PS Plus and Xbox Live are essential services for players who want fast multiplayer, free cloud storage, special deals, and other exclusive features. But more notably, these services are also great for a steady supply of free games delivered straight to your console every month.
With passionate fans on either side, who has the better free games is often a contested issue. So let's take a look back over all of 2019 to see who reigned supreme.
PS Plus vs. Games with Gold 2019 Free Games
Below, we've selected our top five PS Plus and Xbox Live free games for all of 2019.
All of these games were once available for free, but, since their respective months have passed, only December's offering is currently available to download (at the time of posting).
The 5 Best PlayStation Plus Free Games of 2019
The 5 Best Games with Gold Free Games of 2019
So who takes the crown– the Green or the Blue team?
What were your favorite this year? To refresh your memory, you can find all of 2019s PS Plus/Games with Gold bonus loot on our blog (along with the current lineup posted every month).
New to PlayStation Plus?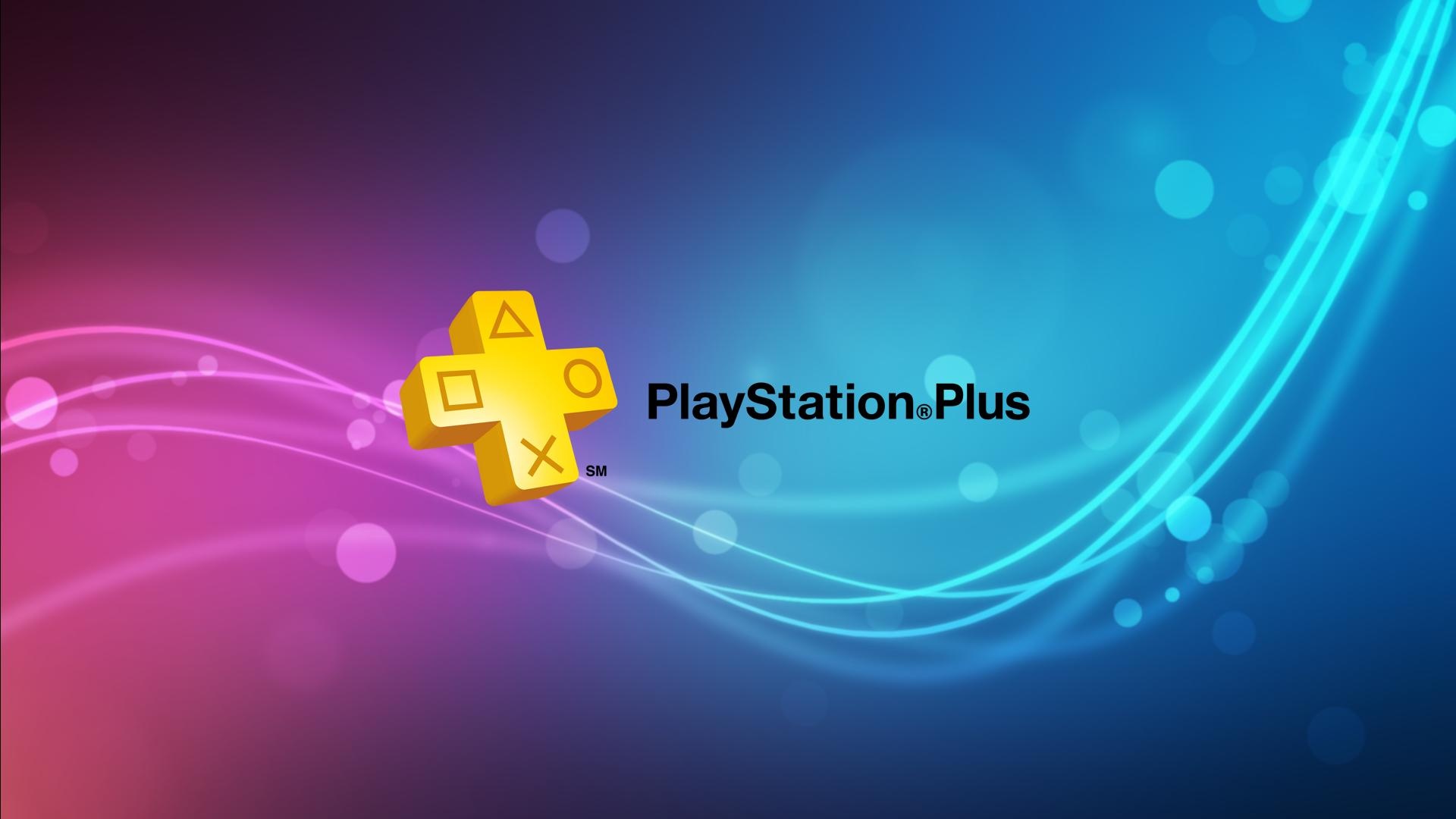 If you're not a PlayStation Plus member yet– you should be! You're not only missing out on online play, you're also missing out on games like the ones above every month. Here's what a PS Plus membership gets you:
Online Play: If you're not playing online, you're not getting the most out of your PlayStation experience and you're missing out on a lot of gaming fun!
Cloud Storage: Save your progress on one system, and then continue your game on a different one! Cloud storage allows you to save up to 100GB of game save data that you can access on-the-go.
Free Games: Who doesn't like free stuff? All the free games offered each month are yours to download and play 24/7 as long as your subscription is active.
Need to Extend Your Xbox Live Gold Subscription?
Take your online experience to the next level! Free games aren't the only good thing about a Games with Gold subscription. Here are some of the other features that come with upgrading to Xbox Live Gold:
Access to Microsoft's most advanced online multiplayer service
Exclusive access to Deals With Gold – special sales that give you up to 75% off games in the Xbox Store, every single week
Demos and different content way before basic Xbox Live subscribers
A better way to group up with friends and a way to chat cross-platform between Xbox One and Windows 10
And, of course, free games every month
Or, get Game Pass Ultimate for Live Gold, Xbox Game Pass, and Game Pass PC in one bundle.
Which service had the better games in 2019? Xbox Live or PS Plus? Let us know in the comments below or on our Facebook page!