Xbox Game Pass had its best year yet in 2019. Big games like Metro Exodus and The Outer Worlds were added to the extensive catalog, and members even got access to Microsoft exclusives on the day they launched (like Gears 5 and Crackdown 3).
But perhaps the biggest upgrade to Game Pass this year was the introduction of Ultimate– the "ultimate" bundle of Xbox Live, Game Pass for Xbox One, and the all-new PC app.
If you're already a member of Game Pass, or are thinking of picking up a subscription, here are the top 10 games that you can look forward to playing in 2020.
Upgrade to Xbox Game Pass Ultimate Now
Microsoft Flight Simulator
The next generation of Microsoft's beloved aerial franchises finally lands in 2020. You can expect a wide range of aircraft (everything from light planes to massive jets) and an incredibly realistic world to fly them through. In fact, the entire planet will be yours to explore, and it'll all be available through Game Pass.
Bleeding Edge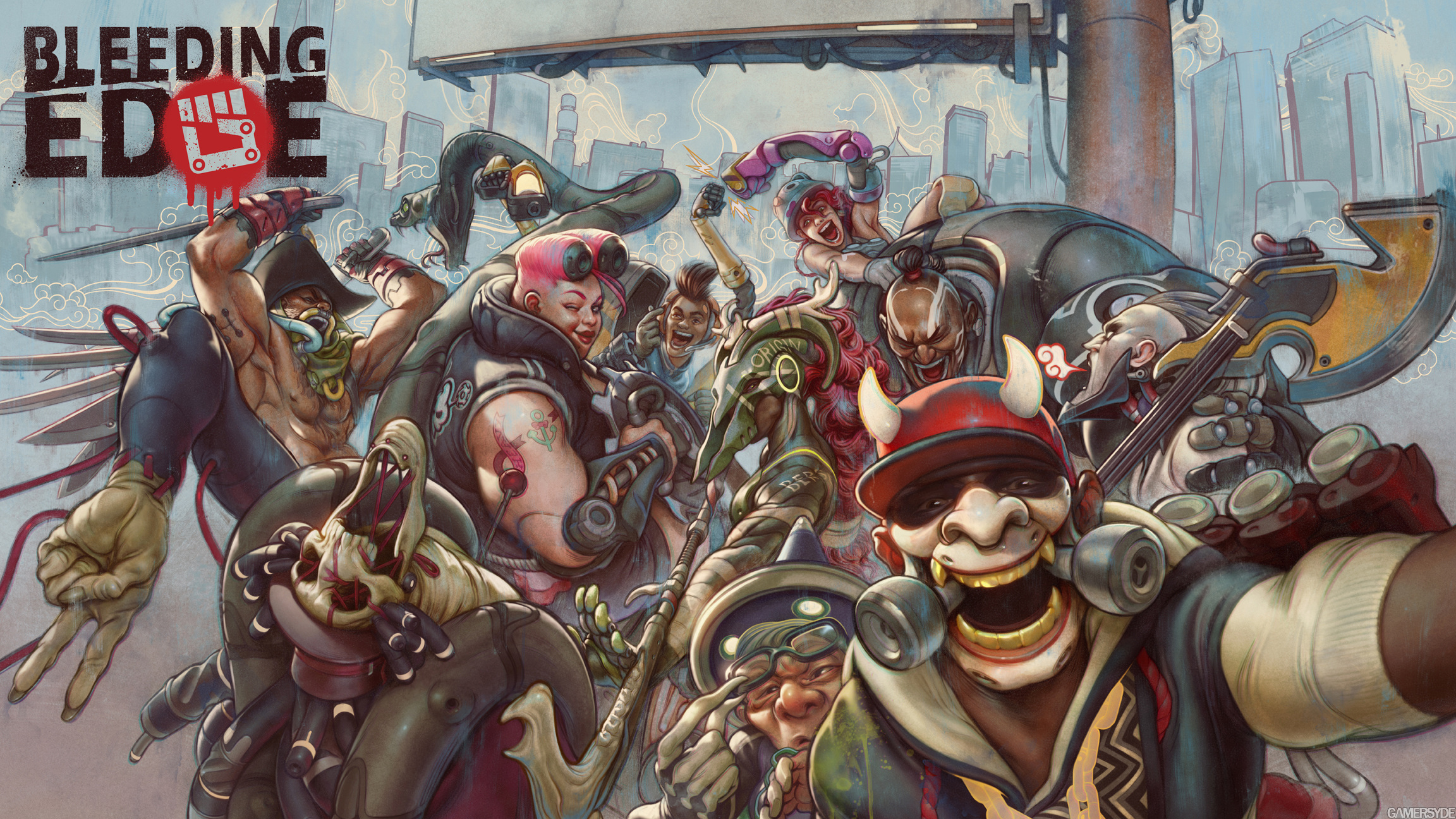 Bleeding Edge arrived at E3 2019 with a bang, and ended up taking home multiple "best of" awards from the event. In this all-new online brawler, you'll group-up in teams of 4, select from a wide range of fighters, and experience fast and colorful competitive chaos. And, if that wasn't enough to pique your interest, Bleeding Edge comes from the same studio behind Hellblade: Senua's Sacrifice and DmC: Devil May Cry!
Look out for a closed beta trial of the game in February (ahead of its slated release date in June).
Tell Me Why
If you're into narrative-driven, episodic adventures then you won't want to pass up Tell Me Why this summer. Developed by the team behind Life Is Strange, Tell Me Why promises another intimate thriller that explores heavy, mature themes against the backdrop of a small Alaskan town. Look out for more info on Tell Me Why as its release date gets closer.
Halo Master Chief Collection (PC Version)
While the collection is complete for Xbox One players, the PC ports of this legendary collection have just started rolling in. Halo Reach is now available for PC players via Game Pass Ultimate, and the rest of the games are slated to release throughout 2020.
Final Fantasy VIII Remastered
A whole boatload of Final Fantasy games are making their way to Xbox Game Pass in 2020 (check out the full list here); but we're most excited about this detailed remake most of all. Final Fantasy VIII Remastered comes with a whole host of new features that enhance the gameplay and (already fantastic) story.
Ori and the Will of the Wisp
If it's anything like Ori and the Blind Forest, this sequel could be both award-winning, and awe-inspiring. A follow up to one of the best platformers in recent years, Ori and the Will of the wisps will take players on a new adventure beyond the forest of Nibel to discover the truth behind the lost ones. The one thing that is guaranteed to be different about Will of the Wisps is that it will be a Microsoft exclusive and will be available day-one on Game Pass (Feb. 11)
Minecraft Dungeons
Minecraft's iconic, cubic universe meets online dungeon crawler in an all-new action-adventure experience set to launch in April 2020. Minecraft Dungeons looks like an awesome mash-up of Diablo and Minecraft, and represents the next generation of this legendary franchise.
Wasteland 3
Pack your bags, you're headed to post-apocalyptic Colorado in the newest release from the turn-based RPG series. Wasteland 3 will once again focus on squad-based gameplay and will feature both synchronous and asynchronous multiplayer; meaning you and your friends can play in real-time together or at separate occasions. Look for Wasteland 3 on Game Pass in May 2020.
Yakuza 0
"Kiwami" and "Kiwami 2" will also be coming to Game Pass in 2020, but the one we're most excited about is "0". Yakuza 0 landed on PC in 2018, and while it's been an eccentric and genre-pushing series since 2005, this latest iteration cranks the franchise up another notch.
The story takes place in Japan (Tokyo to be exact), in the midst of the 1980s. In Yakuza 0, like GTA, it's the stories behind the people and behind the crimes that really make the game great. There are so many things to do as you explore the city, and so much potential to rise up the ranks as a dedicated Yakuza.
Halo Infinite
Infinite will mark the first mainline Halo game since Halo 5 in 2015, and it looks to be the most ambitious one yet.
Very little information has been provided since it was announced at E3 2018, but we do know that Infinite is being developed with an entirely new game engine that promises incredible results. We also know that it already looks amazing in this trailer.
Upgrade to Xbox Game Pass Ultimate Now
Don't need all the PC games and/or Xbox Live Gold? You can save yourself some cash and get a standard Game Pass subscription for about the price of a coffee.
Which of the new Game Pass additions are you most excited about Let us know in the comments below or on the CDKeys.com Facebook page.
Keep an eye on our blog for more Game Pass news.