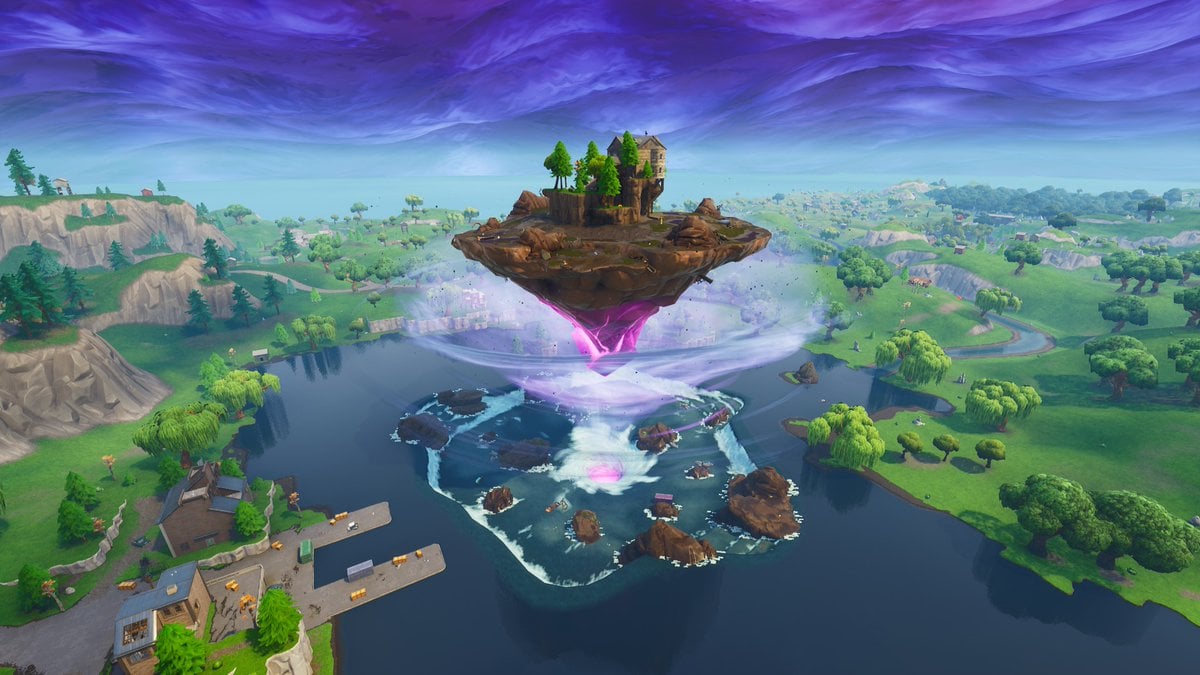 From pets to spooky evolving skins, so much new loot is now available in Fortnite's in-game store. If you find yourself a little short when it comes to V- Bucks, our discounted PSN or Microsoft gift cards can help you earn some free Fortnite currency.
New Loot in Fortnite Season 6
The Start of Fortnite's Season 6 brought with it a slew of new skins, pets, and of course dance moves to refresh its store inventory. And, just as of today, new loot was leaked:
Some of the best loot ever is available to buy in the Fortnite in-game store, or to unlock with a Battle Pass — both of which require you to have V-Bucks.
How do I Get All the New Season 6 Loot?
In case you didn't know, V-Bucks are Fortnite's in-game currency. You need V-Bucks to buy items from the in-game store, or to purchase a Battle Pass that'll allow you to slowly earn those items over the course of the season. V-Bucks make the Fortnite world go 'round. Follow the steps below to get some extra bucks for yourself in a few easy steps.
3 Easy Steps
Here's an example of how you can use our discounted PSN or Microsoft gift cards to get more V-bucks for less. This is just one example, the same process would work with any gift card amount (however, the larger the gift card, the larger the discount).
Playstation
Buy a £50 PSN card

HERE

(for 10% off)

Buy two 2,500 V-Bucks packs from the PSN store

HERE 

or on your console

You just earned 500 V-Bucks for free! Plus the 300 extra you get for each 2,500 pack = 6,100 V-Bucks for £50!
Xbox
Buy a £50 Microsoft Gift Card

HERE

Buy some V- Bucks in the Microsoft Store

HERE

or on your console

You just got 8% of your V-Bucks for free, plus the bonus you get from buying this V-Buck pack
This same process works for anything that you want to get for discounted price off of the PSN or Microsoft store! Not in the UK? No problem. We have a variety of Xbox and PSN gift cards available in our webstore; simply select your currency and region of choice.
More Than Just V-Bucks
Our Top-Ups section is full of great deals that basically earn you free money at a variety of online retailers. Check it out if you ever want to buy anything from:
Steam
EA Origin Store
iTunes
Google Play Store
Blizzard Battlenet
And more…
Let us know in the comments if you have any questions on how this works, and let us know what you plan on buying with your V-bucks!