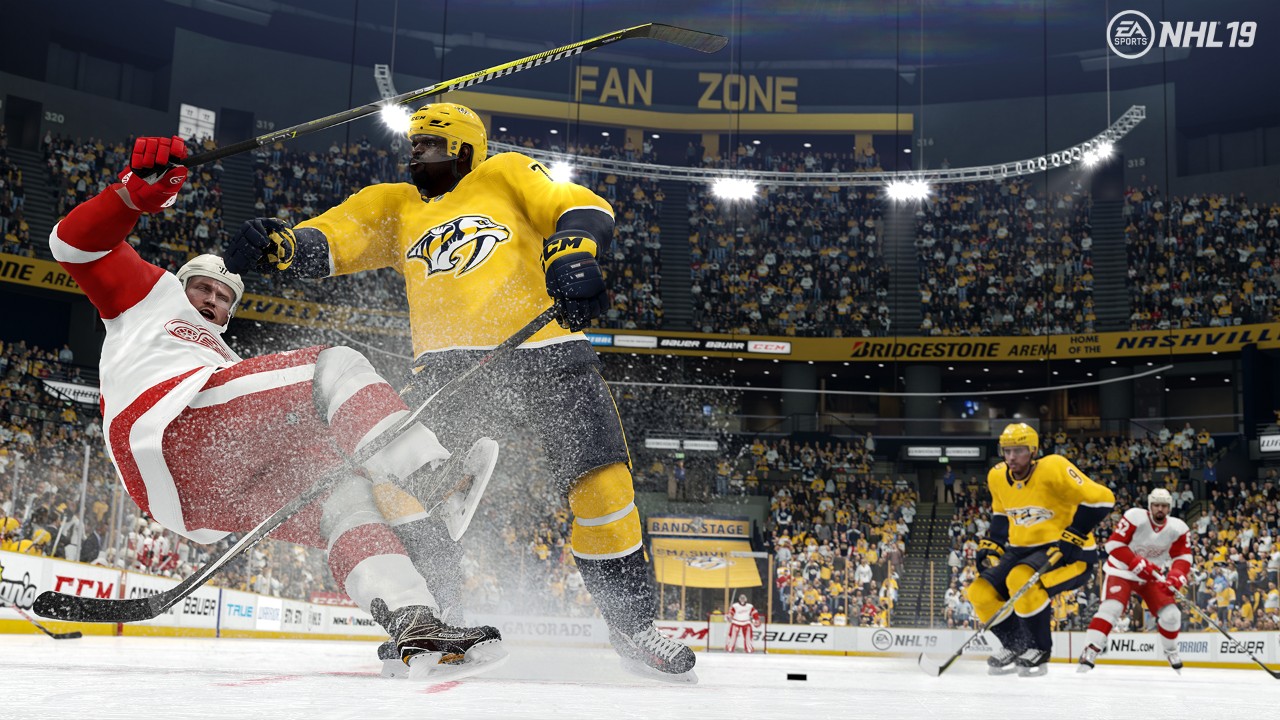 Microsoft is back with another batch of free games for its Xbox Live Gold subscribers. As usual, there's something in the lineup to please every type of gamer. Two for Xbox One, and two for Xbox 360. Here are the free Games with Gold June titles coming up.
EA Sports NHL 19 (Xbox One)
1st – 30th June
Drop the puck and hit the ice everywhere from the pond to the pros. NHL 19 allows you to compete with and against the legends of the sport across a variety of new game modes both indoors and outdoors!
Rivals of Aether (Xbox One)
16th June – 15th July 
Harness the power of Earth, Wind, Air and Fire in this indie fighting game!
Set in a world where two powerful civilisations are engaged in a brutal war, Rivals of Aether places you in the middle of the action. Because of the game's advanced training tools and tutorial mode, Rivals of Aether has been praised as an excellent Platform Fighter entry game. Give it a shot for free this month if you're already an Xbox Live Gold subscriber.
Portal (Xbox 360)
1st – 15th June
You know "Valve", the company that created Steam? Yeah, they make games… or at least they used to. Well, Portal is one of their finest.
This single player game takes place in Aperture Science Laboratories, and you're the test subject. The awesome portal-shooting gun you get to play with is all fun and games until the game takes a decidedly dark turn.
Something nefarious is going on behind the scenes, and the computer in charge of administering the tests seems to be a lot more intelligent than seemed at first…
Earth Defense Force 2017 (Xbox 360)
16th – 30th June
The time has come to defend your planet. The Earth Defense Force needs YOU!
When merciless aliens attack, the EDF is the first and last to stand in their way. Battle against epic hordes of bloodthirsty insectoids, robots, monsters, and more with a vast arsenal of destructive weaponry. More than 50 missions await you in Earth Defense Force 2017 and you can even take them on with a friend in co-op mode. Don't let our planet down!
Get All These Games and More for £5.99 With a 1 Month Gold Membership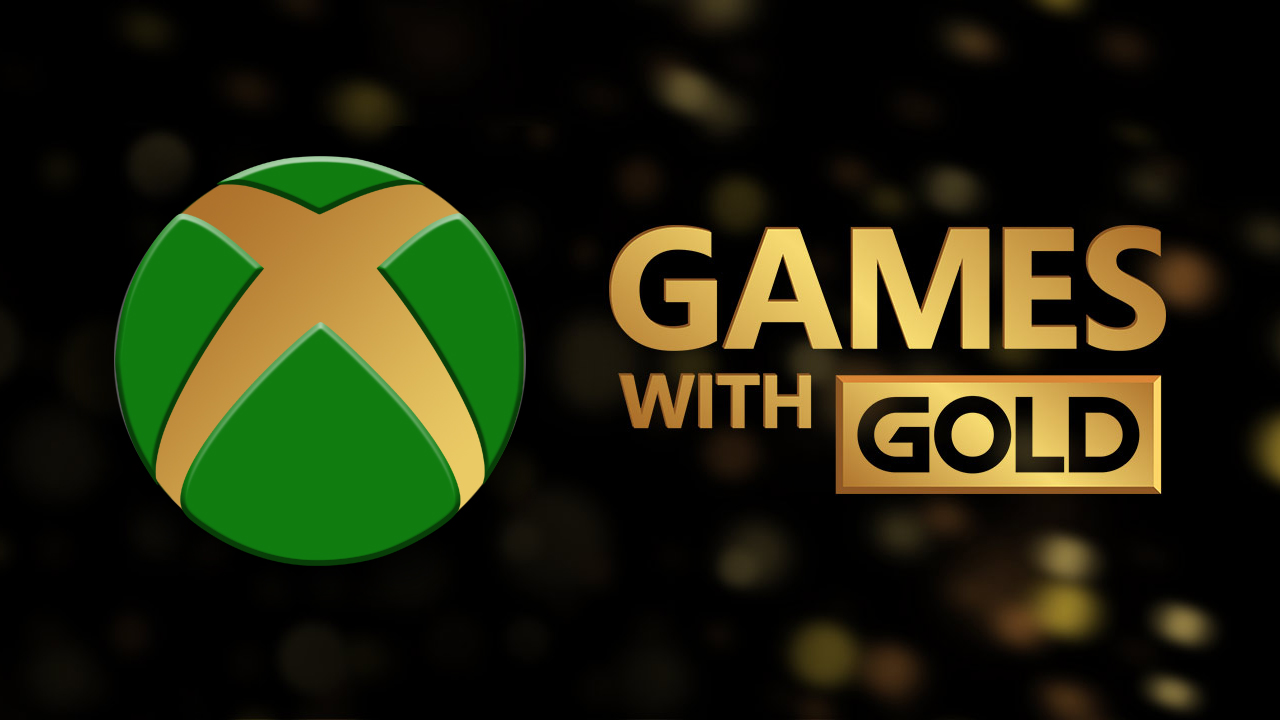 Take your online experience to the next level! Free games aren't the only good thing about a Games with Gold June subscription. Here are some of the other features that come with upgrading to Gold:
Access to Microsoft's most advanced online multiplayer service
Exclusive access to Deals With Gold – special sales that give you up to 75% off games in the Xbox Store, every single week
Demos and different content way before basic Xbox Live subscribers
A better way to group up with friends and a way to chat cross-platform between Xbox One and Windows 10
And, of course, free games every month
Which one of the Games with Gold June titles are you going to be playing? Which ones are you going to skip? Let us know in the comments below.
Keep following our blog at CDKeys.com for more gaming info.