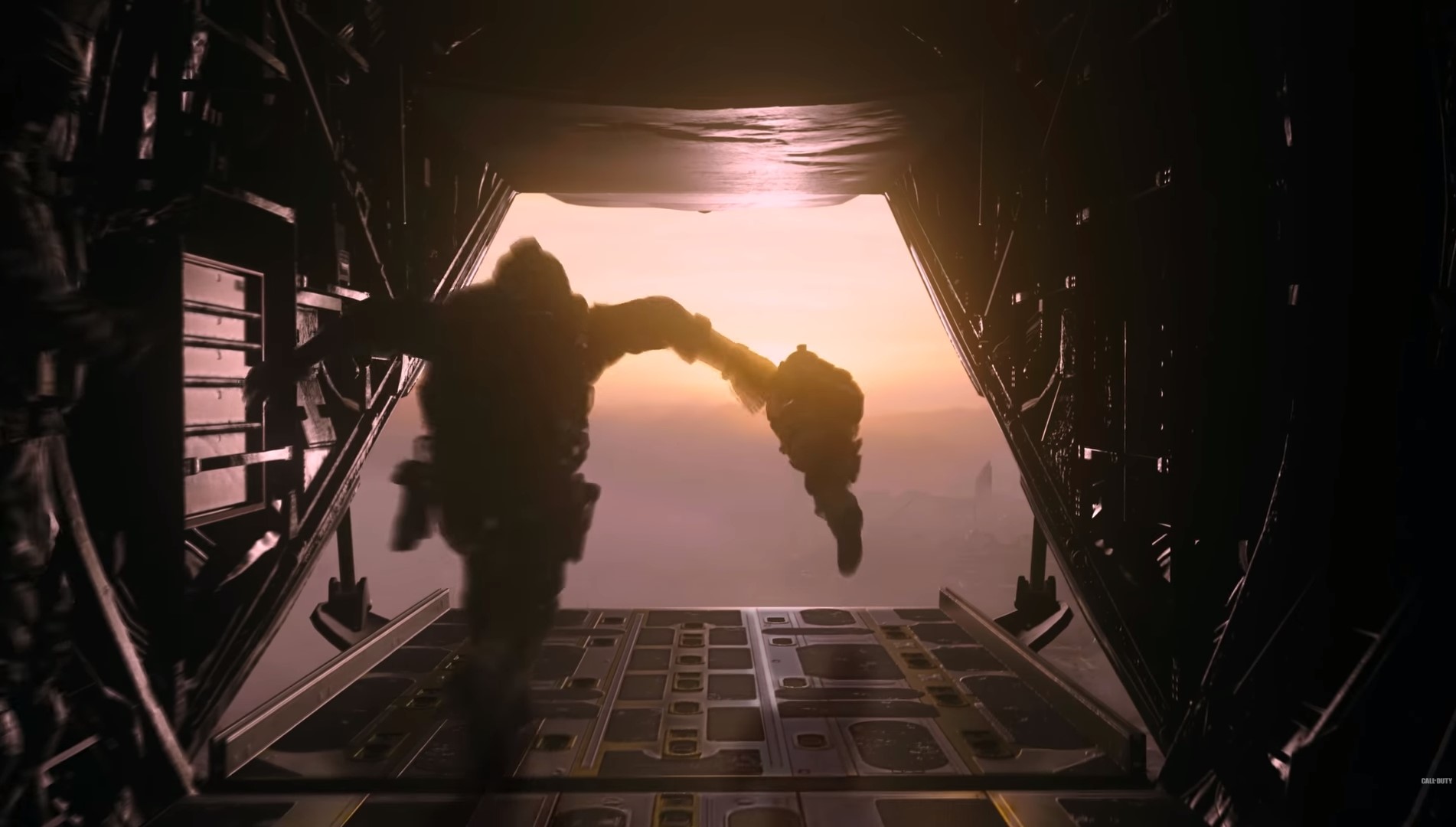 The rules have changed. Prepare to go dark in Modern Warfare on 25th October.
Call of Duty will make its triumphant return this Autumn with a return to the franchise's most celebrated sub-series. Publisher Activision and developer Infinity Ward are about to drop players into the mayhem of a violent conflict inspired by real-life events.
"This is an all-new Modern Warfare reimagined in every way," says Dave Stohl, the co-Studio Head of Infinity Ward. "We are creating an emotionally charged experience that's inspired by the headlines in the world today, where the rules are grey and battle lines are blurred."
Modern Warfare Is Back
Call of Duty will once again return to gritty realism in this reboot of the Modern Warfare sub-series that first began in 2007 (and was last seen in 2011 with MW3). The new Modern Warfare won't be a direct sequel to the third title, but it features the same raw approach to the horrors of war.
And, for the first time since COD: WWII, Modern Warfare will feature a single-player campaign. It will be a "unified narrative experience and progression across a heart racing, epic single-player story."
Single-Player Returns to Call of Duty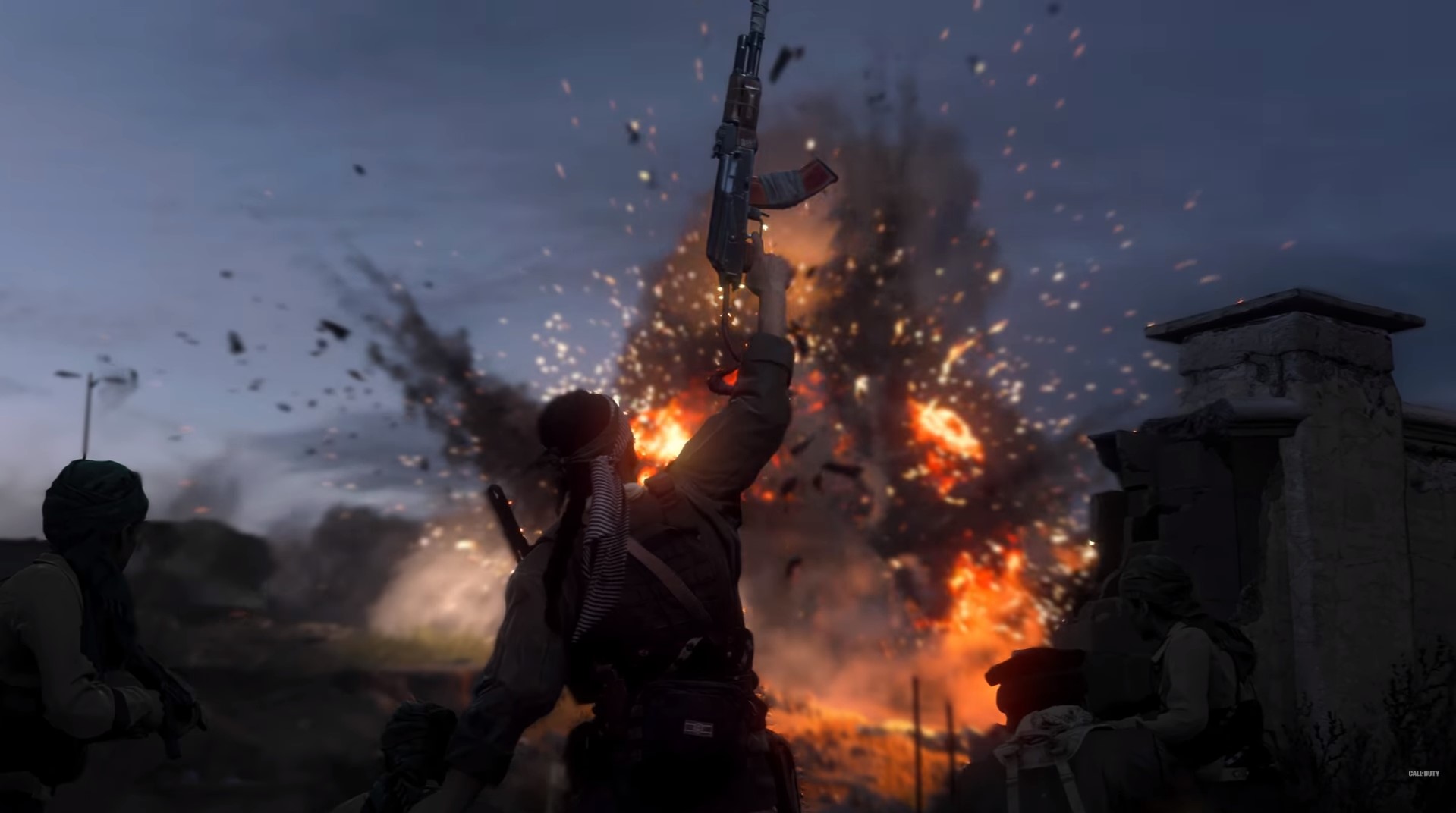 Call of Duty Black Ops 4 left single-player gameplay behind to focus on a variety of multiplayer modes. The next COD will bring single-player back in a way that's more ambitious than ever before. "We are telling a story about modern war in the real world," Jacob Minkoff, the single-player design director told The Verge.
In Modern Warfare, you can expect heart-pounding missions inspired by recent events and headlines. Players will be part of a diverse cast of international fighters as they battle through iconic European cities and parts of the Middle East. And, if it wasn't clear already, you should prepare for things to get dark… really dark:
"If we whitewash it, if we backpedal from it, if we show a world where the heroes fight the terrorists and win, you never see the impact on the average person, the collateral damage, or the morally grey situations that soldiers themselves have to face."
COD: Modern Warfare brings Cross-Play, Free Updates, and More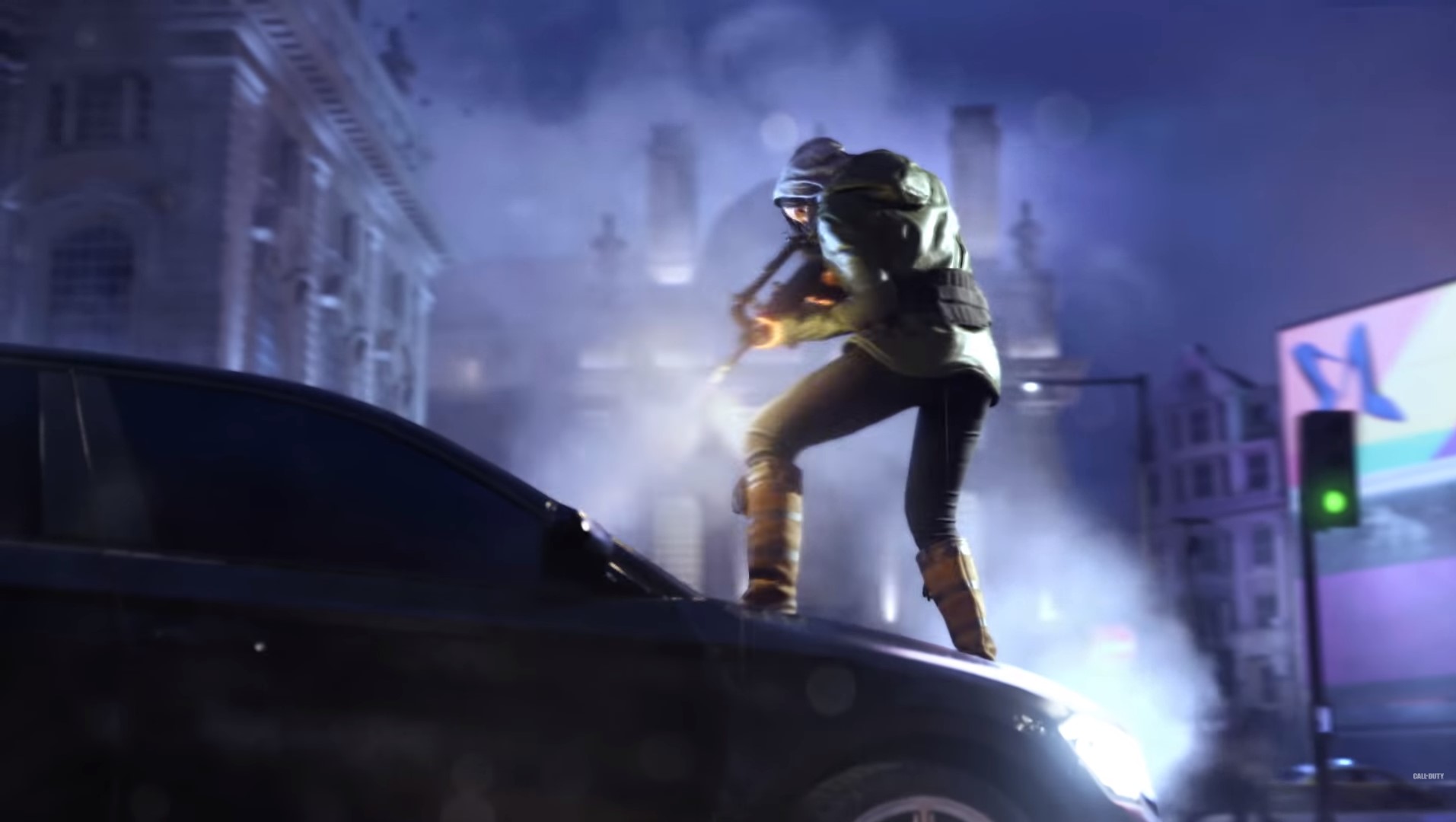 The developers at Infinity Ward have been listening to fans since Black Ops 4's release. The team seeks to perfect the COD formula with Modern Warfare. "Every design decision has been made with our players in mind," says Patrick Kelly, Creative Director for the game.
To unite the Call of Duty community, cross-play support across PC and console is in the works. In addition, there will no longer be a season pass. Players can expect maps, updates, and other post-launch events brought to them for free. "This is just the beginning – there's much more to come."
Pre-Orders Are Coming Soon from CDKeys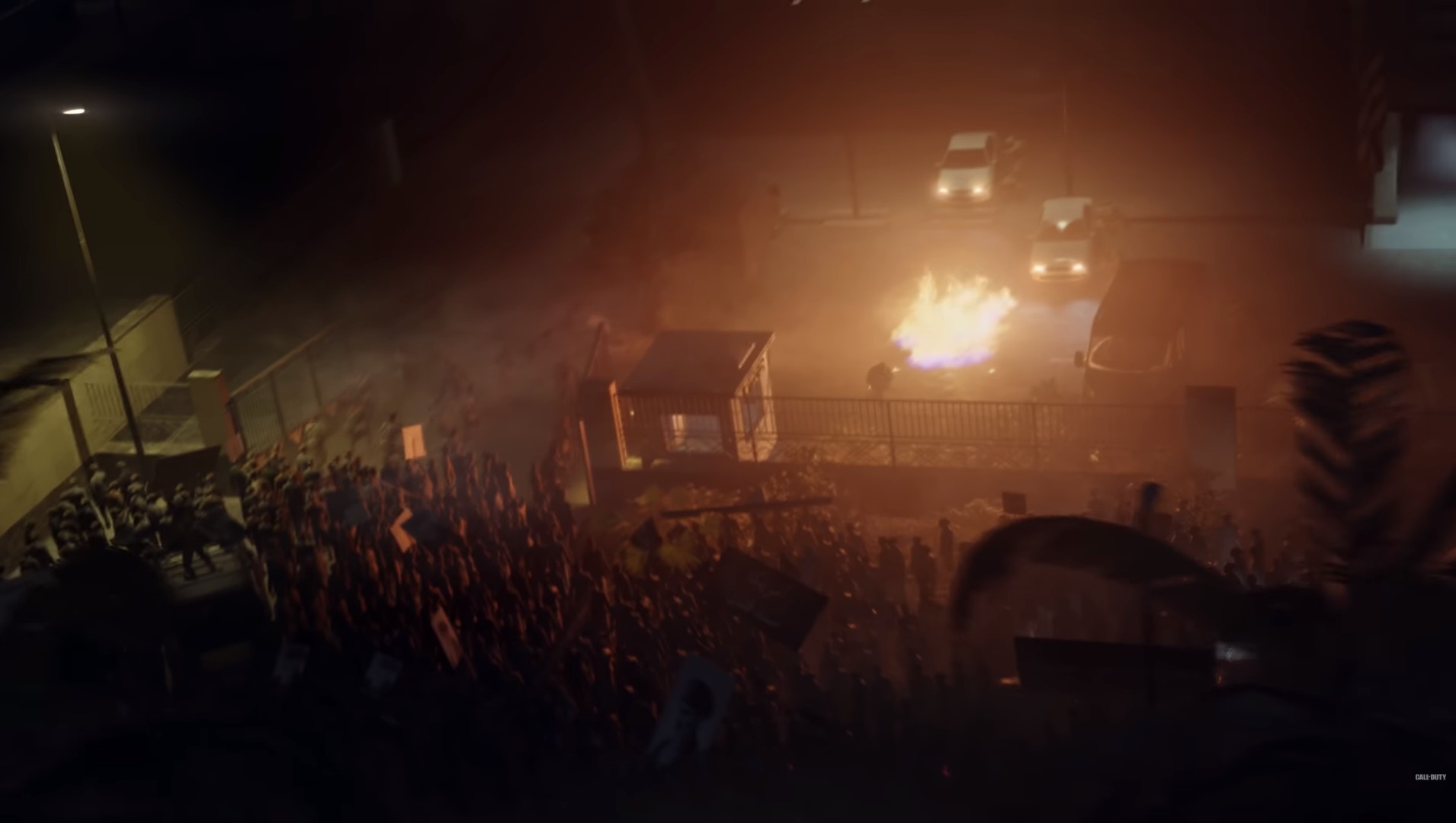 Like the previous Call of Duty titles, we'll once again bring you the hottest deals on Modern Warfare. Stay tuned for more information on our blog and Facebook page so you can find out when pre-orders go live and how much money you'll save.
In the meantime, we've discounted the prices on the previous Call of Duty releases, from Black Ops 4 to Ghosts:
Check Out All of Our Call of Duty Deals (While Supplies Last)
Call of Duty: Modern Warfare will release globally on 25th October for PC, PS4, and Xbox One. The PC version will be available exclusively on Blizzard's Battle.net.