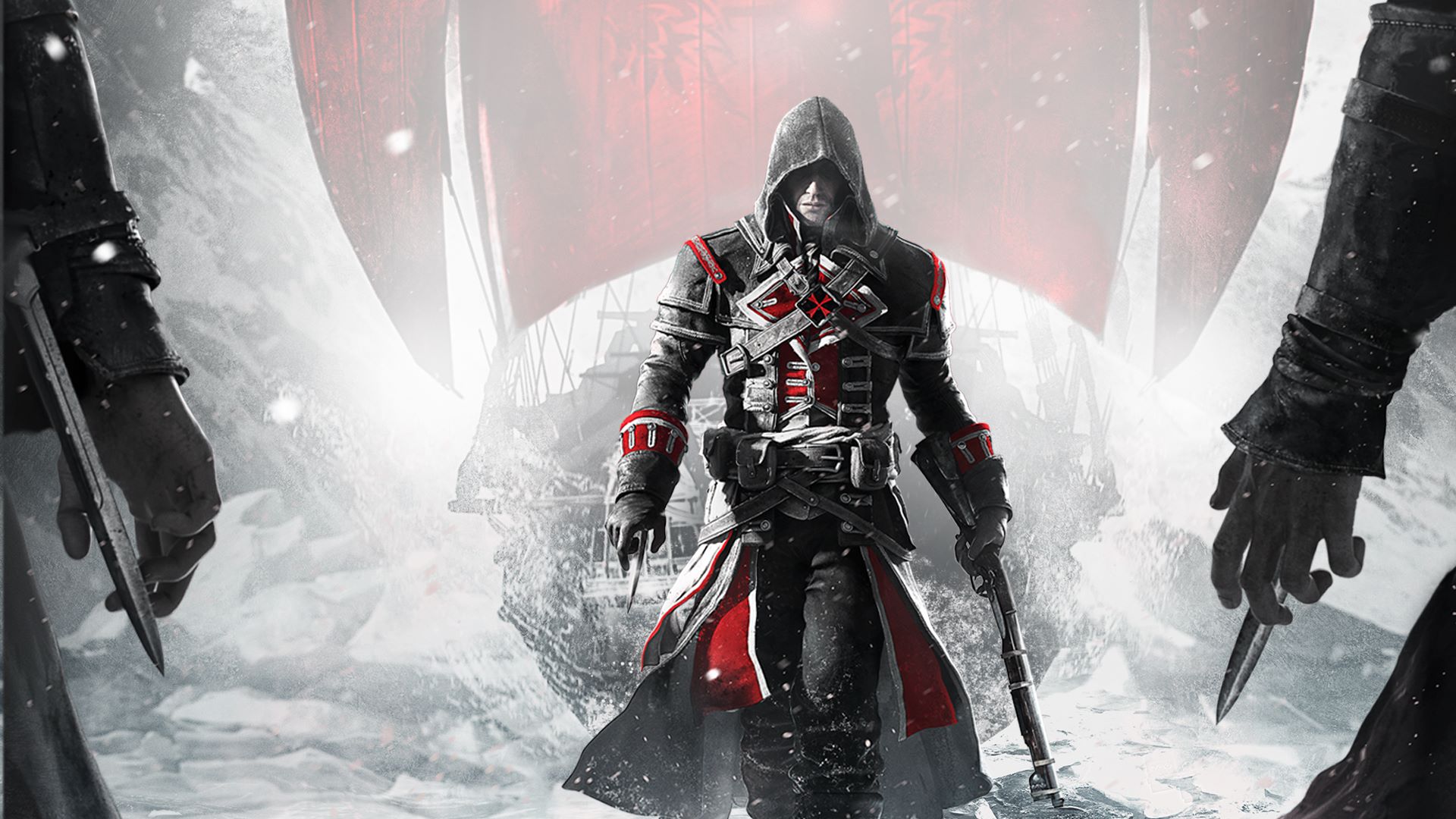 Xbox Live Gold members: you have until the 31st to play Celeste, one of the best games of 2018! However, the Games with Gold February lineup comes with a new batch of free games to get your thumbs into. Here's what's to come in Games with Gold February that are available for free.
Bloodstained: Curse of the Moon
(£8.99 RRP) – Available 1st to 28th February on Xbox One
What retro action game would be complete without a dark and perilous castle to explore? In Bloodstained: Curse of the Moon you'll get that castle, and a whole lot more adventure in this Castlevania-style 8-bit adventure.
In Bloodstained: Curse of the Moon you'll play as a demon hunter with a grudge, who won't let boss fights, lava pits, or monstrous beasts stop him from claiming vengeance.
This game was crafted with love to celebrate the golden age of Konomi, and was originally funded through Kickstarter!

Super Bomberman R
(£49.99 RRP) – Available 16th February to 15th March on Xbox One
All 8 Bomberman heroes are back and more explosive than ever in Super Bomberman R. Unfortunately, Evil Emperor Buggler is back too!
If you're not familar with the Bomberman series, it's an action-maze game broken up into a variety of stages. In each stage, you'll move through a 2-D grid while you drop bombs or trap your opponents to win.

Play Super Bomberman R on your own or with a friend (co-op) in the game's Story Mode. Also try out Classic Battle Mode to put your skills to the test online.

Assassin's Creed Rogue
(£24.99 RRP) – Available 1st to 15th February on Xbox One and Xbox 360
Journey to 18th century North America in one of the darkest entries of the Assassin's Creed lineup. Amidst the backdrop of the violent French and Indian War, you'll play as young Brotherhood of Assassins member Shay Patrick Cormac. When a mission goes horribly wrong, you decide to cut ties with your fellow assassins and go rogue. Of course, that means you're their next target.

Journey through the frigid country to New York City and the Atlantic coast, slowly transforming from an Assassin to an Assassin Hunter. In Assassin's Creed Rogue, either you'll survive or the Brotherhood will – not both.

Star Wars Jedi Knight: Jedi Academy
(£8.99 RRP) – Available 16th to 28th February on Xbox One and Xbox 360

Like the recent movie "The Last Jedi", in Star Wars Jedi Knight: Jedi Academy you'll learn the ways of the Force from none other than Luke Skywalker himself. As a student in the Jedi Academy you'll interact with iconic Star Wars characters as you both forge your weapon and forge your destiny as a Jedi. Will you choose to fight for what's good, or take the dark-side path toward ultimate power?

In addition to a level selection system that allows you to choose missions in the order you decide, Star Wars Jedi Knight: Jedi Academy features 6 multiplayer modes (including 23 different maps).

Join Xbox Live Games with Gold February for Less with CDKeys
Take your online experience to the next level! Free games aren't the only good thing about an Xbox Live Gold subscription. Here are some of the other cool features that come with upgrading to Gold:
Access to Microsoft's most advanced online multiplayer service
Exclusive access to Deals With Gold– special sales that give you up to 75% off games in the Xbox Store, every single week
Demos and different content way before basic Xbox Live subscribers
A better way to group up with friends, and in addition, a way to chat cross-platform between Xbox One and Windows 10
And, of course, free games every month from Games with Gold February onwards
Which free game are you most excited to play? Let us know in the comments below!