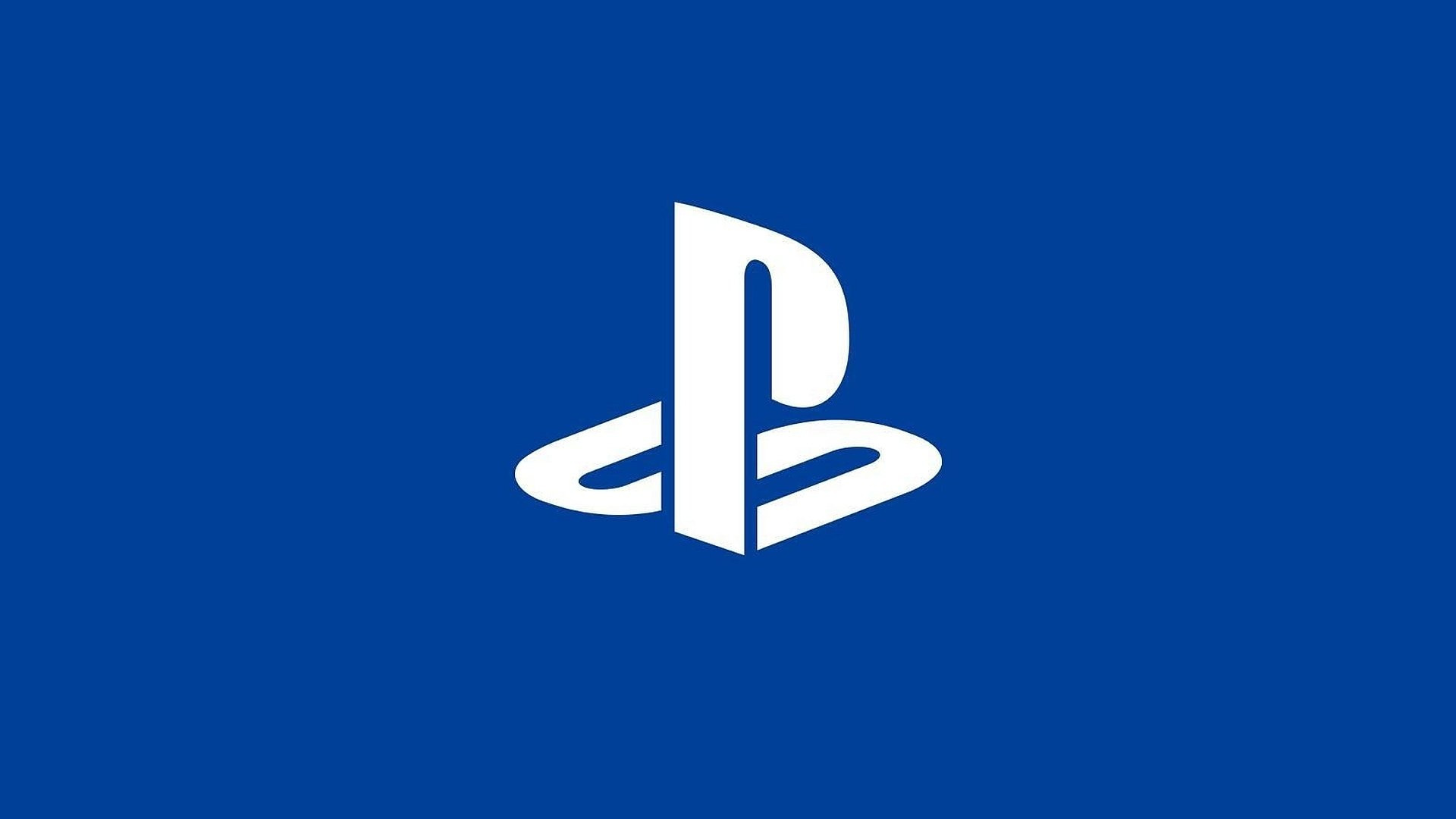 Who had the bigger news event today? Sony with its State of Play, or Microsoft with its Inside Xbox event? Well, it all comes down to whether you value quantity or quality.
Two big announcements came out of State of Play today, both revolving around one critically-acclaimed PS4 exclusive series.
The Last of Us Part 2 Release Date and Trailer
In addition to the shocking new trailer shown above, the long-awaited PS4-exclusive sequel now has a release date. The Last of Us Part II will be available on 21st February, 2020. Prepare yourself for more captivating characters, heart-wrenching moments, and the return of a very dear friend…
New PS+ October Games Announced During State of Play
If you haven't played The Last of Us (part one), then you're in for a treat. As an added bonus, Sony announced in its State of Play presentation that The Last of Us Remastered will be available for all PlayStation Plus subscribers in October. In addition, players can hit the big leagues in MLB The Show 19.
Below are the two games coming to all PS+ members on the first of next month (in neat little bullet points for those of you in a hurry). Until then, there's still time to download September's bonus offering while it lasts. Continue reading to find out more about PS Plus and how you can subscribe for less through CDKeys.
The Last of Us Remastered (Available: 1st Oct – 4th Nov)
MLB The Show 19 (Available: 1st Oct – 4th Nov)
PlayStation Plus October Gets You Games and Much More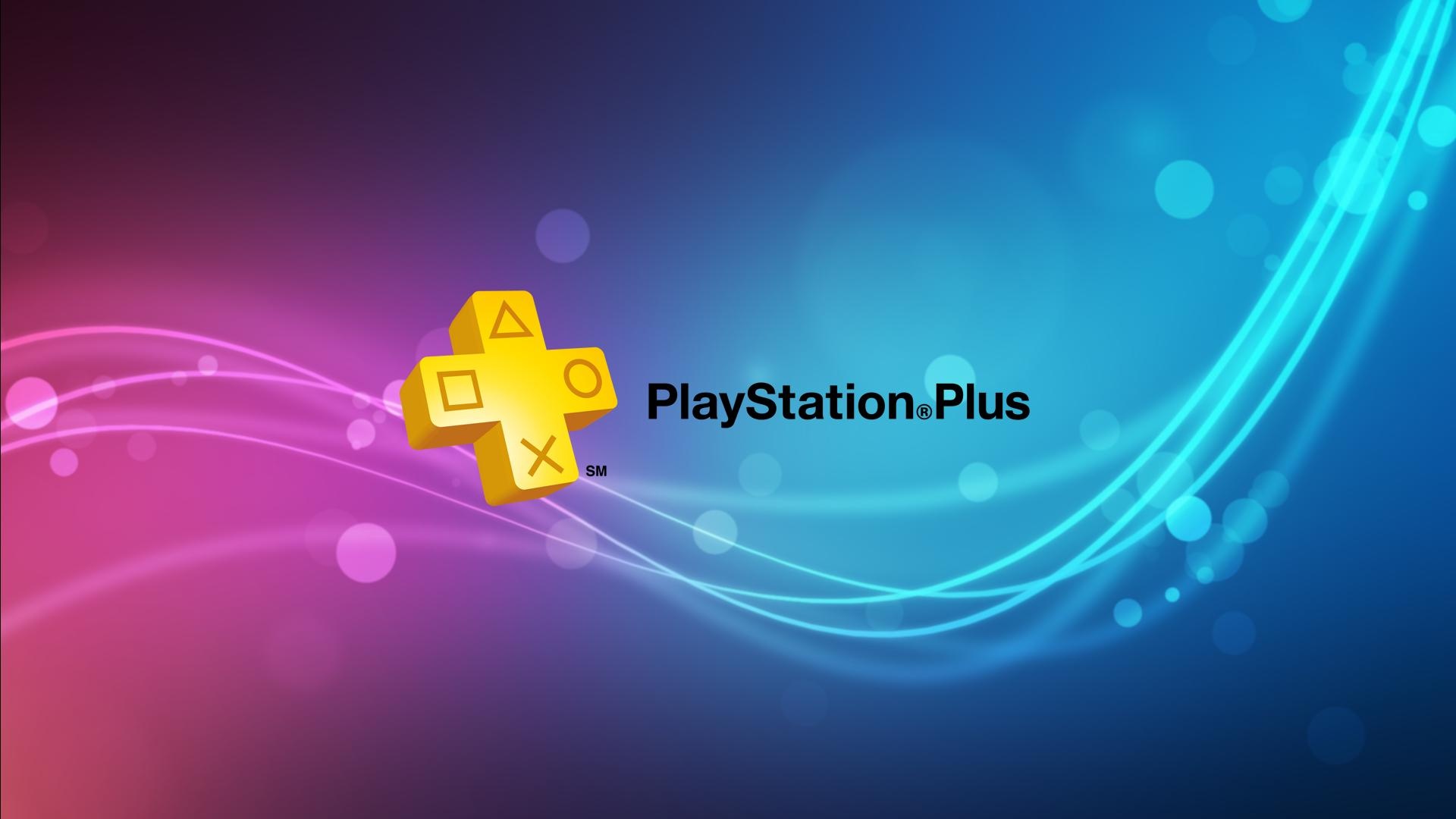 If you're not a PS Plus October member, you're missing out on online play, free games every month, and more. Here's everything that a PS Plus membership gets you:
Online Play: If you're not playing online, you're not getting the most out of your PlayStation experience.
Cloud Storage: Save your progress on one system, and then continue your game on a different one! Cloud storage allows you to save up to 100GB of game save data that you can access on-the-go.
Free Games: Who doesn't like free stuff? Every free game is yours to download and play 24 hours a day as long as your subscription is active. Plus, new games arrive every month.
Become a PS Plus October Member Now
Between upcoming exclusives like Death Stranding and The Last of Us Part II, if you don't own a PS4 it may be time you picked one up.
For more information on the best deals – check our blog and join the conversation on our Facebook page.