PlayStation is going for quality over quantity this month. Two new amazing games will be free to download for all PS Plus March members beginning on 5th March and lasting through to 1st April. Until then, subscribers still have time to add February's free games to their PS Plus libraries.
The Witness
The Witness is a mysterious 3D puzzle game set on a (supposedly) deserted island. You awake with no clue where you are or how you came to be there. The only hope for some sort of clue lies in the strange puzzles that dot the island. The Witness is an open-world experience complete with dozens of locations to explore, and over 500 puzzles to decipher.

Call of Duty: Modern Warfare Remastered
Relive one of the best first-person shooters ever, from one of the most critically acclaimed series of all time. Call of Duty: Modern Warfare Remastered has been upgraded with new textures, dynamic range lighting and physically-based rendering to bring this legendary title to the next generation. Also don't worry as all of the tight, tactical gun play of the original game hasn't been messed with.

Join PS Plus Starting at £3.99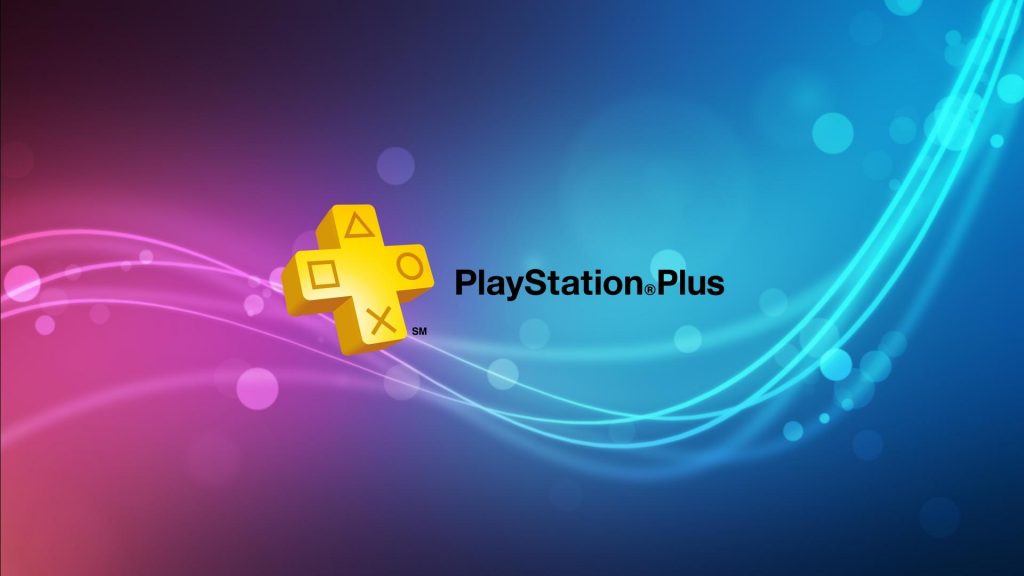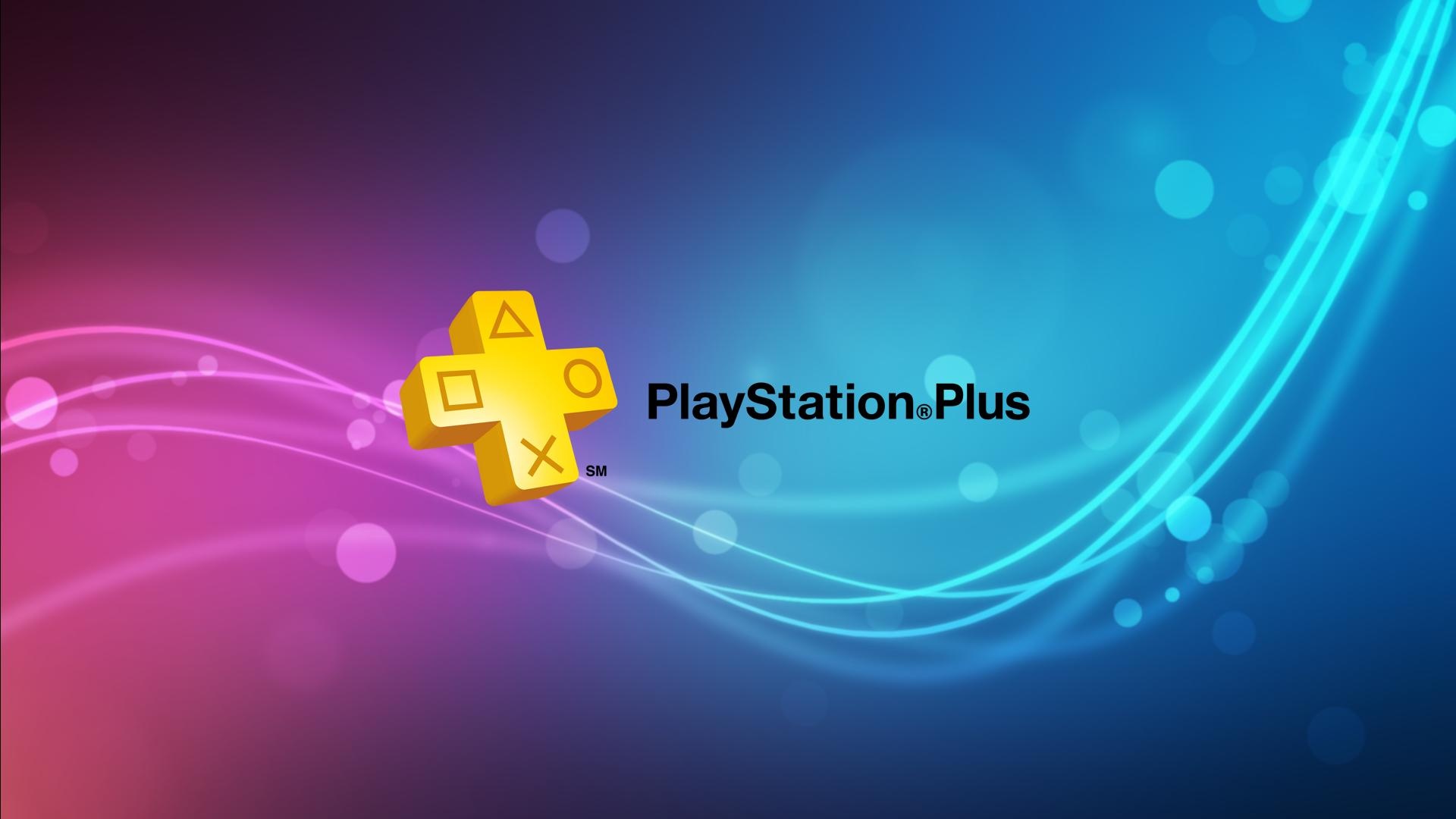 If you're not a PlayStation Plus member then you should be! You're not only missing out on online play, you're also missing out on free games like the ones above every month. Here's what a PS Plus membership gets you:
Online play: If you're not playing online, you're not getting the most out of your PlayStation experience and you're missing out on a lot of gaming fun!
Cloud storage: Most titles these days require at least 50GB of hard drive space. Which means that after about 10 games or so, your PS4 hard drive is full. Cloud storage allows you to download unlimited games and have access to everything on your system anywhere you go.
Free games: Who doesn't like free stuff? All the free games offered each month are yours to download and play 24/7 as long as your subscription is active.
What do you think of the free PS Plus games for March? Do you miss the PS3 and Vita titles? Let us know in the comments below.