Microsoft is back with another batch of free games for its Xbox Live Gold subscribers. As usual, there's something in the lineup to please every type of gamer. Here are the free Games with Gold March titles coming up.
Games with Gold March
Adventure Time: Pirates of the Enchiridion (£39.99 RRP)
Available 1st to 31st March on Xbox One
First to come in Games with Gold March – Join the Adventure Time heroes Marceline, Finn, Jake, and BMO as they set sail on an exciting and hilarious adventure. When the land of "Ooo" ends up underwater, it's up to these brave companions to find out why. You'll search for hidden treasure, meet strange suspects, and fight pirates in Adventure Time: Pirates of the Enchiridion.
Plants vs. Zombies Garden Warfare 2 (£19.99 RRP)
Available 16th to 15th April on Xbox One
The Plants (and the Zombies) from the original games are back to battle it out in this unique third-person shooter. Use your plant-based weaponry like never before as you defend your home from brain-hungry zombie invaders. Plants vs. Zombies Garden Warfare 2 features a variety of game modes including 4-player co-op and crazy 24-player multiplayer battles.
Star Wars Republic Commando (£9.99 RRP)
Available 1st to 15th March on Xbox One and Xbox 360
With the galaxy in chaos, and the Clone Wars raging on, it's time to call in the best to get things done. As the leader of an elite squad of commandos, your task is simple: infiltrate, take control, and then destroy your target. Your dedicated unit will follow each and every one of your commands – to the death if necessary.
Metal Gear Rising: Revengeance (£19.99 RRP)
Available 16th to 31st March on Xbox One and Xbox 360
Revengeance offers a unique combination of classic Metal Gear stealth gameplay and an all-new action experience. This epic game tells the story of Raiden and his path to achieve the vengeance he seeks. Once a child soldier and now a half-cyborg, half-human ninja, Raiden will let nothing stand in his katana blade's way.
This critically acclaimed game first debuted on the Xbox 360, and has since been beautifully upgraded to HD glory.

Join Xbox Live Games with Gold for Less with CDKeys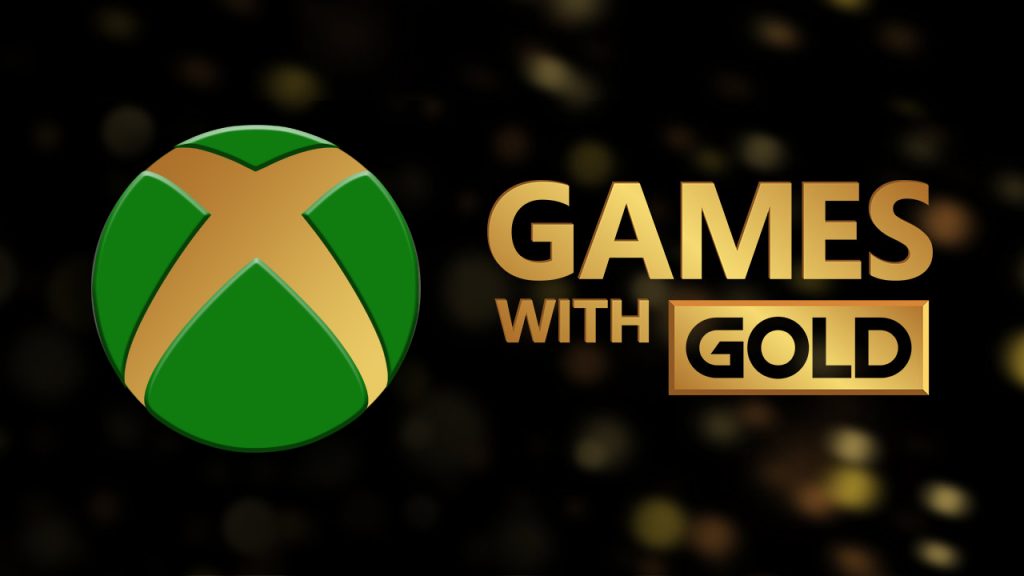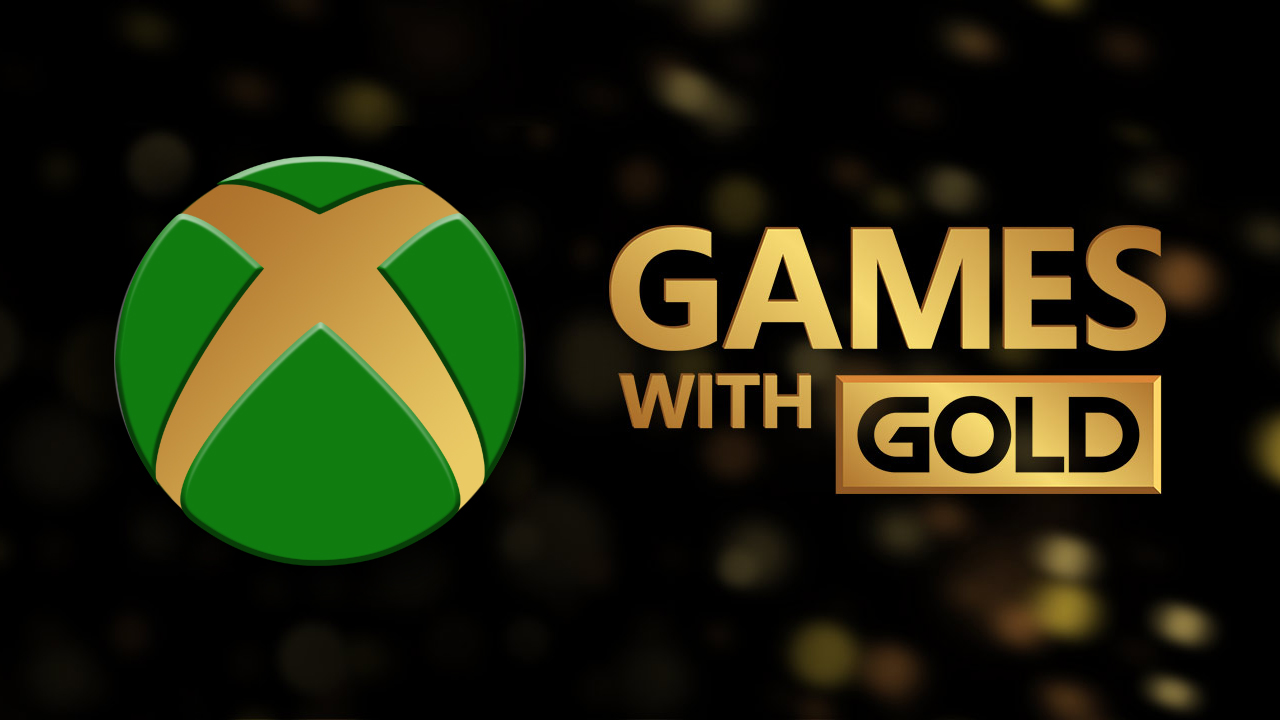 Take your online experience to the next level! Free games aren't the only good thing about an Xbox Live Gold subscription. Here are some of the other features that come with upgrading to Gold:
Access to Microsoft's most advanced online multiplayer service
Exclusive access to Deals With Gold– special sales that give you up to 75% off games in the Xbox Store, every single week
Demos and different content way before basic Xbox Live subscribers
A better way to group up with friends, and in addition, a way to chat cross-platform between Xbox One and Windows 10
And, of course, free games every month
Which one of the Games with Gold are you going to be playing in March? Which ones are you going to skip? Let us know in the comments below.
Keep following our blog at CDKeys.com for more gaming info.