2019 has been a fantastic year for gaming, and there are still a few more great games to add to the list before the decade comes to a close. If you aren't too busy with Jedi: Fallen Order or RDR2, there are 5 new releases you should look out for this month. Here are our picks for December.
New Games in December
Halo Reach
3rd December
Some of the biggest franchises in gaming history are finding their way to the Game Pass catalog. As of Tuesday, Halo Reach is now available on Xbox One and PC. It's the last piece of the Halo: Master Chief Collection for Xbox One players, and the first port for PC players (who can look forward to the entire Master Chief collection being added game-by-game through 2020.
What better way to close out the decade than with an optimized version of 2010s finest shooter?
Play Halo Reach with Game Pass Ultimate on Xbox One and PC
New Games – Life Is Strange 2: Episode 5 – Wolves
3rd December
The final episode of Dontnod's episodic drama is now out, which means it's the perfect time to pick up the entire season to binge through all at once. If you already own Life Is Strange 2, it's the perfect time to grab some tissues for the undoubtedly bittersweet ending that awaits.
In Life Is Strange 2, you'll play as Sean, who is on the run with his 9-year-old brother for a murder he may or may not have committed. With no choice but to escape, it's now up to you to look after yourself and your younger brother as you journey across the U.S. to Mexico.
Get the Complete Season of Life Is Strange 2 On Sale Now for PC
Darksiders Genesis
5th December
Genesis introduces a new "top-down" or "isometric" look to the Darksiders series; meaning it plays and feels much like a Diablo title, but with the unmistakable flair and story of a Darksiders game. This newest entry in the award-winning series is a prequel that reveals the events that took place before the original game. Check out some gameplay in our Darksiders Genesis blog post here.
Buy Darksiders Genesis for PC Now
Phoenix Point
3rd December 
Any fans of turn-based strategy? Phoenix Point is an exciting new release from the co-creator of one of the most well-known strategy games: "X-Com".
Phoenix Point's story takes place in 2047 after the human population has been decimated by an unusual virus. As a member of the Phoenix Initiative, you're humanity's only hope to carry out the planet's emergency failsafe and unite mankind once again. You can find out more info in the trailer above and on Phoenix Point's store page below.
Unlock Phoenix Point for PC Now
Transport Fever 2
11th December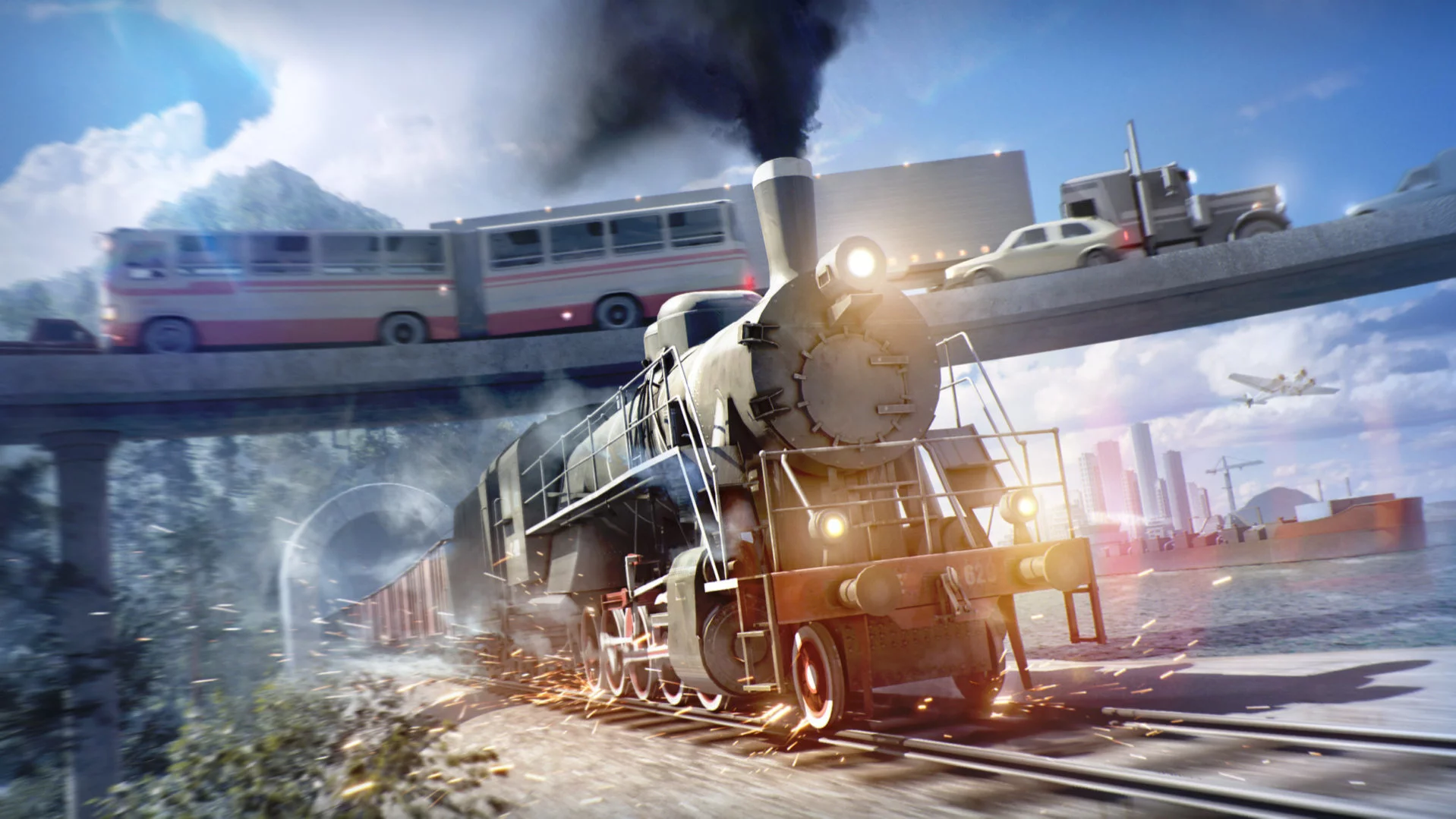 As the game's publisher puts it, Transport Fever 2 represents "a new gold standard" for the transport simulation genre. This detailed new release allows you to manage transport routes across land, sea, and air while experiencing a wide variety of transport options; over 200 different vehicles are yours to control! And, best of all, Transport Fever 2 features three different campaigns across three different continents, providing hours upon hours of replayability.
Pick Up Your Copy of Transport Fever 2
Let us know in the comments which of December's new releases you're most excited about! And stick with the CDKeys.com blog for the latest gaming news and hottest deals.