Looking for something new to play? There's a wide variety of exciting new titles to get your hands on in August. And best of all, every game below is available in the CDKeys webstore at discounted prices.
Check out our list of the best new releases in July for even more fantastic new games to play. And keep an eye on future titles in the Coming Soon section of the store.
Subscribe to the CDKeys YouTube Channel
The CDKeys YouTube channel has been updated with new videos on what to play in August and a whole lot more. In fact, the channel is continually updated with special deals, informative previews, and roundups of the best games.
Check out a video montage of all of the games below or read on to find out more about each one.
See All the New Content on the CDKeys YouTube Channel
Horizon Zero Dawn – Complete Edition
7th August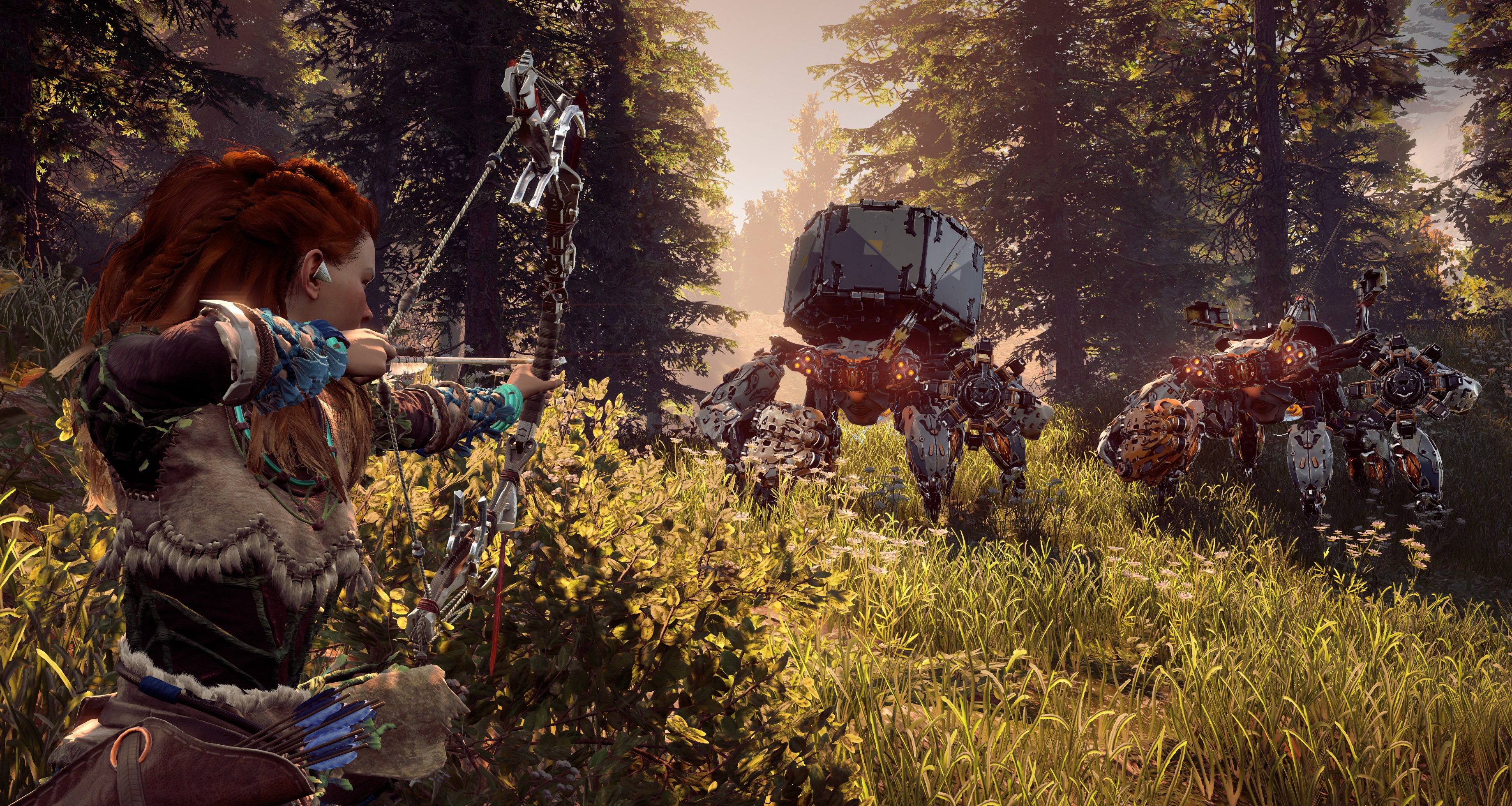 Horizon Zero Dawn is another PlayStation exclusive making its way to PC– and not just the base game either! The Complete Edition of this award-winning title includes the huge expansion "The Frozen Wilds". This bonus DLC includes new lands, skills, weapons, and machines; it's a perfect way to prepare yourself for the arrival of the next entry in the series, Horizon Forbidden West, sometime in the near future.
Save Big on Your Copy of Horizon Zero Dawn for PC
Risk of Rain 2
11th August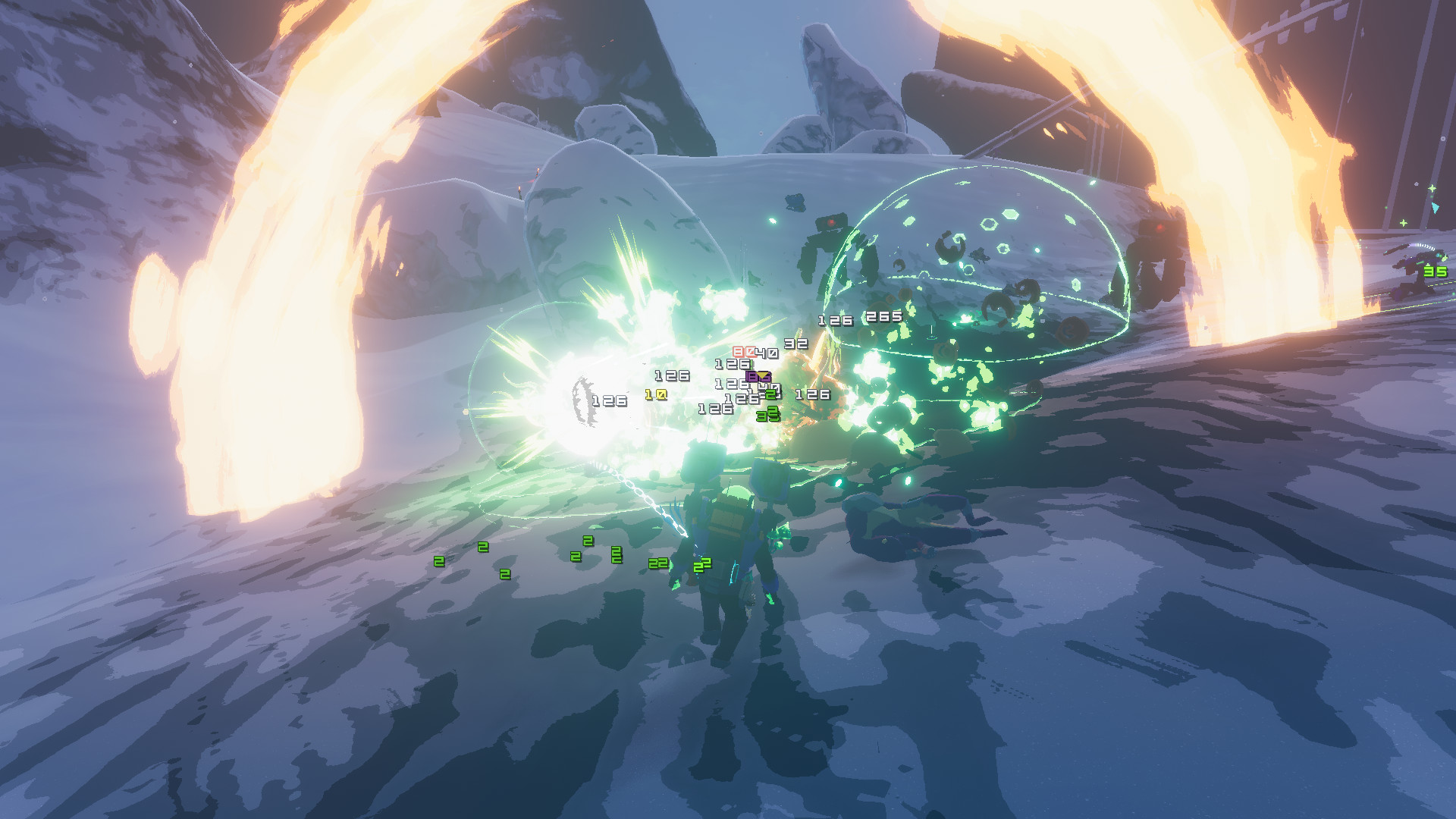 Risk of Rain 2 was one of our Top 10 Overlooked Games of 2019 back in December when it was still in early access. Now finally, the polished full version release is nearly upon us– and it looks well worth the wait.
Risk of Rain 2 is a "roguelike" multiplayer game. This means that bosses, loot, enemies, and levels, are randomized every time you play! Go at it solo, or team up with up to 4 friends to try and find a way to escape from the dangerous new planet you've found yourself on. With each new run, you'll improve your skills as you learn the patterns of the various bosses and enemies. A massive, uniquely crafted and randomized world awaits.
Microsoft Flight Simulator
18th August
The long-awaited next generation of Microsoft's beloved aerial franchise has been on our list of The Most Anticipated Games of 2020 since the beginning of the year, and now it's finally coming in for landing. You can expect a wide range of aircraft (everything from light planes to massive jets) and an incredibly realistic world to fly them in. Plus, Microsoft Flight Simulator will all be available (on day one) through Game Pass on Xbox One and via Game Pass Ultimate for PC.
Buy Microsoft Flight Simulator for PC
Play it with Game Pass on PC or Xbox One 
PGA Tour 2K21
21st August
The latest edition of 2K's PGA series allows you to "play by the rules or create your own." You can look forward to an all-new PGA Tour Career Mode, a larger pro lineup, and new real-life courses. Both local and online multiplayer is available, and so is the ability to command your own Clubhouse with Online Societies. To top it off, the Digital Deluxe Edition includes exclusive cosmetics and currency to unlock even more MyPLAYER gear. Find out more info via the store pages below.
Learn More About PGA Tour 2K21 on PC
Upgrade to the Deluxe Edition for PC
Wasteland 3
28th August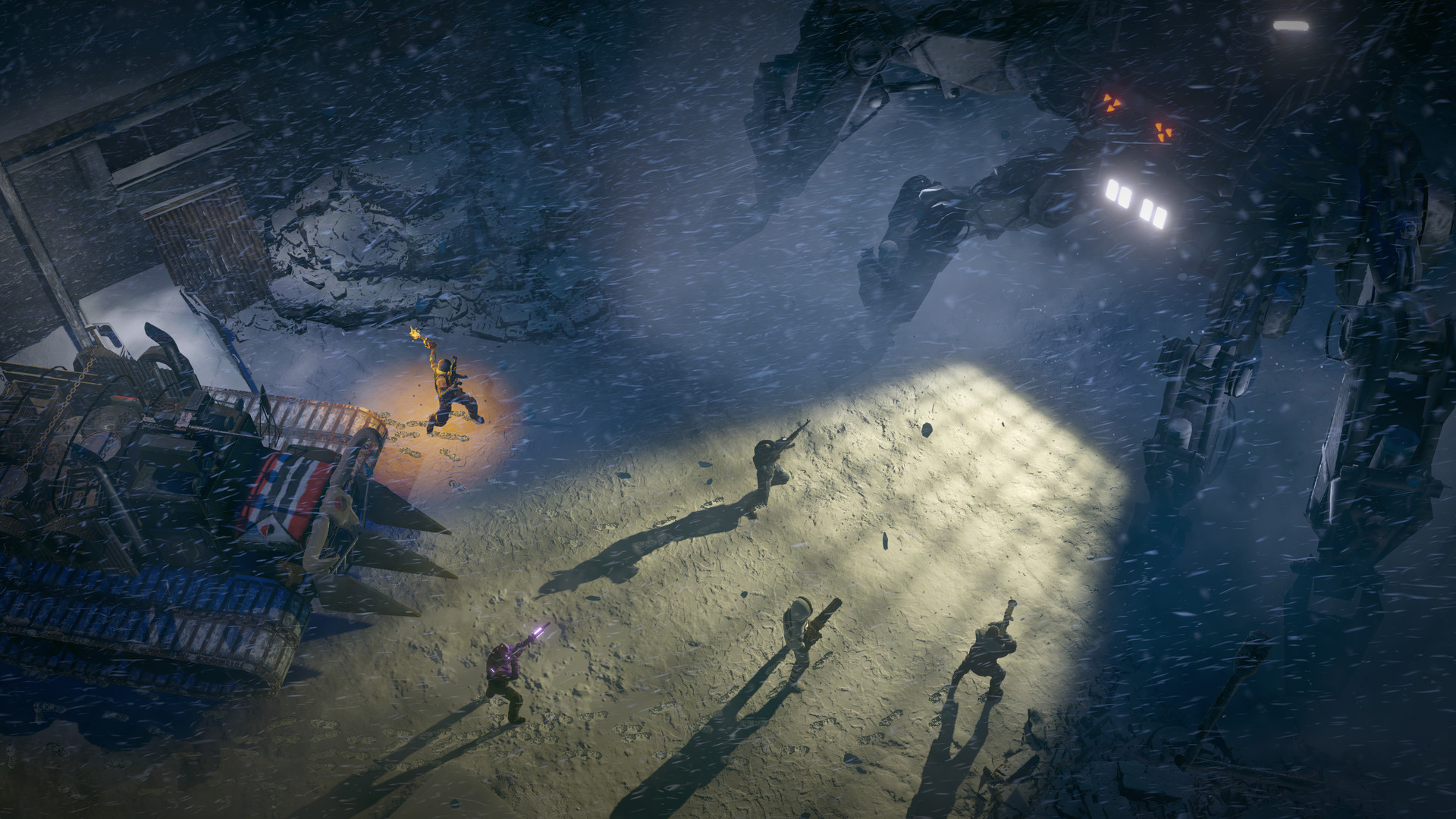 Pack your bags, you're headed to post-apocalyptic Colorado in the newest entry in this turn-based RPG series. Wasteland 3 will once again focus on squad-based gameplay and will feature both synchronous and asynchronous multiplayer; meaning you and your friends can play in real-time together or at separate occasions. Plus, if you're a subscriber, Wasteland 3 will be available from day one with Game Pass!
Play it with Game Pass on PC or Xbox One 
Even More New Releases in August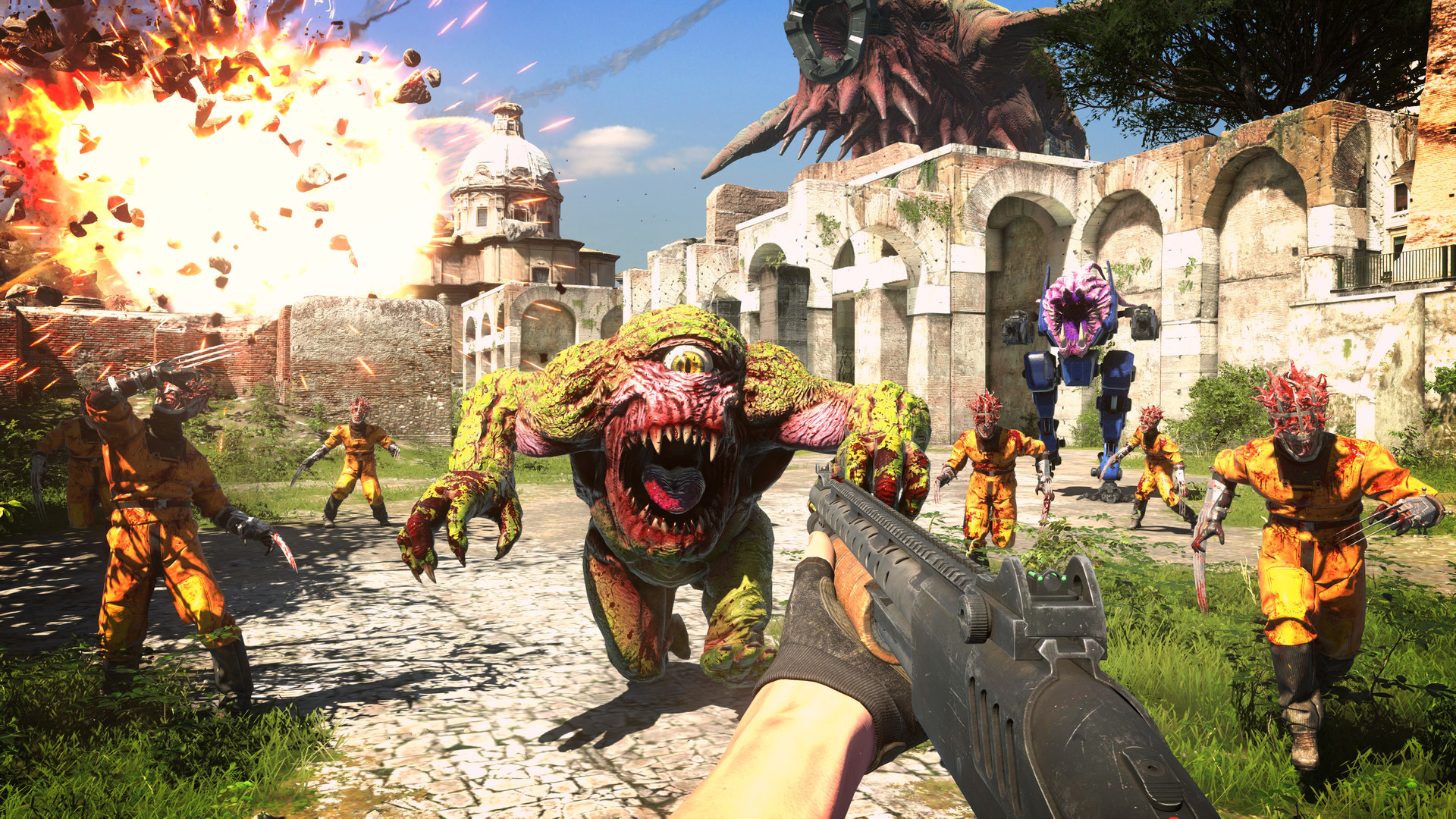 We're most excited about the 5 games above, but there are a few other new releases this month that bear mentioning:
You can final all of these titles featured in the video at the top of the page (from our YouTube channel) and in the Coming Soon section of the CDKeys store.
What's your most anticipated August release? Let us know in the comments below, or join the conversation on Facebook.