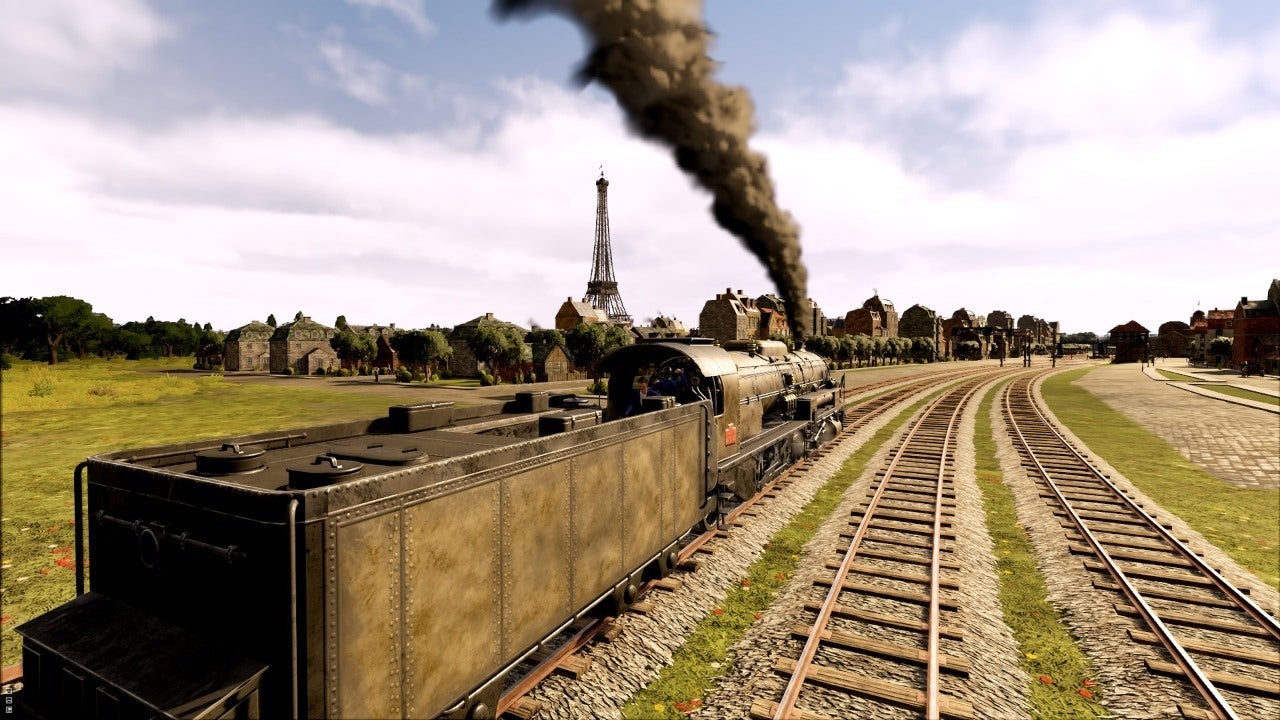 All aboard, aspiring rail tycoons! The Railway Empire Complete Collection combines two years of comprehensive updates and eight massive expansion packs into one ultimate experience. Below is everything you need to know about this exciting new bundle, and here's a link to grab it (on sale now) in the CDKeys store:
Buy Railway Empire – Complete Collection for PC Now
Around the World in 8 DLCs
The Complete Collection is the best way to play Railway Empire– for both old and new players alike. The compelling mix of rail network management, corporate espionage, and trading mechanics are now better than ever in this new version. Add to that the combined content of 8 expansions packs, and you have hours of challenging strategy/simulation fun from the same team that brought you the Sudden Strike, Tropico, and Commandos series. In addition to the features and improvements we highlight below, the Complete Collection includes:
Railway Empire Main Game
Mexico DLC
The Great Lakes DLC
Crossing the Andes DLC
Great Britain & Ireland DLC
Germany DLC
France DLC
Northern Europe DLC
Down Under DLC
Enter the Race for Railway Supremacy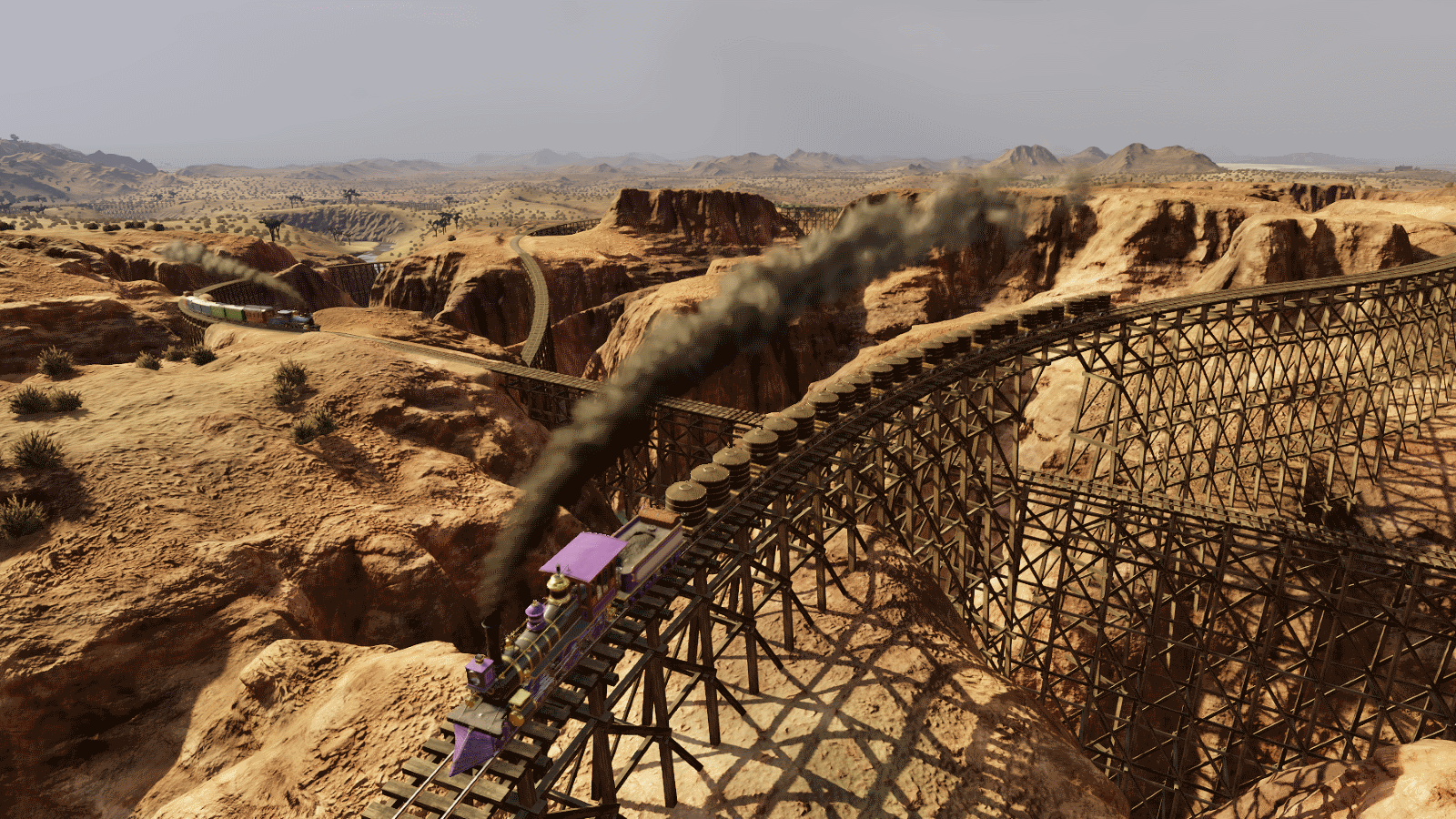 In addition to the massive amount of content across 8 expansions (and the base game), you're going to get an exhaustive list of updates and improvements compiled since the game's original release.
[The Complete Collection] includes radical re-workings of competitor AI, the addition of a gigantic complete North American map, almost 20 free updates, an all-new Challenge Mode, new buildings and countless other quality of life improvements and bug fixes
Now is the best time ever to begin your Railway Empire. Here's a rundown of all of the key features you can look forward to in this ultimate version:
Build and expand a wide-ranging rail network to connect stations as you transform remote locations into booming urban metropolises
Immerse yourself as the ambitious leader of a railway company. Set tracks across 100 years of history and multiple countries and establish a Railway Empire
Contains all content updates and available DLC: Mexico, The Great Lakes, Crossing the Andes, Great Britain & Ireland, France, Germany, Northern Europe, and Down Under
Enhanced weather system and Night Mode
Includes all regional soundtracks, unique city buildings and characters
Test your skills in 15 unique scenarios and 4 challenge maps. Or, experience the true pioneering spirit and seamless possibilities of the Free and Sandbox modes
Take advantage of the strengths and weaknesses of more than 80 historically accurate locomotives.
Compete with up to three rival companies, sabotaging their efforts with bandits and spies
What's your most anticipated new August release? Let us know in the comments below, or join the conversation on Facebook.