From samurai warriors to futuristic delivery men, July is packed with exciting new releases that are waiting to be played. Plus, all the games below are available in the CDKeys webstore at discounted prices.
Get a look at all of these new titles in the video below and keep an eye on future titles on our blog and in the Coming Soon section of the store!
Top 10 New Games to Play | July 2020
The CDKeys YouTube channel has been updated with new videos on what to play in July and a whole lot more. In fact, the channel is continually updated with special deals, informative previews, and roundups of the best games.
Check out a video montage of all of the games below or read on to find out more about each one and to pick them up on sale.
See All the New Content on the CDKeys YouTube Channel
SWORD ART ONLINE: Alicization Lycoris
9th July
The latest adventure in the award-winning RPG series will take players to Underworld– the very same expansive world first introduced in the SWORD ART ONLINE anime. As Kirito, you'll explore this mysterious land and form a bond with an unexpected companion. Seamless (real-time) combat and your favorite SAO characters await!
Buy SWORD ART ONLINE: Alicization Lycoris for PC Now
F1 2020
10th July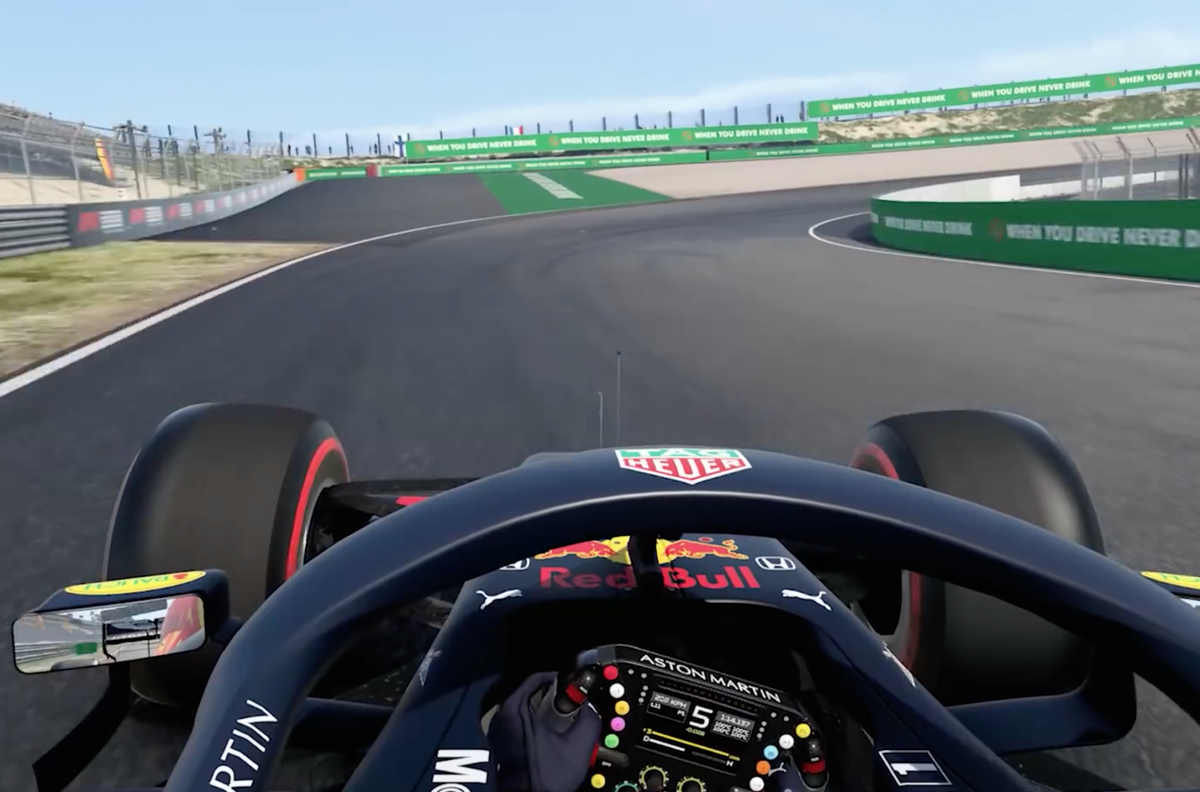 From precise turns and meticulously detailed car models, to post-race interviews and race-team management duties, F1 2020 brings you the real Formula 1 racing experience. F1 2020 is based on the actual Formula One World Championship and includes all of the tracks, teams, and drivers who are involved in real life. Plus, for the first time ever, players can now create their own F1 team; everything from your sponsor to your engine supplier can be customized.
Get your Copy of F1 2020 for PC Now
NASCAR Heat 5
10th July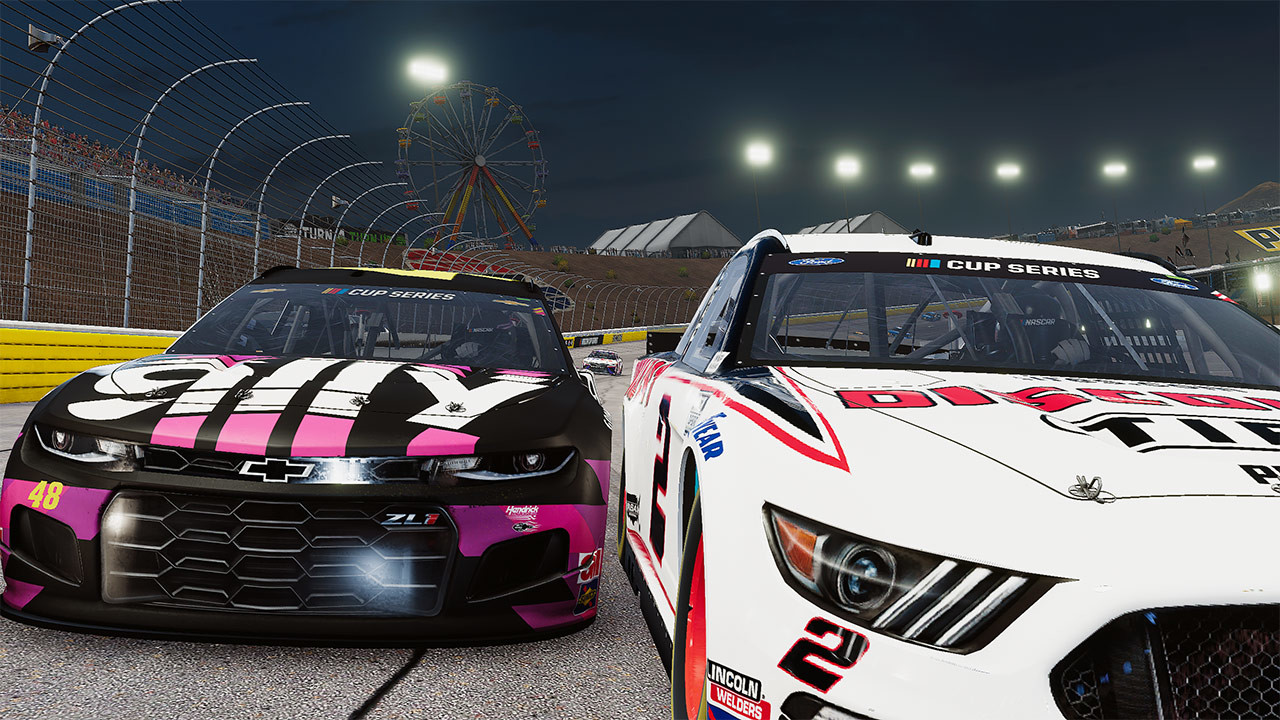 The official video game of NASCAR returns with all of the drivers and cars of the world's most popular stockcar racing series. In addition, all of the Xtreme Dirt Tour racers and 39 authentic tracks to master are also included in the 2020 edition. Do you have what it takes to become the NASCAR Cup Series champion?
Save Big on NASCAR Heat 5 for PC
Death Stranding (PC)
14th July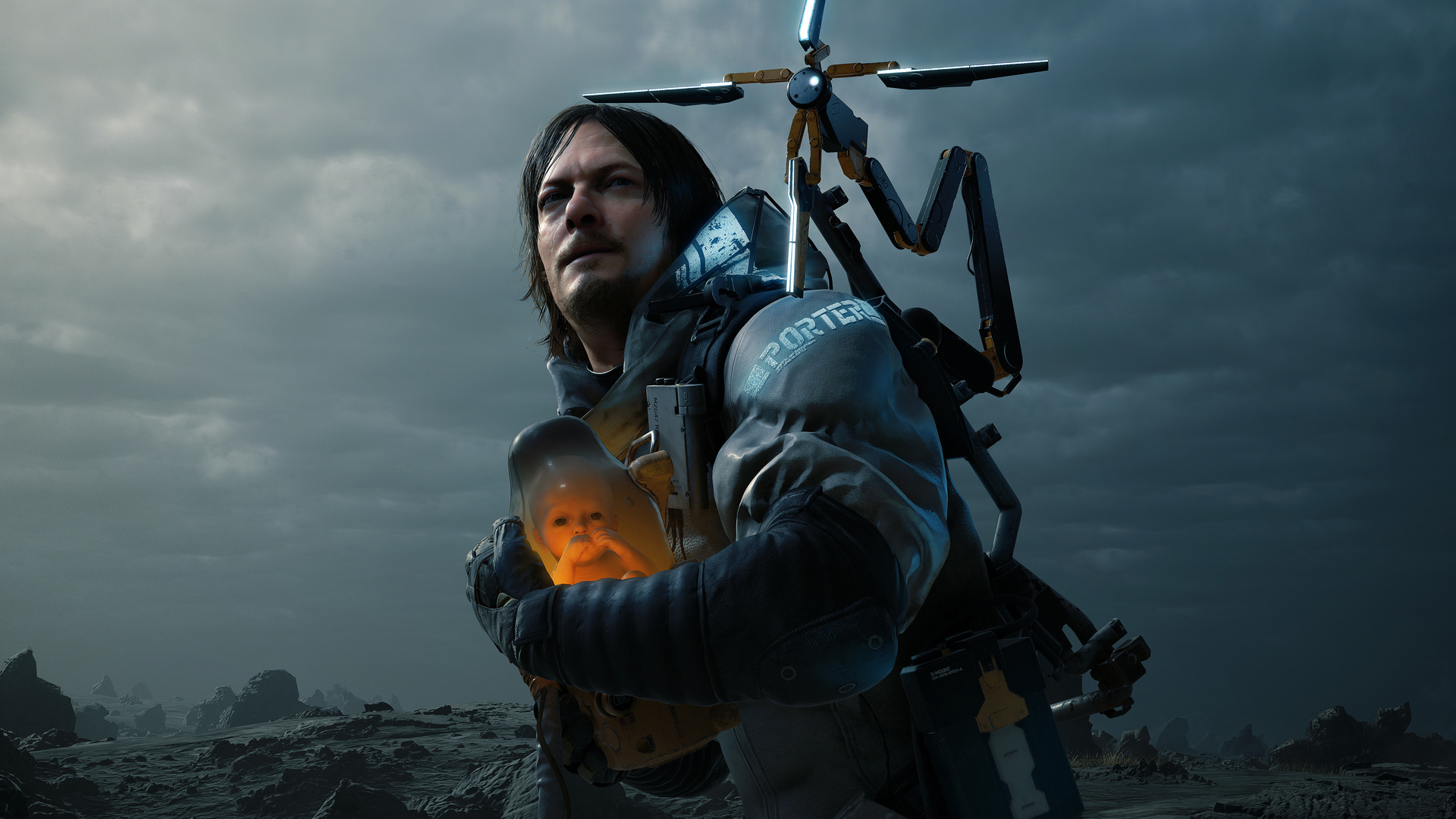 Death Stranding is more than just a game. With a star-studded cast of TV and Film stars, a bizarre premise, and a cinematic aesthetic, Death Stranding is somewhere between a video game, a movie, and a fever-dream.
Created by Hideo Kojima, the mind behind the Metal Gear series, Death Stranding pushes the boundaries of what's possible in gaming. And on the 14th, for the first time ever, you can experience this incredibly ambitious title with the power of your PC.
Buy Death Stranding for PC Now
Rocket Arena
14th July
If you're looking for a shooter with tons of style and non-stop action, then Rocket Arena is just the game. "Rockets rule everything" in this 3v3 competitive experience, and each member of the ever-growing roster of heroes has their own personality, rivalries, abilities, and of course– signature rockets! You'll need to master them all to get the most out of your squad. Find out more via the store page below.
Pick Up Your Copy of Rocket Arena for PC
Hunting Simulator 2
16th July
Time to track elusive prey from the forests of Colorado to the European countryside. An extensive array of authentic weaponry is at your fingertips, and the 33 different animal species feature ultra-realistic behaviors. You'll need to prep, track, and keep your hunting dog by your side to master the advanced artificial intelligence that guides your prey. It's open season!
Buy Hunting Simulator 2 for PC Now
Ghost of Tsushima
17th July
Ghost of Tsushima promises a chance to explore feudal Japan like never before. A vast landscape full of meticulously detailed regions, historic landmarks, and dangerous combat will be available to (finally) experience later this month.
Look for Ghost of Tsushima in the CDKeys Store Soon
Rock of Ages 3: Make & Break
21st July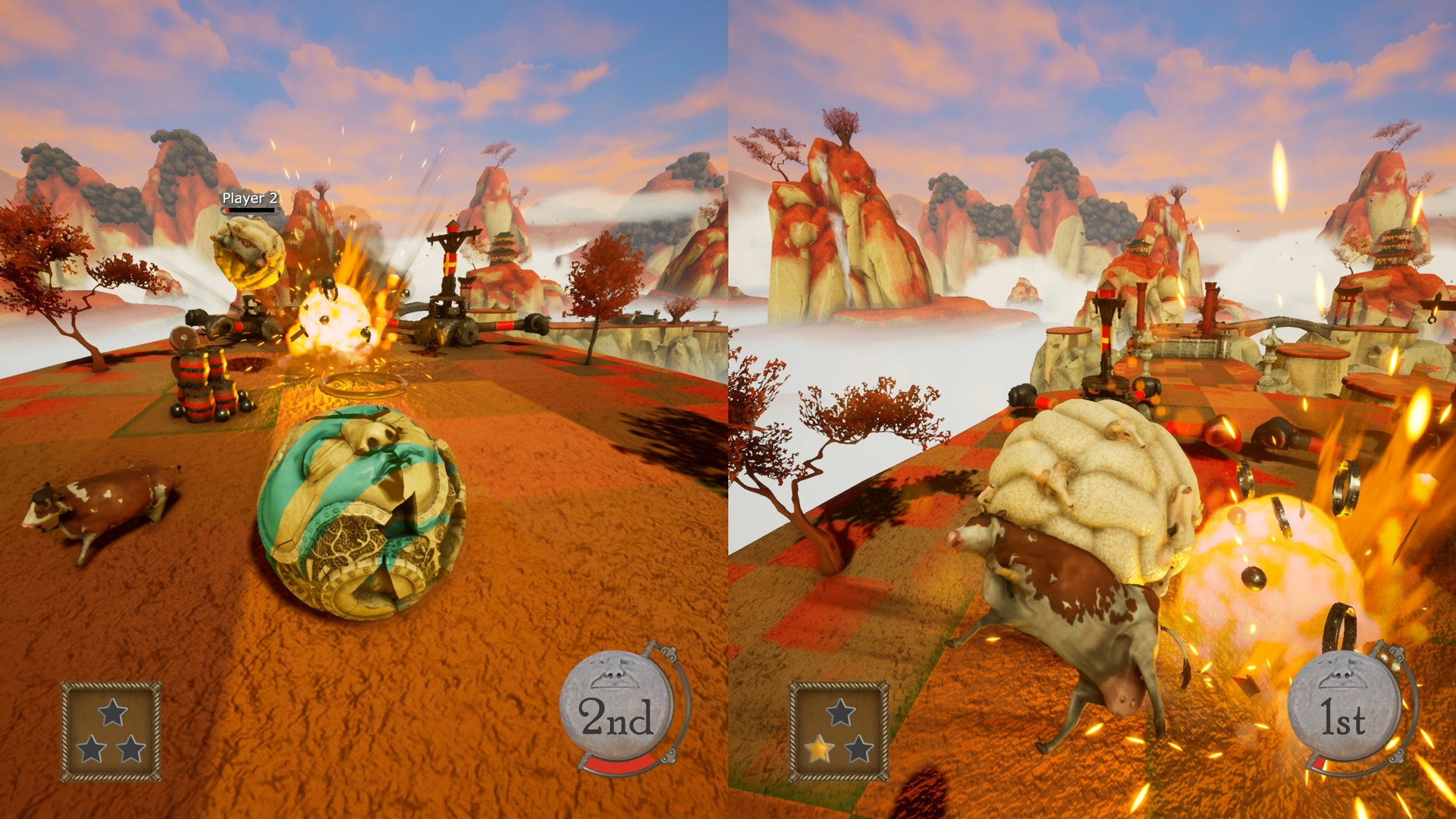 Rock of Ages is a very unique game, and Make & Break may be the finest yet in the series. The quirky combination of competitive tower defense gameplay and Mony Python-style humor creates an entertaining and addictive experience. See for yourself in the video above.
Save Big on Rock of Ages 3 for PC Now
Destroy All Humans!
28th July
Originally released in 2005, the cult-classic has finally returned! Set in the 1950s, players will step into the space boots of evil alien Crypto-137 in an effort to harvest human DNA, take down the US government, and generally conquer the world by any means necessary. Wield powerful alien weaponry and obliterate every puny human in this unique opportunity to play as the "bad guy"; a gaming experience that is unfortunately not too common.
Othercide
28th July
Looking for a challenging new strategy game with a novel premise and eye-catching art design? Othercide is what Eurogamer describes as "XCOM meets Dark Souls."
As humanity's last hope you'll "lead your army to combat in an intricate dance of spectacular actions and counters, using an original Dynamic Timeline System, and face fearsome bosses in epic battles," publisher Focus Home Entertainment explains. The narrative is complex, the combat possibilities are endless, and creatures are nightmarishly difficult. Othercide is a one of a kind tactical RPG experience.
Which new game are you most excited about this month? Let us know in the comments below or on our Facebook page!