After announcing 6 new games for the console side of Game Pass last week, Microsoft returned with 7 today for its PC members. Headlining the list is the eagerly anticipated The Outer Worlds, which will available through Game Pass (on both console and PC) when it releases on 25th October. Besides the description of "very soon", no exact October dates have been specified yet for the other games on the list.
Grab an Ultimate membership to unlock all of the PC games below, all of the games just announced for XB1, Xbox Live Gold service, and the free Games with Gold titles for October. Not to mention the many others that are already part of the library. Scroll to the bottom of this post to learn more about how Game Pass Ultimate works.
Upgrade to Xbox Game Pass Ultimate Now
Game Pass October 2019
F1 2018
F1 2018 is based on the actual Formula One World Championship. The game includes all of the 21 tracks, 10 teams and 20 drivers who are involved in real life. The F1 games are the most accurate F1 car simulators available, featuring all the cars involved in the 2018 championship, all the cars from the previous season and a long list of classic vehicles.
Lonely Mountains Downhill
This fresh indie title is simple, straightforward fun. In Lonely Mountains Downhill, you'll take a thrilling ride down sheer cliffs, around tight turns, and through thick forests in a heart-pounding attempt to not faceplant. Don't forget to look around and enjoy the pristine natural wonders you're riding through– just not for too long!
Minit
Minit is a puzzle-exploration game with en interesting twist: you'll only live for 60 seconds at a time. This unexpectedly fun and challenging new mechanic adds a host of creative gameplay options to Minit's retro aesthetic. Publisher Devolver Digital is a name you can trust for innovative 2D adventure.
State of Mind
If you're looking for a game that will make you think, look no further than State of Mind. This futuristic thriller explores what it means to be human in the dystopian, virtual reality consumed setting of Earth in 2048. Plus, the world of State of Mind is as rich and detailed as the story. Dive into this sci-fi thriller later this month.
The Outer Worlds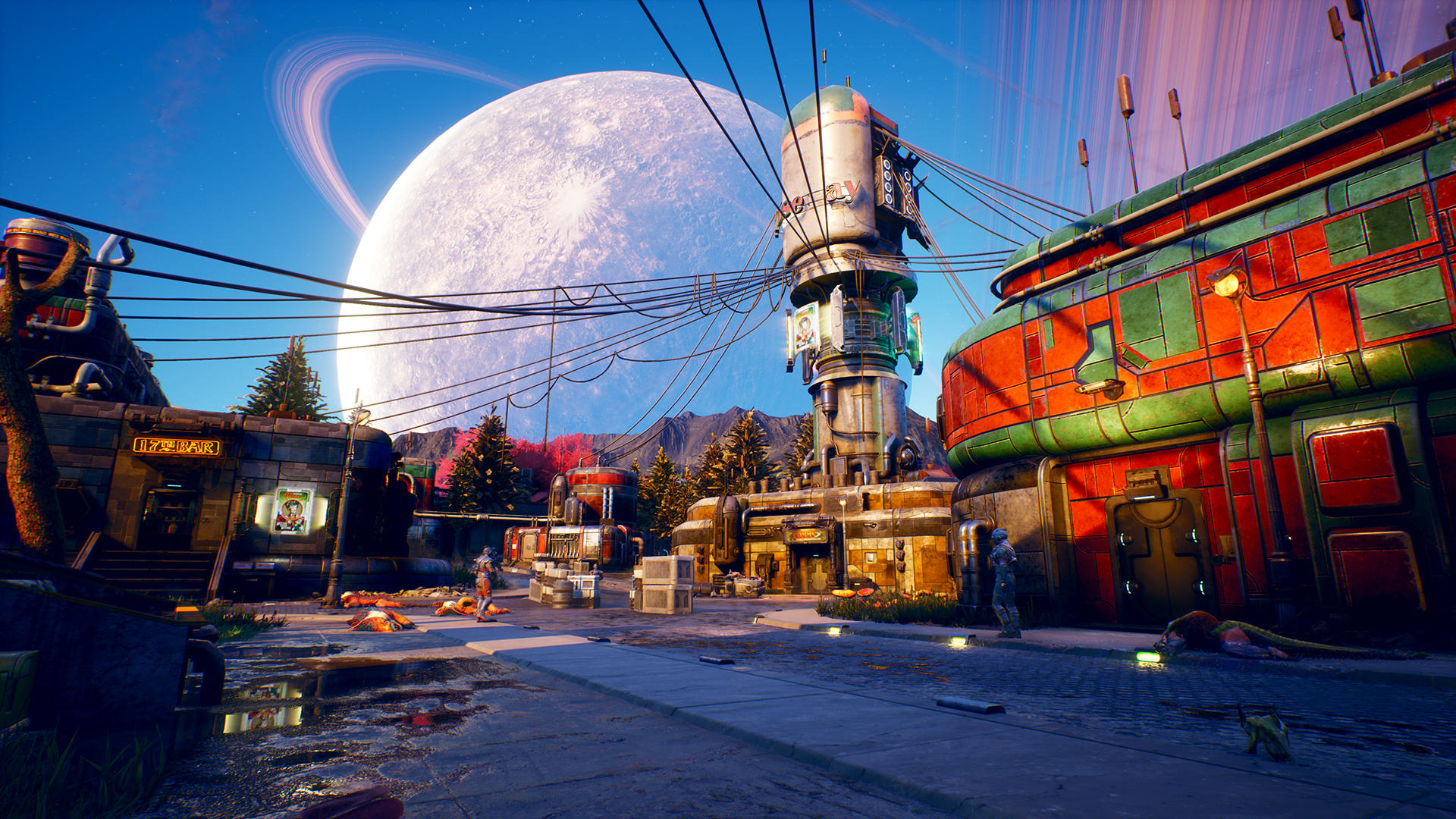 In the recent Inside Xbox Livestream, senior narrative designer Megan Starks shared exciting new details on the upcoming spiritual successor to Fallout: New Vegas. As we had hoped, in The Outer Worlds you can play this first-person RPG entirely how you want; meaning you can make narrative-changing decisions with the wide variety of factions, voice lines, and gear at your disposal.
In addition, the plethora of voiced companions throughout the game will feature unique opinions, interactions, and even abilities (like a powerful dropkick). And finally, weird, "mad scientist" weapons have been confirmed for The Outer Worlds; like the hilariously fun shrink ray gun or the painful sounding "mandibular rearranger".
Saints Row IV: Re-Elected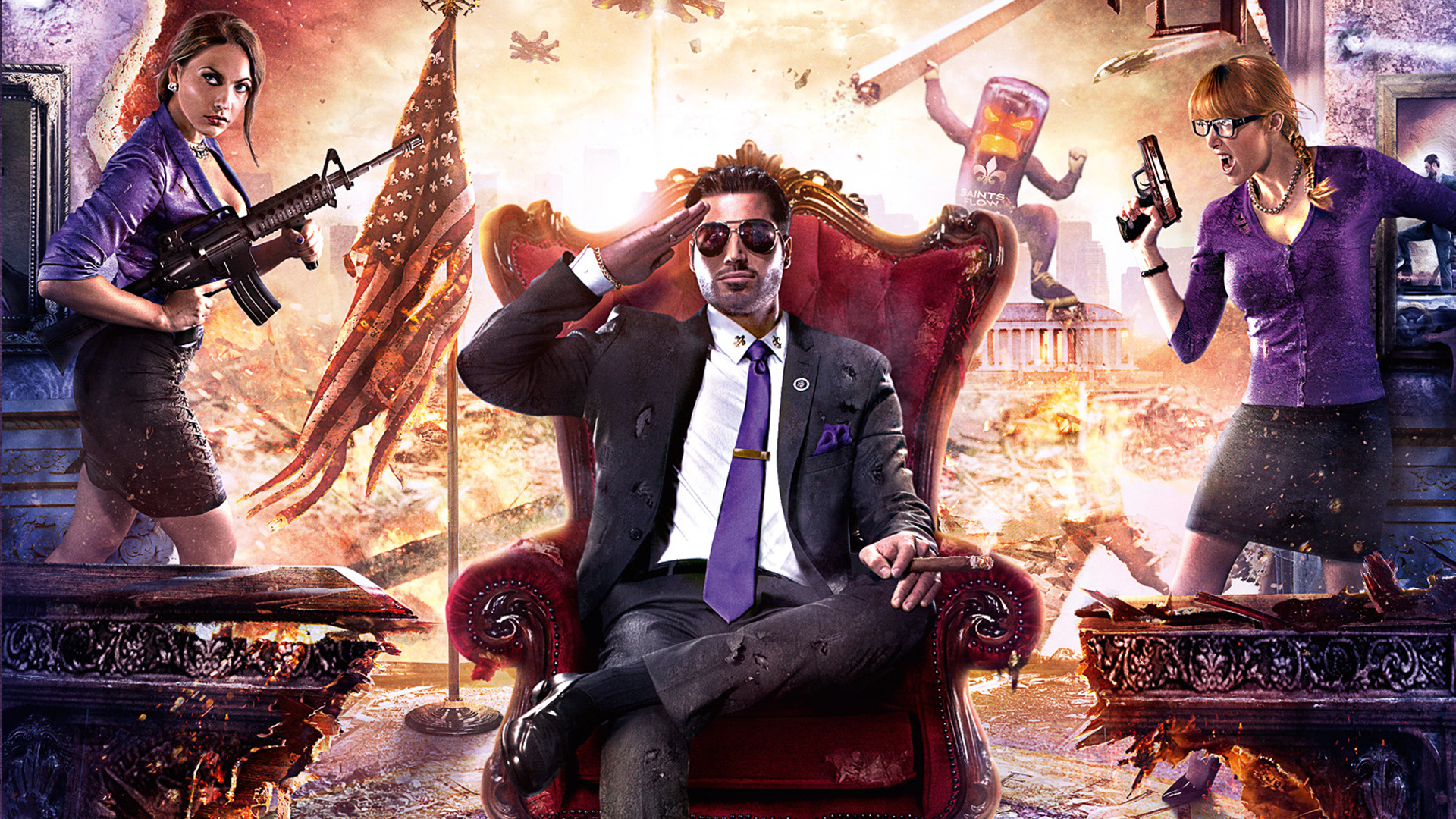 In Saints Row IV you play as the sitting US president who has been tasked with saving the world from an alien invasion. But don't worry, you have an entire arsenal of weapons and superpowers to help you.
Saints Row IV, like the other Saints Row titles, is wild, wacky, and doesn't take itself too seriously. But most importantly it's really fun to play. If you thought GTA games let you do "anything" you want, well you're in for a treat with Saints Row IV.
Stellaris
From the minds behind Cities: Skylines and the Crusader Kings series comes an interstellar strategy experience.
In Stellaris, you'll journey amongst the stars interacting with new species, exploring new worlds, and forging the greatest galactic empire the universe has ever known. Unlock new technology, forge alliances, and build your civilisation over time in this unique grand strategy experience.
What Is Xbox Game Pass Ultimate?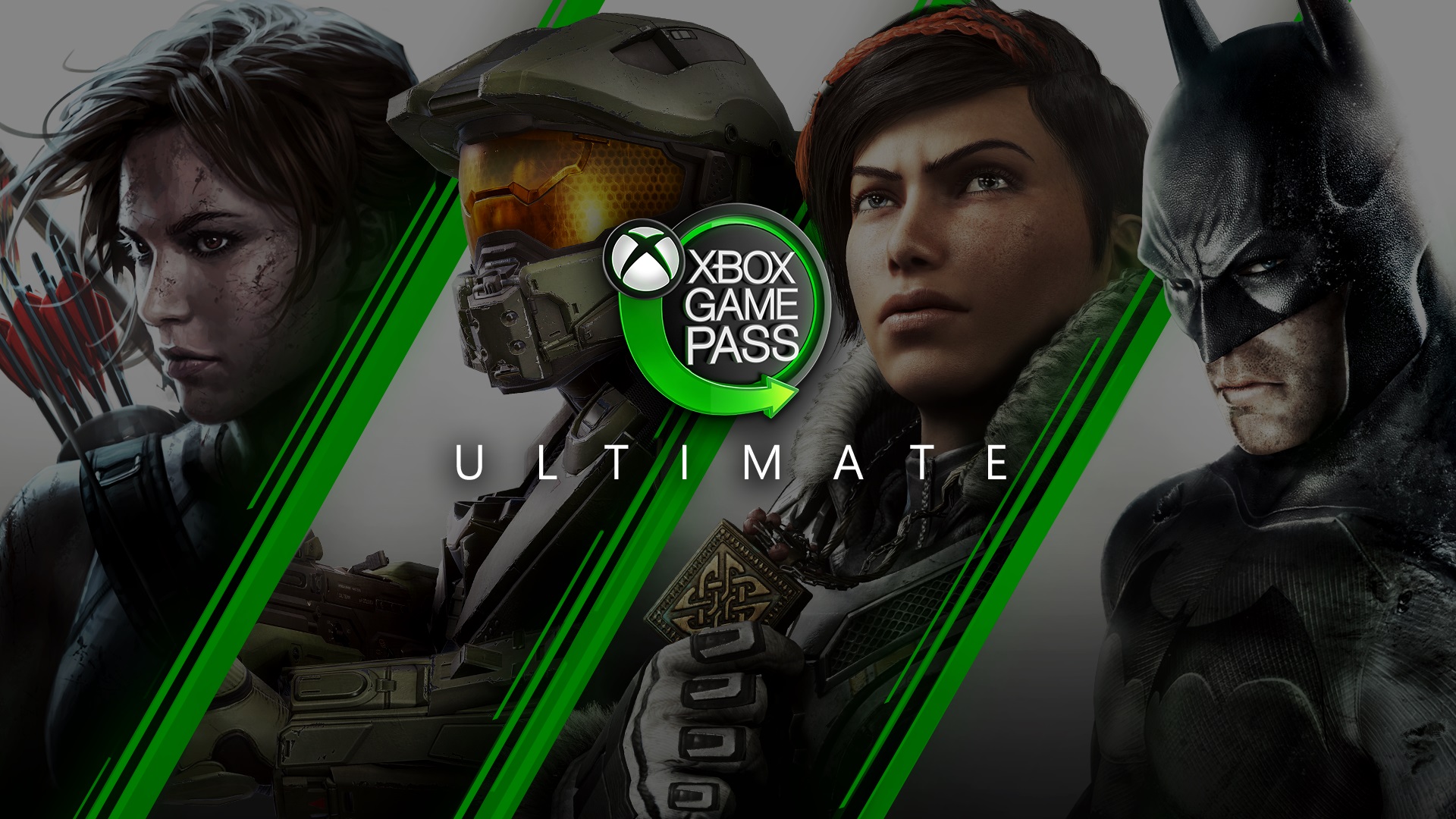 Players can now get Xbox Game Pass and Xbox Live Gold bundled in one package called "Xbox Game Pass Ultimate". With Ultimate, you can also play an ever-growing library of games on your PC too!
Game Pass Ultimate members will gain access to all of the games listed above, along with all of the games just revealed for Game Pass (for Xbox One) and Xbox Live Gold.
In addition to the wide library of titles available for Xbox One and PC, Game Pass Ultimate gives players access to special bonuses as well. Like exclusive sales, ultra-fast multiplayer, and Microsoft exclusives (on the day they launch).
Upgrade to Xbox Game Pass Ultimate Now
Don't need all the PC games and/or Xbox Live Gold? You can save yourself some cash and get a standard Game Pass subscription for about the price of a coffee.
Which games are you looking forward to playing most with Game Pass October?
Keep an eye on our blog for more Game Pass news.