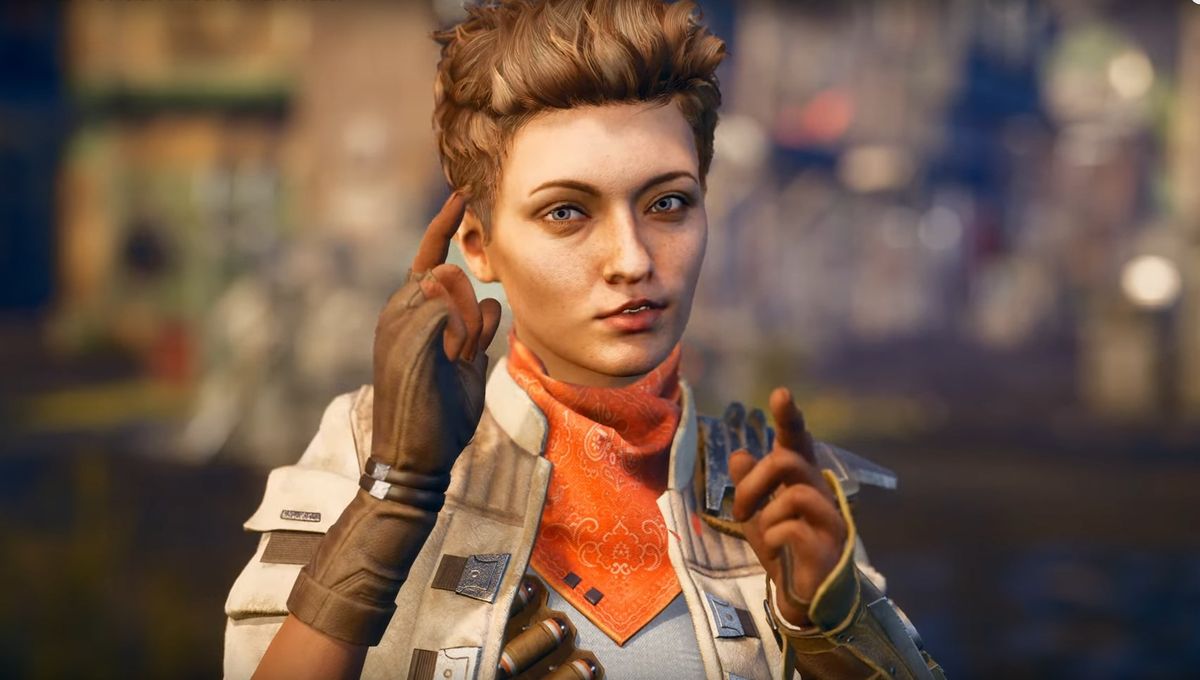 As the weather cools down, the game releases start to heat up. Case in point: Red Dead Redemption 2 is finally coming to PC in November. Until then, there are 10 very different, and very awesome new titles to keep you busy. Check out the top 10 new games in October.
Destiny 2: Shadowkeep
1st October
Since its release, players and reviewers alike have been raving about the massive amount of juicy new content packed into Destiny 2's newest expansion. Plus, with the opening of the game's most exciting raid yet, things just got a whole lot juicer. Shadowkeep's brand new raid "Garden of Salvation" officially opened on Saturday, giving daring squads a chance to score unique gear and new exotic weapons.
Get the Shadowkeep Expansion for Destiny 2 on PC Now
Tom Clancy's Ghost Recon Breakpoint
4th October
The Ghost Recon series has been known (for almost two decades) to deliver tactical military gameplay that's as immersive as it is realistic. In both single and multiplayer modes alike, the 11th entry in the franchise doubles down on the features that have defined it.
Ghost Recon Breakpoint arrives a new story and complex dialogue choices that sculpt the outcome of the game. It's one of the most ambitious titles yet in a critically-acclaimed collection that's been around since 2001 and is one we've been waiting for all year.
Check Out Everything Tom Clancy for PC, Xbox One, and PS4
Yooka-Laylee and the Impossible Lair
8th October
Yooka-Laylee and the Impossible Lair is an open-world platformer from the minds behind Banjo-Kazooie and Donkey Kong Country. Alone, or in co-op mode, you'll adventure through massive locations on a quest to stop the evil Capital B from taking over the world with corporate greed! A creative arsenal of special moves will help you conquer the enemies, challenges, bosses (and more) that stand in your way.
Find Out More About Yooka-Laylee and the Impossible Lair
GRID
11th October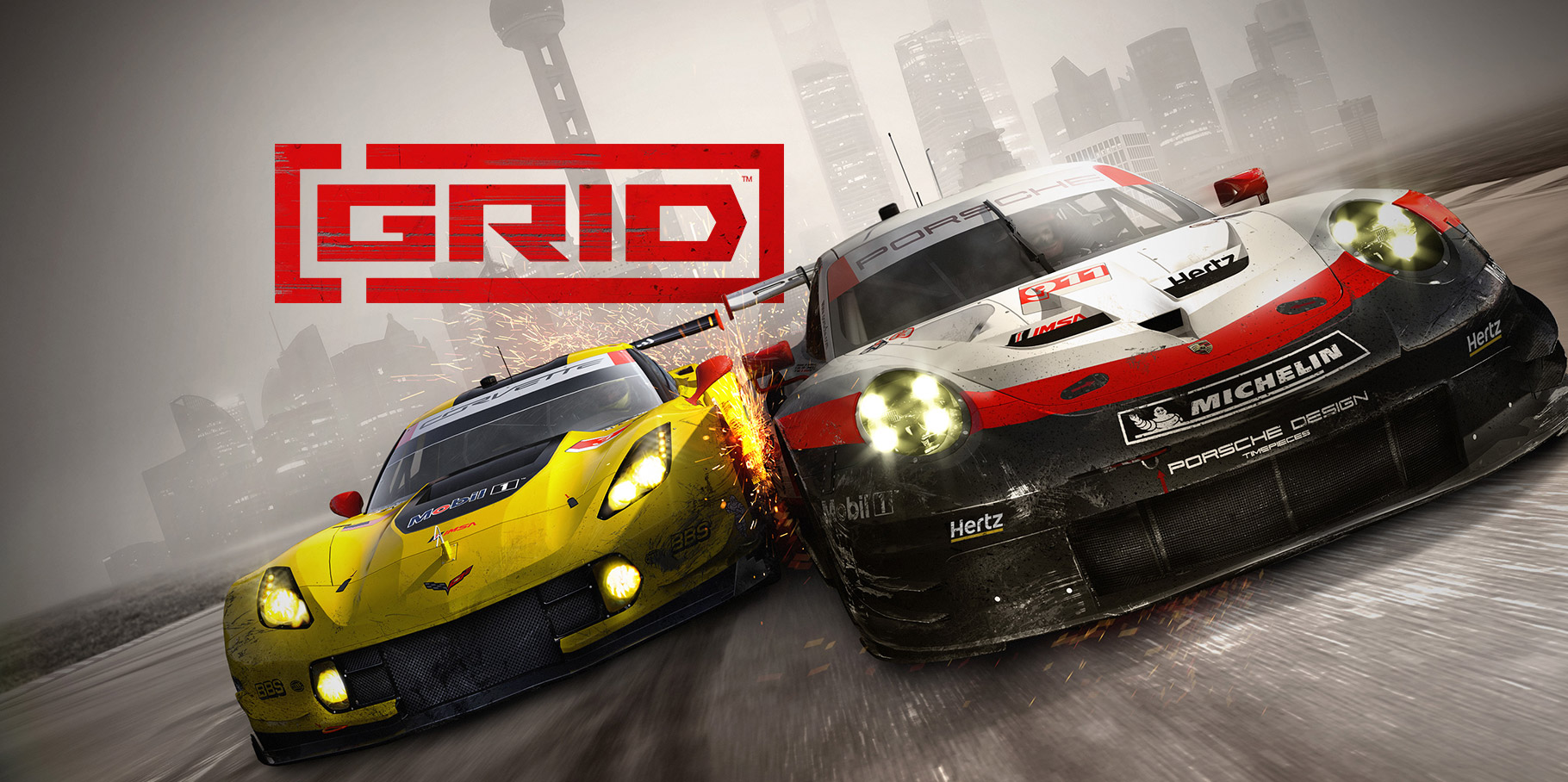 GRID is back, and it's more realistic and action-packed than ever before. Prepare to experience every nuance of every race in immersive detail as you climb the ranks of the motorsport world. Over a decade after the original game's release, 2019's GRID brings heart-pounding action from start to finish, while rivalries and nemesis drivers add another layer of depth to the racing experience. Don't miss this chance to get behind the wheel of the most iconic cars ever made, from classic muscle cars to finely tuned GT machines!
Overwatch Legendary Edition Switch
15th October 
After the dramatic changes Role Queue just brought, Blizzard's ultra-popular hero-shooter is finally coming to the Nintendo Switch!
If you're unfamiliar with this 2016 Game of the Year, Overwatch is a competitive, 6v6 first-person shooter. The game currently features 31 unique "Heroes" to do battle with, and each Hero has special skills and abilities that can become even more powerful when working together as a team.
New heroes join the Overwatch roster every few months. In addition, there is a steady stream of monthly updates, special events, and cosmetic upgrades from legendary developer Blizzard.
Get Overwatch for the Nintendo Switch Now
The Witcher 3 Switch
15th October
Another legendary game is making its way to the Nintendo Switch soon, and we have to admit, we didn't see this one coming. First DOOM, then Dark Souls Remastered, and now later this month you'll be able to play The Witcher 3 on the go.
This isn't just the base game either, the Complete Edition of The Witcher 3 is being ported over. Meaning, you'll get both of the massive expansions and all the other DLC packs released for the game.
Look for The Witcher 3 in the CDKeys Store Soon
WWE 2K20
22nd October
Experience the rebirth of the WWE 2K franchise! WWE 2K20 features a huge roster of Superstars, NXT favourites, Legends and Hall of Famers in the most ambitious WWE game ever. WWE 2K20 is the real deal, authentic WWE experience that'll get your heart pounding and your jaw-dropping. Don't say we didn't warn you.
The Outer Worlds
25th October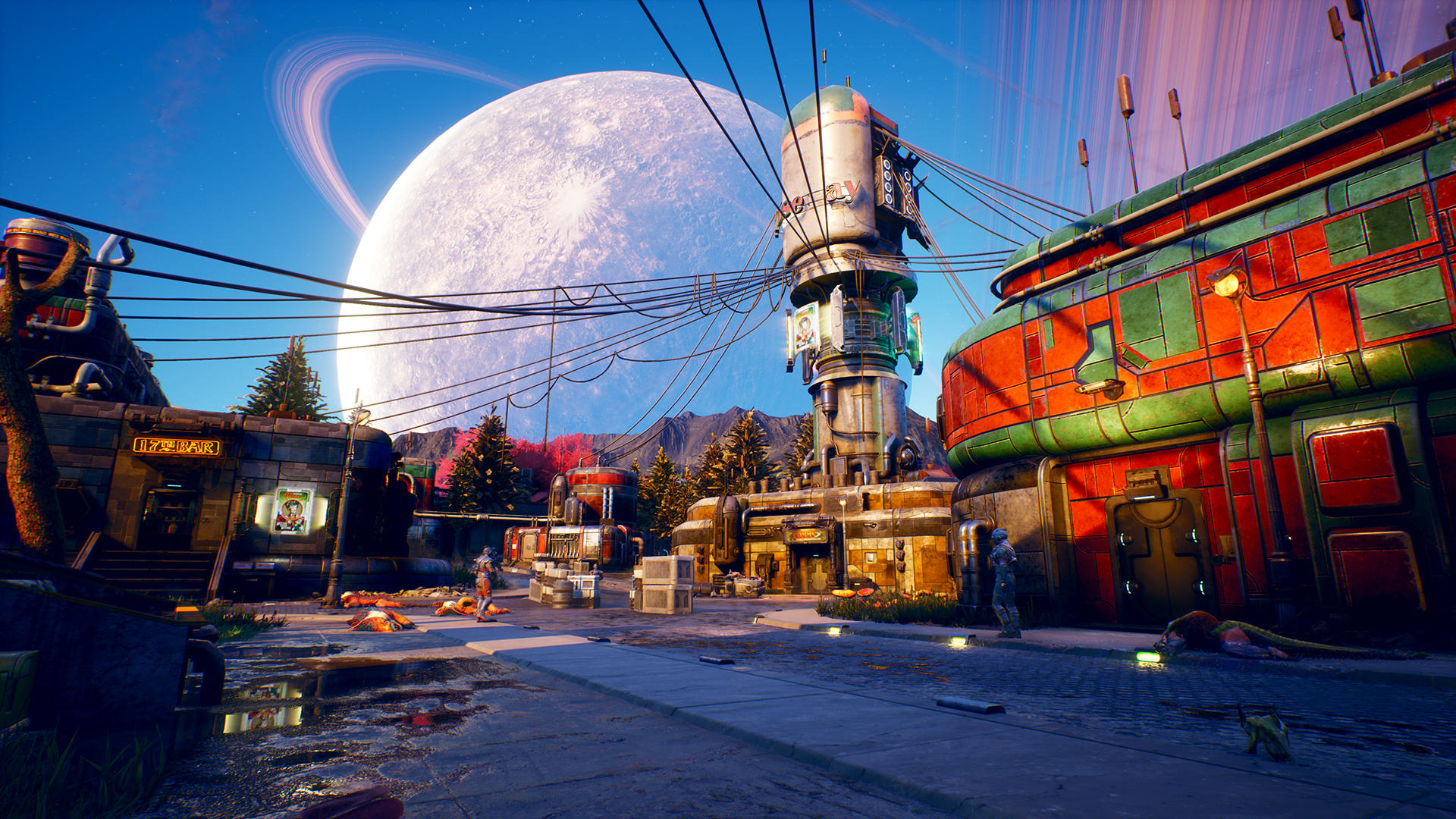 Developer "Obsidian" is responsible for some of the most memorable RPGs of all time. The company was recently acquired by Microsoft Studios, and this combination looks like it will be incredible for gamers, especially those disappointed with Fallout 76.
You see, Obsidian was behind Fallout: New Vegas, the Fallout game that many fans feel is truest to the roots of the series. The Outer Worlds could prove to be the closest thing to the "Fallout 5" that many players were looking for.
In the recent Inside Xbox Livestream, senior narrative designer Megan Starks shared exciting new details on the upcoming spiritual successor to Fallout: New Vegas. As we had hoped, in The Outer Worlds you can play this first-person RPG entirely how you want; meaning you can make narrative-changing decisions with the wide variety of factions, voice lines, and gear at your disposal.
In addition, the plethora of voiced companions throughout the game will feature unique opinions, interactions, and even abilities (like a powerful dropkick). And finally, weird, "mad scientist" weapons have been confirmed for The Outer Worlds; like the hilariously fun shrink ray gun or the painful sounding "mandibular rearranger".
Get it on Xbox One (and PC) With Game Pass
Call of Duty Modern Warfare
25th October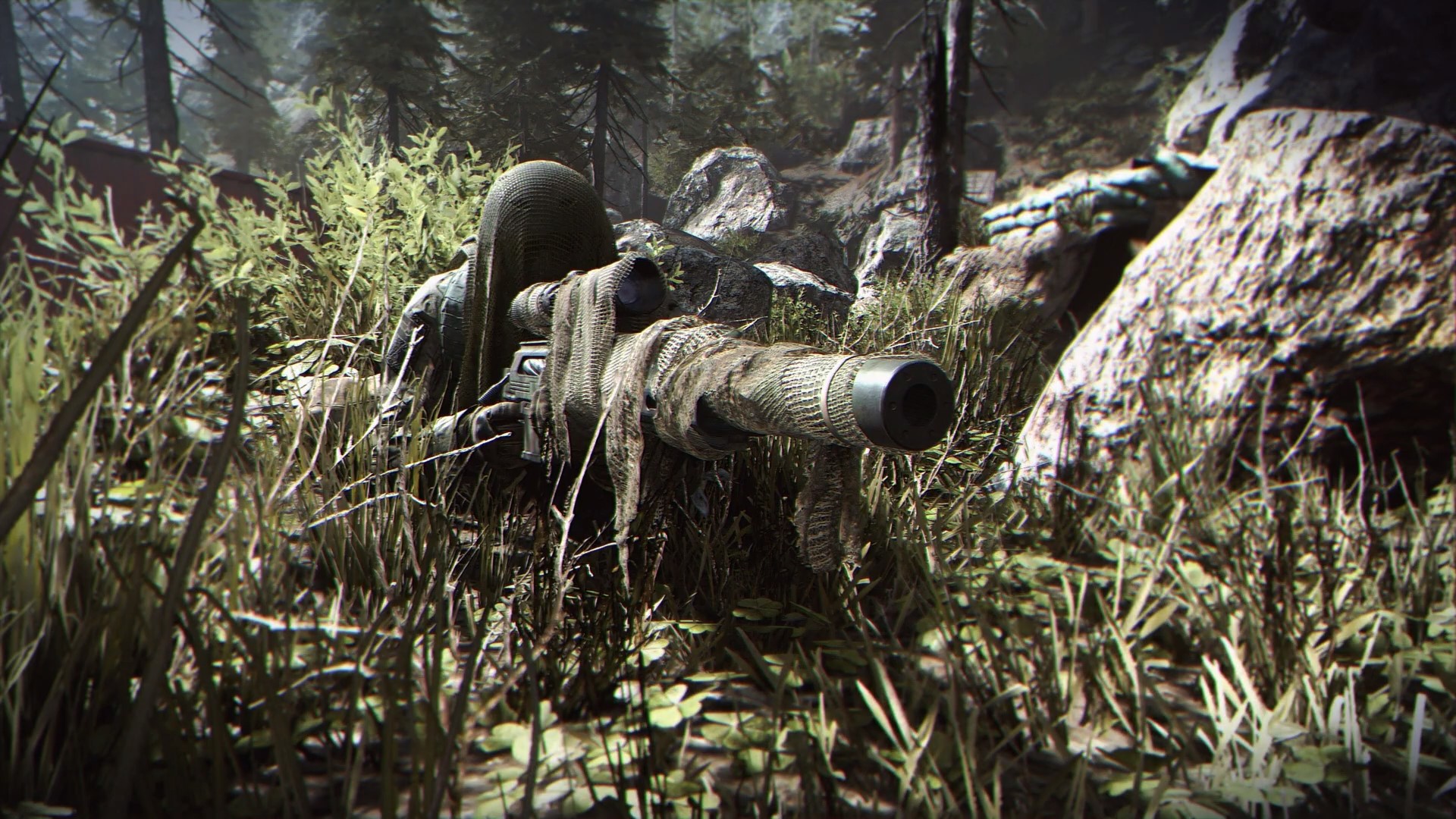 Call of Duty will make its triumphant return this Autumn with a return to the franchise's most celebrated sub-series. Publisher Activision and developer Infinity Ward are about to drop players into the mayhem of a violent conflict inspired by real-life events.
Prepare to experience gritty realism of combat in this reboot of the Modern Warfare sub-series that first began in 2007 (and was last seen in 2011 with MW3). The new Modern Warfare won't be a direct sequel to the third title, but it features the same raw approach to the horrors of war. And, for the first time since COD: WWII, Modern Warfare will feature a single-player campaign.
Luigi's Mansion 3
31st October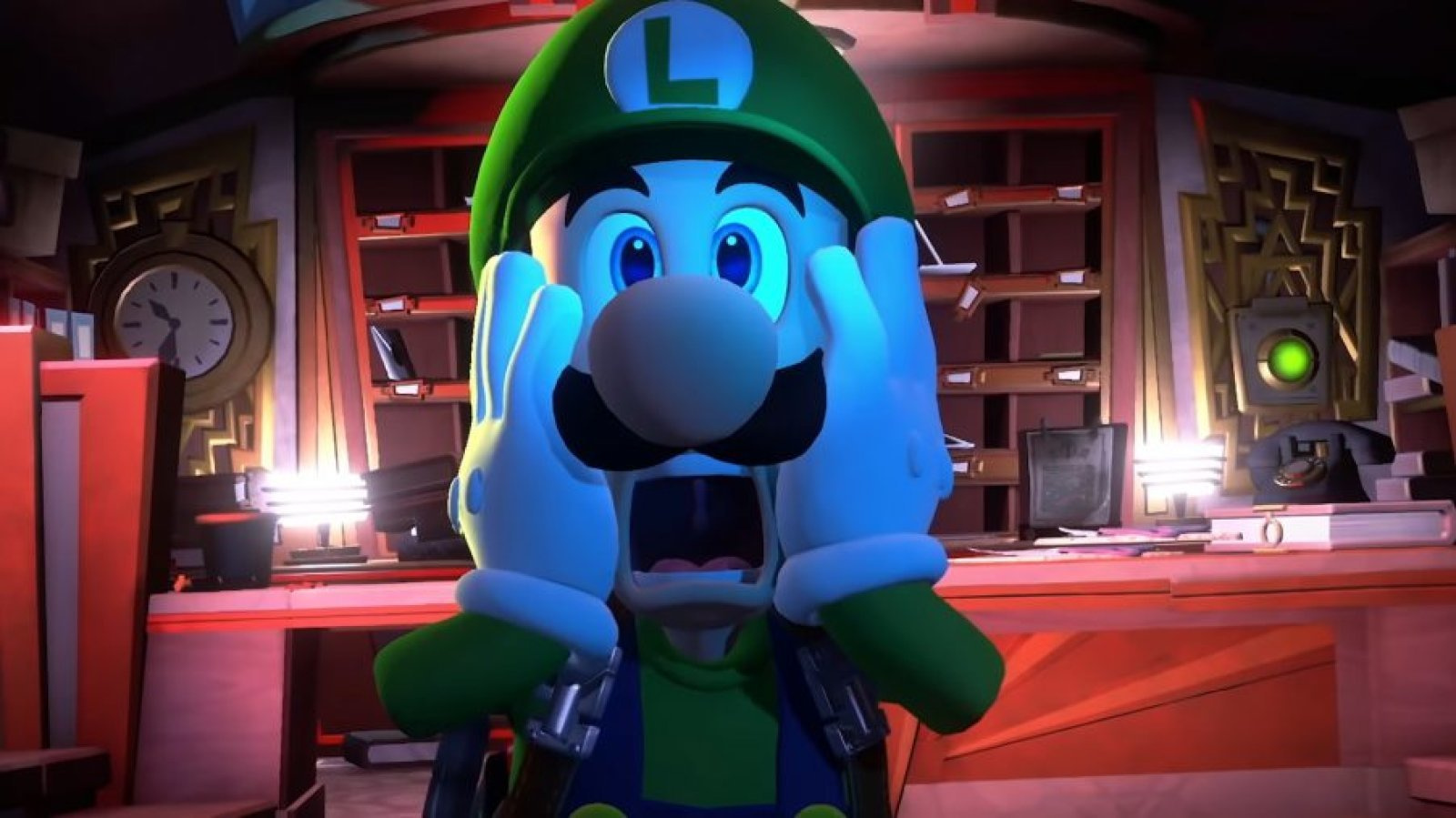 Who you gonna call? Luigi! What better way to celebrate Halloween than with a spooky adventure starring Mario's trusty sidekick and brother.
Luigi's Mansion 3 will take you on a scary new adventure to rescue Mario and friends from the clutches of King Boo! Explore a massive and mysterious mansion in which each floor features a different theme. In addition, there's an all-new multiplayer game mode that brings the chaotic fun of Mario Party!
Buy Luigi's Mansion 3 for Nintendo Switch Now
What are you playing this month? Let us know in the comments! Stay tuned to our blog and Facebook page for more info on the latest games and deals.