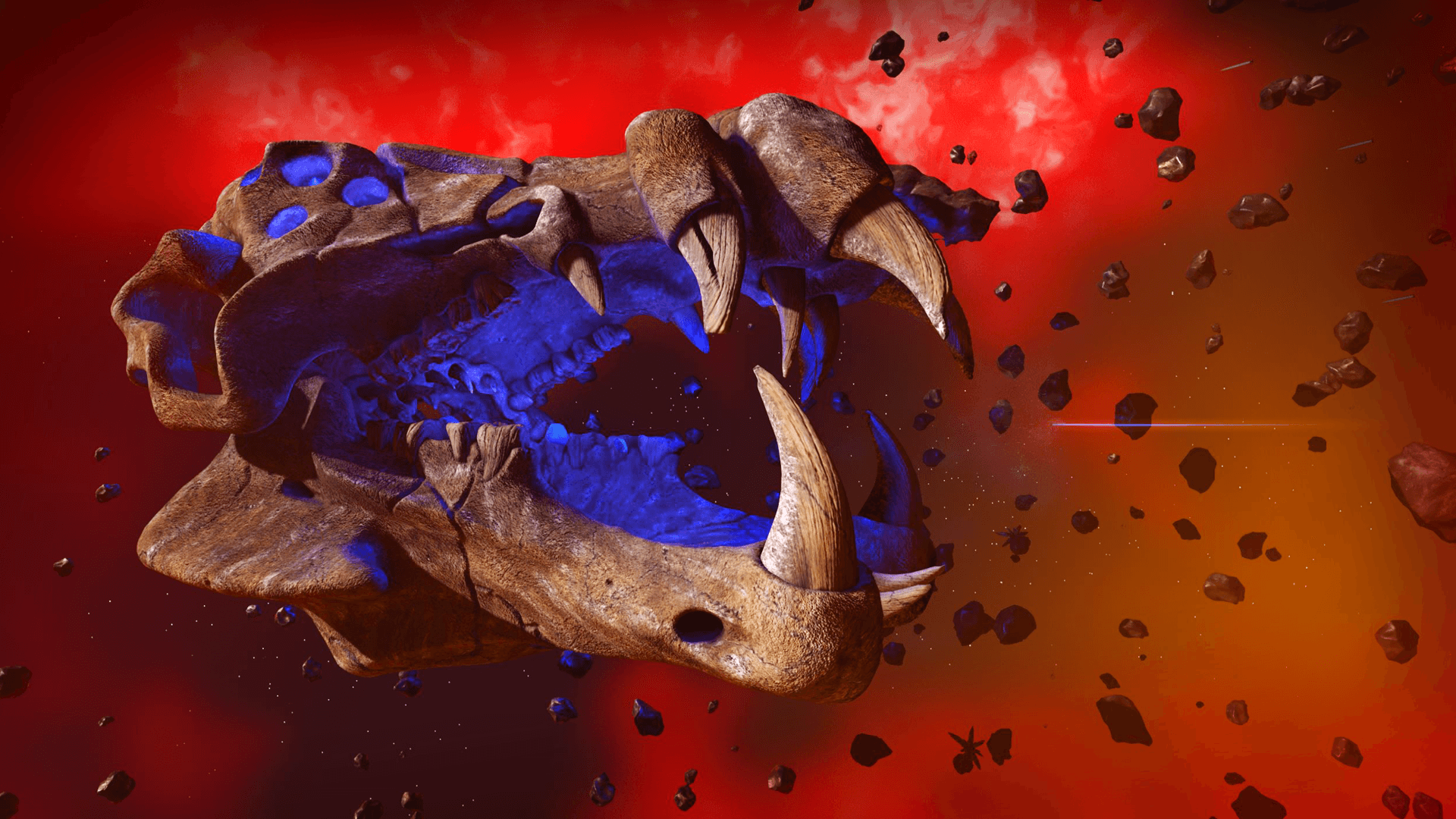 No Man's Sky has been one of gaming's greatest comeback stories. After a rocky launch in 2016, this exploration/survival game has delivered a steady stream of massive free updates since it's release, making it one of the best games to spend your time with right now.
Recently, the mysterious "Abyss" was added in 2018, followed by "Visions" and then the game-changing "Beyond" update in 2019 (which also added VR support). Now, the "Living Ship" patch adds… exactly what its name implies.
Best of all, every single No Man's Sky update is completely free for anyone who owns the base game. Which means that now is the perfect time to jump back in or blast off for the first time.
Buy No Man's Sky for PC – On Sale Now
No Man's Sky Living Ship Update
A Living, Pulsing, Spewing Spaceship
The Living Ship updates add tons of quality of life changes, bug fixes, and optimizations; but we know that's not what you're most interested in. First and foremost, you can look forward to sentient spacecraft when you boot up your copy of No Man's Sky. These organic vessels have their own set of "technologies" that are each procedurally generated, and entirely unique.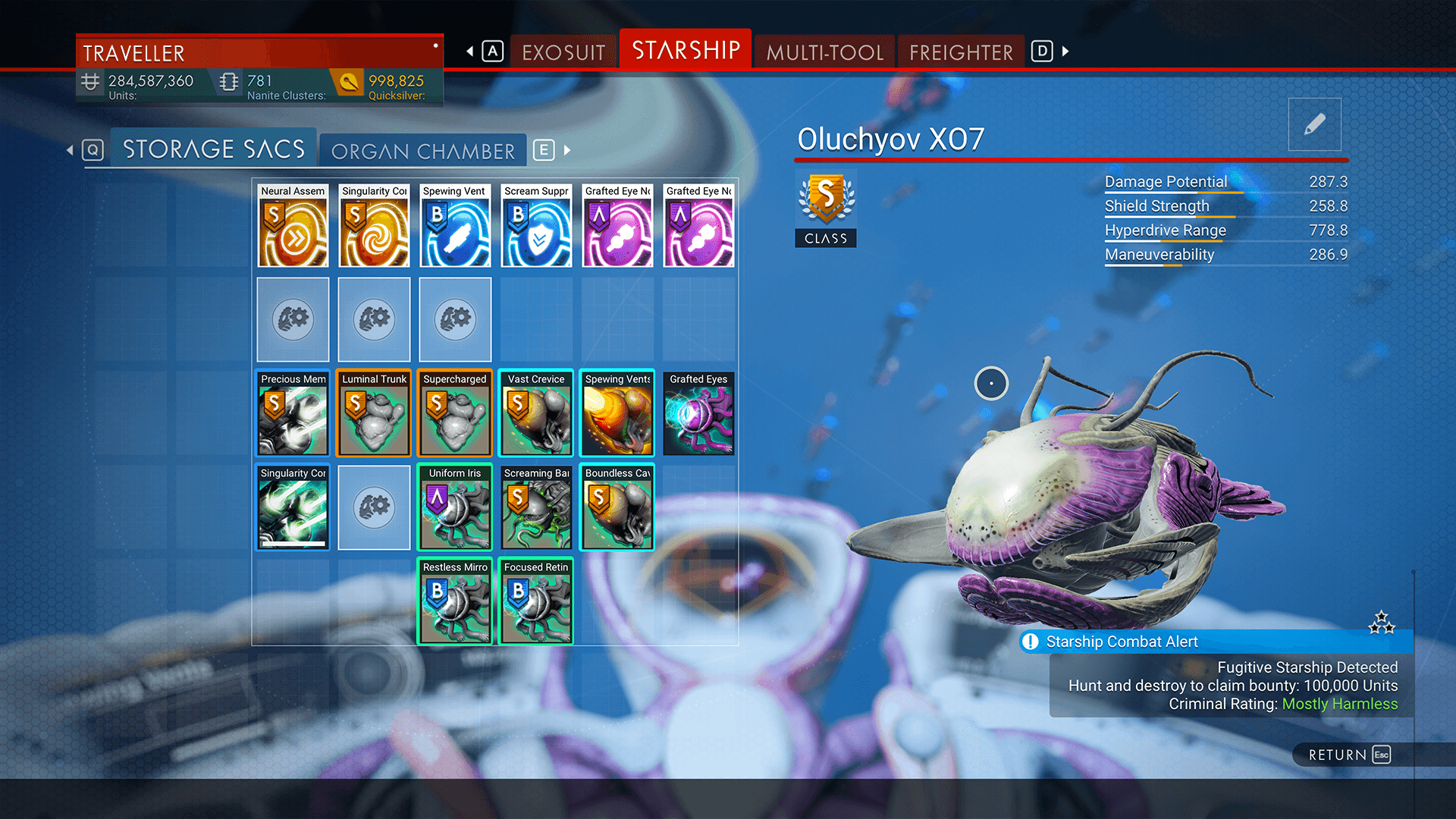 Wondering where and how these mysterious means of transportation came to be? You can find that for yourself in a new series of missions (entitled "Starbirth") that "take players through the ancient Korvax experiments that led to the birth of these sentient starships."
Prepare for New Encounters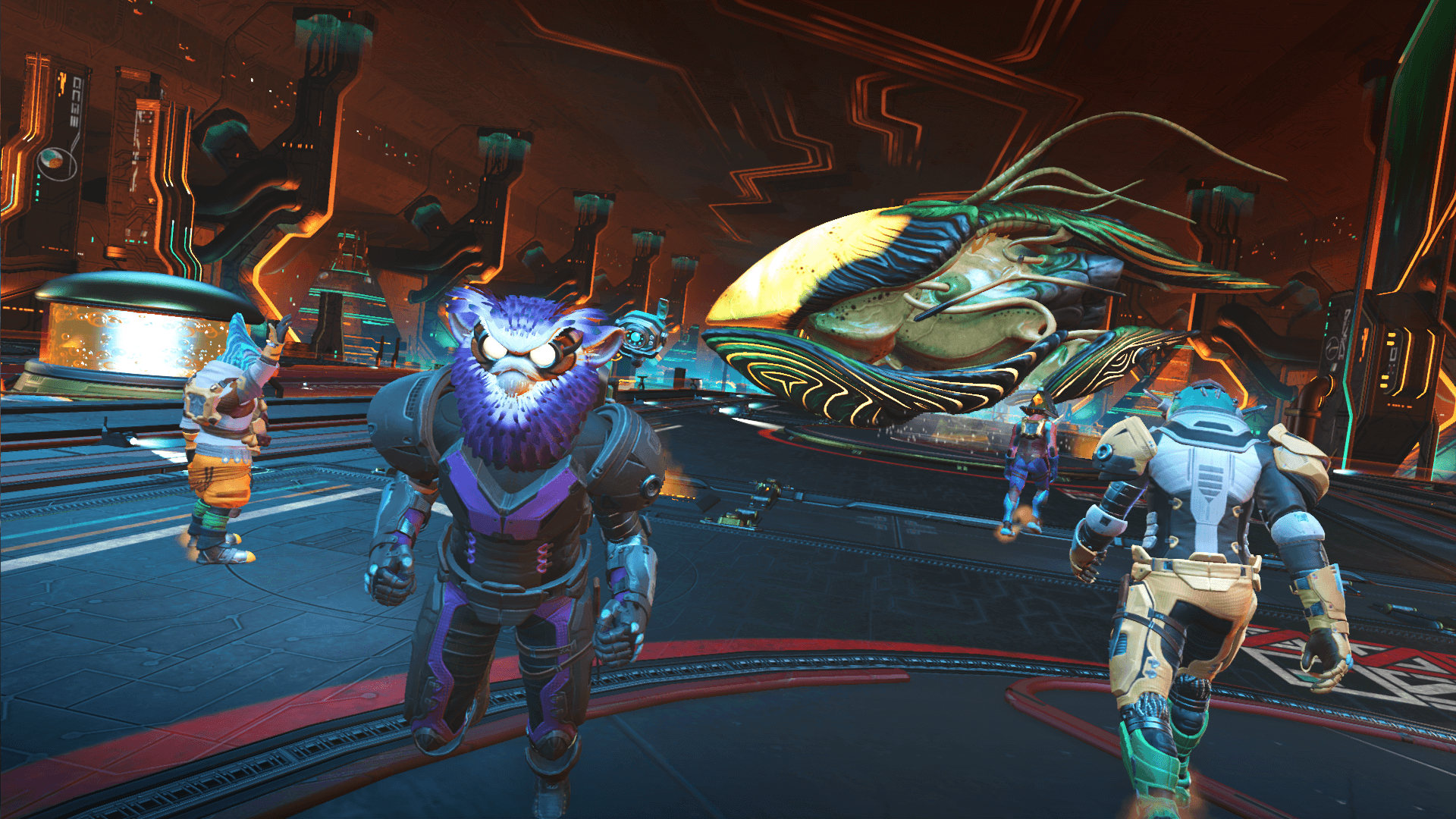 The spacecraft aren't the only strange new lifeforms within the Living Ship update. Rare encounters with "mysterious space objects" have been sprinkled throughout the universe, each yielding valuable rewards, dangerous encounters, or both.
There are also new NPCs in the patch and each will have the ability to hail your communicator as you travel amongst the stars. The new aliens will also deliver their own set of challenges, rewards, and threats!
Will you be jumping in to explore everything in the No Man's Sky Living Ships update? Let us know in the comments!
If you're new to the game, check out the store page for more details.