March 20th can't come soon enough! New Horizons will be the first mainline Animal Crossing game in eight years, and from the looks of it at the latest Nintendo Direct, it will be well worth the wait. Here are 5 recently revealed features you need to know about.
Save on Your Animal Crossing: New Horizons Pre-Order for a Limited Time
New Horizons is Packed with Old Friends and New Challenges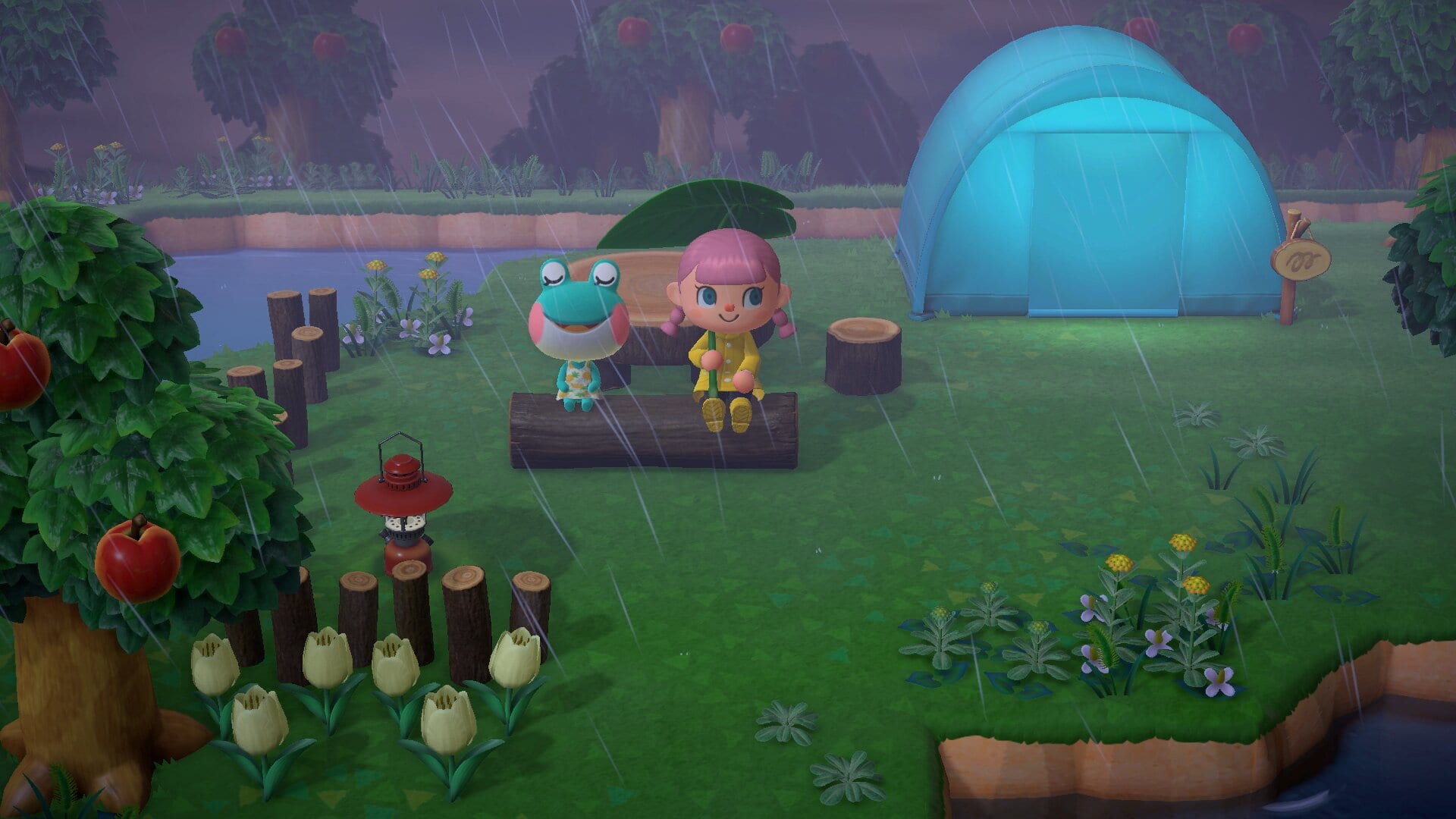 Tom Nook and the rest of Nook Inc. will still provide you with your starter tent at the beginning of the game. Isabelle, the Able Sisters, Gulliver, and even Mr. Resetti the (somewhat annoying) mole will all return in New Horizons. However, one of the biggest departures will be the change in location and the new challenges it brings.
You'll start New Horizons without any animal pals on your lonely island, but you won't be short on other, more dangerous, companions. Scorpions, Wasps, other bugs, and even Wisps from previous Animal Crossing games will make your island a lot less friendly at night.
Multiplayer Is Better Than Ever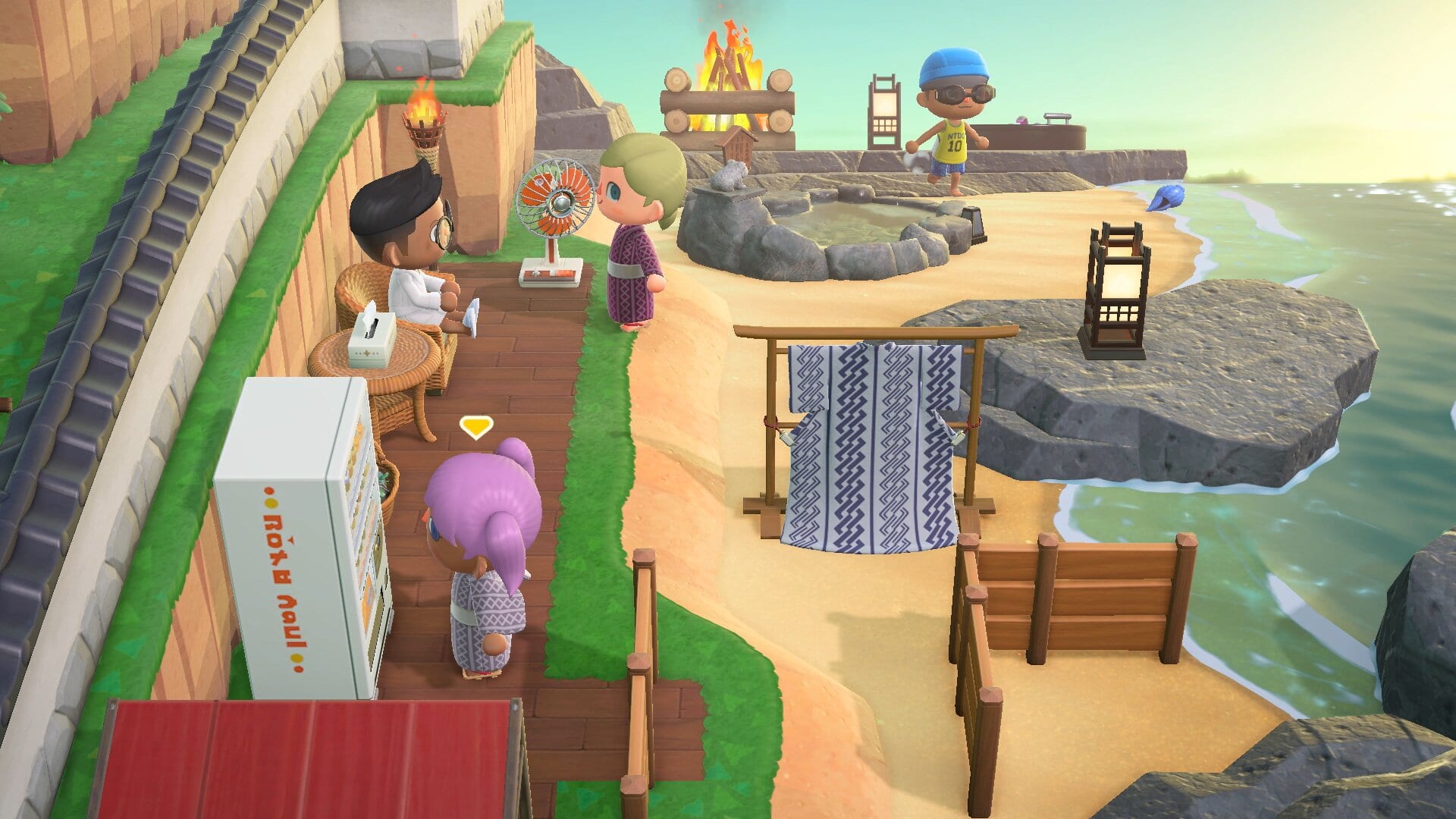 Multiplayer has been one of the best features of past Animal Crossing titles, and it's now an even more substantial part of the game.
In New Horizons, up to four players can explore, build and create on an island all at once; with one player designated as the "leader". In addition, a total of 8 different accounts on a single Switch console can share one island. This means that it's easy for friends and family to create together at their own pace! Just tell your destructive little brother to keep out.
New Rewards to Earn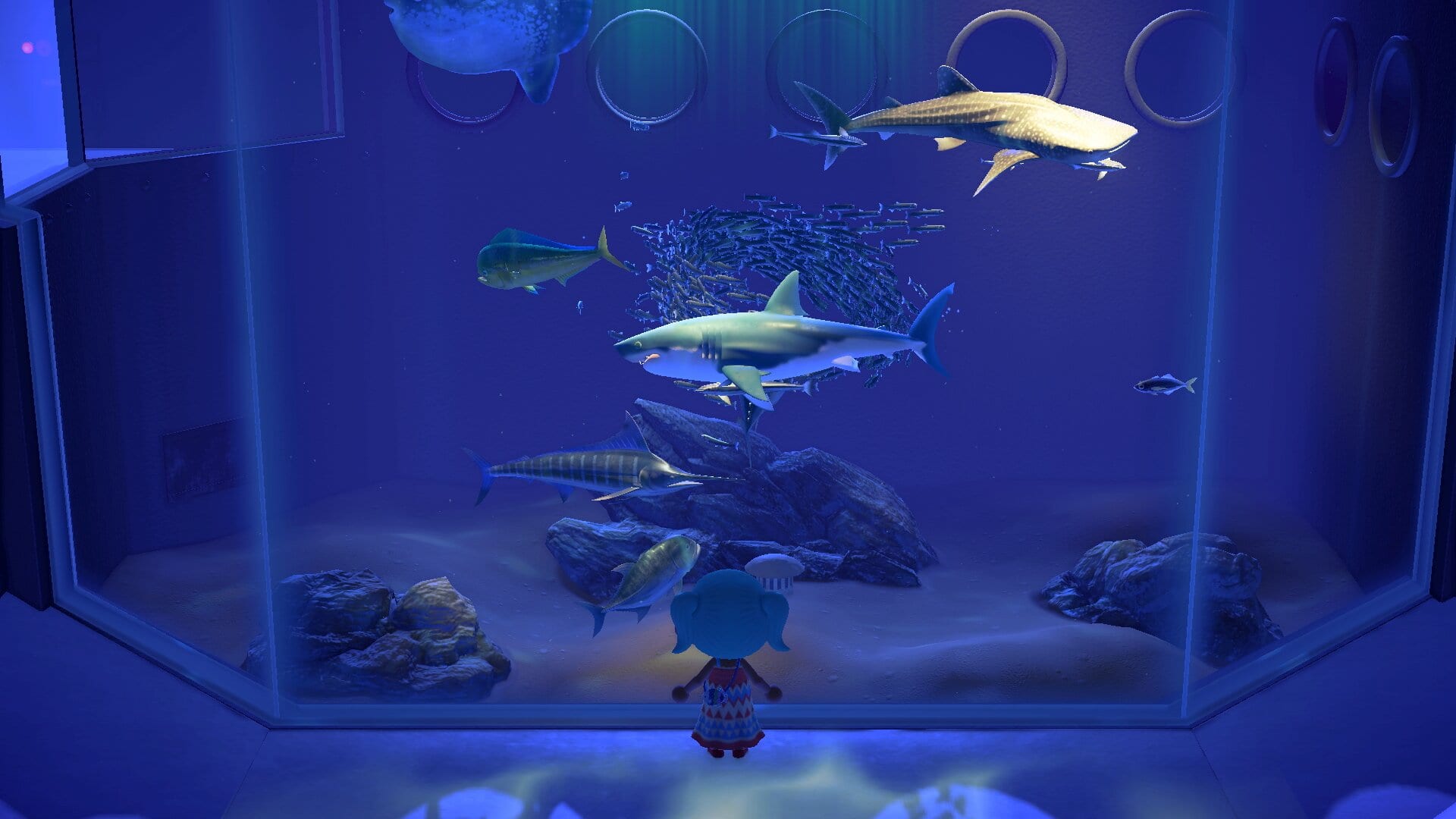 Nook Inc. has expanded in New Horizons. Bells are still the primary form of currency, but now you can earn something called Nook Miles as you progress through the game. These new reward points are earned by completing quests and other objectives and can be used to purchase exclusive gear (or even a ticket to a mysterious island). Plus, you'll be able to check your Nook Mile status with your new app-filled in-game smartphone known as the Nook Phone!
Shape the World Like Minecraft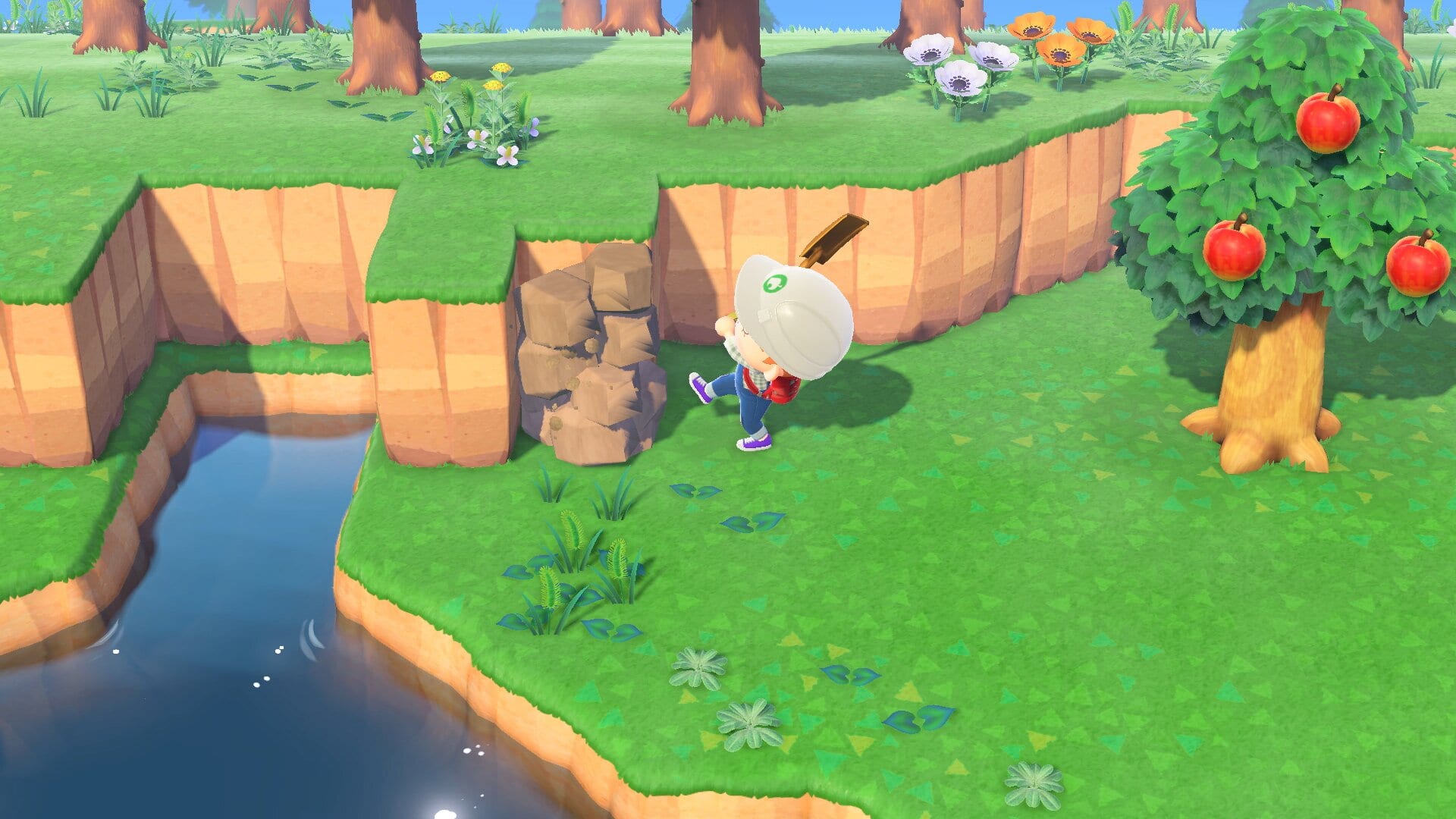 In addition to enhanced building, decorating, and crafting options, Nintendo Direct revaled that the island terrain itself will now be customizable. Hills, cliffs, rivers, lakes and more can be modified for the first time ever in New Horizons. Just don't forget to get the appropriate designer permit from Mr. Nook first! You'll now be able to choose from a variety of island maps at the very beginning of the game to start off with something closer to your liking.
Easily Transfer your old Animal Crossing Creations to New Horizons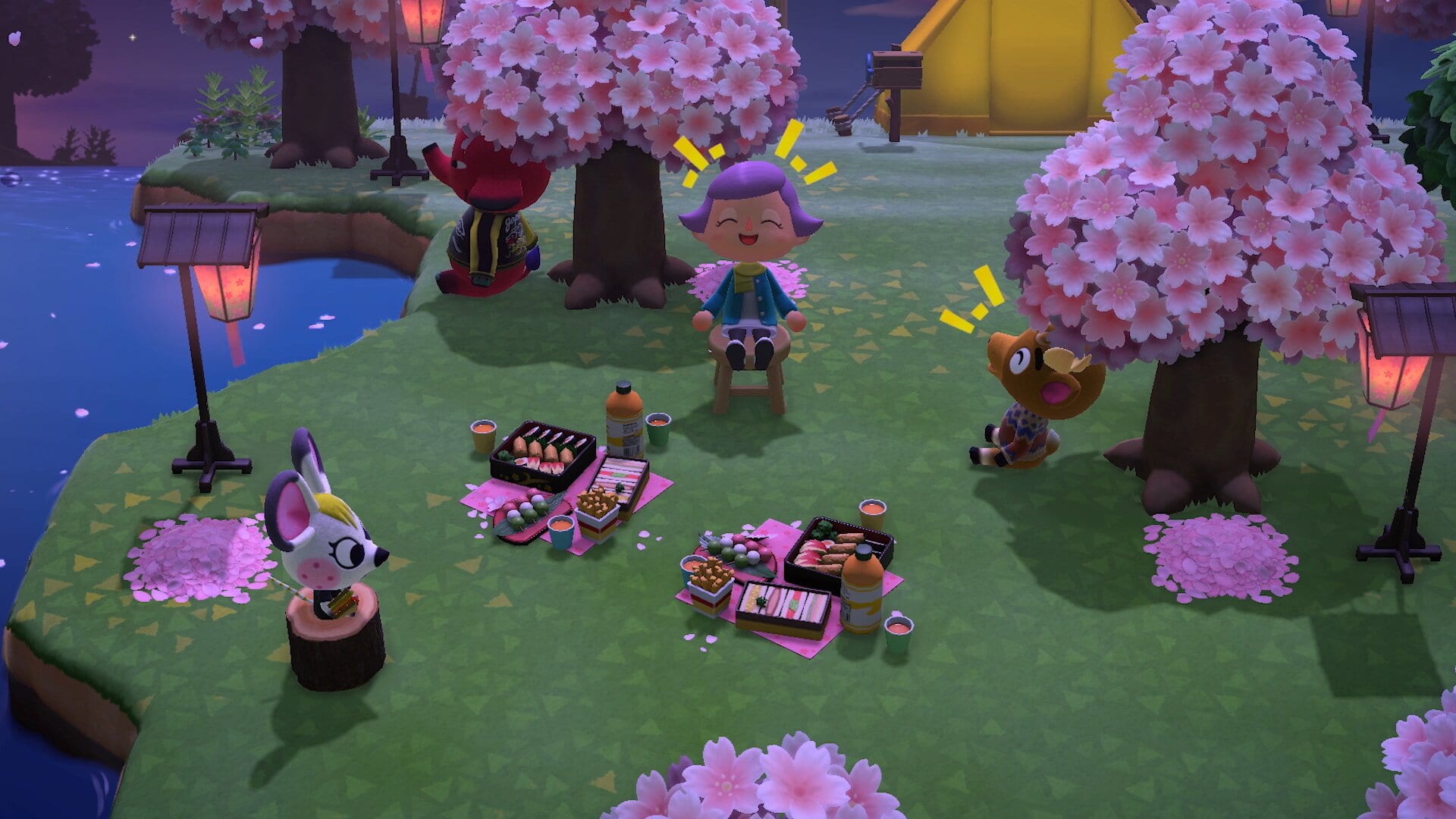 With the help of a new feature known as NookLink, you'll be able to transfer your custom creations from both Animal Crossing: Home Designer and New Leaf into New Horizons. All you'll need to do is capture a shot of the QR code on your DS using a phone that has the Nintendo Switch Online app. This slick new feature will be available in March, shortly after the game's launch.
One More Thing… A Gravestone?
This isn't really a "feature", but it's something worth noting if you're considering picking up the game next month. A mysterious tombstone was spotted during the recent Nintendo Direct presentation and the internet has no idea what to make of it.
Could it be old mayor Tortimer's final resting place? A hint at a morbid new feature? Or maybe the grave is just a decorative cosmetic item– like for Halloween or something? It was announced that New Horizons will feature lots of updates for a variety of in-game events.
What do you think this mysterious grave is all about? And what do you think about how the next Animal Crossing game is shaping up? Let us know in the comments below or on the CDKeys Facebook!