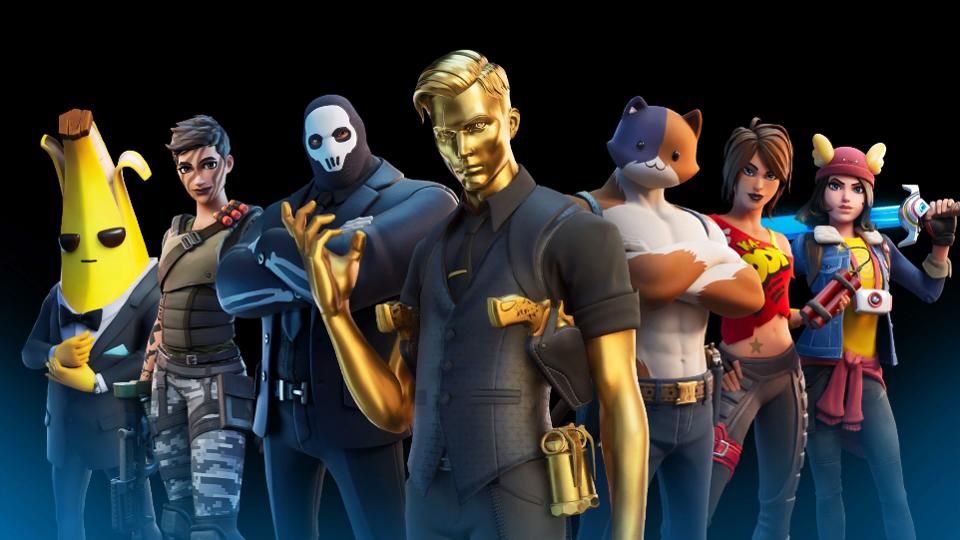 Fortnite Chapter 2 Season 2 is now live, bringing huge new changes to the game. In addition to a Battle Pass filled with awesome skins, Season 2 introduces new map changes and weaponry (among other things). After Fortnite's massive overhaul a few months ago, you might be wondering what else could possibly be added to the game. The answer is: "a lot".
Here's everything you need to know about Season 2, and how you can save yourself some time and money by grabbing your V-Bucks (and exclusive skins) from the CDKeys store for a limited time.
Check out everything Fortnite in the store (PC, Xbox One, PS4, and Switch!)
Fortnite Chapter 2, Season 2
We're still adjusting to the massive new map and the ridiculous new items that came with the Chapter 2 update, and Season 2 is throwing even more into the mix.
First off, new landmarks are now available. Also, new weapons (including rocket launchers) are back. You can now disguise yourself in phone booths too!
What we're most excited about is the ability to choose a side for your agent ("Shadow" or "Ghost"). Then, you can update these Battle Pass skins with special customization options as you level up.
New Season 2 Battle Pass
Going along with the "Top Secret" theme, the Season 2 Battle Pass delivers a variety of secret agents with signature styles and legendary skins. In addition, by completing exclusive Battle Pass challenges you can earn up to 1500 Bonus V-Bucks just by playing the game; that's more than enough to pay for the Pass itself!
Need V-Bucks for a Battle Pass or the Latest Console-Exclusive Skins?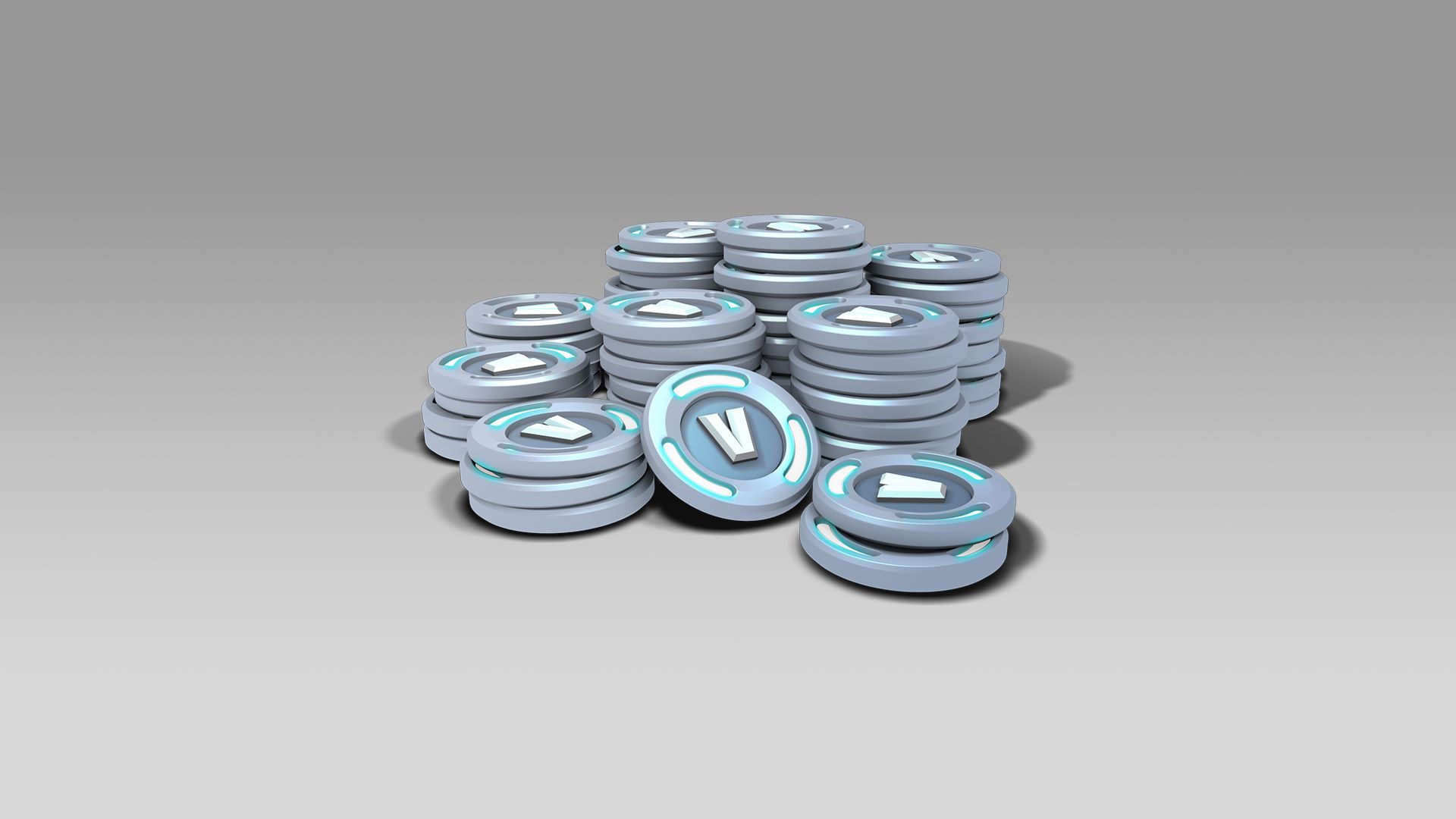 Just need V-Bucks? We have a way for you to get discounted V-Bucks simply by using the cards available in the Top-Ups section of our webstore. Follow those links if you want to save yourself some money. Or, simply buy your V-Bucks directly while they're on sale.
If you want to start off Season 2 in style, PC players can grab the Neo Versa cosmetic bundle (discounted now), the legendary Scorpion Skin, and a whole lot more. Xbox One players shouldn't miss the Rogue Spider Knight; and the Darkfire bundle is a mighty good price for PS4 and Switch. There are too many deals to list them all here– check out everything Fortnite in the CDKeys store.
Have you looked through all the new loot in the Battle Pass yet? Let us know what you think about Fortnite Chapter 2 Season 2 in the comments below or join the discussion on our social media accounts: Facebook, Twitter, or Instagram.