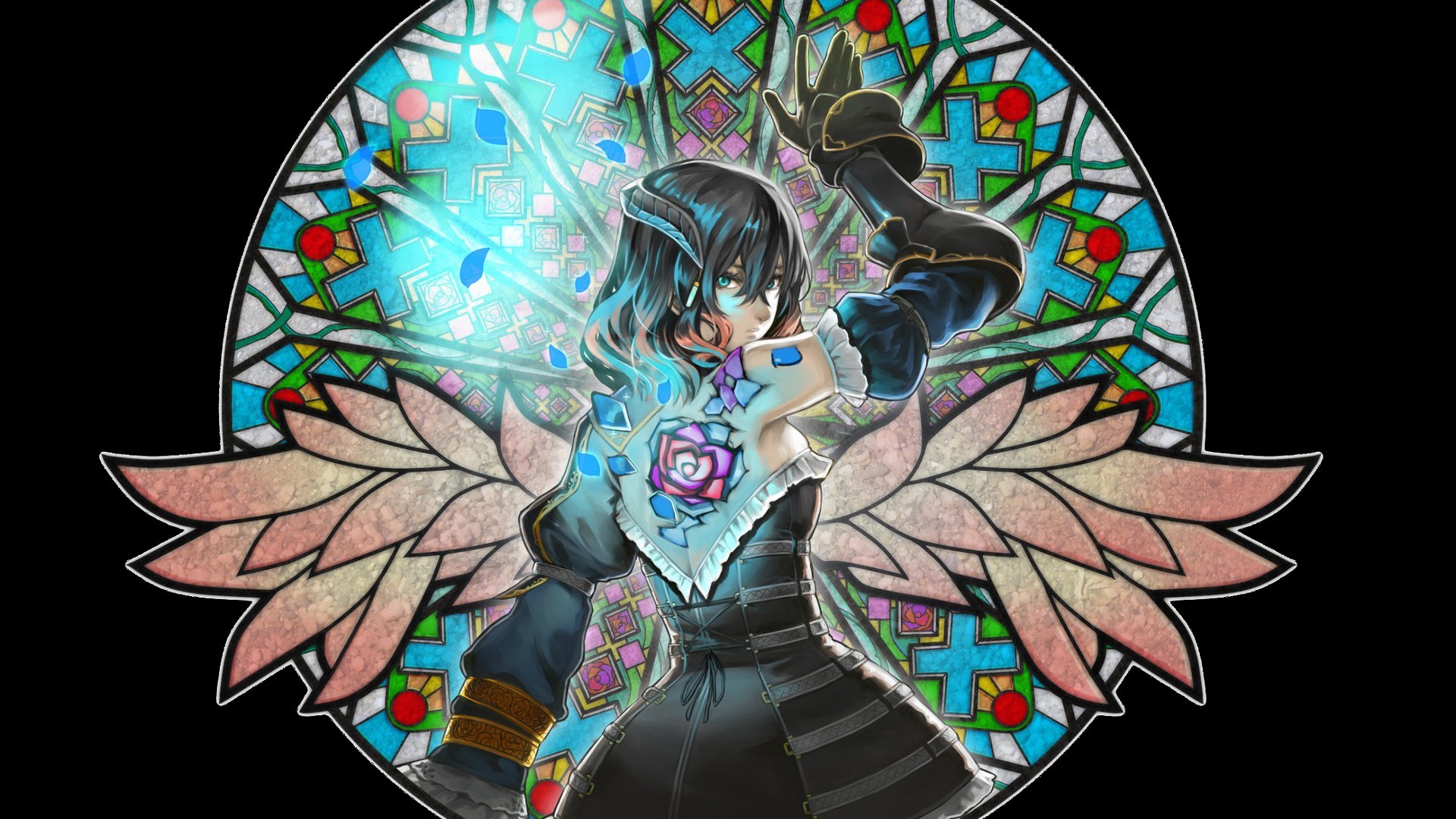 With over 100 games currently available and many more new releases on the horizon, Game Pass Ultimate gives PC players some of the best bang-for-your-buck of any game subscription service.
Halo Infinite, Ori and the Will of the Wisps, and many other Microsoft exclusives will be coming to Game Pass soon; but until then, here's a look at 10 of the best games available to play all day, every day, for as long as your subscription is active.
Choose Your Game Pass Ultimate Membership Now
Game Pass PC
Gears 5
In Gears 5 you'll work to discover the truth behind the deadly Locust invasion as Kait Diaz. But don't worry, HD and Marcus Fenix will be right by her side! The series that helped to define modern, 3rd-person shooters will return again with loads of brutal weapons, rugged vehicles, and monstrous enemies.
Gears 5 features the most expansive campaign yet, 5 exciting cooperative game modes, and many exclusive bonuses (including early access and Halo: Reach character pack) when you play with the Ultimate edition. This special version is available on its own or with Game Pass Ultimate for Xbox One and PC.
Kingdom Come: Deliverance
Kingdom Come: Deliverance is a Role Playing Game set in an immersive and realistic open world. Begin your journey as the son of a blacksmith living in the Holy Roman Empire. Unfortunately, you've also just been thrust into the midst of a brutal civil war following the murder of your parents. It's time to avenge your family's murder, make influential decisions, and experience an ultra-realistic open world.
Forza Horizon 4
Reviewers all over the web love Forza Horizon 4; notably, a 9/10 from Gamespot and a whopping 9.6/10 from IGN.
Some reviewers were impressed with the depth of atmosphere and some were impressed by the size of the huge open-world maps. Eurogamer summed it up nicely by saying that "Forza Horizon can now undoubtedly count itself one of the racing game greats."
More than ever before is this open-world racing title all about the joy of driving; from the roar of the engine to the beautiful scenery that surrounds you. Check out our blog post here on The 5 Best Things About Racing Through Britain if you're still undecided if it's the right fit for you.
The Outer Worlds
"Dripping with personality," a "sci-fi space romp," and the "spiritual successor to Fallout New Vegas are just some of the ways Obsidian Entertainment's new RPG The Outer Worlds has been described. It's was one of our most anticipated games of 2019, and it has delivered in a big way.
Before you dive in, be sure to check out this list of 5 Things You Need to Know Before Playing The Outer Worlds.
Hollow Knight
Hollow Knight is a side-scrolling platformer with RPG elements that has received loads of awards and critical acclaim. Don't let the 2-D style fool you into thinking the game is simple. Hollow Knight is rich with atmosphere, lore, and satisfyingly tight combat against a wide variety of enemies (and bosses). The game's expertly crafted "Metroidvania"-styled worlds offer countless hours of backtracking, secret finding, and exploration.
Prey
Prey is a little bit Half-Life, a little bit Bioshock, and a whole lot of first-person sci-fi goodness.
Take a trip to Talos 1, a space station orbiting the moon. The year is 2032 and you've been selected to take part in a massively important, humanity-altering experiment. That's when things go horribly wrong, and the station is soon overrun by shape-shifting alien creatures.
In Prey, you'll fight to survive with whatever you can find around you, against an enemy that can transform into anything or anyone around you.
Bloodstained: Ritual of the Night
What retro-inspired side scroller would be complete without a dark and perilous castle to explore? In Bloodstained: Curse of the Moon, you'll get that castle and a whole lot more in this Castlevania-like adventure.
Bloodstained: Ritual of the Night features three different playable characters, each with his or her own abilities, story, and personality. There's a wide array of spells and weapons at your disposal; each one uniquely detailed and upgradable in true Metroidvania fashion!
Football Manager 2019
Football Manager 2019 is the closest you can get to the real team management experience (that is until 2020 comes out later this month).
The most popular and realistic sports management simulator comes with a ton of upgrades in 2019. First, there are new features that made the game more enjoyable to control. In addition, enhanced management mechanics make the gameplay more immersive. In other words, the story of your rise to the top is more exciting than ever!
Undertale
If you're not familiar with Undertale, it actually might be best to go into the game completely blind. This indie gem and cult favourite is the work of a single, dedicated person.
Undertale is a retro-style RPG, which means its graphics are stylish, colourful, and easy for low-end PCs to handle. The game is full of humour, intriguing characters, and questions about the nature of humanity. Plus, perhaps best of all, you can even date a skeleton!
Metro Exodus
If you're new to the Metro series, Exodus is a great place to start. This newest title will have you fleeing the ruins of post-apocalyptic Moscow in search of a new home for you and your fellow survivors. Inspired by the novels of Dmitry Glukhovsky, you'll journey through the city's surrounding wastelands and wilderness on a mission to save your people.
Game Pass Ultimate = PC + Xbox One + Online Access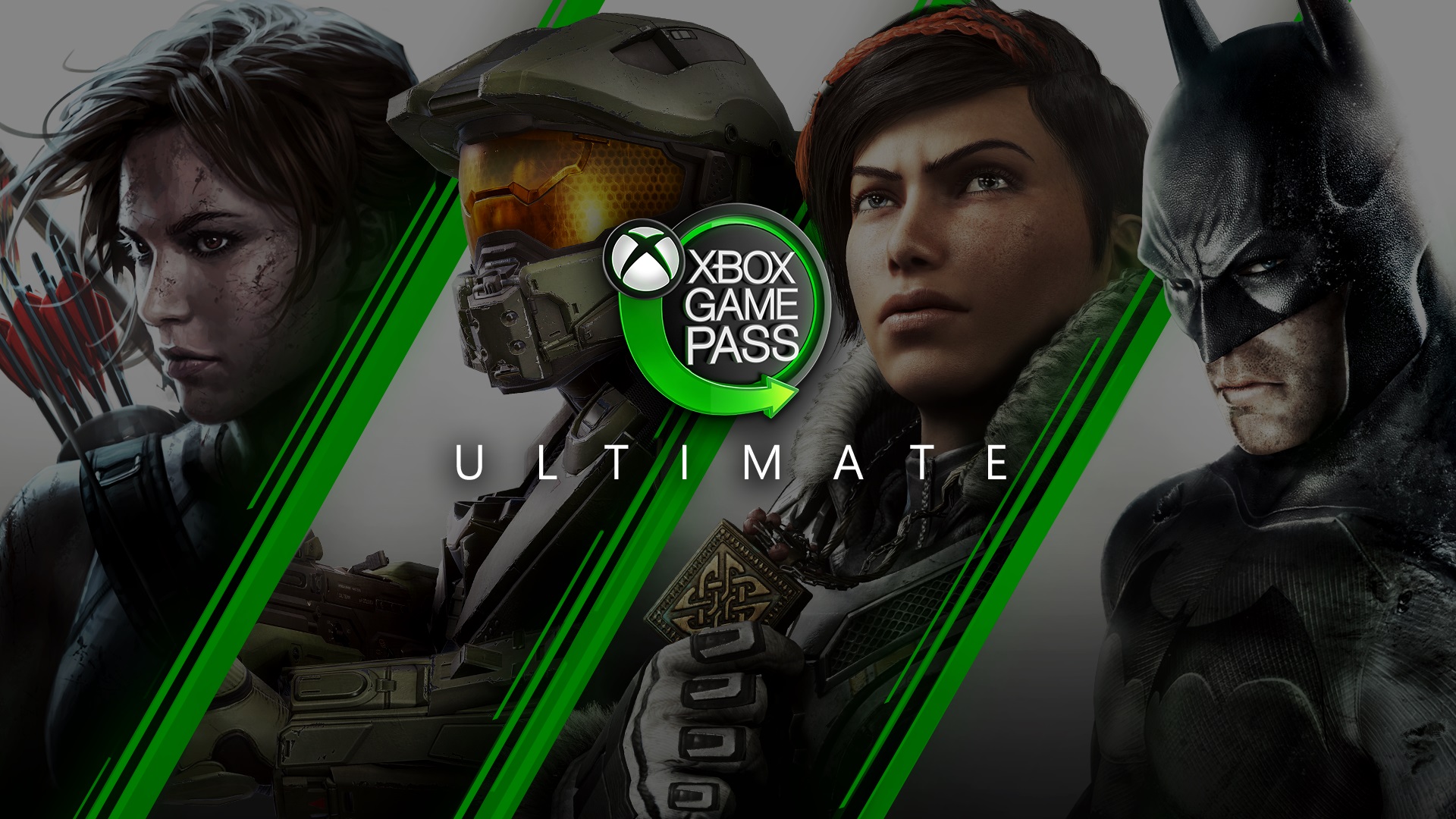 Introduced this year at E3, Game Pass Ultimate combines Xbox Game Pass, Xbox Live Gold service, and the new Xbox Game Pass for PC selection in one special bundle.
Game Pass Ultimate members gain access to all of the games above, all of the games already available in the massive catalogue, and all of the new games added monthly (including Games with Gold).
Finally, you'll also get access to special bonuses. Such as exclusive sales, multiplayer, and Microsoft exclusives.
Upgrade to Xbox Game Pass Ultimate