"Dripping with personality," a "sci-fi space romp," and the "spiritual successor to Fallout New Vegas are just some of the ways Obsidian Entertainment's new RPG The Outer Worlds has been described. It's one of our most anticipated games of 2019, and from the looks of the gameplay we've seen so far,  it's shaping up to be one of the most promising releases of the year.
We could spend all day geeking out about the "mandibular rearranger" and other cool features revealed about the game already, but we'll spare you. Instead, we've boiled all the released info down to 5 important things you need to know before blasting off into The Outer Worlds.
Get The Outer Worlds for PC — On Sale Now
It's a Breath of Fresh Air for RPG Fans
The Outer Worlds has been described by IGN as bearing all the best hallmarks of an Obsidian RPG. What does this mean? Well to start, The Outer Worlds features a detailed character creation system that's equally rich with stat building options and colourful lore. In addition, there's a levelling system that's both accessible to newcomers yet detailed enough to satisfy hardcore number crunchers. Plus, there are a number of interesting factions within The Outer Worlds, and the alliances you forge (or destroy) drastically change the way the story unfolds (and which of the multiple endings you come to).
But perhaps the best RPG feature of all is that you can literally kill every character and still complete the game. That's right, the fate of every NPC is in your hands (provided they don't kill you first) and it won't break the game. It will, however, make it significantly more difficult.
Companions Are Actually Useful
Unlike many other games, your trusty sidekicks in The Outer Worlds will do a whole lot more than just carry your stuff or block the doorway you're trying to walk through. In addition to providing detailed and branching side-quests, the numerous voiced companions in The Outer Worlds will feature unique opinions, interactions, and even abilities that you can order them to use. You'll be able to have multiple companions by your side too, meaning multiple skill-sets to help you get through whatever sticky situation you might end up it.
We can't wait to meet Parvati (pictured above) who's voiced by Ashly Burch (Borderlands 2, Life is Strange).
Brave New World
Obsidian's newest release may be the so-called "spiritual successor" to Fallout New Vegas, but the map design is more similar to their original Fallout games. In The Outer Worlds, you'll have your own ship that'll serve as a central hub for your gear, companions, and fast travel map of the solar system. And instead of one large open world, there will be a long list of immersive locations to explore and travel back to freely.
While significantly larger in scope, this type of level design is most similar to a game like Mass Effect. The multiple large areas in The Outer Worlds add up to a massive amount of space to explore, and each location is unique, teeming with life, and a new step in the narrative.
Combat Is Not Just an Afterthought
While it's no Call of Duty (also releasing on Friday by the way), there are a ton of innovative features that make the combat in The Outer Worlds visceral and far smoother than most first-person RPGs (Elder Scrolls we're looking at you).
There's a wide variety of weapon types, a wide variety of creatures (and humans) to try them out on, and a host of unlockable skills that make them more powerful. You're definitely going to want to invest some talent points into "Tactical Time Dilation"; this slow-motion feature is a lot like the VATS system from Fallout games.
Play The Outer Worlds with Game Pass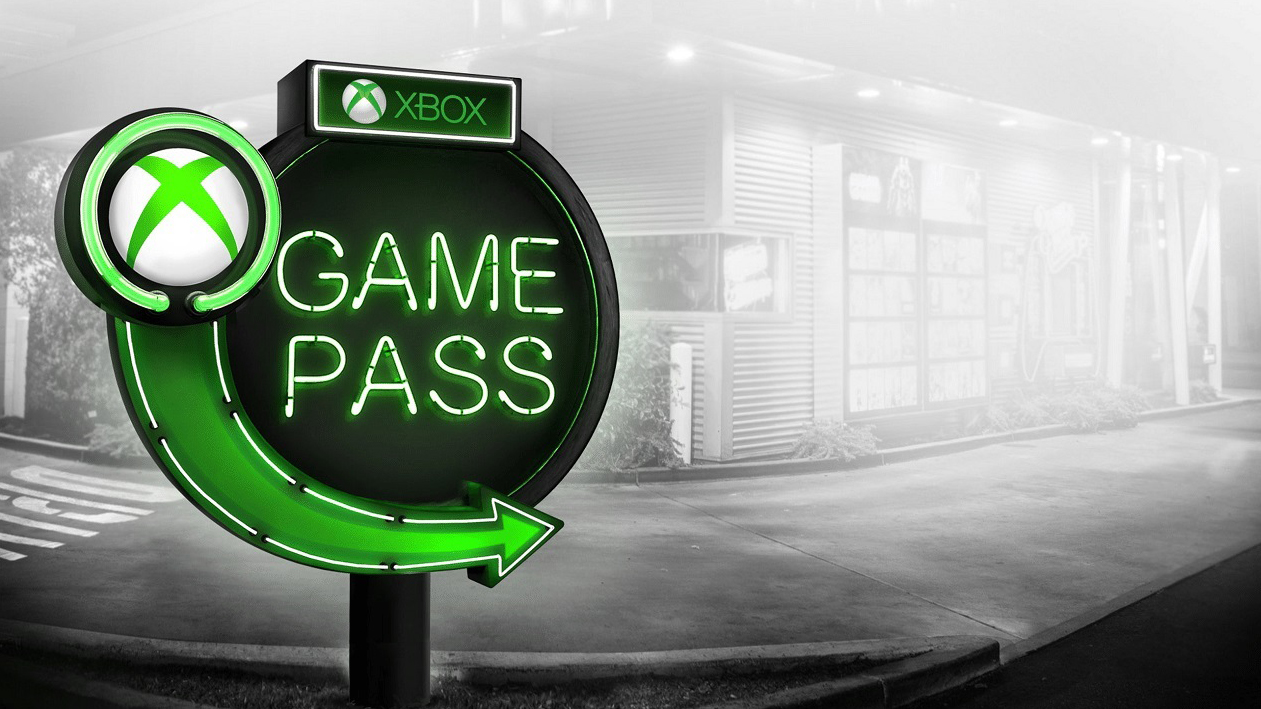 Both PC and Xbox One Game Pass members can play The Outer Worlds on release day. They can also play all of the many other titles available through the subscription service, including Fallout New Vegas (just added this month). Grab a one-month subscription through CDKeys and play to your heart's content.
Upgrade to Xbox Game Pass Ultimate Now
Let us know in the comments whether you'll be playing The Outer Worlds on Friday or opting for some Call of Duty Modern Warfare instead!