Call of Duty: Modern Warfare is out on Friday and there's a lot to be excited about.
First, single-player is back in a way that's more ambitious than ever before. Second, you can expect maps, updates, and other post-launch events delivered to you for free (no loot boxes). And, perhaps most importantly, the new Modern Warfare is a triumphant return to the franchise's most celebrated sub-series— which, as you'll see in our list below, makes up some of the best COD content ever created.
Check Out All of Our Call of Duty Deals (For PC, PS4, and Xbox One)
5. Call of Duty 2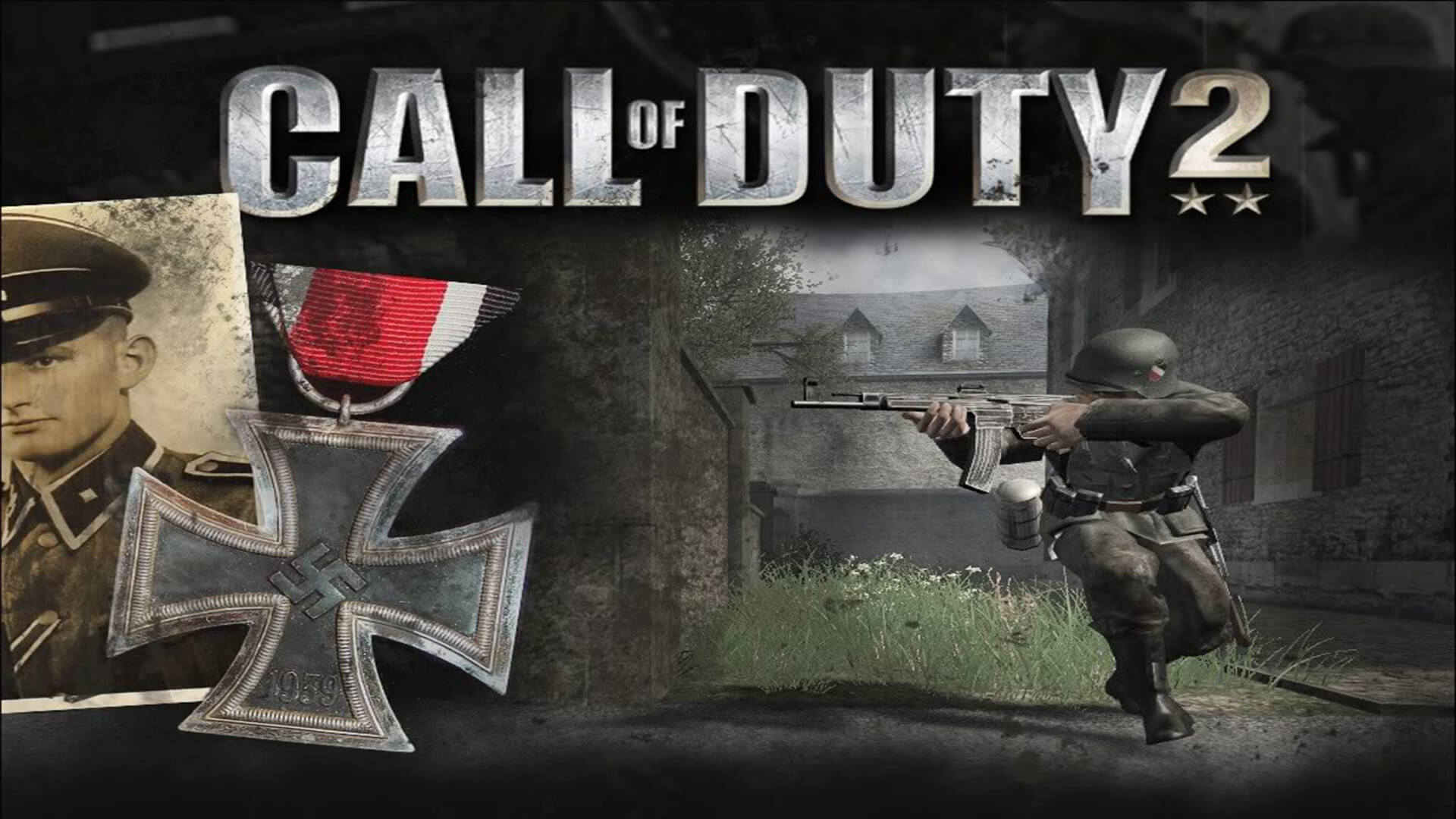 Some might say the original COD should be number one simply because it started the whole series. However, our one big gripe about the original is that, in a lot of ways, it was a Medal of Honor clone.
2005's Call of Duty 2 is where the series carved its own niche and the overall direction of the franchise. While COD 4: Modern Warfare defined modern conflict, COD 2 defined the WWII theatre.
4. World at War
This 5th entry in the Call of Duty series was released in 2008, bringing with it the now ultra-popular "Zombies" mode. But what World at War did best was deliver a more open-ended campaign (multiple ways to complete objectives), and a multiplayer mode that featured online and local co-op.
World at War is not as "heavy" or "gritty" as some of the other more realistic COD offerings. Nevertheless, it's heart-pumping, cinematic, and most of all a lot of fun throughout. By utilising exciting "set pieces" like bullet-filled standoffs while waiting for reinforcements, or gunning down incoming aircraft with massive artillery, World at War proves itself to be one of the best games in the long-running series.
3. Modern Warfare 2
While it earned itself the number three spot (only after splitting hairs), the multiplayer in Modern Warfare 2 is quite possibly the best in the entire series. All game modes and weaponry are extremely balanced and rewarding— which is a tough feat to accomplish when you can do things like nuke the entire map.
In addition, although it's a bit short, Modern Warfare 2 is a game worth playing for the single-player campaign alone. It's an immersive, explosive experience that leaves you with a lot to think about even after you shut the game off. Both single and multiplayer alike in MW2 further solidified Call of Duty as one of the definitive combat series (and raised the bar a little higher for all games to come after it).
2. Black Ops
With its powerful story, star-studded voice acting talent, and Vietnam War-era backdrop, Black Ops earned itself a very close second place. It didn't reinvent the formula provided by Modern Warfare, but it did add a unique flavour of its own.
Black Ops wouldn't be a successful COD title if it didn't deliver multiplayer gameplay as well, and deliver it did. In addition to the tight, tactical action that the series is known for, the original Black Ops was the first to introduce the now legendary Nuketown map. Plus, the still fresh Zombies mode really came into its own in Black Ops thanks to the over-the-top locations and story.
1. Call of Duty 4: Modern Warfare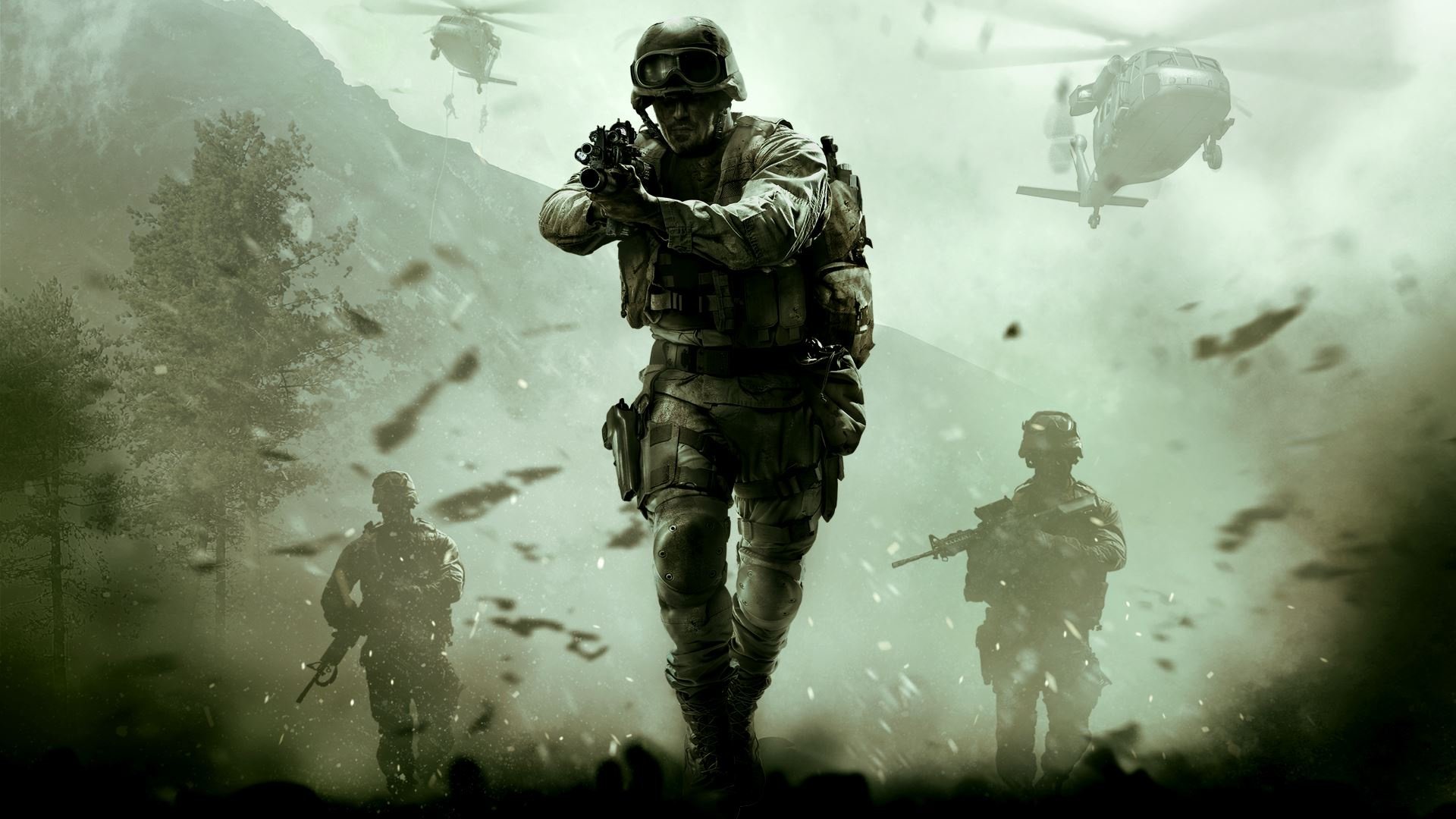 As its title implies, the release of the original Modern Warfare 12 years ago defined the direction of all "modern" COD games after it. By retaining the explosive realism of previous games, developer Infinity Ward successfully shifted the series away from WWII and onto contemporary conflicts.
The campaign in COD 4 was fantastic, combining immersive action and gripping story. "All Ghillied Up" is a mission that any fan of the series will never forget, and any gamer deserves to experience. In addition, Modern Warfare delivered a competitive multiplayer experience that rivalled Halo 3 and other first-person-shooters of the time, while also laying out a blueprint for future COD releases.
Find Everything COD in the CDKeys Store (PC, PS4, and Xbox One)
What are your top 5 Call of Duty titles? Let us know in the comments or on our Facebook page.