The Overwatch Halloween event went live earlier this month (on the same day it launched on Switch) and there are plenty more spooky in-game thrills available this holiday season. A wide range of titles have joined in on the festivities in 2019, so we've rounded up the top 5 you don't want to miss.
Rocket League – Haunted Hallows
If you're a fan of football, fast cars, and the hit show "Stranger Things" (who isn't), then this event is the perfect mashup for you. The Rocket League Haunted Hallows event is all three of those things rolled into one.
From now until 11th November, you can earn unique rewards and challenge opponents (and The Mind Flayer) on the new Upside Down Farmstead map! Events like this are one of the many reasons why Rocket League is still super popular and one of the biggest esports to watch in 2019.
Buy Rocket League for PC – On Sale Now
Borderlands 3 – Bloody Harvest
It's time to reap what you sow! Beginning yesterday, the Bloody Harvest event has delivered a massive amount of new content to Borderlands 3.
In these limited-time festivities, you'll travel through a portal to "Heck", where you can try your hand at a set of 15 new challenges to unlock exclusive rewards and loot. There are spooky new activities, a friendly Saurian guide, and an undead horde and their powerful boss who will try to destroy you.
You can find out more information here, in the trailer above, and below is a taste of what you can unlock in this special event:
New Legendary Weapon
Vault Hunter Skins
Weapon Skin
Weapon Trinket
Echo Device Skin
Grenade Mod
Shield Mod
Hitman 2 – Trick or Treat
If you didn't already have enough reason to play the critically-acclaimed Hitman 2, now you do. Hot on the heels of the tropical new Haven Island DLC comes a special and very different mission.
The Halloween Escalation Contract is available right now, and as you can see from the trailer above, it looks like a spooky good time. This permanent addition to the game is completely free, and bears the reward of two unique unlocks. It's kind of scary how generous developer IO Interactive has been with this game…
Grab Hitman 2 (+DLC) for PC Now
Dead by Daylight – Withering Blight
Dead by Daylight is a pretty scary game on a normal day, and soon you can drop in to find that the "stench of rotting Pustula Plants fills the air across the Entity's realm." Um… Yikes.
In other words, the Withering Blight event will be upon us soon, bringing new challenges, unique cosmetics, spooky interactive lore, and returning staples of past Halloween events. You can read more about the festivities in the official forum post here.
An exact start date has not been re-announced (after it was delayed due to technical issues), but the Withering Blight event is expected to arrive before the 31st.
Buy Dead by Daylight for PC Now
Rainbow 6 Siege – Doktor's Curse
Disturbing experiments, a haunted theme park crawling with ghouls, and a limited-time 5 vs. 5 monster hunt make up Rainbox Six Seige's Halloween event this year. The Doktor's Curse event has all the ingredients for a frightfully fun way to celebrate the season.
You can find out more information on the characters involved, the good doktor's curse, and all the new loot you can unlock right here. The collection of new goodies includes a total of 28 items that can be earned through special challenges or purchased with R6 Credits.
Buy Rainbow Six Seige for PC Now – Also on Sale for Xbox One
Discounted Rainbow Six (R6) Credits
Honorable Mentions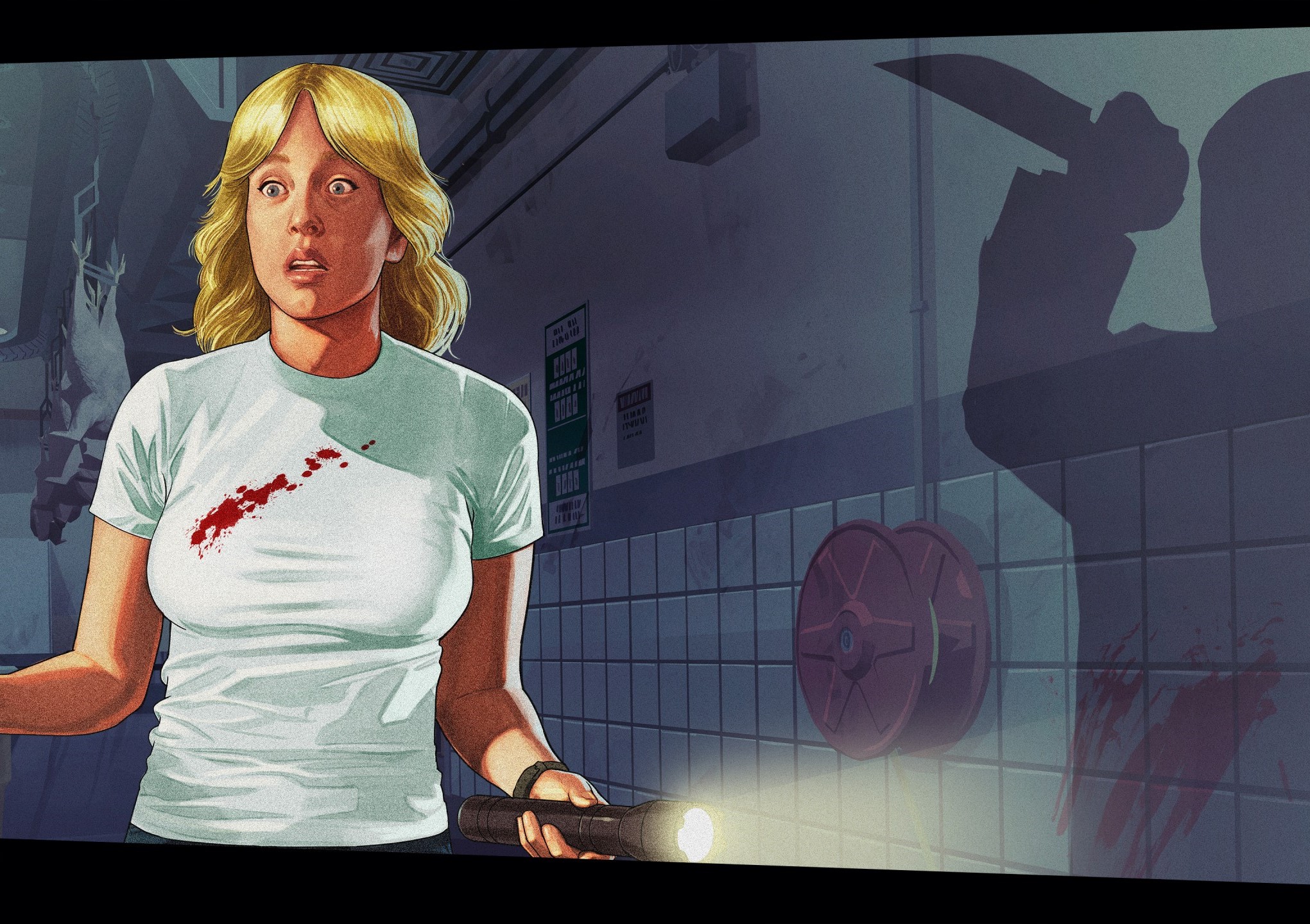 These following two look like they could be absolutely… killer as well, but they couldn't quite slash their way into the murderously good top 5 lineup listed above. Ok, we'll stop with the Halloween puns.
Destiny 2 – Festival of the Lost
Beginning on October 29th, developers are adding even more to the game on top of the fabulous new Shadowkeep DLC. A new weapon and "Eververse" armour are the headliners of the limited-time loot available.
Destiny 2 Shadowkeep Store Page
GTA Online Halloween Surprise 2019
Rockstar/GTA Online always knows how to have a good time come Halloween season, and we expect this year to be no different. The details haven't been revealed yet, but should be very soon. Keep an eye out and follow our blog.
Find All Your GTA 5 Needs Here
How are you celebrating the spooky season in gaming? Which events are your favourite, and what's a good game to play this time of year? Let us know in the comments.