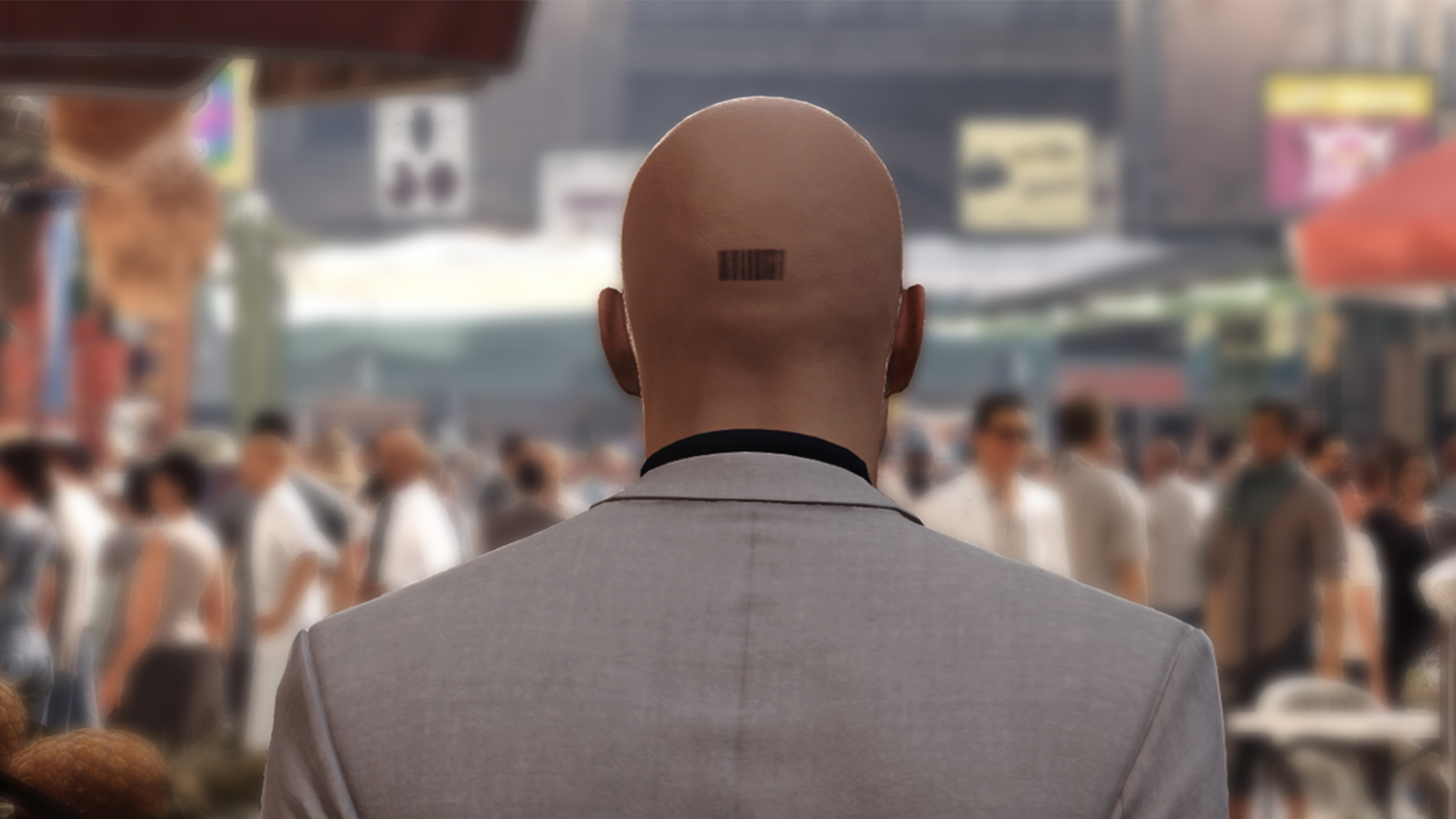 Xbox Live Gold subscribers will once again be treated to a fresh batch of games in September. As usual, every one of the Games with Gold titles below will be free to play as long as your Gold subscription is active.
In addition, there's still time to get your hands on August's offerings. Gears of War 3 and Castlevania: Lords of Shadow are available until 31st August, and Forza Motorsport 6 is free until 15th September.
Games with Gold September
Hitman: The Complete First Season
Available 1st to 30th September on Xbox One
Welcome to a world of assassination. With the complete season pass, you'll get access to 7 different missions each with their own objectives, weapons, and hours of replayability. Travel the world, experience exotic lifestyles and locations, then eliminate your target. Become Agent 47, the ultimate executioner in a world that doesn't follow laws or ethics.
Just remember, once you enter… there's no going back.
We Were Here
Available 16th September to 15th October on Xbox One
We Were Here is a multiplayer puzzle adventure. As the game opens, you and your friend will find yourselves trapped inside a mysterious abandoned castle. Outside the castle walls is a bleak frozen tundra, and inside is room after room of challenges.
Oh, and did we mention that you and player 2 are separated? That's right, you'll need to roam the atmosphere-drenched halls using your wits and your ability to work together with your companion via voice.
Any fans of Myst or Amnesia: The Dark Descent won't want to miss this chance to play We Were Here for free.
Earth Defence Force 2025
Available 1st to 15th September on Xbox One & Xbox 360
Yet another Earth Defence Force title is free with Xbox Live Gold! This should be good news for Gold subscribers who picked up other games from this series in May and June.
Earth Defence Force 2025 will ask you to defend the planet yet again from hordes of alien invaders. Despite the 8 years of peace and prosperity the world has seen, the Ravagers return in 2025 stronger and more vicious than ever. Prepare to be the first and last line of defence between the Earth and certain doom!
Tekken Tag Tournament 2
Available 16th to 30th September on Xbox One & Xbox 360
One of the best things about Tekken Tag Tournament 2 is that it features nearly every Tekken character in the series; from the franchise's origin in 1994 through 2012. The other great thing about the game is that it delivers a satisfying dose of fighting game action. As the name implies, you'll team up with a partner for cooperative tag-team bouts.
Get All These Games and Online Access for £5.99 With a 1-Month Gold Membership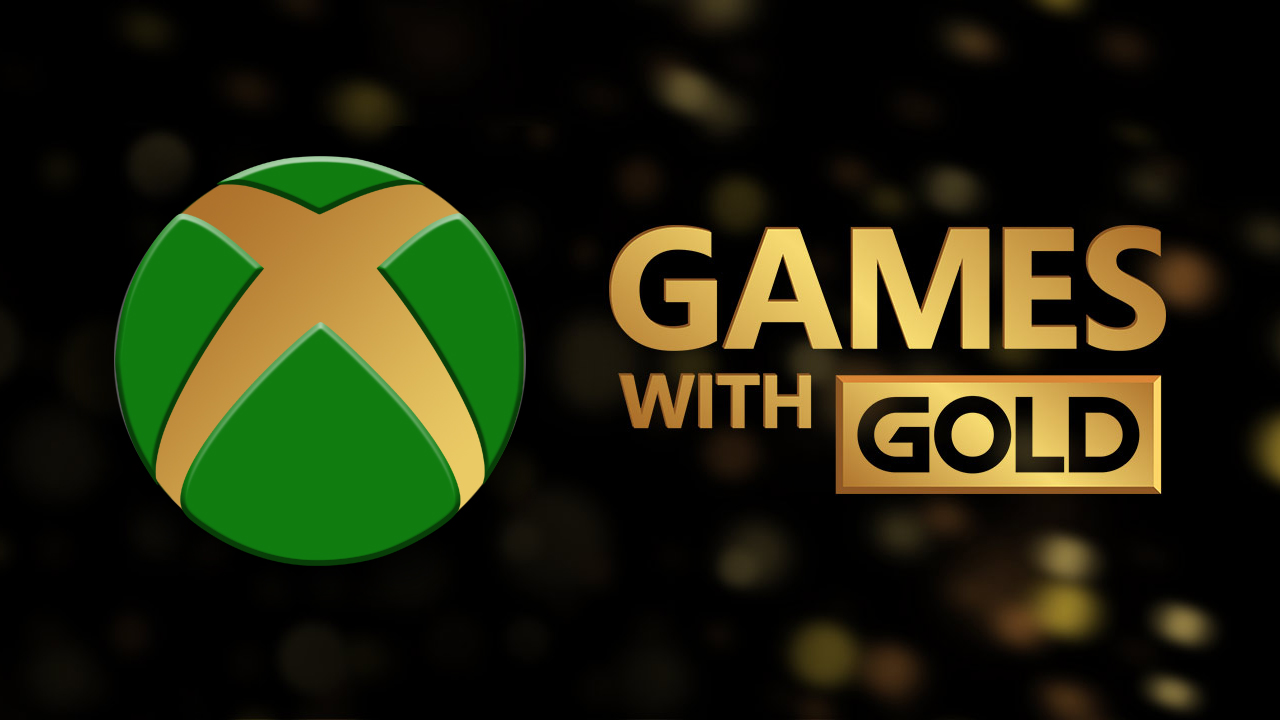 Take your online experience to the next level! Free games aren't the only good thing about a Games with Gold September subscription. Here are some of the other features that come with upgrading to Gold:
Access to Microsoft's most advanced online multiplayer service
Exclusive access to Deals With Gold – special sales that give you up to 75% off games in the Xbox Store, every single week
Demos and different content way before basic Xbox Live subscribers
A better way to group up with friends and a way to chat cross-platform between Xbox One and Windows 10
And, of course, free games every month
Which one of the Games with Gold September titles are you going to be playing? Which ones are you going to skip? Let us know in the comments below.
Keep following our blog at CDKeys.com for more gaming info.