Four new games will be coming to the Games with Gold catalogue in May, including two backwards-compatible titles that work for both Xbox One and 360. As usual, every game is free to play for Xbox Live Gold members.
In addition, there's still time to get your hands on Outcast – Second Contact from April's free offering (through 15th May). Here's what's in store this month:
Marooners
1st May – 31st May
Marooners is a chaotic party game that's wacky, hilarious, and possibly friendship destroying. A variety of colourful and challenging mini-games are included in Marooners, and the crazy thing is, you'll be constantly switching back and forth between them! Up to 6 players can play locally, and there's full bot support whenever your friends and family are busy (or tired of losing!).
The Golf Club 2019 Featuring PGA TOUR
16th May – 16th  June 
The Golf Club 2019 has been totally redesigned with new features and restructured gameplay. The enhanced Career mode features Q-School, the FedExCup Playoffs, the Web.com Tour, and of course the PGA Tour. Take your skills online and play in a variety of multiplayer modes with friends and family, or design your own custom tournaments within your very own Online Societies. You can even create custom courses in The Golf Club 2019 that you can share online.
Earth Defense Force: Insect Armageddon
1st May – 15th May
Giant insects (and aliens) have once again returned to wreak havoc and destruction on Earth! Set in the realistic city of New Detroit, it's time for you and the Earth Defense Force to squash the problem! Over 300 weapons are at your disposal, along with hours of arcade shooter action in a variety of intense game modes.
Comic Jumper
16th May – 31st May
As Captain Smiley, a superhero whose comics are not very popular, you'll "jump" across a wide variety of other comics to steal inspiration from each of them. You and your sidekick "Star" will experience 4 distinct adventures, each with their own art style, characters, and story. In each comic you jump into, Captain Smiley is upgraded with weaponry that matches the style of the new world you've just entered.
Xbox Live Gold Gets You Free Games, Exclusive Deals, Better Online Play and More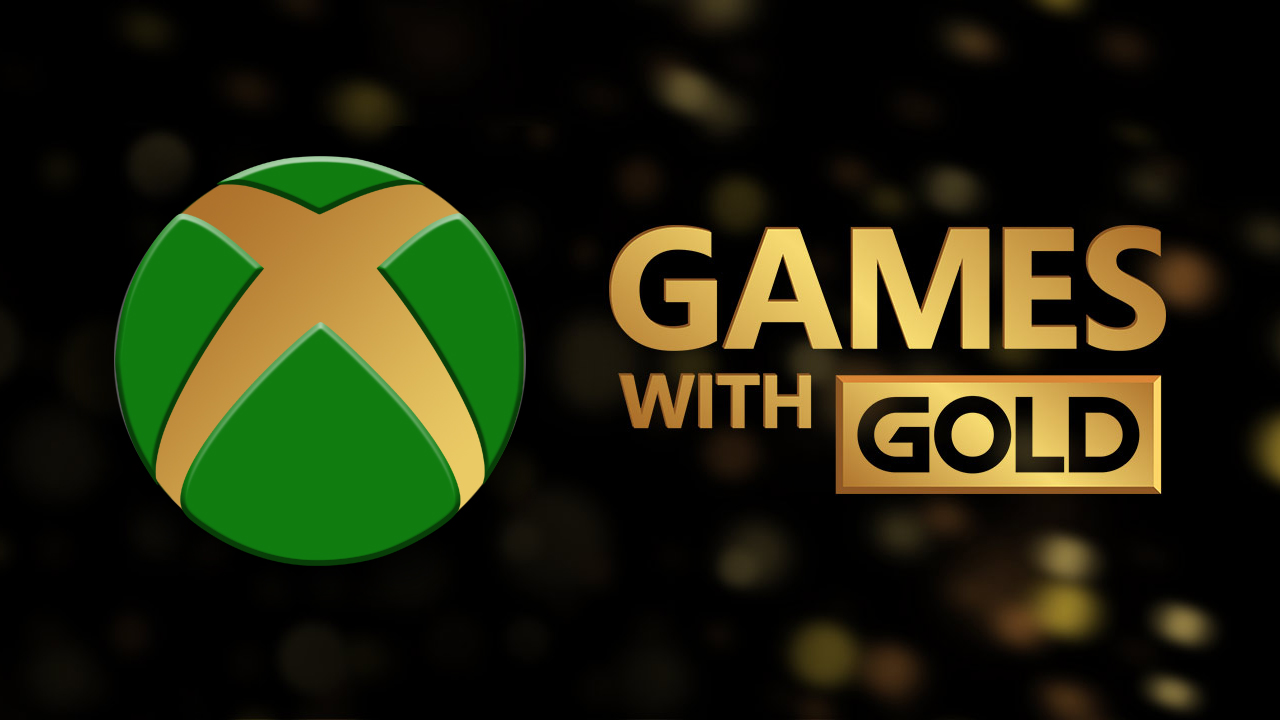 Take your online experience to the next level! Free games aren't the only good thing about an Xbox Live Gold subscription. Here are some of the other cool features that come with upgrading to Gold:
Access to Microsoft's most advanced online multiplayer service
Exclusive access to Deals With Gold. Special sales give you up to 75% off games in the Xbox Store, every week
Demos and different content way before basic Xbox Live subscribers
A better way to group up with friends, and in addition, a way to chat cross-platform between Xbox One and Windows 10
And, of course, free games every month from Games with Gold February onwards
Which free game are you most excited to play? Let us know in the comments below!