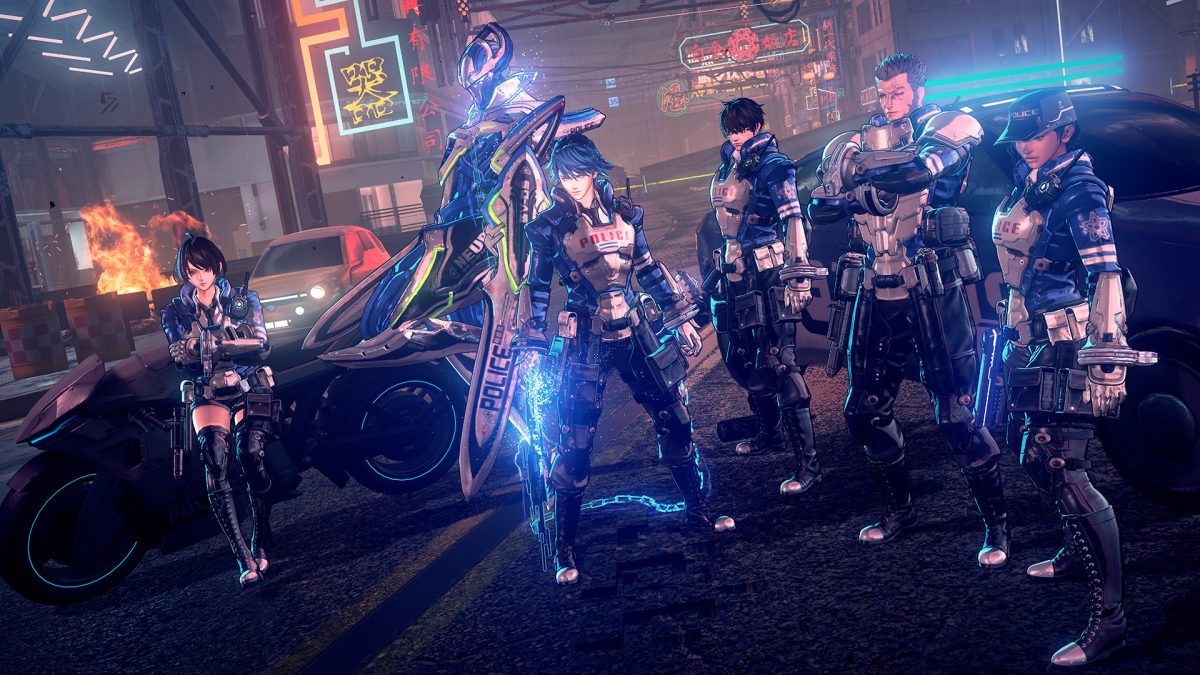 PlatinumGames, the critically acclaimed action game developer, is back with another potential Game of the Year this Friday. The team's previous offerings have topped the Metacritic charts and Astral Chain looks to do the same exclusively for the Nintendo Switch. Here are three reasons why you shouldn't sleep on this stylish new release.
Buy Astral Chain on Sale Now in the Cdkeys Store
Astral Chain Is PlatinumGames at Its Finest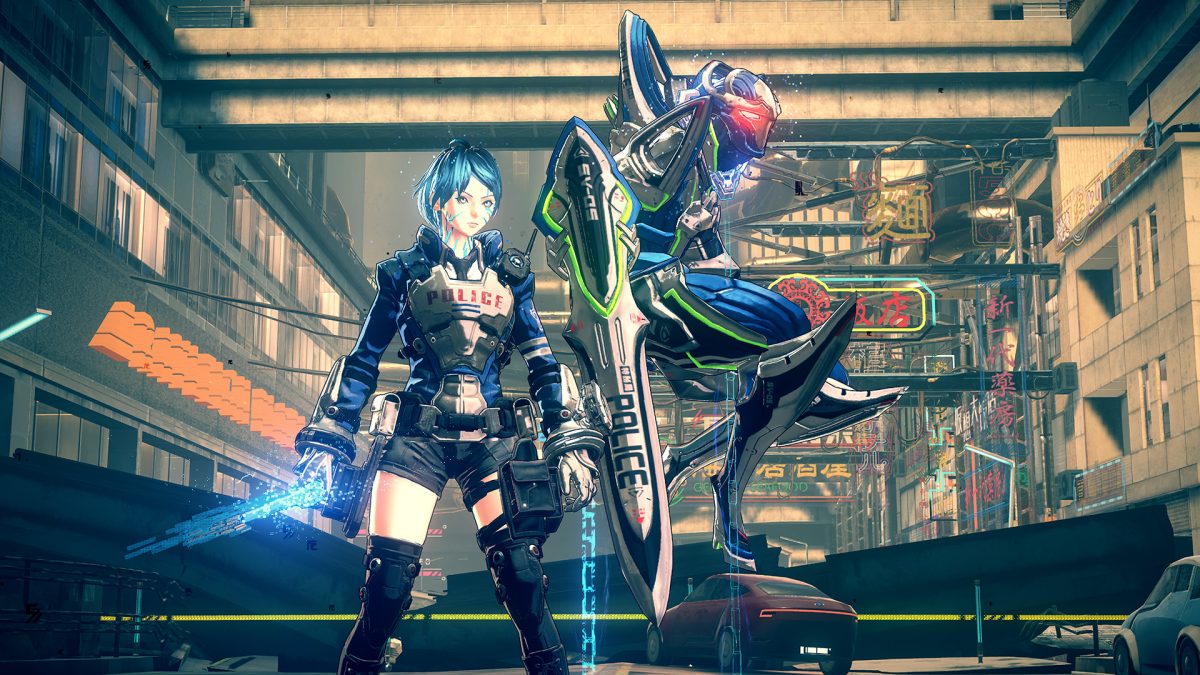 Astral Chain brings together some of the minds behind NieR:Automata, Bayonetta, and the Devil May Cry series. The result is a thrilling and stylish new title that's action gaming perfected.
Inter-dimensional rifts have appeared and hordes of alien creatures are pouring through. People are being slaughtered, the land is becoming corrupted, and you've been assigned to do something about it. As a member of the police's special "Neuron" task force, you're the first and last line of defence against this alien invasion. You'll need to work with your squad to protect the populace, solve cases, and learn to use the enemy against itself.
The Ark Is Amazing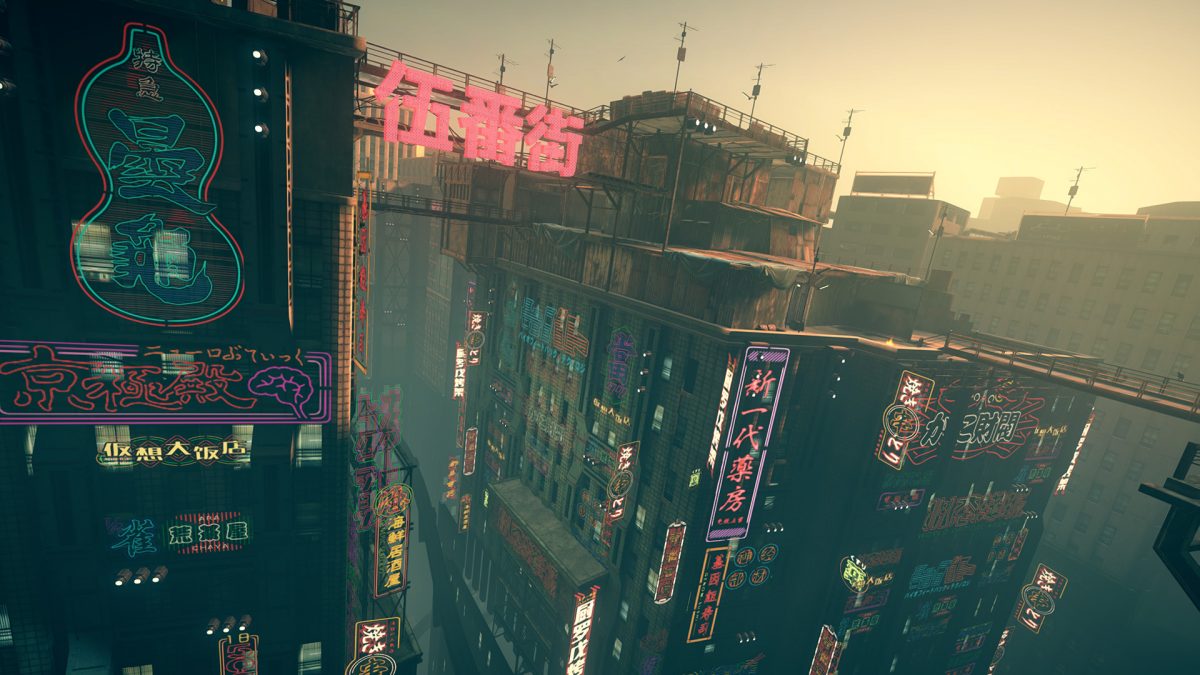 From the tops of massive skyscrapers, down the gritty, neon-drenched underbelly, the near-future setting of Astral Chain absolutely comes to life. The "Ark", as it's called, is a sprawling cyberpunk metropolis where anime and reality meet," PlatinumGames describes.
Step into a vibrant world filled with intriguing characters, suspects, and citizens to interact with. And, when alien monsters invade the city, things get even more interesting…
Pure Action Game Bliss
In Astral Chain, you control two characters at once as you alternate between a variety of skills and moves in a fight to save the world. One is you, the player character, a rookie cop and new member of the elite Neuron task force. The second is your "Legion": powerful beasts from another dimension that you'll literally harness to fight against its evil overlords.
As you progress through the game, you'll encounter a variety of Legion to add to your arsenal; allowing you the possibility of switching between several different types during combat. Command your "pet" to initiate powerful stun attacks, or fight with your Legion to chain together flashy combos!
Astral Chain is available exclusively for the Nintendo Switch on August 30, 2019.
Will you be picking up Astral Chain when it releases on Friday? Let us know in the comments!