The heatwave isn't over. Five hot new releases are coming in August, each one with its own flare. Build a new future for humanity in the outer reaches of the galaxy, or watch your friends die in an interactive horror drama– there's a new release for everyone this month!
Madden NFL 20
2nd August
Madden NFL 20 has been enhanced to bring you the most realistic football experience yet.
Become the NFL star of your dreams with Face of the Franchise: QB1. Design your own college athlete and then work your way to the big leagues! Or, choose from the hottest players in the league to build your dream squad with Madden NFL 20's Ultimate Team.
A host of new features make Madden NFL 20 more interactive and immersive than ever before. You can expect this title to be the most ambitious in the series to date.
Buy Madden NFL 20 for PC/Xbox One Now
Age of Wonders: Planetfall
6th August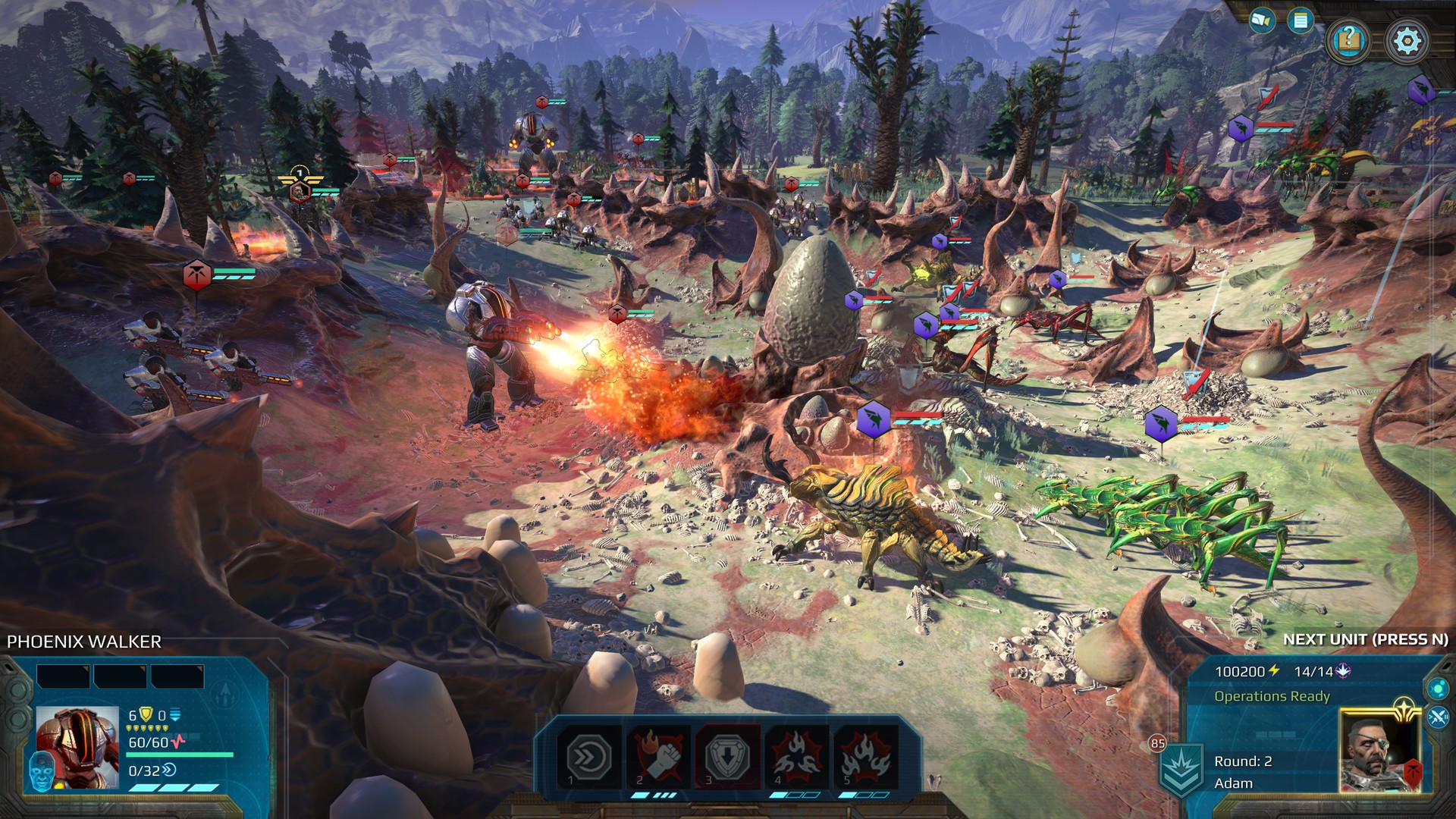 Triumph Studios are back with the newest entry in their critically acclaimed Age of Wonders series. Planetfall takes empire-building to new heights with its eye-popping sci-fi setting. Satisfying turn-based gameplay and a rich and engaging story make Age of Wonders Planetfall a must-play for strategy fans.
Buy Age of Wonders Planetfall on PC Now
Remnant: From the Ashes
20th August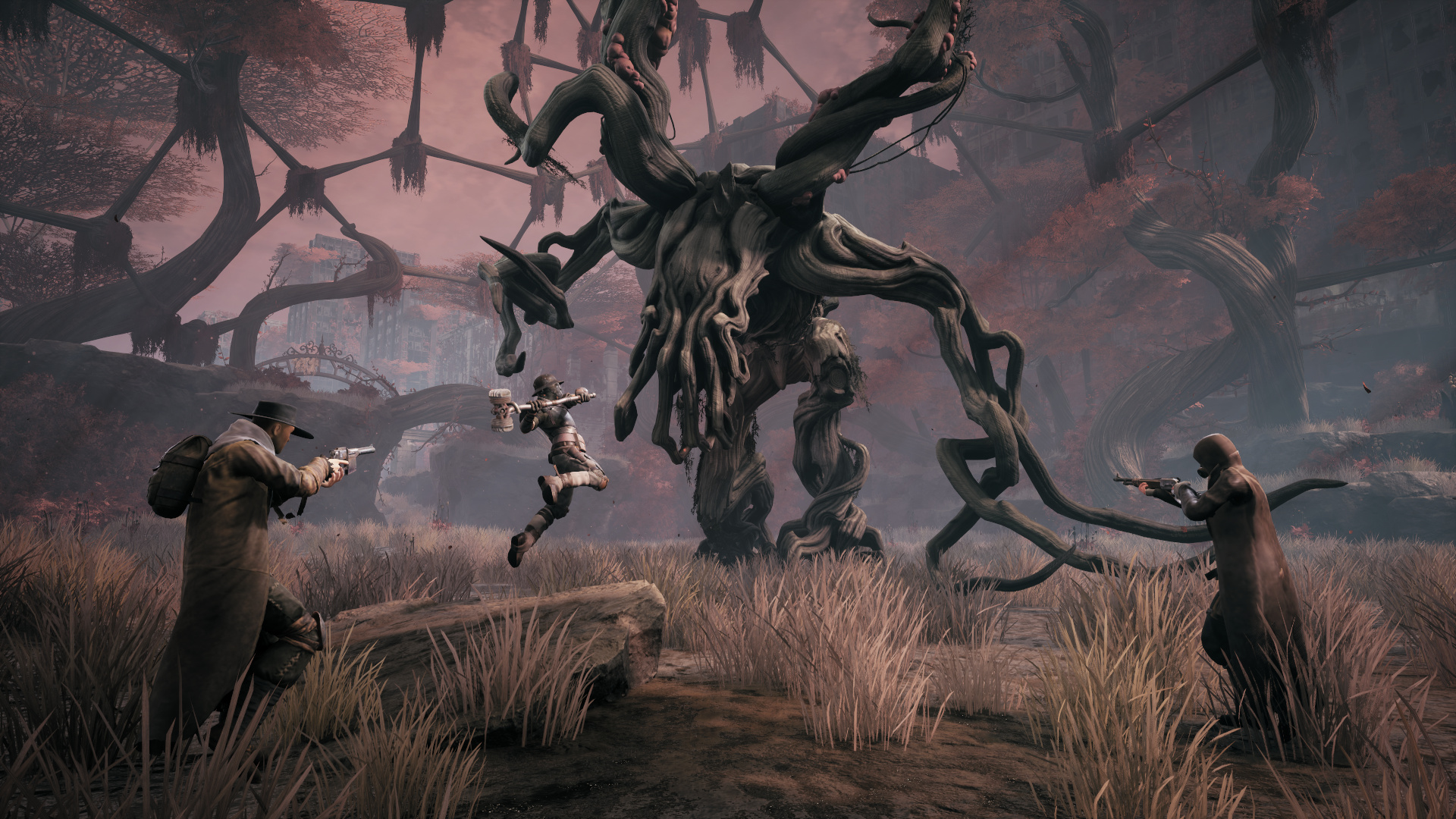 Remnant: From the Ashes is a survival shooter set in a post-apocalyptic world filled with monstrous creatures. As the name suggests, you are one of the last remnants of humankind. It's time for you to rise from the ashes and reclaim a foothold for humanity.
You'll travel across four unique worlds in Remnant: From the Ashes, where deadly enemies and even deadlier bosses will stand in your way. It'll be up to you to scavenge materials from the environment to construct and improve your arsenal of weapons.
Team up with other players to find strength in numbers and take on a constantly changing scenario of enemies and in-world events thanks to the game's dynamically-generated gameplay. Take back what was stolen from you and rebuild amongst the ashes!
Buy Remnant: From the Ashes on PC Now
Astral Chain
30th August 2019
From the minds behind NieR:Automata, Bayonetta, and the Devil May Cry series comes a thrilling new action game. In Astral Chain, you control two characters at once as you alternate between a variety of skills and moves in a fight to save the world.
Experience an apocalyptic setting like you've never seen before, filled with intriguing characters, suspects, and citizens to interact with. Wield powerful weapons known as "Legions", each with their own special styles and abilities. And, if you're able, discover the hidden Astral Plane and stop the onslaught of mysterious invaders.
Buy Astral Chain for Nintendo Switch Now
The Dark Pictures Anthology: Man of Medan
30th August
The Dark Pictures Anthology brings you an exciting new horror adventure where survival depends on the choices you make. Not just your own survival, but that of everyone around you– even in multiplayer mode! You see… every single playable character in Man of Medan can die… so tread carefully. Play through this frightening cinematic story with a friend, or attempt to make it through on your own.
Buy The Dark Pictures Anthology – Man of Medan on PC Now
Which new game are you most excited about this month? Let us know in the comments below or on our Facebook page!