August is bringing two more (very different) free games to PlayStation Plus members. One will place you on a futuristic race track, and the other behind the scope of a sniper rifle.
From 6th August, PS Plus members will be able to download and keep the titles below for as long as their subscription is active. Until then, July's offering of Detroit: Become Human and Horizon Chase Turbo are still available. Grab them before they're gone!
WipEout Omega Collection
Available 6th August – 2nd September
Prepare yourself for a fast-paced, futuristic racing game that you can play solo or with friends online or split-screen multiplayer. Three games (WipEout HD, WipEout HD Fury and WipEout 2048) are included in one ultimate collection. In addition, each game has been upgraded with HD textures, improved effects, 4K HDR support and more.
Sniper Elite 4
Available 6th August – 2nd September
Travel through diverse and detailed environments and engage in stealth gameplay as you help liberate Italy from the jaws of fascism. This latest entry in the World War II combat franchise takes you closer to the action than ever before. When you get the kill-shot in Sniper Elite 4… you'll know. Check out the video above to see what we mean.
Free Games, Online Play, and More Starting at £3.99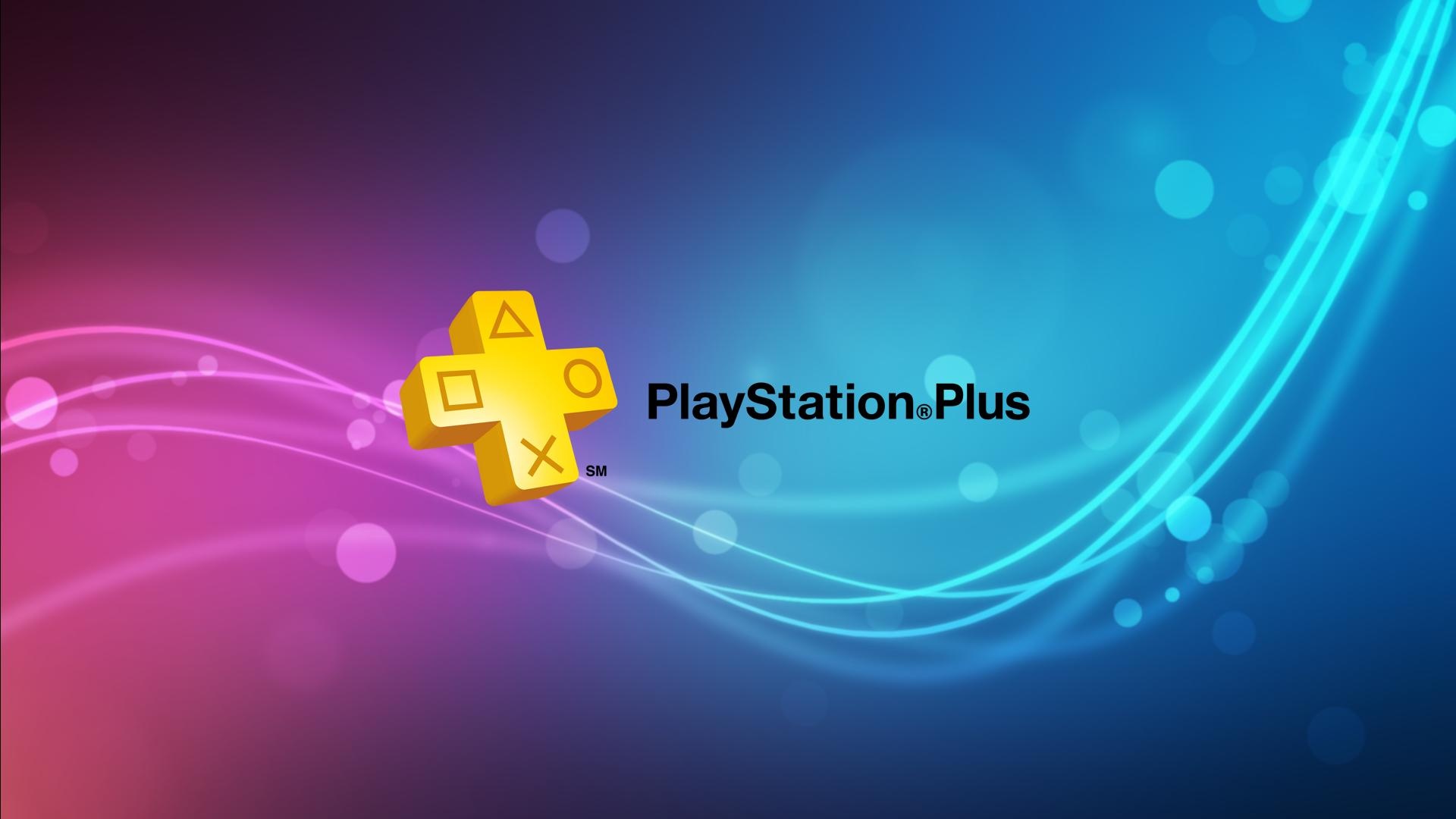 If you're not a PlayStation Plus member yet– you should be! You're not only missing out on online play, you're also missing out on free games like the ones above every month. Here's what a PS Plus membership gets you:
Online play: If you're not playing online, you're not getting the most out of your PlayStation experience and you're missing out on a lot of gaming fun!
Cloud Storage: Save your progress on one system, and then continue your game on a different one! Cloud storage allows you to save up to 100GB of game save data that you can access on-the-go.
Free games: Who doesn't like free stuff? All the free games offered each month are yours to download and play 24/7 as long as your subscription is active.
What do you think of the free PS Plus games for August? Let us know in the comments below.