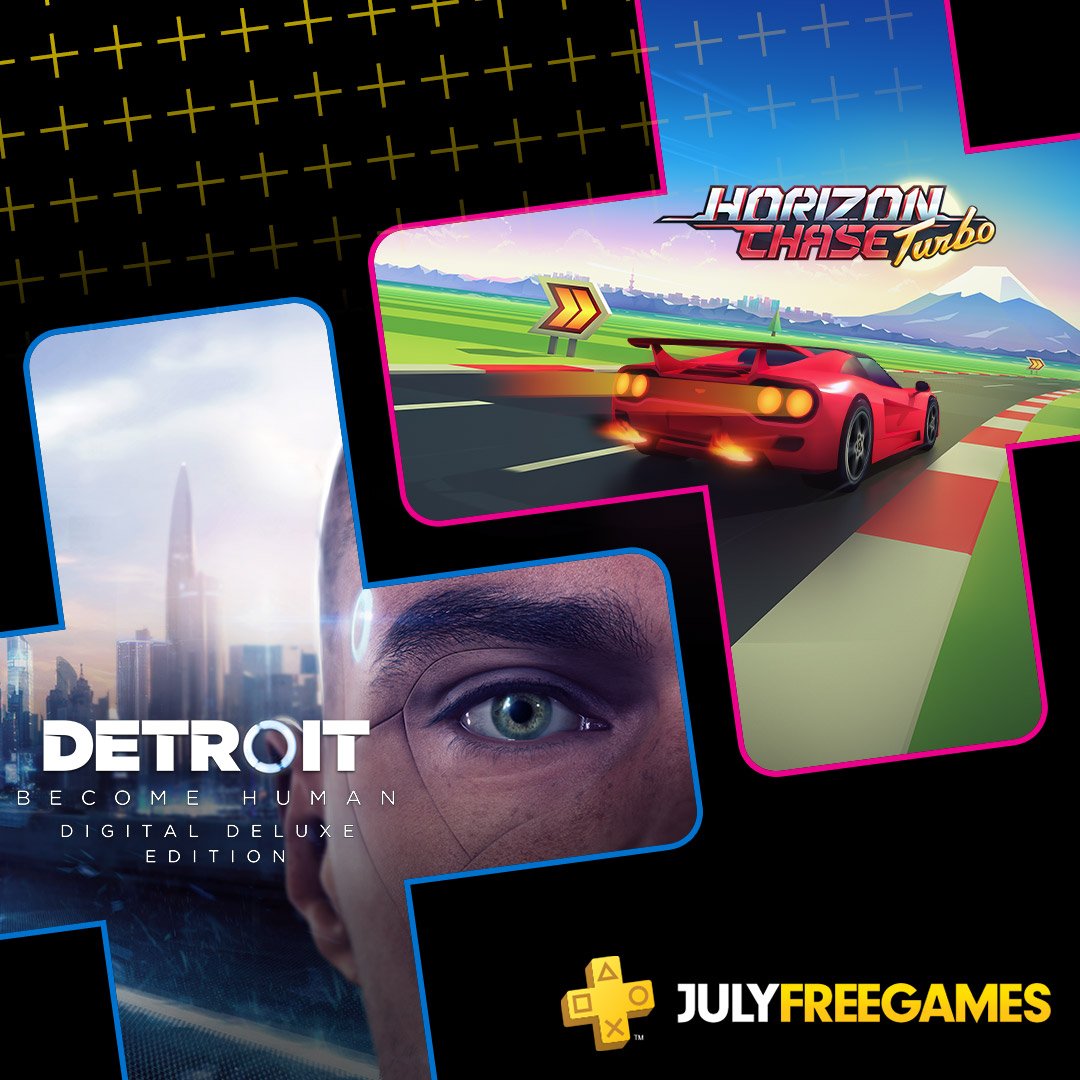 UPDATE: In a last-minute change, Sony has decided to replace PES 19 with Detroit: Become Human. More details below.
Two more games have been announced for the PS Plus July lineup, and as usual, they'll be included as a bonus for all active subscribers. Both of the games listed below will unlock on 2nd July. Until then, there's still time to download June's offering of Borderlands: The Handsome Collection and Sonic Mania.
Pro Evolution Soccer (PES) 2019
Pro Evolution Soccer brings a football experience that captures the pure artistry of the game. The ball feels responsive and real as it moves across the pitch, passes are smooth and natural, and in general, PES 2019 does an amazing job of making this video game version of football feel real.
The attention to detail reaches a new level in PES 2019 with 11 new skill traits that enhance player uniqueness. Every player has their own game to play, and based on their individual strengths and skills, can now execute crossover turns, no look passes, rising shots, interceptions and 7 other advanced manoeuvres.
Detroit: Become Human
Detroit: Become Human is a neo-noir thriller set in near-future Detroit Michigan. You play as three different characters, all androids, who are each in the process of being hunted, leading a revolution, and defining what it means to be human.
Become Human features choice-driven narrative that makes the player a part of the story. The game put's you in charge of navigating some pretty heavy themes, like free-will, slavery, and the nature of humanity.
Horizon Chase Turbo
Horizon Chase Turbo is a straight-forward arcade racing game that's inspired by the golden age of 90s racing titles. Everything from the sounds and car designs, to the crash animations and backdrops, will make this revival game a hit with anyone who played classic racing games. There is split-screen multiplayer support for all of Horizon Chase Turbo's game modes– so grab your friends, a comfy couch, and this free game on 2nd July.
What Is PlayStation Plus?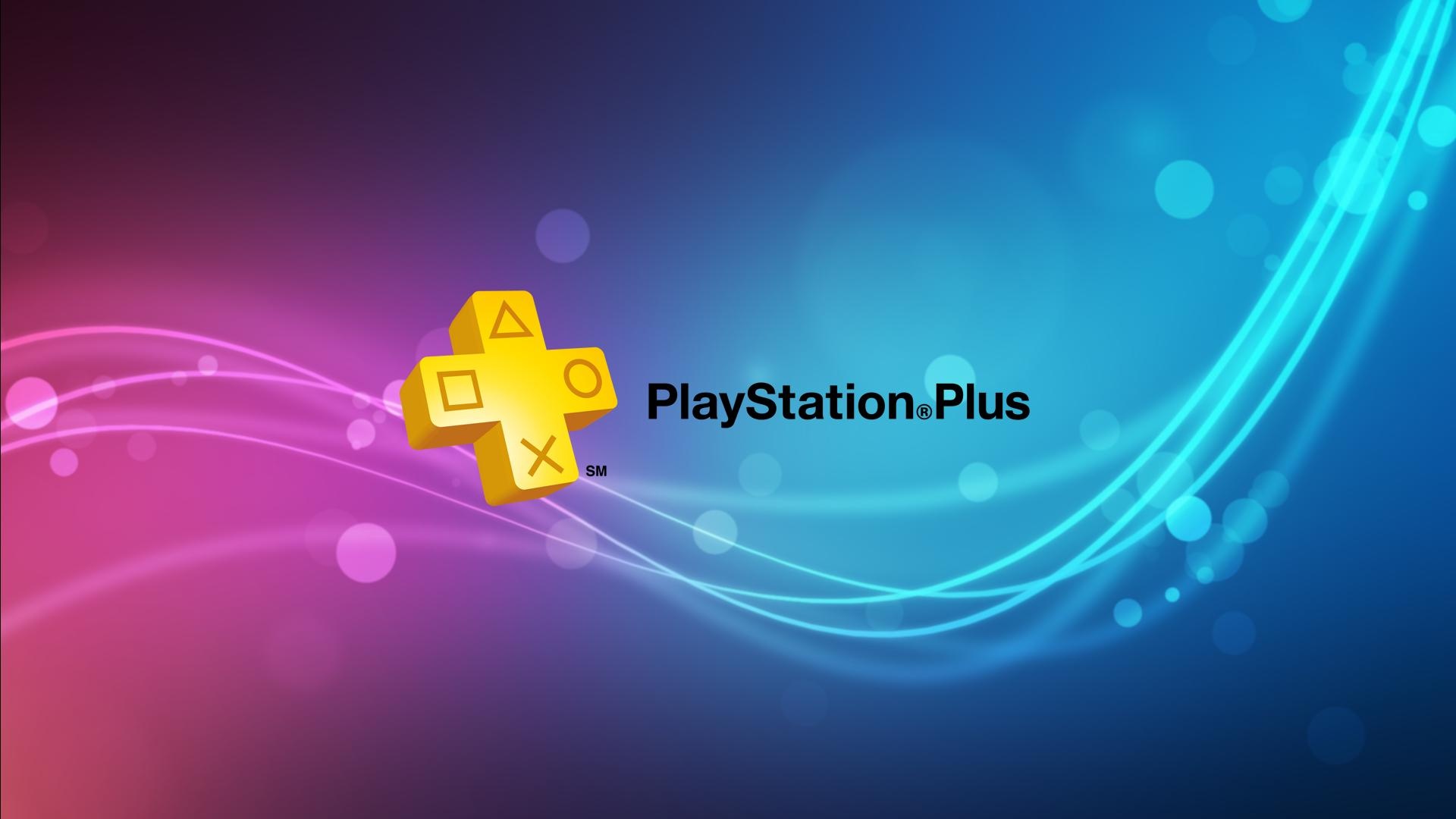 If you're not a PS Plus July member, you're missing out on online play and you're also missing out on free games like the ones above every month. Here's everything that a PS Plus July membership gets you:
Online Play: If you're not playing online, you're not getting the most out of your PlayStation experience, and you're missing out on a lot of gaming fun!
Cloud Storage: Save your progress on one system, and then continue your game on a different one! Cloud storage allows you to save up to 100GB of game save data that you can access on-the-go.
Free Games: Who doesn't like free stuff? Every free game is yours to download and play 24 hours a day as long as your subscription is active. Plus, new games arrive every month.
Become a PS Plus July Member Now
For more information on the best deals – check our blog and join the conversation on our Facebook page.