The second ID@Xbox Game Pass event was held today, showcasing some of the hottest news from independent developers collaborating with Microsoft. In addition to interviews with the developers themselves, 11 brand new indie titles were announced for Xbox Game Pass (both PC and Xbox One).
Combined with the announcements made at E3 two weeks ago, Game Pass members now have over 30 upcoming new games to look forward to, many of which will be coming to the subscription service on the day they launch.
ID@Xbox Show
11 New Xbox Game Pass Games Coming Soon
While no exact release dates were announced, we assume that all of these games will be coming to Game Pass some time in 2019. We'll be sure to keep you updated on our blog as soon as they go live!
Xbox Game Pass for Console / PC (Beta)
My Time at Portia
Bad North
Gonner
The Banner Saga 3
Yoku's Island Express
Worms W.M.D
Xbox Game Pass for PC (Beta)
Undertale
Timespinner
Unavowed
Machinarium
For the King
Interviews with Indie Developers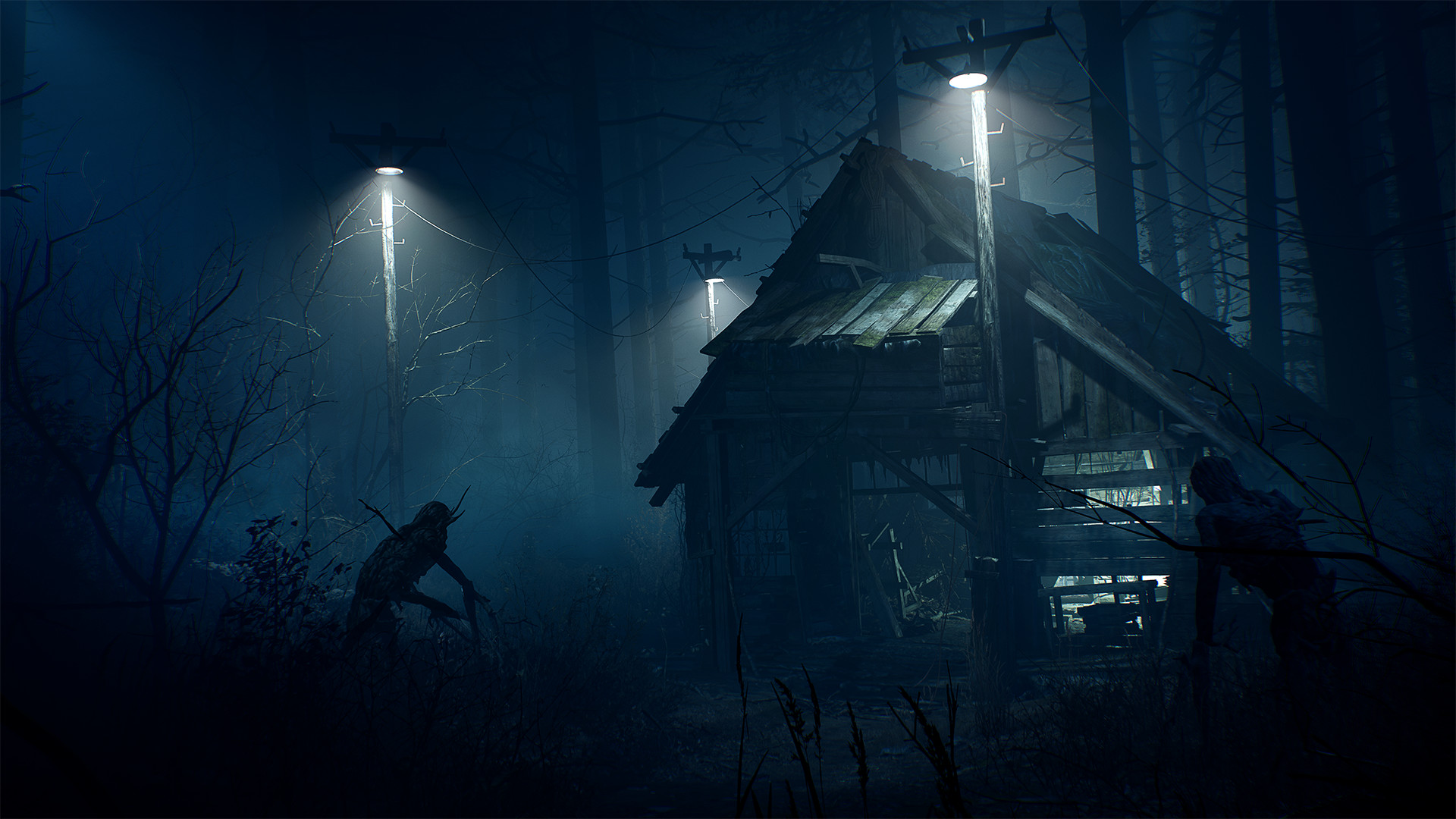 During today's ID@Xbox presentation we also got a montage of information from a few of the creative minds behind these upcoming games. Below, you can find a list of the titles that were discussed. You can watch the whole event here.
Blair Witch
Pathologic 2, Secret Neighbor
Broforce, Ruiner, Hotline Miami, The Messenger, Hatoful Boyfriend
Way to the Woods
Spiritfarer
Creature in the Well
Undermine
Star Renegades
Xbox Game Pass and Xbox Game Pass Ultimate (with PC) Now Available
At E3 2019 Microsoft kicked off Game Pass Ultimate– a combination of Xbox Live Gold service and Game Pass. Ultimate also gives PC players instant access to a library of over 100 games and Microsoft exclusive on the day they launch (like Halo: Infinite).
In addition to games, Xbox Game Pass Ultimate gives players access to special bonuses as well: like exclusive sales, ultra-fast online multiplayer, and even deluxe editions of Microsoft exclusives on the day they launch!
For example, Game Pass Ultimate members will receive the Ultimate Edition of Gears 5 when it releases in September. This exclusive bundle will include a special character pack, 30 Days of Boost, and even four days of early access to play before everyone else!
Get Xbox Game Pass Ultimate Now
Which games are you looking forward to playing most?
Keep an eye on our blog for more Game Pass news