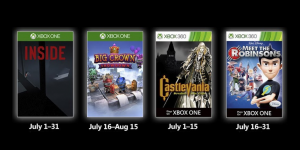 Microsoft is back with another batch of free games for its Xbox Live Gold subscribers. As usual, there's something in the lineup to please every type of gamer. All of the games are playable on Xbox One (thanks to backward compatibility), and two are for Xbox 360. Here are the free Games with Gold July titles you can download starting today.
Inside
Available 1st to 31st July on Xbox One
This 2D puzzle platformer immerses you an eerie and intriguing world where something truly evil is going on. You're mysteriously drawn to the center of the madness despite the dangers that lurk behind every corner.
Big Crown: Showdown
Available 16th July to 15th August on Xbox One
Your friends will become your enemies in this multiplayer brawler that takes place across three medieval worlds filled with wacky mayhem. Up to 4 players can play locally, and many more can play online!
In Big Crown: Showdown you'll attempt to eliminate your opponents by knocking them off an array of different courses. But watch out… each map is filled with perilous hazards that look to do the same to you!
Castlevania: Symphony of the Night
Available 1st to 15th July on Xbox One and Xbox 360
Symphony of the Night is a single-player game in which you'll work to uncover the mysteries of Dracula's castle in this iconic series' 2D platformer style. Unlock new areas, discover hidden rooms, and equip hundreds of different weapons as you fight to save the world from Dracula's dark embrace.
Meet the Robinsons
Available 16th to 31st July on Xbox One and Xbox 360
Based on the movie of the same name, Meet the Robinsons is a fun-filled adventure that's great for the whole family. Travel to the past in order to help Wilbur Robinson save the future!
Get All These Games and Online Access for £5.99 With a 1-Month Gold Membership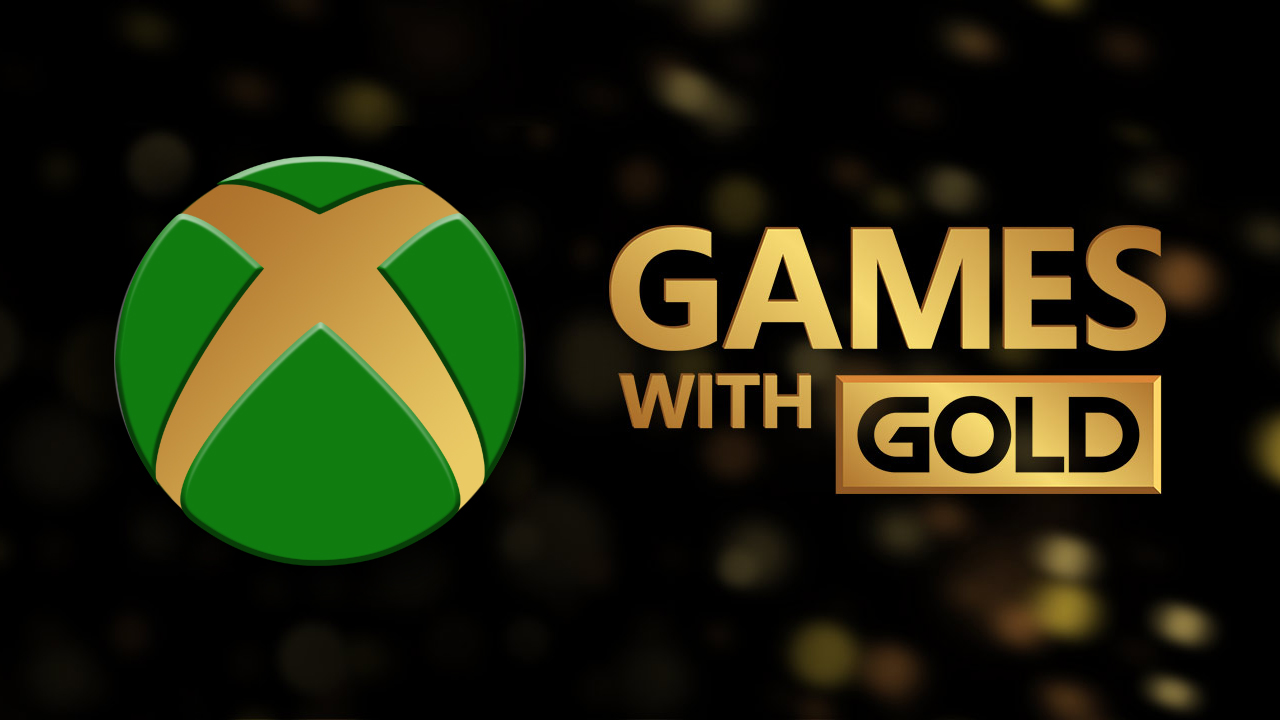 Take your online experience to the next level! Free games aren't the only good thing about a Games with Gold July subscription. Here are some of the other features that come with upgrading to Gold:
Access to Microsoft's most advanced online multiplayer service
Exclusive access to Deals With Gold – special sales that give you up to 75% off games in the Xbox Store, every single week
Demos and different content way before basic Xbox Live subscribers
A better way to group up with friends and a way to chat cross-platform between Xbox One and Windows 10
And, of course, free games every month
Which one of the Games with Gold July titles are you going to be playing? Which ones are you going to skip? Let us know in the comments below.
Keep following our blog at CDKeys.com for more gaming info.