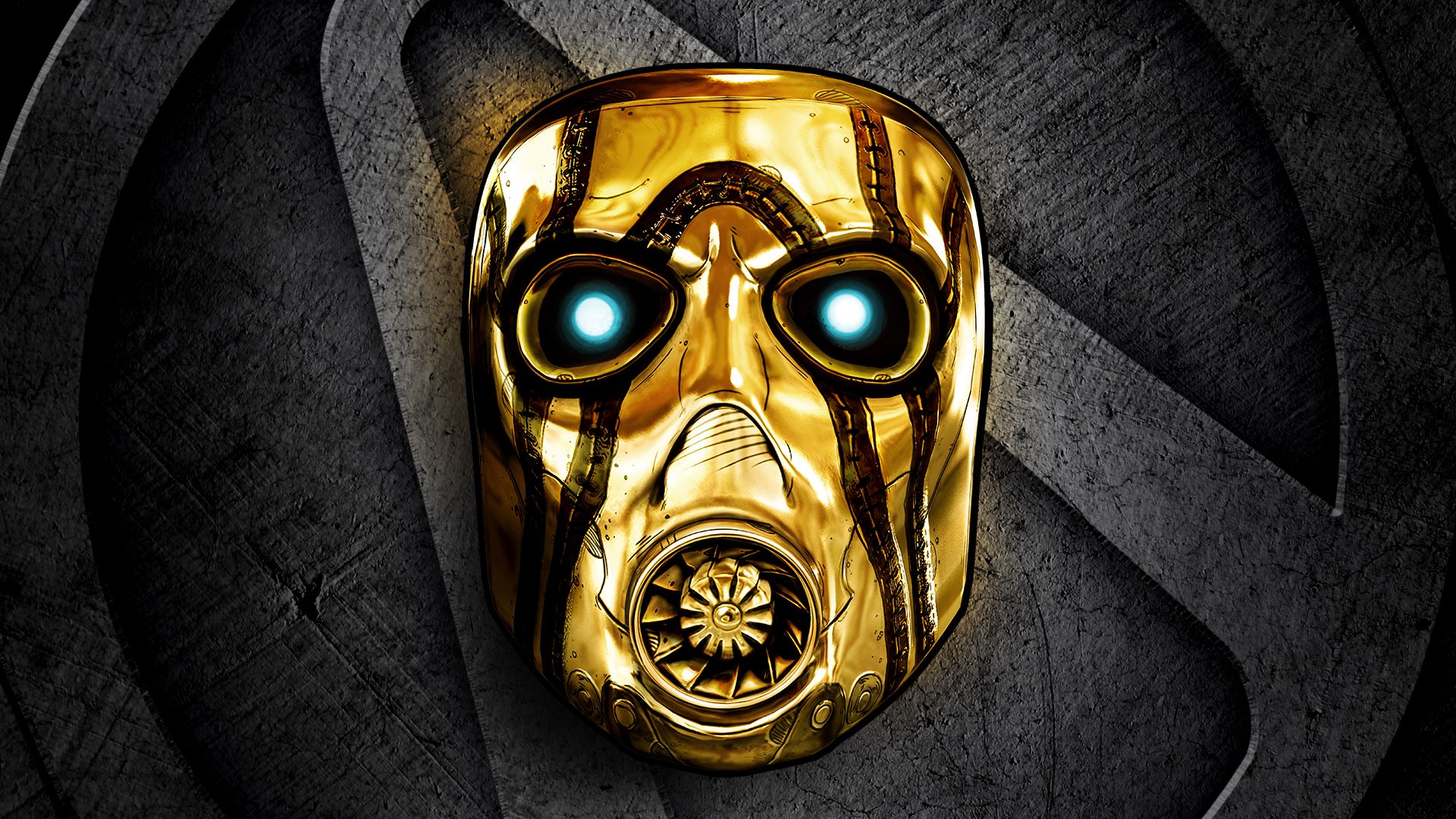 PlayStation Plus members can add two fantastic games to their library for free next week. On 4th June, both of the games below will be available to download from the PlayStation Store. Until then, PS Plus June members will still have time to grab May's offerings before they're gone.
Not a PS Plus June member Yet? Get the Games below (and a whole lot more) with our selection of discounted subscriptions.
PS Plus June
Borderlands: The Handsome Collection
Borderlands 3 is coming in September, and thanks to PS Plus, you can revisit two entire games worth of lootin'-shootin' good fun with The Handsome Collection.
The Handsome Collection includes hundreds of hours of RPG mayhem in one ultimate bundle. Two critically acclaimed Borderland games come in The Handsome Collection, along with every bit of DLC ever released! Explore Pandora in Borderlands 2, and then travel to the planet's moon in Borderlands: The Pre-Sequel. Go solo, or play with up to 4 friends online in Borderland's cooperative multiplayer mode.
Sonic Mania
Sonic has been very popular recently. From the 21st May release of the fantastic Team Sonic Racing to the not so fantastic trailer for the upcoming Sonic the Hedgehog movie. Now is the perfect time to try out this beautifully remastered collection of the classic Sega Genesis Sonic games.
Originally released in 2017 to celebrate the franchise's 25th anniversary, Sonic Mania includes multiple redesigned stages from the golden age of Sonic. On top of that, Mania brings new bosses and landscapes for the trio (Sonic, Knuckles, and Tails) to take on!
What Do You Get with PlayStation Plus?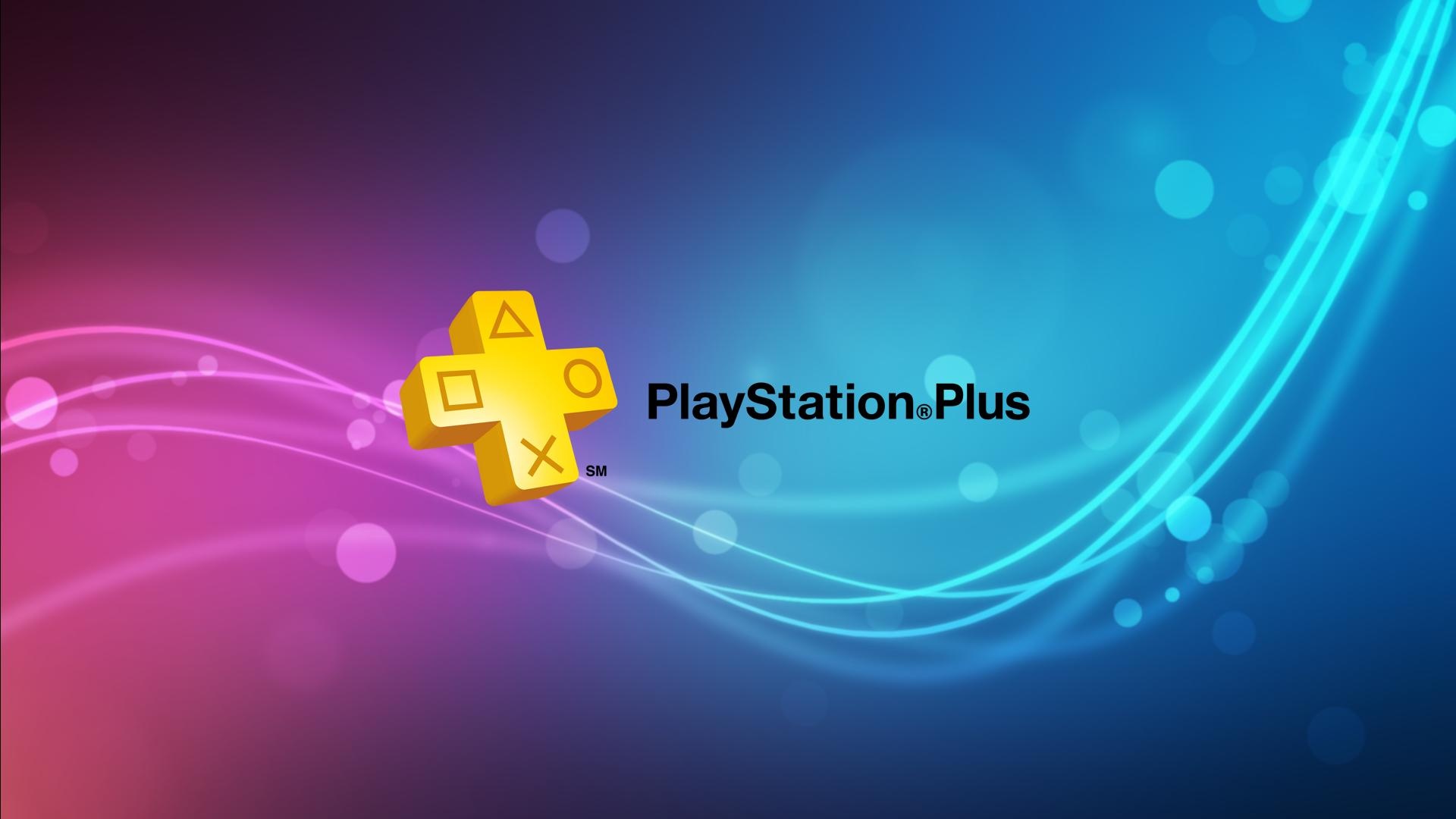 If you're not a PS Plus June member, you're not only missing out on online play, you're also missing out on free games like the ones above every month. Here's everything that a PS Plus June membership gets you:
Online Play: If you're not playing online, you're not getting the most out of your PlayStation experience, and you're missing out on a lot of gaming fun!
Cloud Storage: Save your progress on one system, and then continue your game on a different one! Cloud storage allows you to save up to 100GB of game save data that you can access on-the-go.
Free Games: Who doesn't like free stuff? All of the free games offered each month are yours to download and play 24 hours a day as long as your subscription is active. Plus, there are new games added every month.
Become a PS Plus June Member Now
For more information on the best deals – check our blog and join the conversation on our Facebook page.