PlayStation Plus members rejoice, you're once again getting two very fun (and very different) free games to add to your libraries this month. On 7th May, both of the games below will be available to download from the PlayStation Store. Until then, PS Plus May members still have time to grab April's offerings before they're gone.
PS Plus May
What Remains of Edith Finch
Indie games are often much more inventive, creative, and daring than their mainstream counterparts — and What Remains of Edith Finch is a perfect example of that.
You play as Edith in this "Walking Simulator" as you solve a mystery, inside multiple mysteries, inside the huge Finch mansion. You're exploring your family's history, but also figuring out why you're the only one in your family who is still alive.
You're better off just trying the game instead of reading a description; playing this one is worth a thousand words.
Overcooked!
Grab some friends, plop down on the couch, and get ready for some co-op cooking action that's crazy, chaotic, and….kooky! Your job is simple: make your customers happy. Just try not to get distracted by the fact that you might be cooking on top of an ice floe, or slicing onions as you move between speeding trucks!
Work with your teammates to stay organized. You never know what kind of crazy "kitchen" you'll find yourself working in. Overcooked is the perfect party game!
What Do You Get with PlayStation Plus?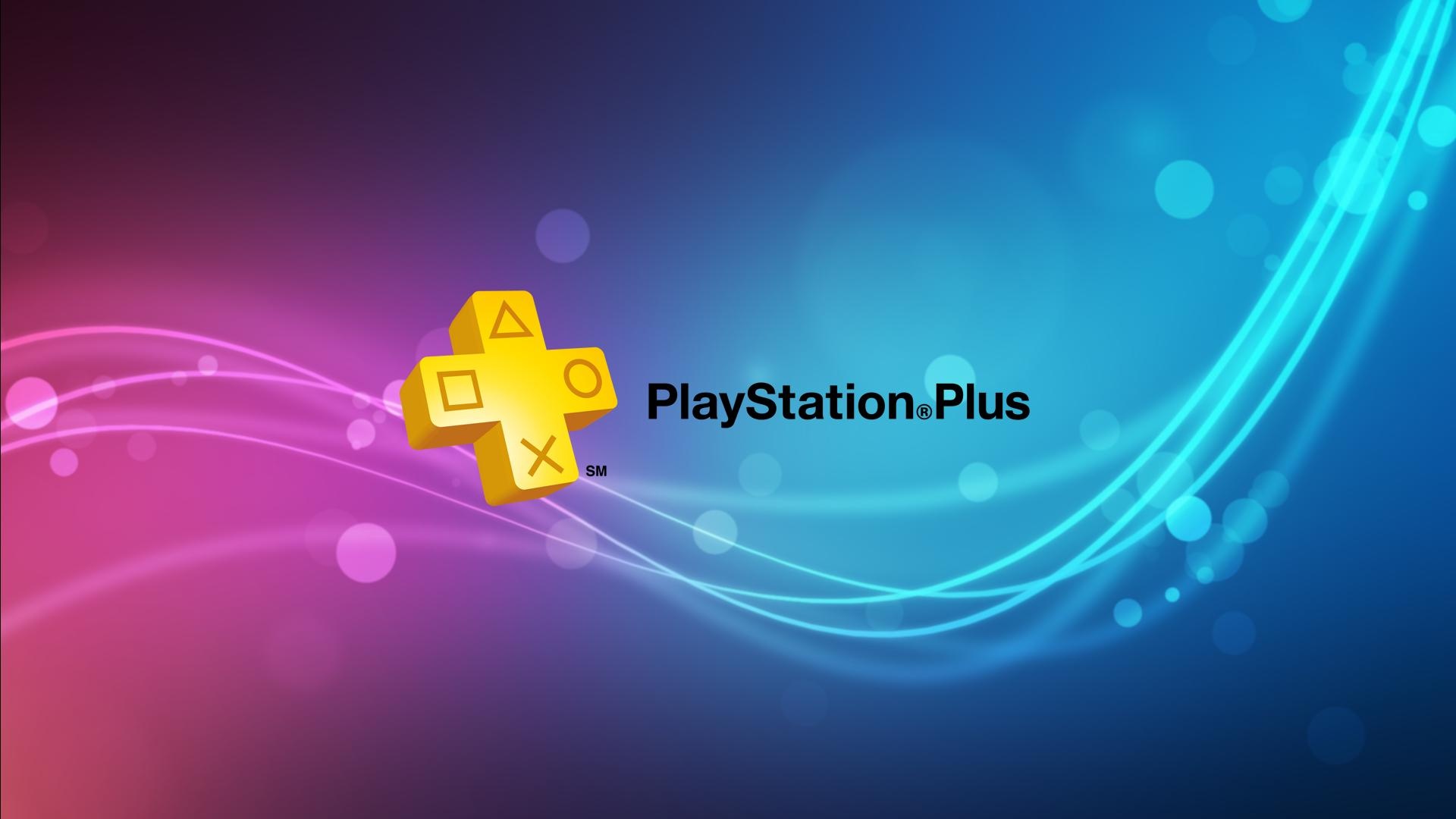 If you're not a PS Plus May member, you're not only missing out on online play, you're also missing out on free games like the ones above every month. Here's everything that a PS Plus May membership gets you:
Online play: If you're not playing online, you're not getting the most out of your PlayStation experience, and you're missing out on a lot of gaming fun!
Cloud storage: Most titles these days require at least 50GB of hard drive space. Which means that after about 10 games or so, your PS4 hard drive is full. Cloud storage allows you to download unlimited games, and have access to everything on your system anywhere you go.
Free games: Who doesn't like free stuff? All of the free games offered each month are yours to download and play 24 hours a day as long as your subscription is active. Plus, there are new games added every month. Here are the games that were free last month.
Become a PS Plus May Member Now
For more information on the best deals – check our blog and join the conversation on our Facebook page.