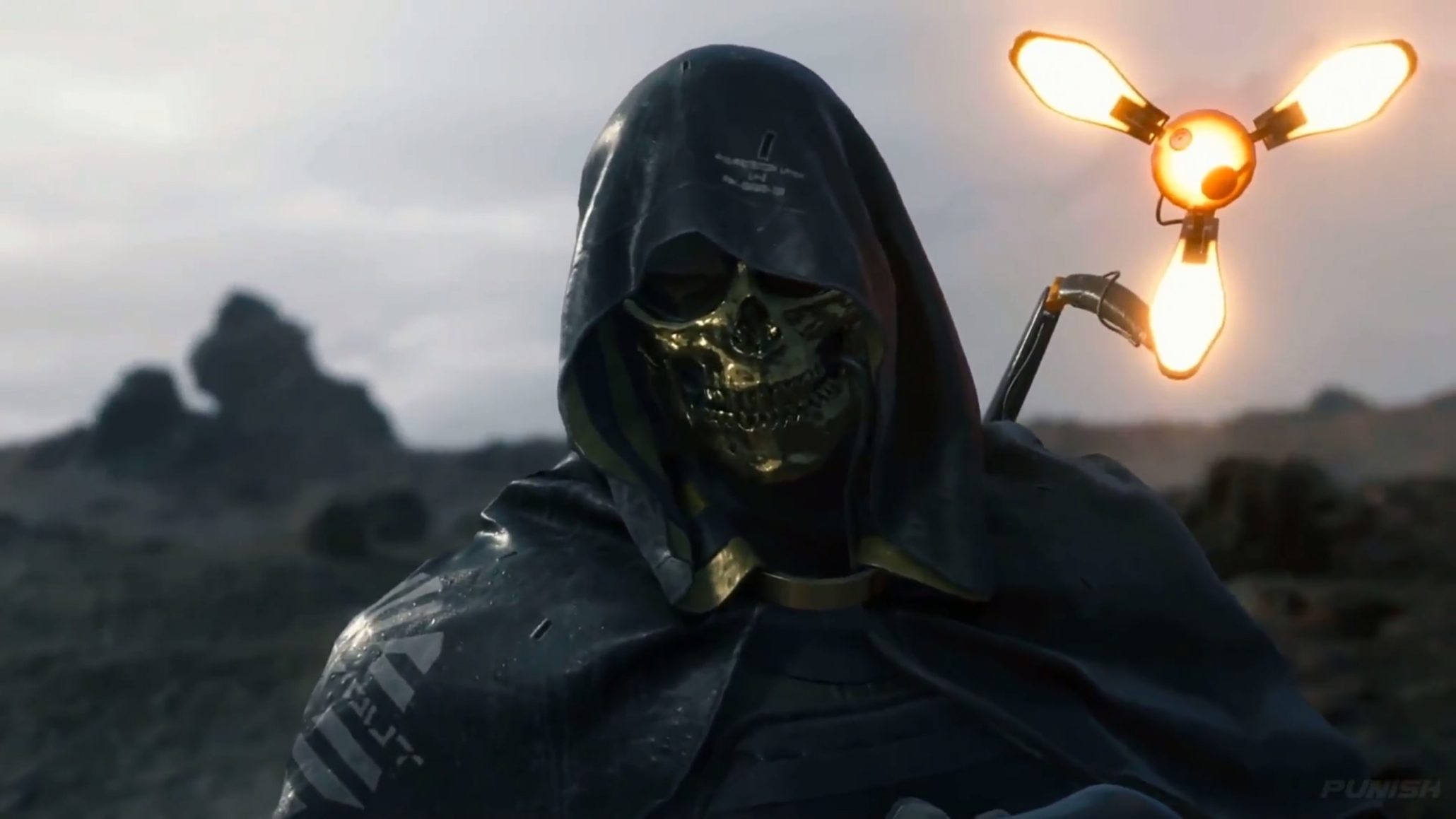 The CDKeys.com Halloween Sale is almost over which means that October is nearly over too. If you aren't too busy with The Outer Worlds or Breakpoint, there are 10 new releases you should look out for next month. Here are our picks for the top new games in November.
New Games in November
Red Dead Redemption II (PC Release)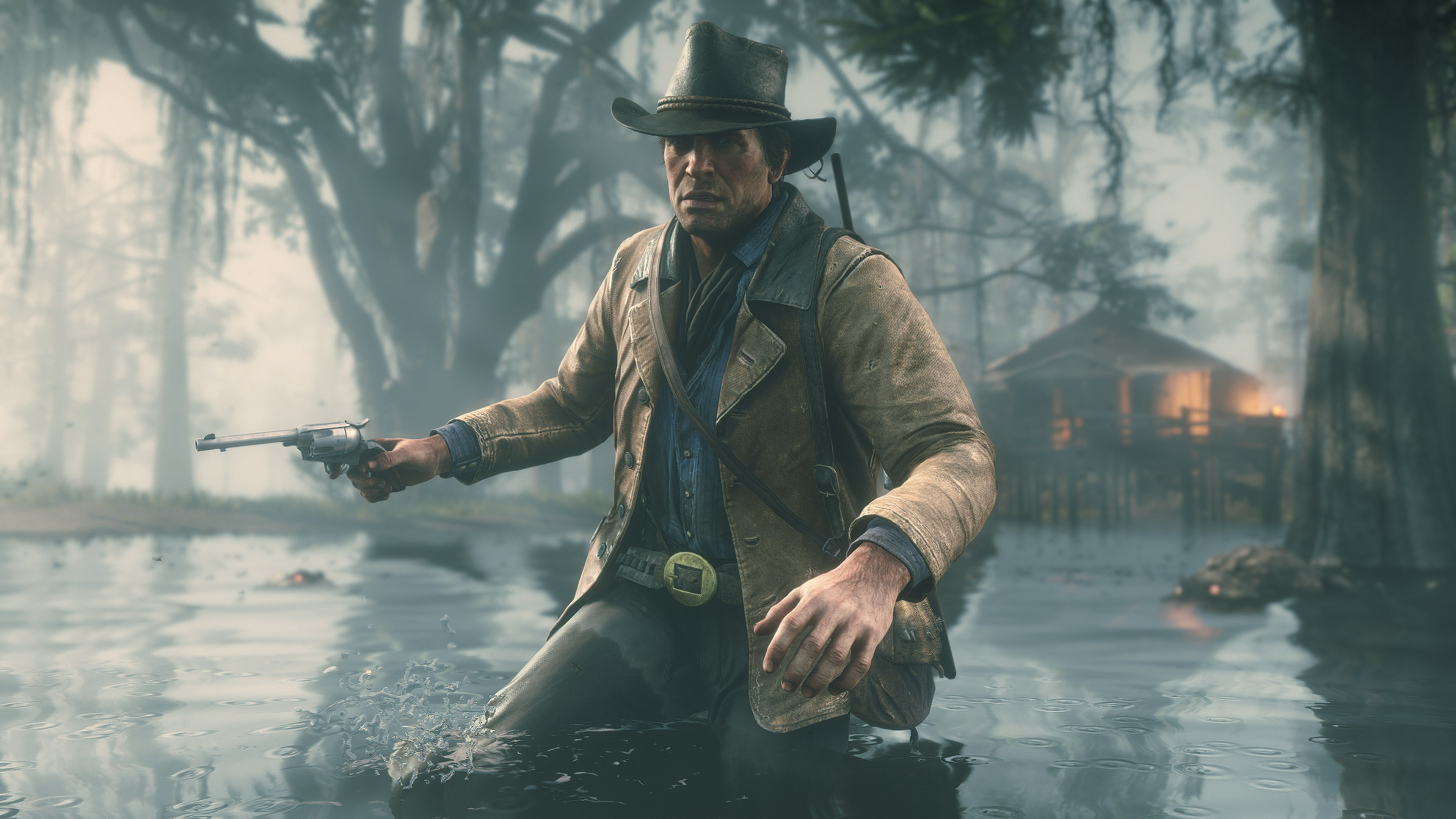 5th November
First up in our new games in November list – after just over a year of waiting, Red Dead Redemption 2 will finally be available for PC soon. RDR2 is the first game in the critically-acclaimed series to arrive on PC, and it'll bring enhancements that will possibly make it better than ever.
Check out all the new features and content launching with the PC version of Red Dead Redemption 2 in our blog post here. And, if you're unfamiliar with why Rockstar's western epic is so amazing, you should check out this write-up on why it's one of the best games ever made.
Buy Red Dead Redemption 2 for PC
Planet Zoo
5th November
From the developers of Zoo Tycoon and Planet Coaster comes the ultimate zoo simulator. Planet Zoo gives you the chance to construct detailed habitats for realistic animals that feel, think, and interact with the world you create around them!
From small enclosures to vast landscapes, you'll make the big decisions that will nurture your animals' lives across multiple generations. Plus, Planet Zoo will feature Steam Workshop support, allowing you to share your creations with the worldwide community.
GRIP: Combat Racing Rollers vs AirBlades (Ultimate Edition)
5th November
You've heard of parkour… now experience CARkour! Grip: Combat Racing is packed with exactly what you might expect: a wide selection of armoured combat vehicles battling it out on over 20 unique racetracks. But, what you might not expect is that these tracks span multiple planets, there's a PvP battle mode that supports up to 4-player split-screen and all the Ultimate Edition features.
This special version of the game includes all the DLC that's been released since the game's original launch a year ago; including the new fighter jet-styled vehicles, software updates, and three garage pack bundles.
Buy GRIP: Combat Racing for PC
Death Stranding
8th November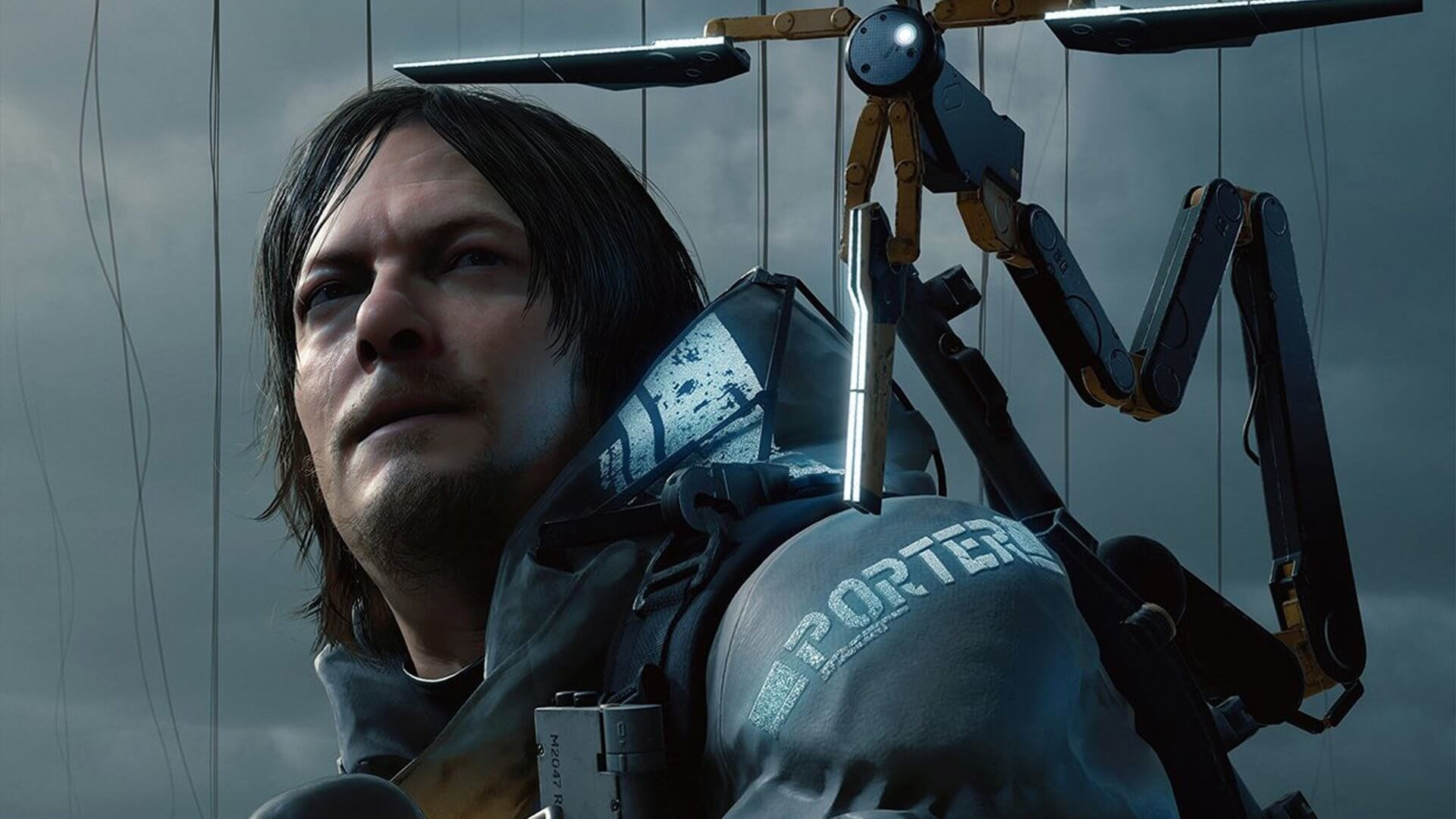 Death Stranding is more than just a game. With a star-studded cast of TV and Film stars, a bizarre premise and a cinematic aesthetic, Death Stranding is somewhere between a video game, a movie, and a fever-dream.
Created by Hideo Kojima, the mind behind the Metal Gear series, Death Stranding looks to push the boundaries of what's possible in gaming. This incredibly ambitious title seemed like it might never actually happen until we finally got a release date just before E3, and several trailers and even an in-game cameo from TV personality Conan O'Brien since.
Look for Death Stranding on PS4 in the CDKeys Store Soon
Need For Speed: Heat
8th November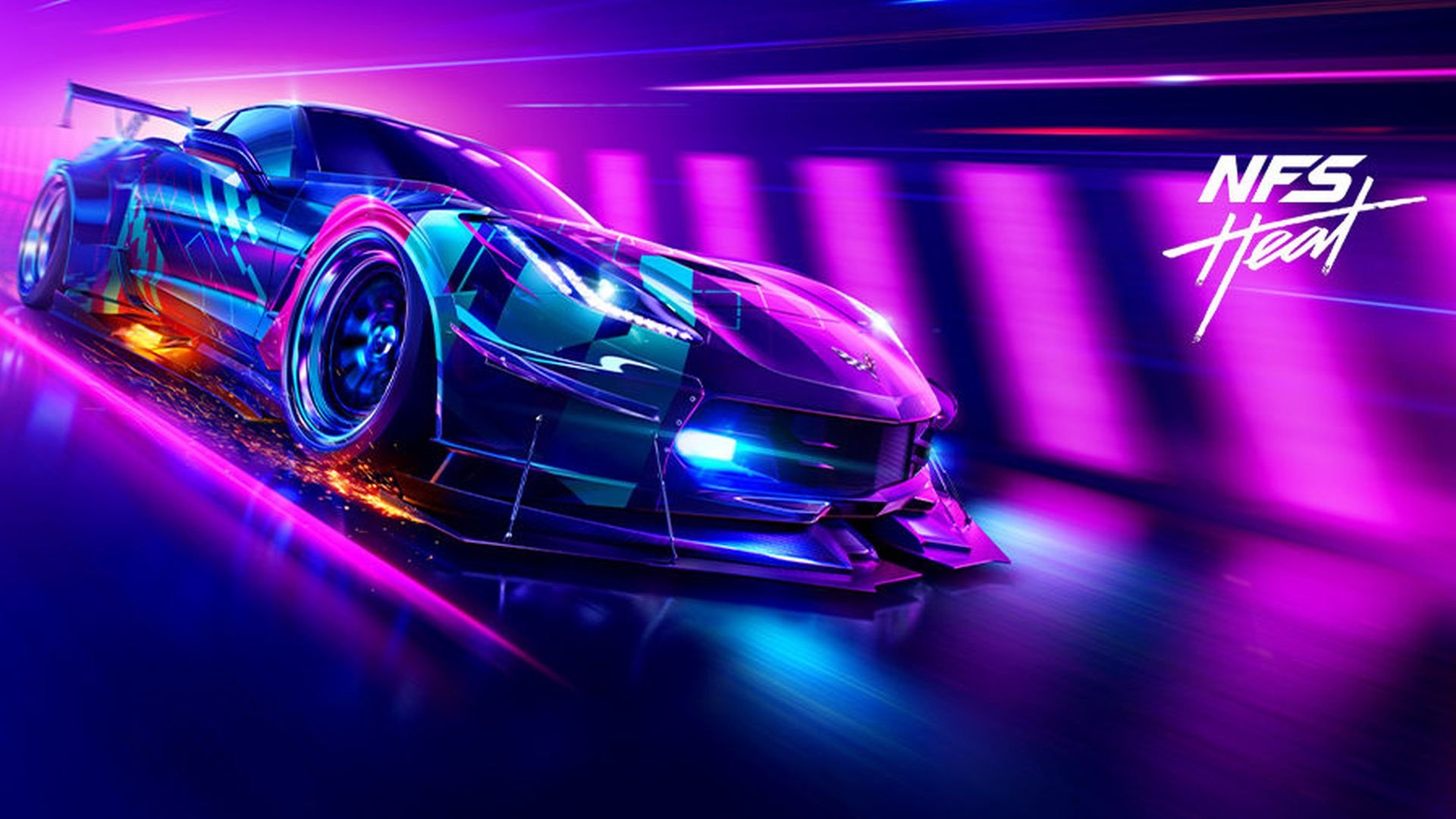 Need for Speed: Heat will bring more of what the legendary franchise does best. Meaning you can look forward to "more cars, more customisation, and more challenges," EA and developer Ghost Games promise.
"Heat" is the first Need for Speed title since 2017's "Payback", and it looks to trade the sandy desert setting for a more tropical, Miami-like locale. Authentic car culture, a detailed open world, and a gripping story are all under the hood.
A new open-world will be also waiting for you in NFS Heat. By day, you'll prove yourself in something called Speedhunters Showdown, a chance to earn loot for new cars and customisations. Then, at night, it'll be time to risk it all in underground street races. Which… the police won't exactly thrilled about.
Buy Need for Speed: Heat for PC Now
Pokémon Sword / Shield
15th November
Sword and Shield will be a return to the classic RPG stylings of the original Red/Blue/Yellow Pokemon games. You'll once again embark on a new adventure complete with new regions to battle, trade, and catch both new and classic Pokémon.
Simply choose your unique starting creature and enter the Galar Region: a massive area that features idyllic countryside, modern cities, snow-capped mountains, and of course: lots of Pokémon!
Buy Pokemon Sword for Nintendo Switch
Get Pokemon Shield for Nintendo Switch Instead
Star Wars Jedi: Fallen Order
15th November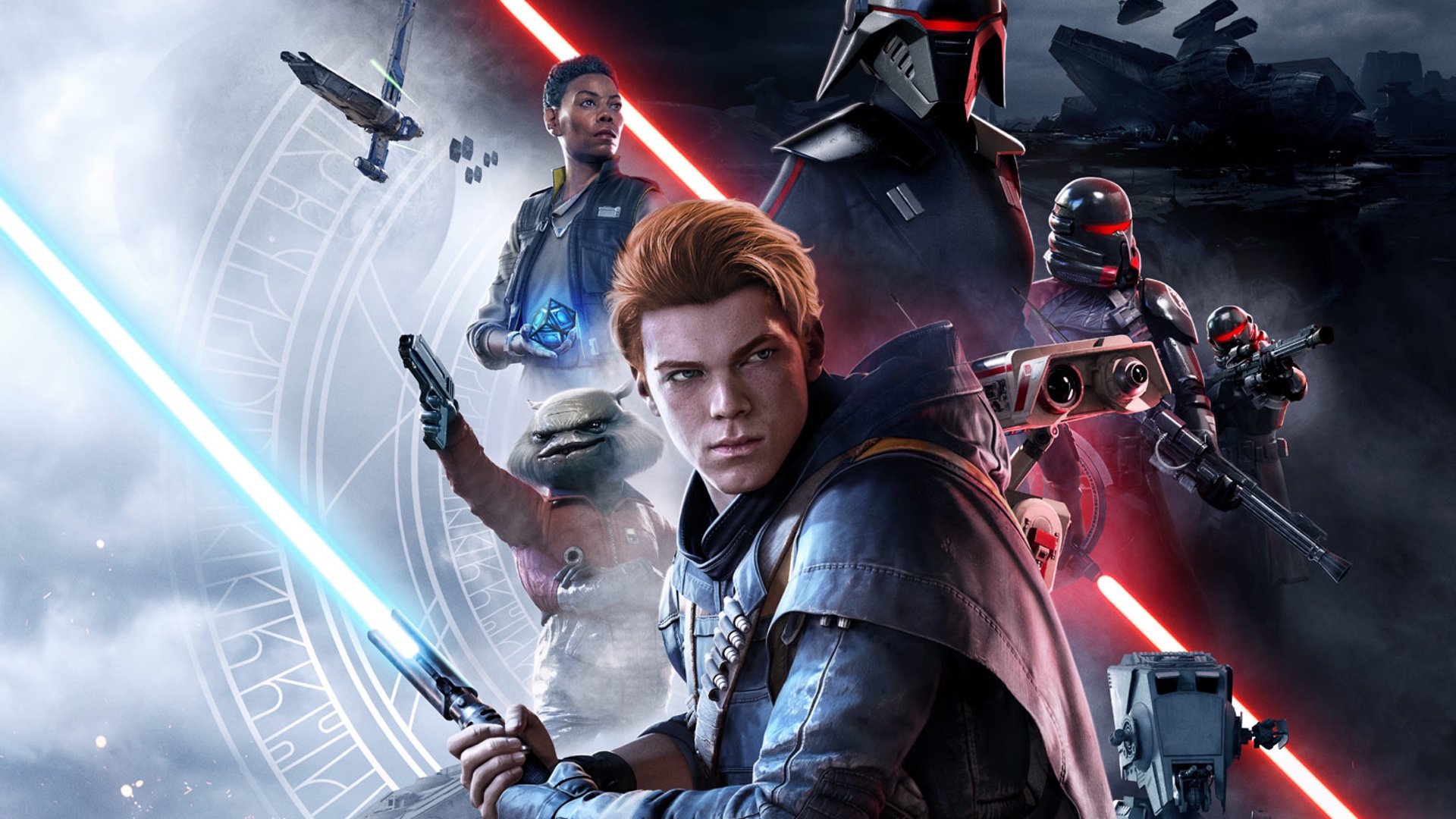 The newest Star Wars video game will bring new creative energy to the franchise (in addition to the shift to single-player only). Jedi: Fallen Order is being developed by Respawn Entertainment, the same company behind Apex Legends and Titanfall, and is being led by the same director as God of War 3.
Jedi: Fallen Order will add a unique story to the Star Wars universe, a story in which the very fate of the galaxy depends on your survival. With the Force and your trusty lightsaber, you'll hone your combat skills and decide how this tale ends.
Buy Star Wars Jedi: Fallen Order for PC
Football Manager 2020
19th November 
Football Manager is back! Soon you'll take the helm of your favourite squad and steer them to the top!
In Football manager 2020, you'll be able to choose from over 2,500 different clubs – some that are already successful, and some that need a lot of help. In addition, enhanced management mechanics will make the gameplay more realistic, and the story of your rise to the top will be more exciting than ever!
Football Manager 2020 will also feature the most immersive match engine to date. Find out more details on the store page below.
Buy Football Manager 2020 for PC
Shenmue III
19th November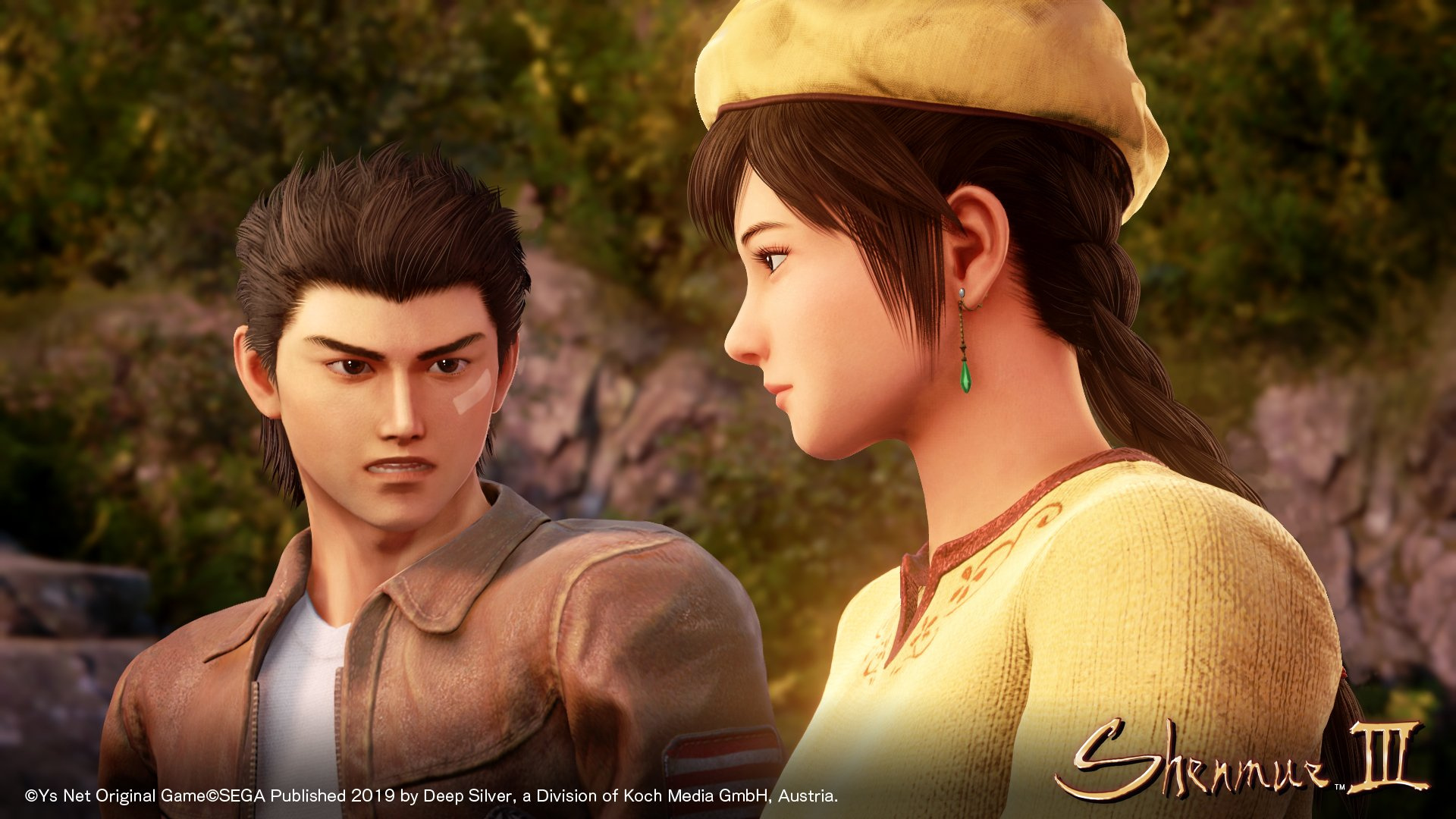 Shenmue III, the highly-anticipated action-adventure story of a martial artist uncovering the secrets of his father's murder, is nearly here. Thanks to an army of Kickstarted patrons, Ryo Hazuki's saga has a chance to continue. This time, in a vibrant and colourful open world!
Sniper: Ghost Warrior Contracts
22nd November
Last up in our new games in November – are the sniper levels your favourites in games like Call of Duty or Ghost Recon? If yes, then you shouldn't pass up this exciting new release.
Sniper: Ghost Warrior Contracts brings players immersive sniping gameplay in its purest form. Each challenging contract tasks you with eliminating your targets from the shadows with all-new gadgets and stealth skills. But first, you'll need to brave the harsh Siberian landscape.
Buy Sniper Ghost Warrior Contracts for PC Now
What are you playing this month? What are you looking forward to most out of the new games in November? Let us know in the comments! Stay tuned to our blog and Facebook page for more info on the latest games and deals.