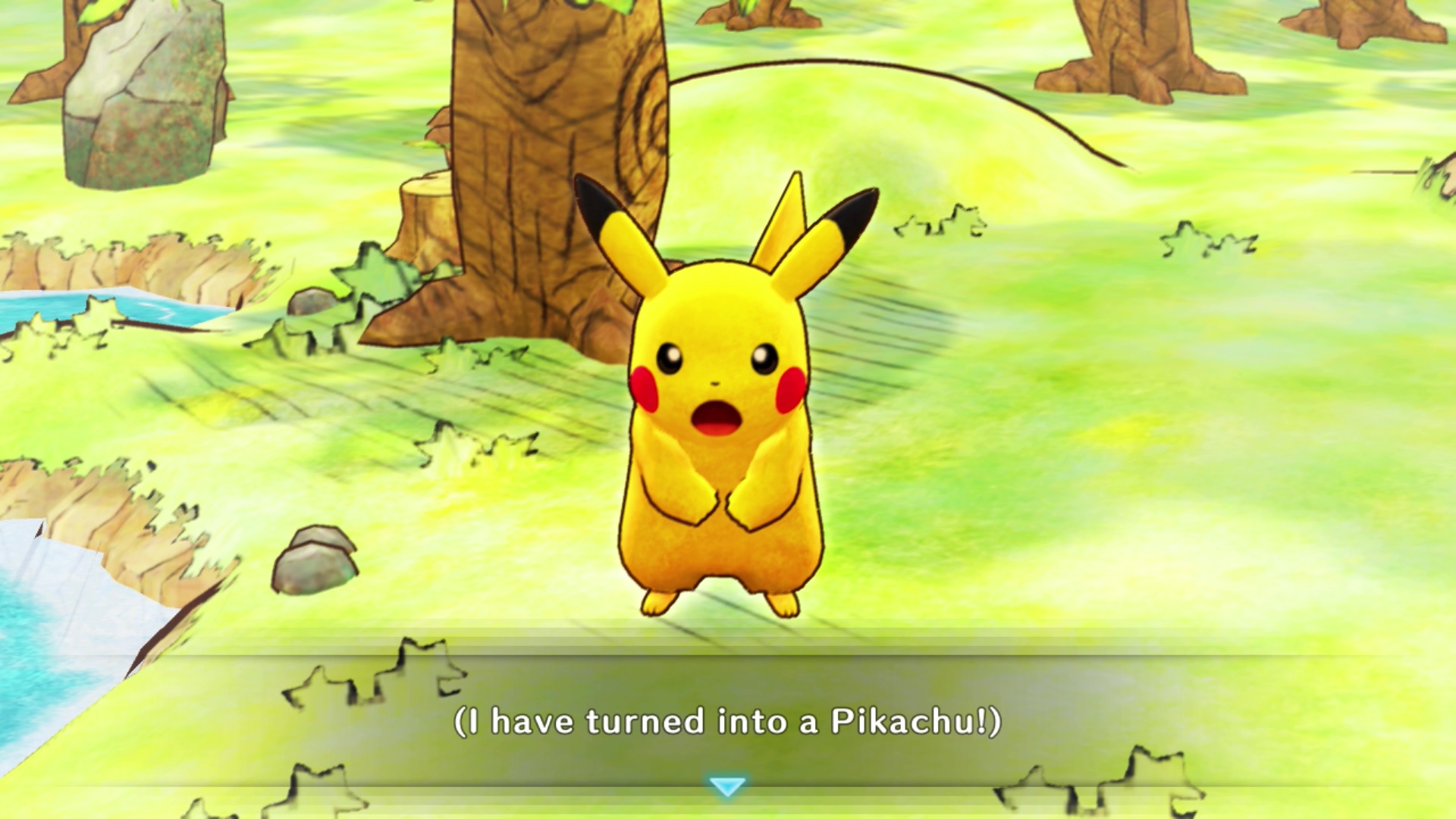 March is packed with exciting new releases (including some of 2020's most anticipated) and a new Pokémon game is one of them. Hot on the heels of the full-fledged RPG story of Sword and Shield comes Pokémon Mystery Dungeon: Rescue Team DX– a reimagining of two fan-favorite handheld games from 2006.
Here's a look at what you can expect from this dungeon crawling adventure that just released today, Friday, March 6. Don't miss your chance to secure yourself a discounted copy via the link below!
Save Some Cash on Rescue Team DX in the CDKeys Store
Pokémon Mystery Dungeon Rescue Team DX
Leave the Trainers behind and see the world through the eyes of a Pokémon in Mystery Dungeon: Rescue Team DX for Nintendo Switch. This brand new Pokémon spin-off is a dungeon crawling adventure, and your dungeon mates are other Pokémon!
Recruit fellow Pocket Monsters to travel with you to mysterious and treacherous locations, then expertly plan your moves with turn-based gameplay. As one of the new releases for March, this is your chance to walk a mile in Pikachu's shoes!
Check out the extended gameplay introduction (released exclusively in Japan) in the video below. If you don't speak Japanese, don't worry, there's plenty of juicy gameplay to enjoy.
Looking for More Deals on Pokémon?
CDKeys is your place to grab deals on the hottest games and new releases– and Pokémon is no exception! Follow the links below to save big on a variety of pocket monster fun in the webstore:
Pokémon Sword and Pokémon Shield are the newest entries in the mainline, RPG Pokémon series. Prepare to embark on a sprawling adventure across an all-new region, complete with the usual battling, trading, and catching of both new and classic Pokémon.
There's a massive amount of new content coming to the Galar region in the form of two brand new areas teeming with new Pokémon and new stories. Part one, "The Isle of Armor", will arrive in June of 2020 and The Crown of Tundra is set for this Autumn. Check out this blog post to learn more!
Let's Go: Pikachu and Eevee are a reimagining of the original "Red" and "Blue" Gameboy titles. Explore the iconic Kanto region alongside your pocket partner in crime.
Let us know what you think of Pokémon Mystery Dungeon: Rescue Team DX in the comments below.
Be sure to follow us on Twitter, Facebook, and Instagram for more updates and deals on the latest games!