Ori and the Will of the Wisps is out tomorrow (March 10). And, just like so many other new releases in 2020, it's available day-one via Xbox Game Pass on Xbox One and PC. Here's a preview of one of the most anticipated new releases of 2020 and the sequel to one of the most acclaimed platformers in recent years.
Play (on Xbox or PC) with Game Pass Ultimate
New to Xbox Game Pass? Here's How it Works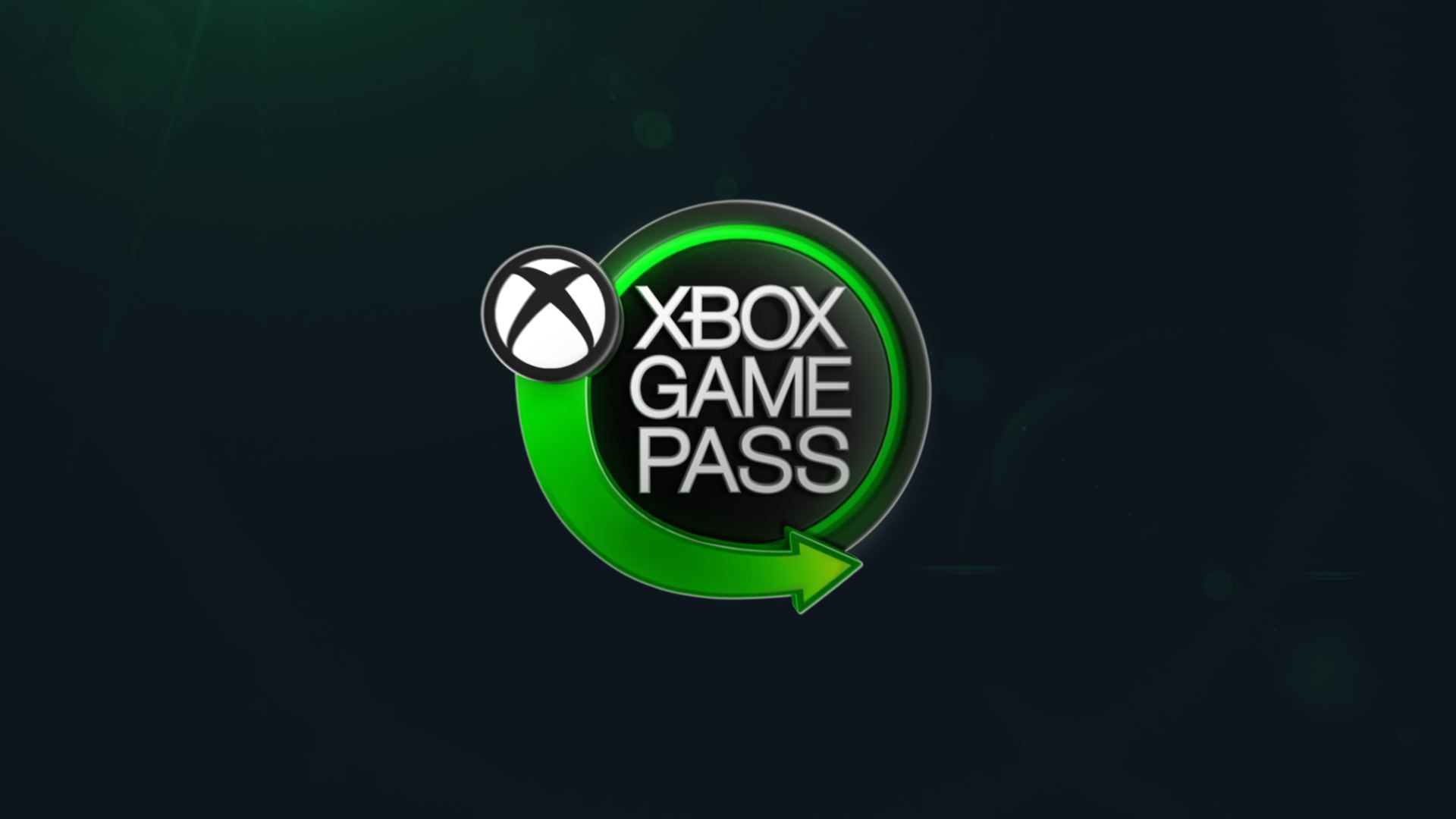 You can now get Xbox Game Pass and Xbox Live Gold bundled in one package called "Xbox Game Pass Ultimate". With Ultimate, you can also play an ever-growing library of games on your PC too! Don't need all the PC games and/or Xbox Live Gold? Save yourself some cash and get a standard Game Pass subscription for about the price of a coffee.
Wondering What's coming soon to Game Pass? A little game called Halo was just added for PC players, and our most recent roundup of new additions is available in the blog post here. There's a lot more to come in 2020 too; including Minecraft Dungeons, Wasteland 3, and Halo Infinite. Check out this list of the 10 best games coming straight to Game Pass this year.
Ori and the Will of the Wisps
If it's anything like Ori and the Blind Forest, this sequel could be both award-winning, and awe-inspiring. A follow up to one of the best platform games in recent years, Ori and the Will of the Wisps will take players on a new adventure beyond the forest of Nibel to discover the truth behind the lost ones.
The first game in the series, Ori and the Blind Forest, is also available on Game Pass. With a stellar aggregate score of 88 on Metacritic, including a perfect 5/5 from The Guardian, it's definitely worth playing.
Experience the story from the beginning and warm up your platformer skills with one of the best examples of the genre in recent years. Like Gris, Hollow Knight, and Dead Cells (all on Game Pass too) the Ori titles are Metroidvania/Rayman-inspired journies. You can expect both "beauty" and "rewarding gameplay" in every colorful, scenic level.
Which of the new Game Pass additions are you most excited about? Let us know in the comments below or on the CDKeys.com Facebook page.
Keep an eye on our blog for more Game Pass news.