The final four Overtime challenges are now live in Fortnite. With the map cracking and the end of Season 7 looming, you'd better hurry and complete 13 of these special challenges to unlock your free Battle Pass. On our blog you can find guides to complete all the other challenges as fast as possible:

Fortnite Overtime Challenges Part 3 + Guide
Fortnite Overtime Challenges Part 4

Play matches of Driftin' with a friend
Thank the bus driver in different matches
Search chests or ammo boxes at a racetrack or a dance club
Outlast 75 opponents in a single match
Play Matches of Driftin' With a Friend
Driftin is the all-new Limited Time Game Mode feature the infamous Driftboard that we've been waiting all season long to try out! This should definitely be a challenge you complete, because you should definitely try out this new Driftboard – it's a lot of fun!
If you're looking for players to group up with, head to our Facebook page and join the community there.
Thank the Bus Driver in Different Matches
This is another easy challenge to complete. Simply press the "down" button on your D-pad for console players. For PC, just click your emote button. Do this a few times over a few different matches and the challenge will be complete.

Search Chests or Ammo Boxes at a Racetrack or a Dance Club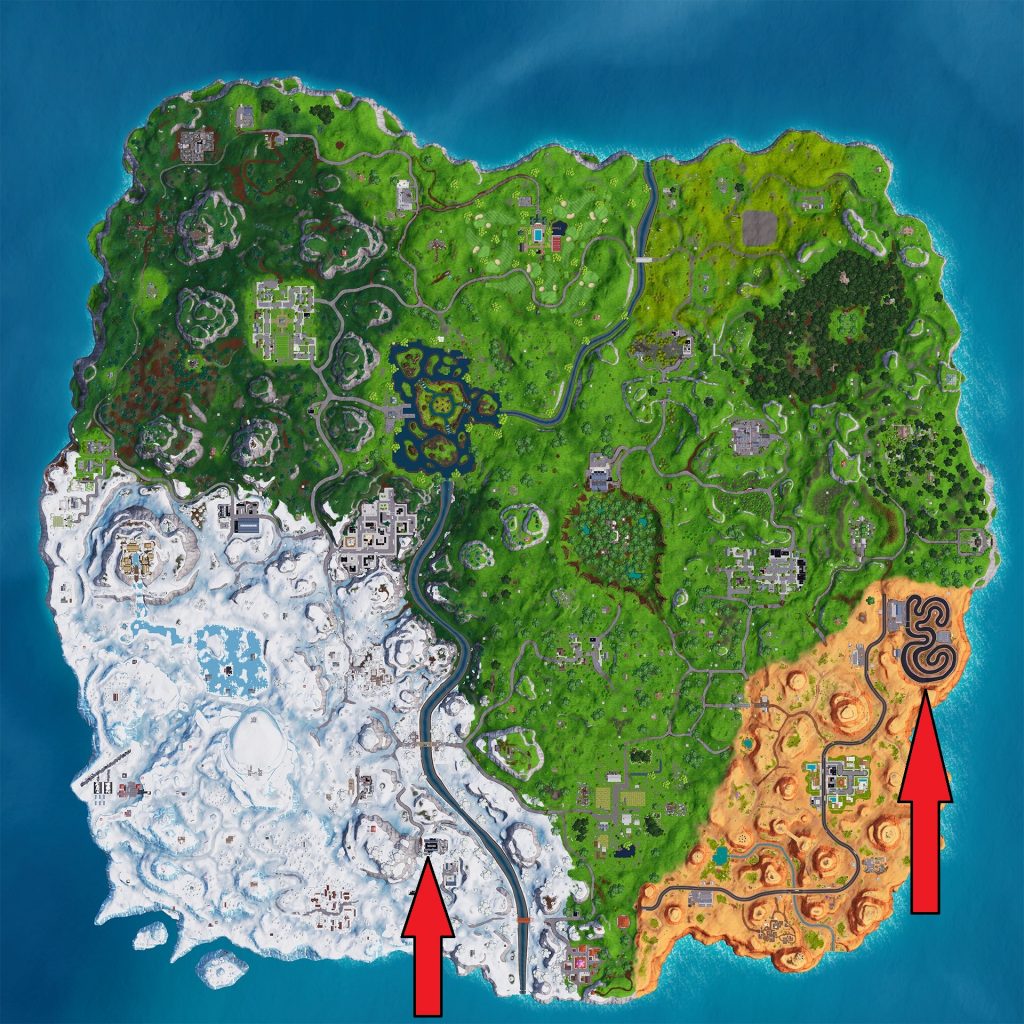 This task is a little more difficult, but it should be a lot easier thanks to the handy map we posted above. The racetrack is much larger than the "dance club", so we'd recommend doing your chest searching there. Both locations should be very crowded over the next week.
Outlast 75 Opponents in a Single Match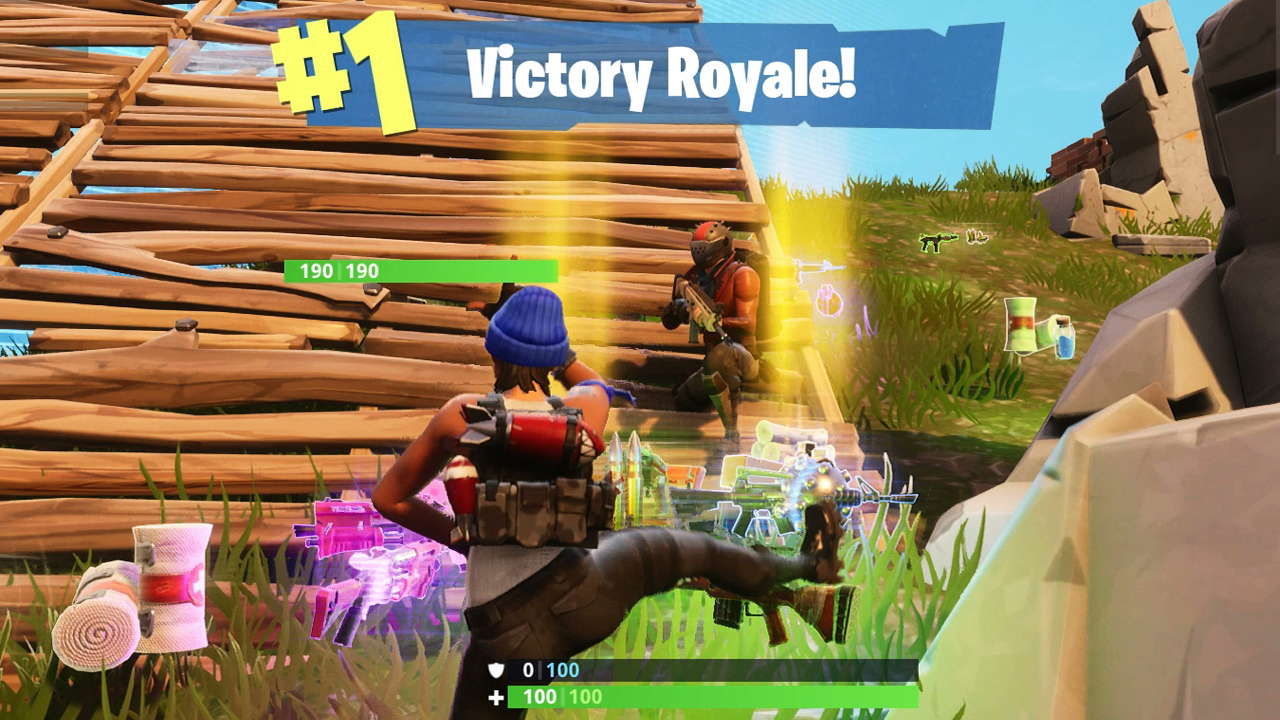 This challenge could be titled "Play Fortnite Battle Royale" because that's essentially what you need to do to complete this one. By playing it safe, landing in an easy to guard location, gathering the gear you need and then playing defensively, you should be able to make it to the top 25. Good luck!
How many more challenges do you need to complete before you unlock your free Season 8 Battle Pass? Let us know in the comments below.