The Fortnite Overtime challenges part 3 is now live! This means there are four new opportunities available for you to unlock a free Battle Pass for Season 8.
If you don't know what Overtime Challenges are, or you missed the ones that were already announced, you can find the previous batch of challenges to unlock HERE, and the rest on our blog.

Fortnite Overtime Challenges Part 3
Below are the Overtime challenges Part 3, the four new challenges that have just unlocked, along with guides on how to get them done fast.

Visit different waterfalls (7)
Deal damage to opponents with Shotguns or SMGs (500)
Search chests or ammo boxes at The Block (7)
Place Top 10 in Squads with a friend (3)
Visit Different Waterfalls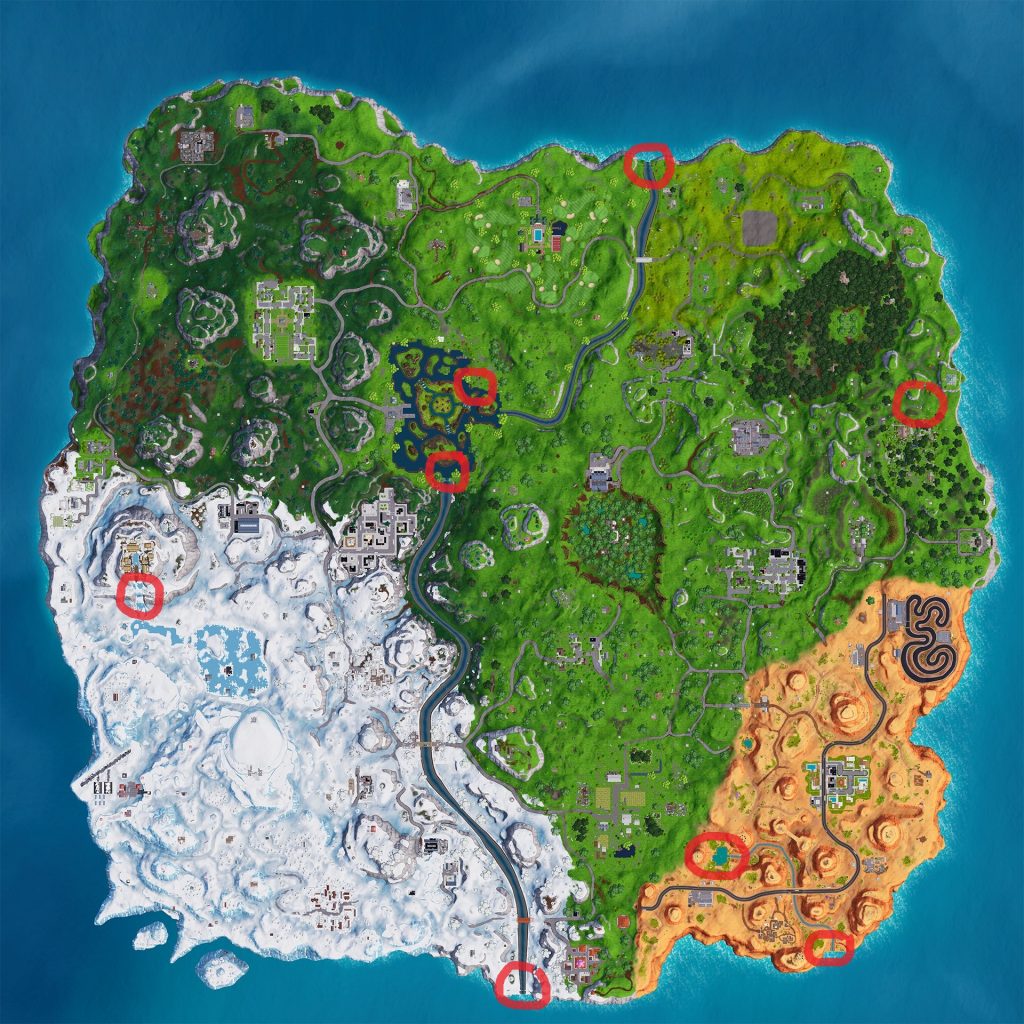 It's time to go chasing waterfalls, and if you're like us, you probably haven't been paying much attention to where these things are located. So, you can check out the handy map above!
With the map, this challenge will be pretty easy, as you only need to step near the waterfall once you find one. Just make sure you keep track of the ones you've been to already!

Deal Damage to Opponents with Shotguns or SMGs
If you don't like using these weapons, don't worry because you don't have to do very much total damage. We recommend heading to an area of the map that works well with these weapon types; meaning somewhere with close-quarters action! It's best to get up-close and personal with Shotguns and SMGs, so maybe head to Junk Junction or Tilted Towers.

Search Chests or Ammo Boxes at The Block
If you're not familiar with it, The Block is a new fixture on the Fortnite map that highlights some of the best new Creative Mode maps. You never know what kind of odd structure you'll find there. Searching for chests in this location should be exciting. It'll also be really crowded with other players right now. Trying to find a shotgun or SMG before you head there and complete two challenges at once!

Place Top 10 in Squads with Friends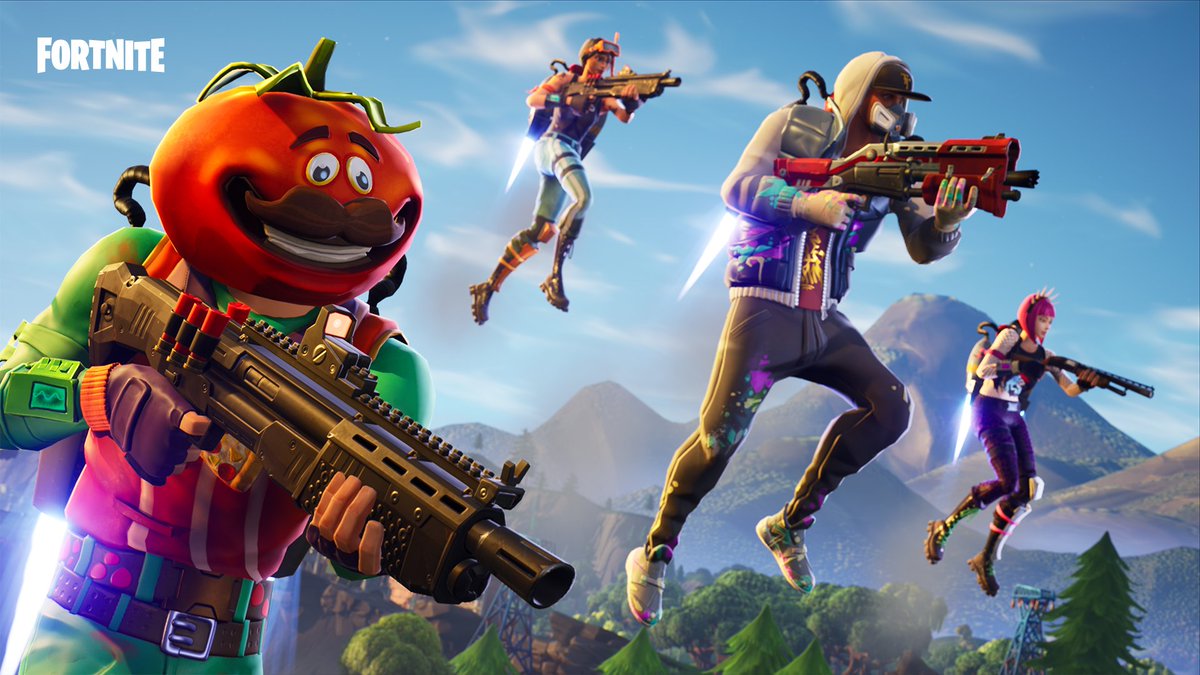 If you don't have friends you like to play with, you can always skip this challenge. Instead, you can try some of the easier Overtime challenges available. It's also possible to complete this task with just yourself and another filler player as you don't need a full squad. But, of course, you'll be playing at a disadvantage in this case.
Head to our Facebook page or Instagram to link up with other players who are also looking for squad-mates.