Even more games are coming to February Game Pass members in the remaining days of the month.
Crackdown 3, Shadow of the Tomb Raider and The Walking Dead were already added earlier this month, and soon subscribers will have access to 3 additional titles.

The previously announced Batman: Return to Arkham is already set to launch on 21st February and these are the games that will be joining it:
Head Lander
21st February
Welcome to a futuristic utopia where things didn't go quite as planned. Who would've thought that transferring all of humanity's minds into robot bodies would've caused a problem…? Well, it did. A big problem.
Set in a 1970s sci-fi version of the future, Head Lander takes you on a wild action-adventure platformer ride. It's another title published by Adult Swim, so you can expect the gameplay to be as weird and wacky as it is entertaining.

Alien Isolation
28th February
This critically acclaimed and award-winning survival horror game will soon be free to play for February Game Pass subscribers… If you think you can handle it. Prepare to be in a constant state of fear and dread as you try to survive on a remote trading station deep in space. Alien Isolation's story picks up where the first Alien movie left off. The setting, aesthetic, and weapons all brilliantly match the retro-futuristic sci-fi style.
The Walking Dead: Season Two
28th February
This is the perfect new addition to Game Pass for players looking to catch up on The Walking Dead games before the final episode (ever!) debuts later this year. The first season of Clementine's journey was added to the subscription service earlier this month and The Walking Dead Season Two brings 5 more gut-wrenching episodes. Maybe season 3 will be added next month?
Get February Game Pass Now
Try February Game Pass for a month and play all of these games for £2.99.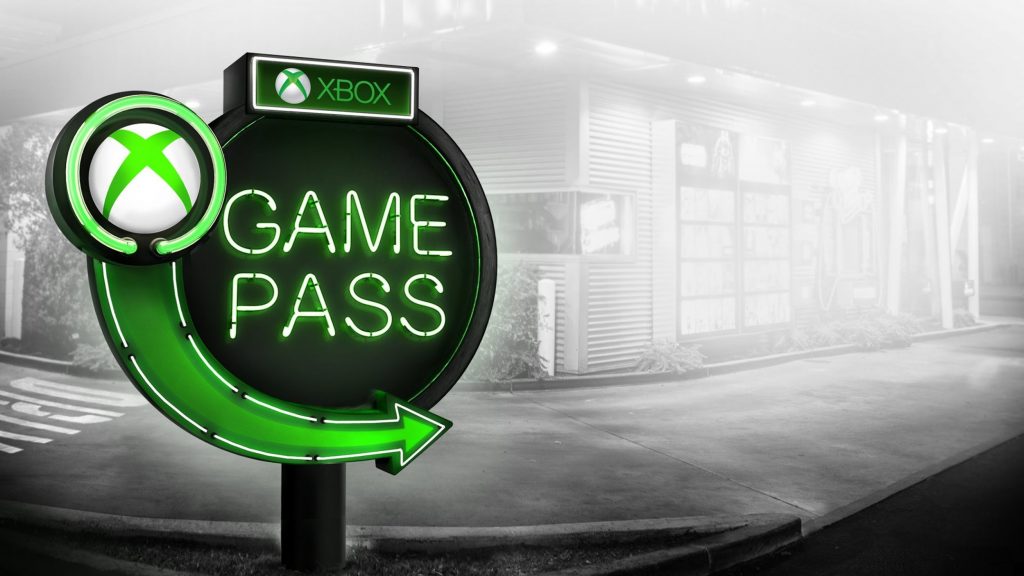 Xbox Game Pass is like Netflix for games. When you pay one monthly price you get access to an entire catalogue of games. Then, you can play any game available 24/7, for as long as your membership is active.
We have a variety of subscription lengths at the lowest prices here at CDKeys.com.
Become an Xbox Game Pass Member Now
Let us know in the comments which February Game Pass title you've been playing most this month!