A new set of Overtime challenges are now live, and from the looks of them, Fortnite is basically giving away the Season 8 Battle Pass.
One more challenge snuck in on Thursday after we posted the first set of new Overtime challenges. We have that for you below, along with the three new challenges that just unlocked today. If you're wondering what the first set of challenges were, when season 8 is going to start, or what the heck "Overtime" challenges are, check out this blog post.
Fortnite Overtime Challenges Part 2
While waiting for Season 8 to start, Fortnite players have extra special Overtime challenges to complete. Why are they special? Because by completing 13 of them you can earn yourself a complete Battle Pass for Season 8. This has never happened before!
Below are the three new challenges (plus the extra one from Thursday). In addition to the 6 other challenges available, there is a wide selection of straightforward tasks to complete.
More Overtime challenges will be coming soon, and we'll be sure to add them to our blog when they unlock. Go here for Overtime challenges part 1.
Regain health from a campfire in different matches (10)
Visit different named locations (2)
Revive a player in different matches (3)
Regain Health From a Campfire in Different Matches
If you're lucky, you can loot a campfire from somewhere on the map. If you happen upon one, simply drop it down to complete this challenge. But, if your having trouble coming across a campfire of your own, you can visit one of the many fixed-location campfires that were added to the game recently. Check out this tweet here for a map of all the locations.
Visit Different Named Locations
They should've just called this challenge "play Fortnite!". Landing in a named location to start is the smart idea here; after that, head to 9 more and you're done! And don't worry, it still counts if you visit more then one (or all) of the locations in a single match.
Search a Supply Drop in Different Matches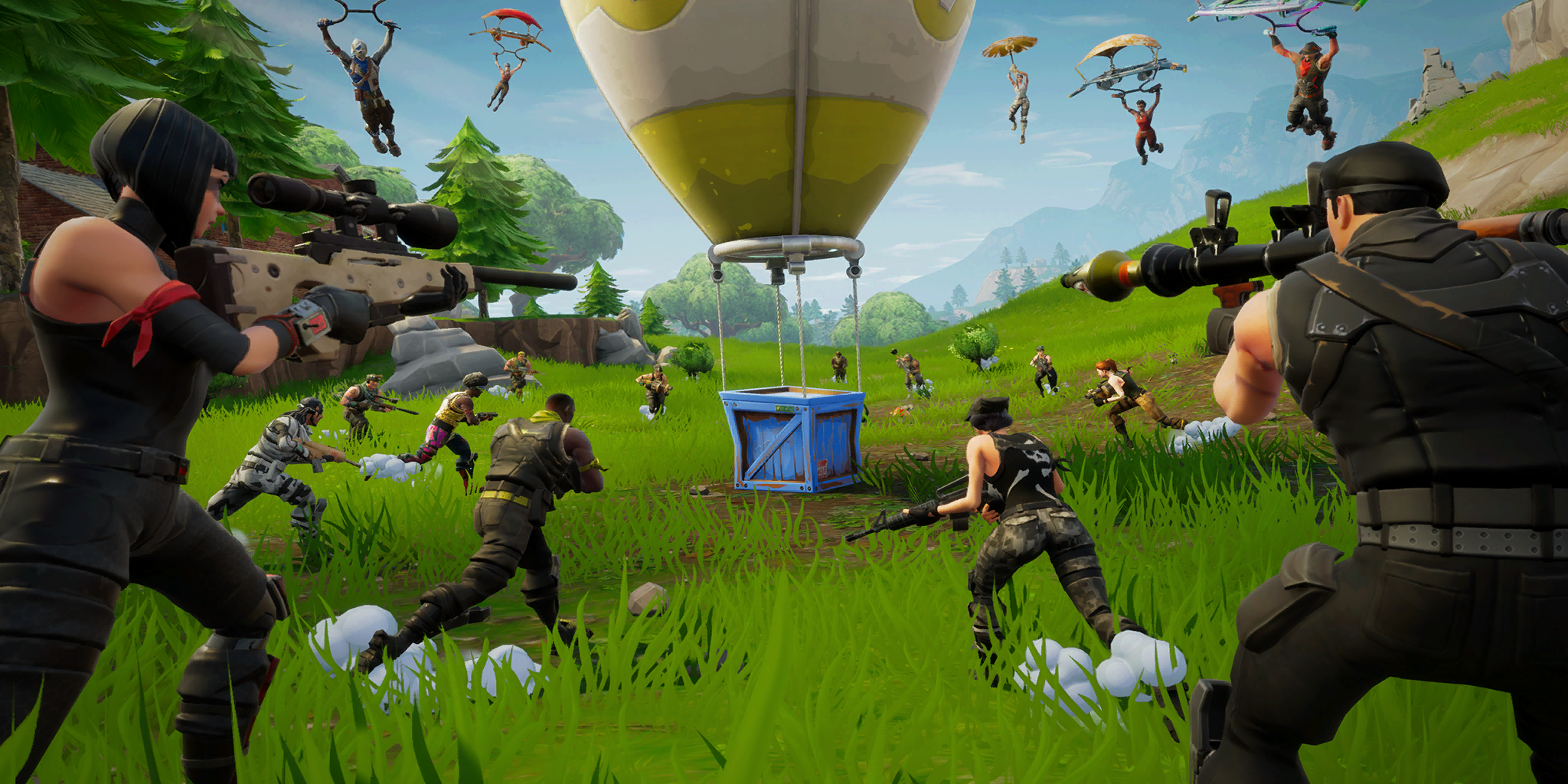 Supply drops are blue crates that drop from the sky attached to big yellow balloons. They're filled with, you guessed it, supplies! The best way to complete this challenge fast is in Team Rumble mode. In this game mode, supply drops happen much more frequently, making them both more common and less fought over!
Revive a Player in Different Matches
For this Overtime challenge, you'll obviously need to play in Duos or Squads. Now is a great opportunity to group up with friends who are also working to earn a Season 8 Battle Pass too!
Looking for Fortnite players to group up with? Check out the community on our Facebook page!
That wraps up the most recent batch of Fortnite Overtime challenges. Stay tuned to the CDKeys blog for more.