No need to wait till Sunday– the Easter Bunny has already visited the CDKeys store, delivering big discounts on some of the hottest new releases.
Below, we've rounded up 5 deals from this year's Easter Sale that you don't want to miss; but be sure to check out the entire selection for yourself! There's something for everyone, with titles across PC, PS4, Xbox One, and Nintendo Switch included.
These deals won't hang around forever (the fun ends on April 13) so don't hesitate to grab what you want while supplies last.
Check out the All the Discounts for Yourself in the CDKeys Store
Resident Evil 3 Remake + DLC (PC)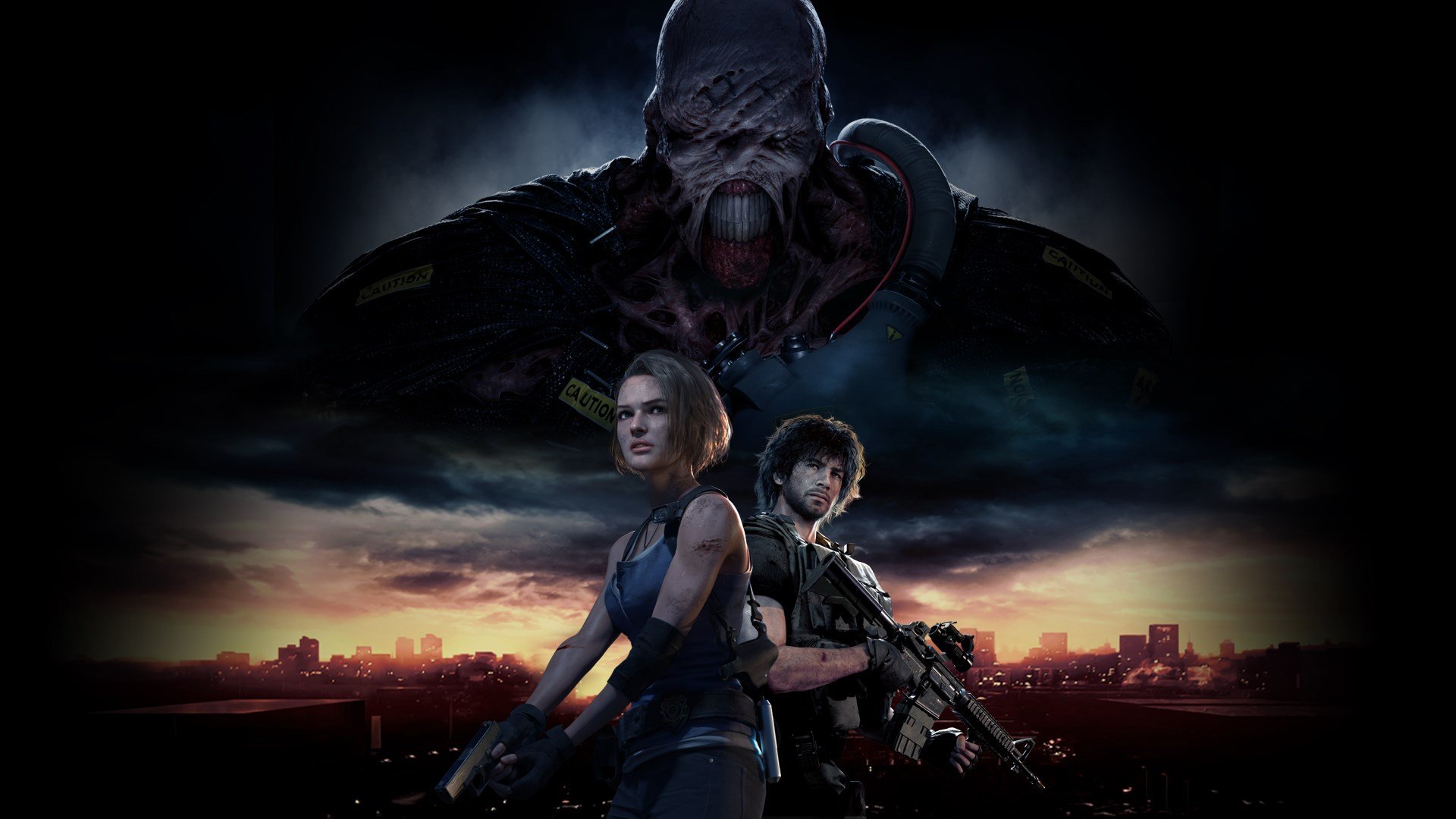 First up in our Easter Sale selections is the Resident Evil 3 Remake. As one of the most anticipated games of 2020, Capcom hit another home run with another remake from the legendary Resident Evil series.
Your mission in Resident Evil 3 is clear. As veteran STARS (Special Tactics and Rescue Service) member Jill Valentine, you're primary goal is to escape from a city plagued by a flesh-eating nightmare. Meaning, you'll need to escape from hordes of mutated creatures, an evil corporation, and a relentless Nemesis.
The new Resident Evil 3 is more than just a remake, it's what developer Capcom calls a "reimagining."  While it may be on the shorter end (when compared to recent Resident Evil entries), "when the Resident Evil 3 remake is good, it's fantastic," Eurogamer raves.
The RE3 remake is the perfect mix of classic survival/horror gameplay updated with next-gen graphics and controls.
Check Out the Discount In-Store
Doom Eternal (PC, EMEA Region)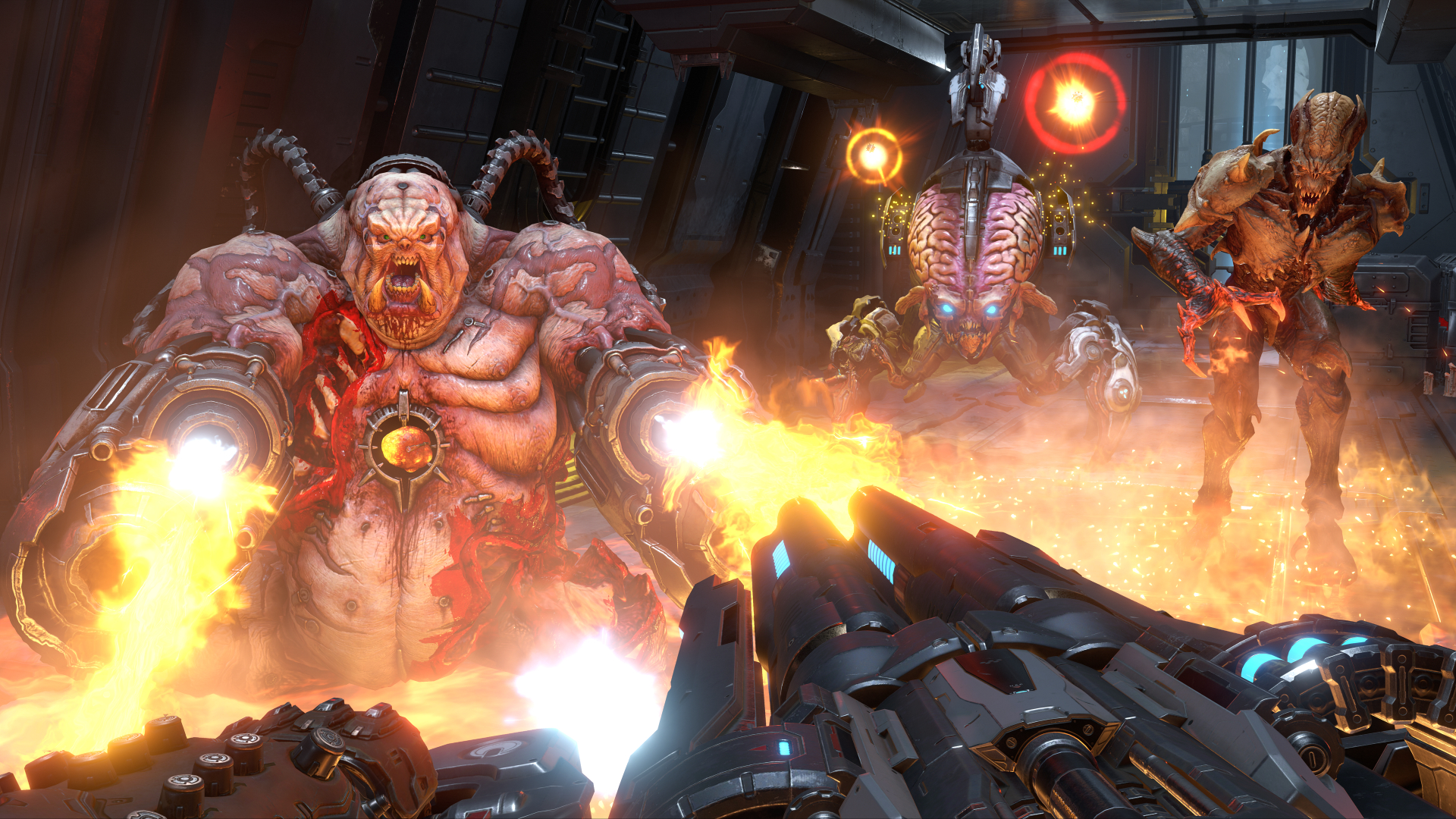 All the demon-slaying, BFG-shooting, explosive gore that we know and love from the DOOM series is back and more ambitious than ever before. It's also cheaper than ever in the CDKeys Easter Sale.
Somehow, legendary developer id Software was able top their 2016 reboot of the franchise and create what IGN calls "one of the best first-person shooter campaigns in years."
Nothing really compares to Doom when you're looking for a fast-paced "power fantasy", and Eternal intensifies this experience "by requiring you to constantly calculate the best ways to rip, tear, and stay alive." The badass soundtrack helps too.
Check Out the Discount In-Store
Animal Crossing: New Horizons (EU Region)
The world is a crazy place right now, and New Horizons provides a much-needed island getaway. From the sound effects to the art design, every little thing about the latest Animal Crossing game is satisfying. It's also relaxing, and addictive. Whether you're a die-hard fan of the series or are about to jump in the for the first time, you'll find what you're looking for in your own personal paradise.
Check out our recent blog post to find out which 5 things you absolutely need to do on your first day in the game
Check Out the Discount In-Store
NBA 2K20 (Xbox One)
You don't want to sleep on picking up NBA 20K20 at this price. Are you ready to experience the most realistic player control in any basketball game ever? Or are you more excited about the upgraded motion engine, the groundbreaking game modes, or the immersive 4K-ready graphics? NBA 2K20 brings a host of new features and revamped gameplay. It once again sets the bar for what sports gaming can achieve.
Check Out the Discount In-Store
NieR Automata (PC)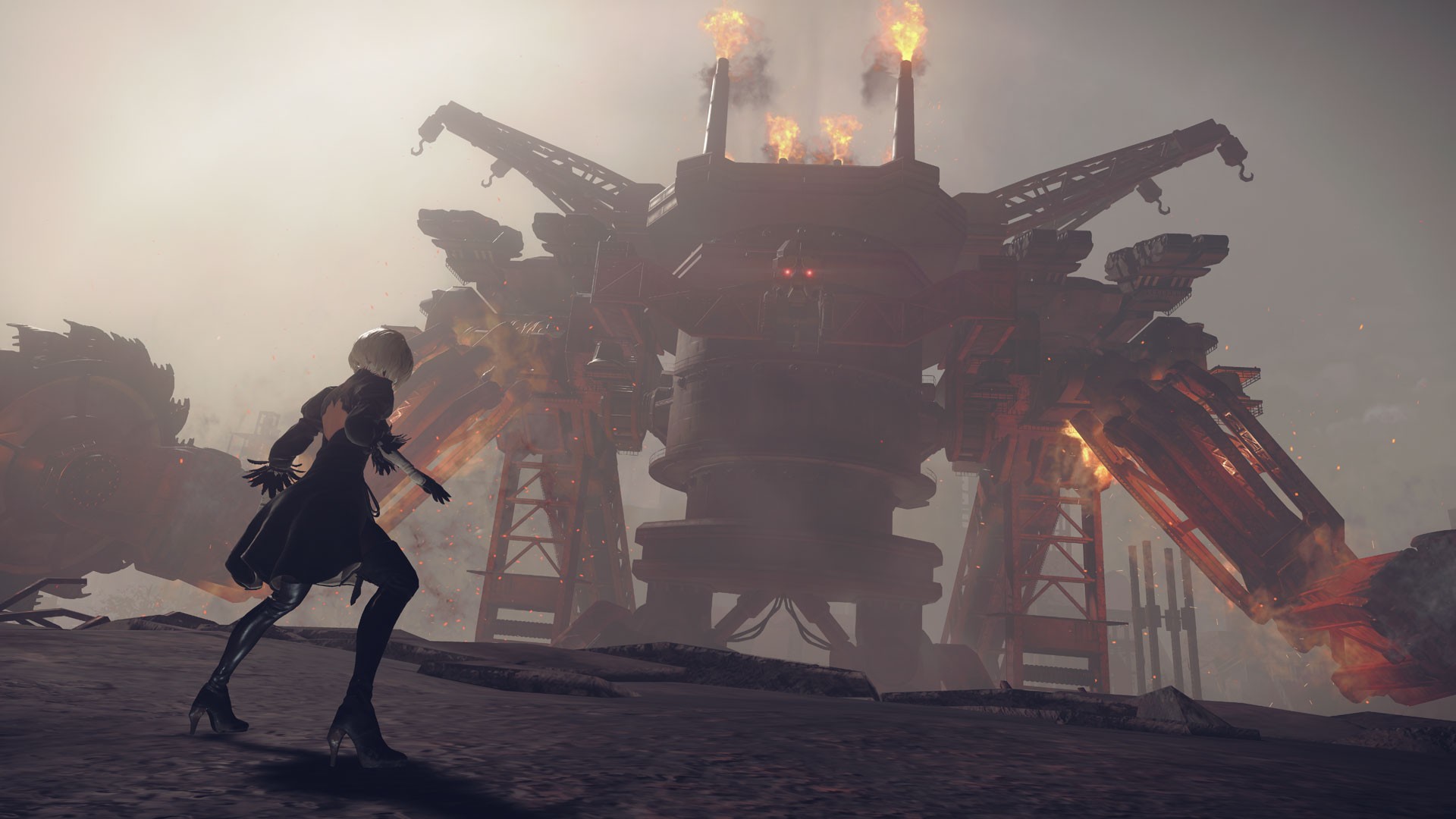 In NieR Automata, you'll follow the story of three androids struggling to survive in a dystopian future overrun by vicious machines.
In addition to fluid combat and tight controls, NieR Automata offers detailed RPG elements. Utilize a wide variety of weapon level up to learn new skills, and fully customize your combat style.
Those looking for a challenge will love the game as-is. Newcomers to third-person action/RPGs can turn on "Auto Mode" to make evasions and attacks easier.
Check Out the Discount In-Store
Get the latest news and hottest deals by following the CDKeys blog. Leave a comment below or on our Facebook.