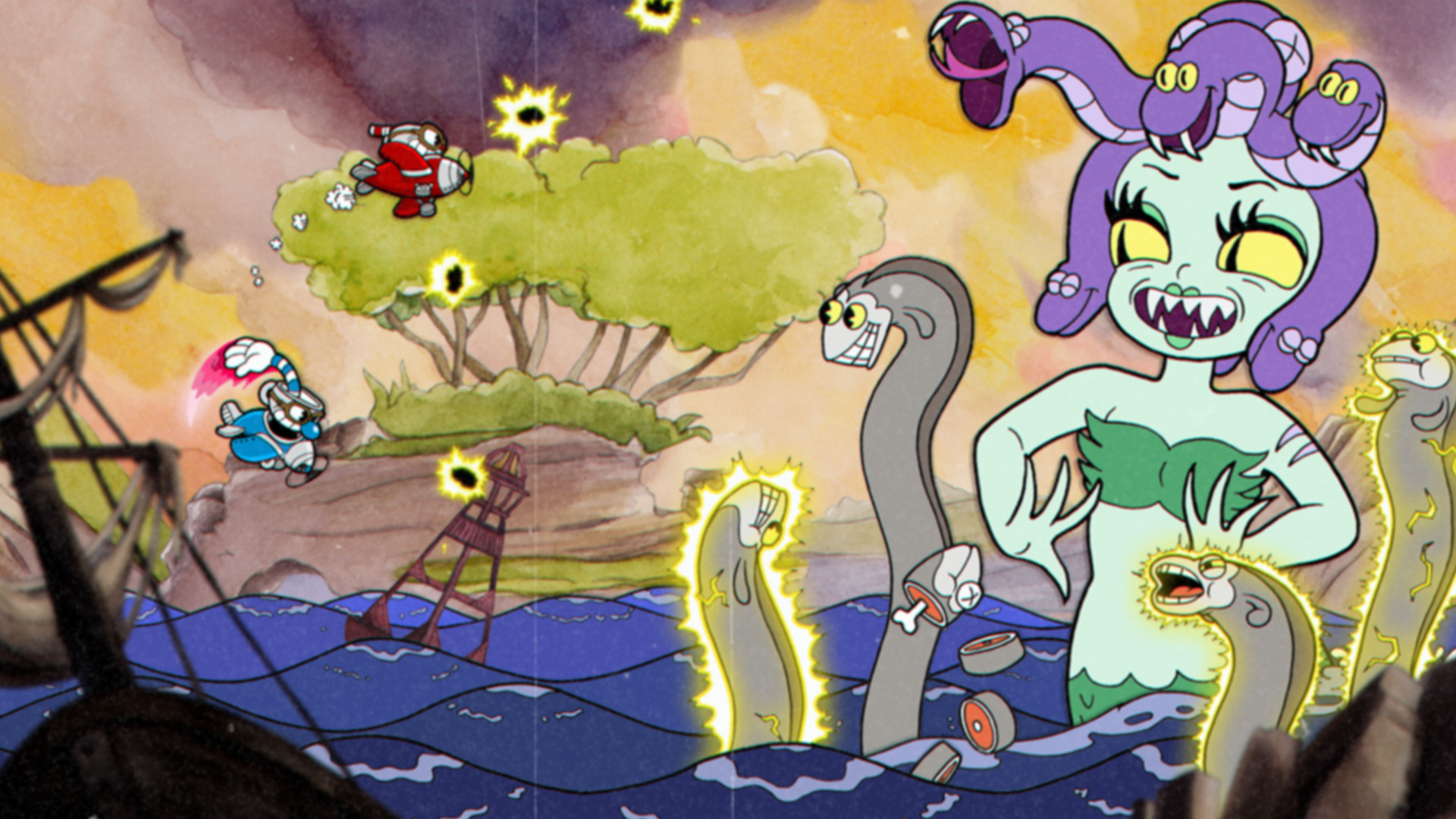 Are you saving up to buy your dream PC and need some games to play in the meantime? Or maybe you only have a laptop around at university and want to play PC games between classes?
There is a wide variety of fantastic PC games that run surprisingly well on crappy computers, even without dedicated graphics cards! We've rounded up a list of 10 ultra-popular titles that will work well even on a potato of a device.
What games have worked well for your machine? We'd love to know! Let us know in the comments.
PC Games
Portal 2
Portal 2 is a single-player/multi-player game that takes place in Aperture Science Laboratories– and you're the test subject! Something nefarious is going on behind the scenes because the computer that's in charge of administering the tests is a lot smarter, and a lot more evil than you might expect.
Really, nearly all of Valve's games  based on the fantastic Source engine are able to run fairly well on low-end PCs or laptops. This includes Half-Life 2 and Left 4 Dead among others.
Civilization V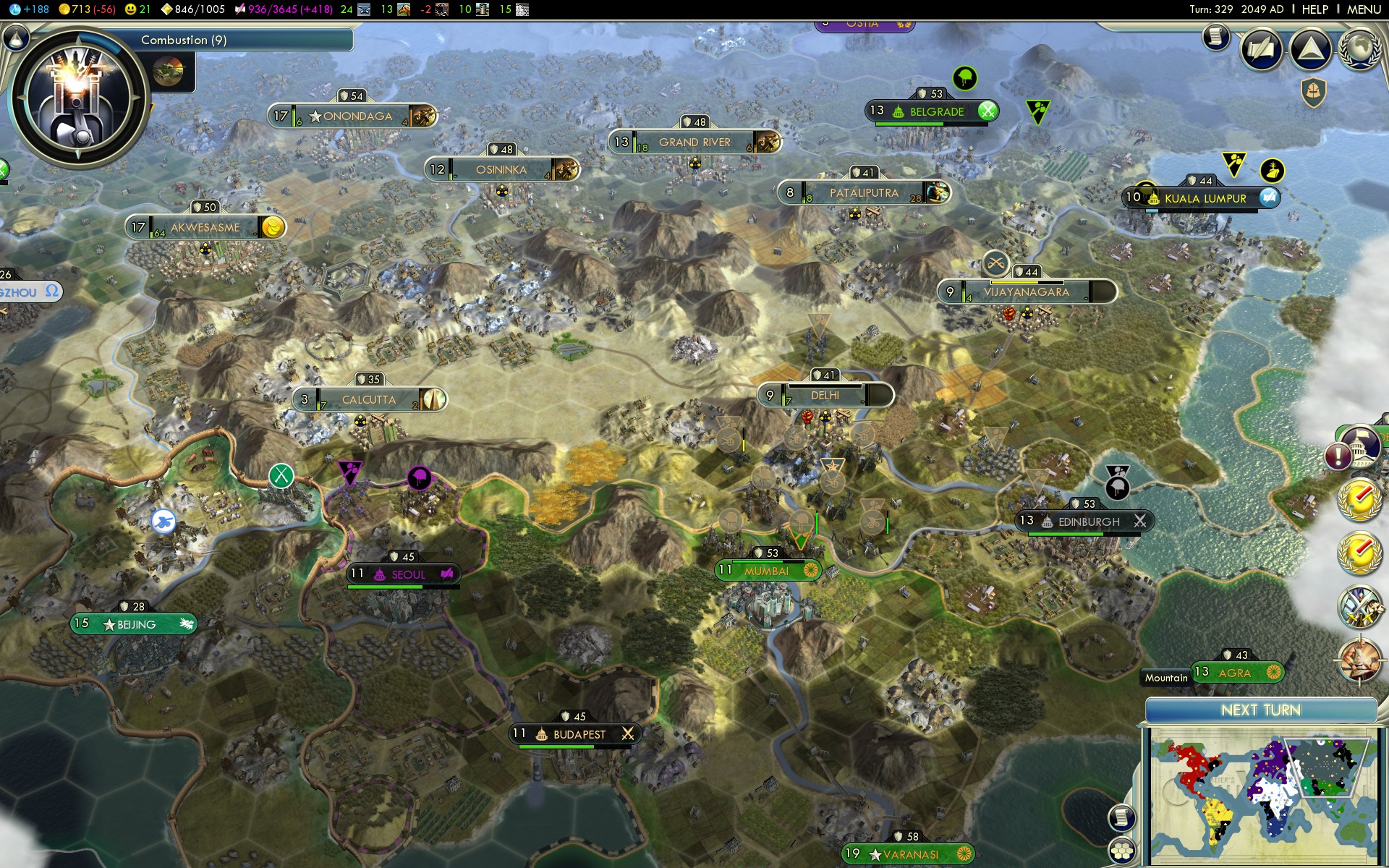 Many fans of the Legendary Civilization series prefer the 5th entry to current 6th. The overall ranking on Metacritic reflects this, placing Civ V at a stellar score of 90. Moreover, this is great news for low-end gamers! Because Civilization V runs very well on simple PCs.
If you've ever wanted to drop a nuke on Gandhi then you'll love Civ 5! Expand your empire, advance your culture, and go head-to-head with some of history's greatest leaders in a turn-based strategy experience.
The Sims 4
The Sims 4 has been one of the most popular titles worldwide since it's first release in 2014. The game has been steadily improving over the years too, because the release of numerous add-ons and expansion packs means that you can keep your Sims' lives fresh and interesting.
One of the reasons for The Sims 4's popularity is the fact that it requires very little PC power to operate. You can run the game smoothly without a dedicated graphics card and only 2 GB of RAM!
Browse Everything Sims 4 in Our Webstore
Undertale
If you're not familiar with Undertale, it actually might be best to go into the game completely blind. This indie gem was crafted by a single person and has received critical acclaim.
Undertale is a retro-style RPG, which means its graphics are stylish, colourful, and easy for low-end PCs to handle. The game is full of humour, colourful characters, questions about the nature of humanity and, perhaps best of all, you can even date a skeleton!
Undertale was just added to the PC catalogue for Xbox Game Pass Ultimate in July. Find out how you can play it (and over 100 other games) in this blog post!
Get Undertale with Xbox Game Pass Ultimate for PC
Minecraft
Quite simply, Minecraft is a game about placing blocks. What you create and the adventures you go on are up to you! The game's Lego-like world is just perfect for creativity, experimentation, and modding. Therefore, no matter the power of your PC, there is a version of Minecraft that will work well on it.
Minecraft is continually updated by its developer, and thousands of mods are available from the game's active commun
Cuphead
PC (and Xbox One) gamers: Do you like challenging, run-and-gun action games? Do you like epic boss battles? Do you like meticulously detailed art and music design? And… bonus question: Do you want it all to run smoothly on a low-end PC?
If you answered yes to these questions, it may be time for you to make a deal with the devil and enter the 1930s cartoon inspired world of Cuphead!
Buy Cuphead Now on PC and Xbox One
Skyrim (Legendary Edition)
Skyrim is one of the most popular and moddable games of all time. You don't need to miss out on the ultimate RPG experience just because you don't have the latest graphics card. Right out of the box, Skyrim runs incredibly well on low-end PCs, and if you want to maximize your performance, there are even mods just for that.
Prepare to live another life in another world, be whoever you want to be, and adventure wherever you choose to go. The Legendary Edition of Skyrim includes all three of the major DLC releases.
Buy Skyrim Legendary Edition Now
Mount & Blade: Warband
While waiting for the (hopefully soon to be released) sequel, "Bannerlord", you can enjoy the action of Mount and Blade Warband. This community remains thriving, and new mods for the game are constantly being produced so you'll never get bored!
With a low-end PC or laptop you can achieve smooth, 60 FPS performance— even with some settings maxed out!
Mass Effect Trilogy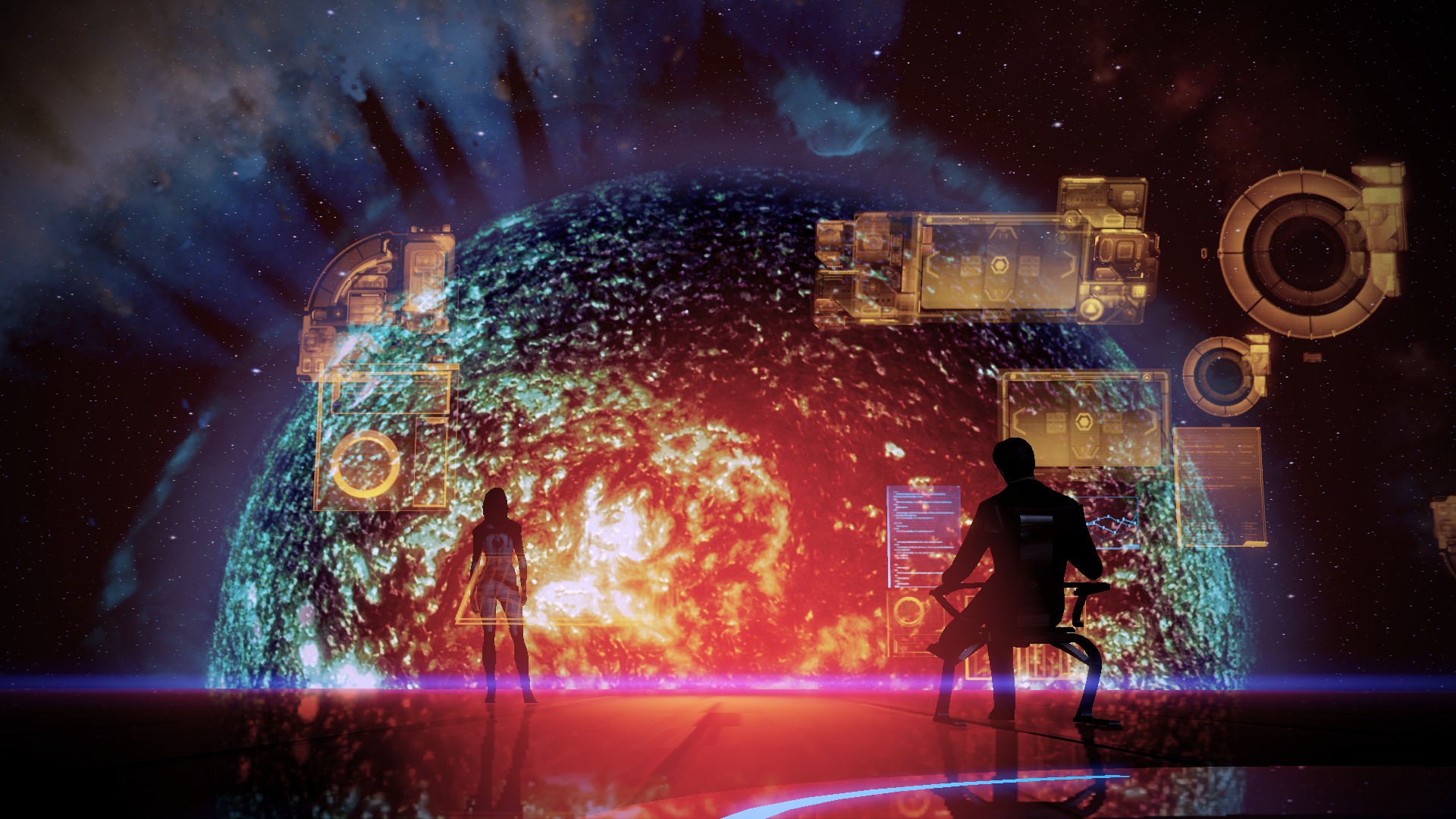 One of the best RPG series of all time, this game is accessible even on a low-end PC or laptop. Luckily for you, the Mass Effect Trilogy runs surprisingly well on non-gaming computers. With just a little tweaking you can be playing this game with stunning visuals and fluid action in no time! Check out this guide from the Low-End Gaming subreddit for details on how to pull it off.
Buy the Mass Effect Trilogy Now
Hotline Miami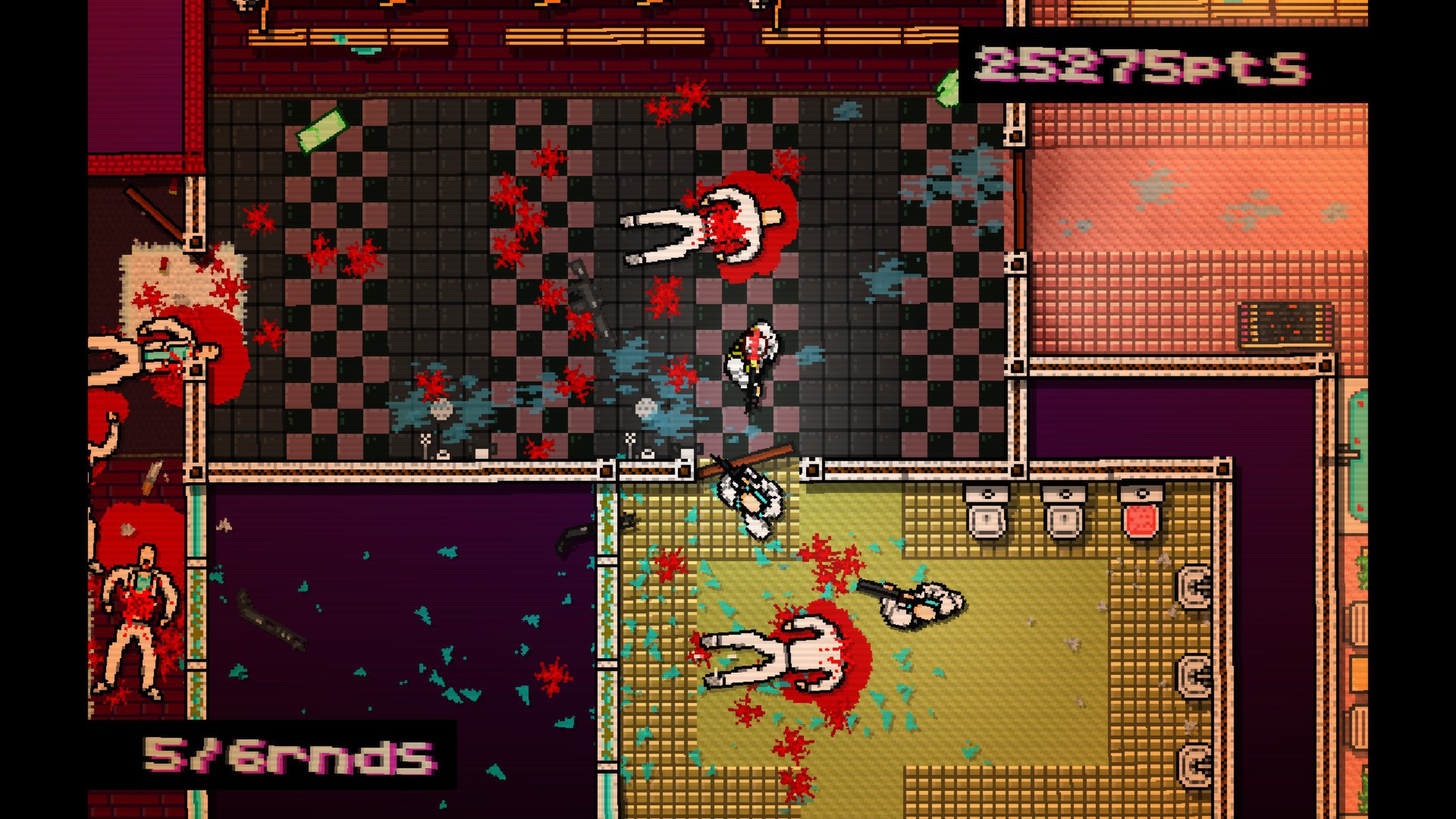 Hotline Miami uses its 2D, top-down style brilliantly. This Devolver Digital title delivers tactical, colourful, and super-violent gameplay that runs well on PCs without graphics cards. Set in an alternate version of 1989 Miami, Hotline takes you on a John Wick-like rampage through a neon-coloured criminal underworld.
What games have worked well on your low-end PC? We'd love to know! Let us know in the comments.