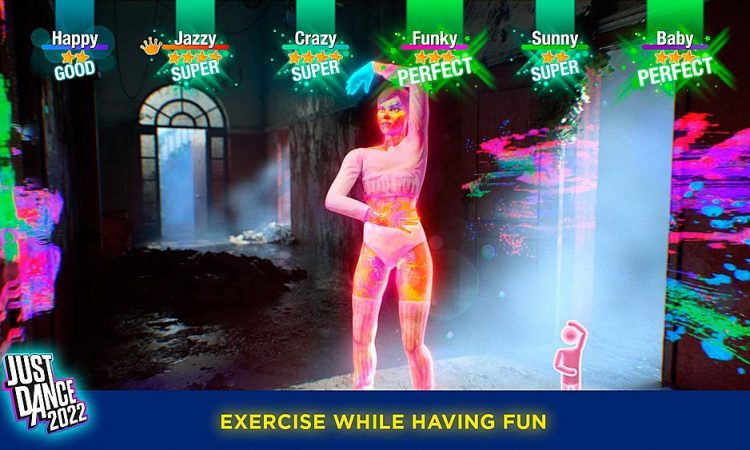 Looking for family-friendly games to play this holiday season? Also looking for Black Friday deals? We've got both right here.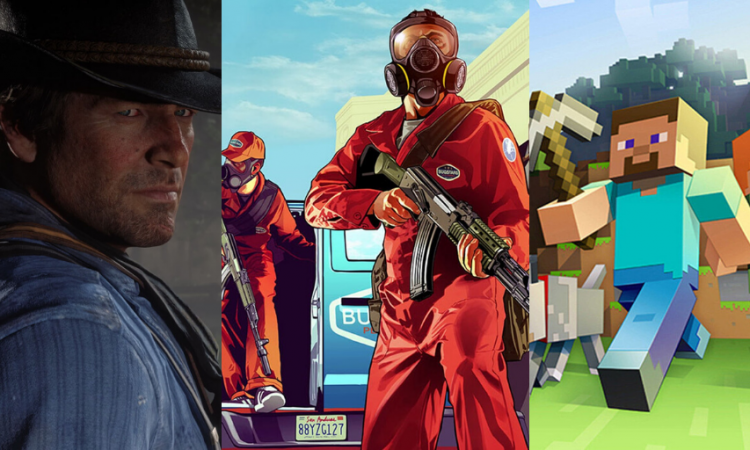 The 2010s were a very good year for gaming, and we've rounded up the very best of the decade. Let us know in the comments what your top games are!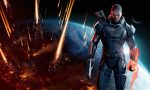 Looking for great games for your not-so-great PC or laptop? All of the popular titles on this list run surprisingly well on low-end computers.