Wondering which family-friendly games would make the best holiday gifts this year? Well, the CDKeys Facebook community has spoken, and we've whittled down the results from our poll to the top 5. All of these games are either extremely popular right now or literally one of the best-selling games of all time– and one of them is both. Let's get started with the 5 best games to play with your family right now.
Black Friday/Cyber Monday Is Almost Here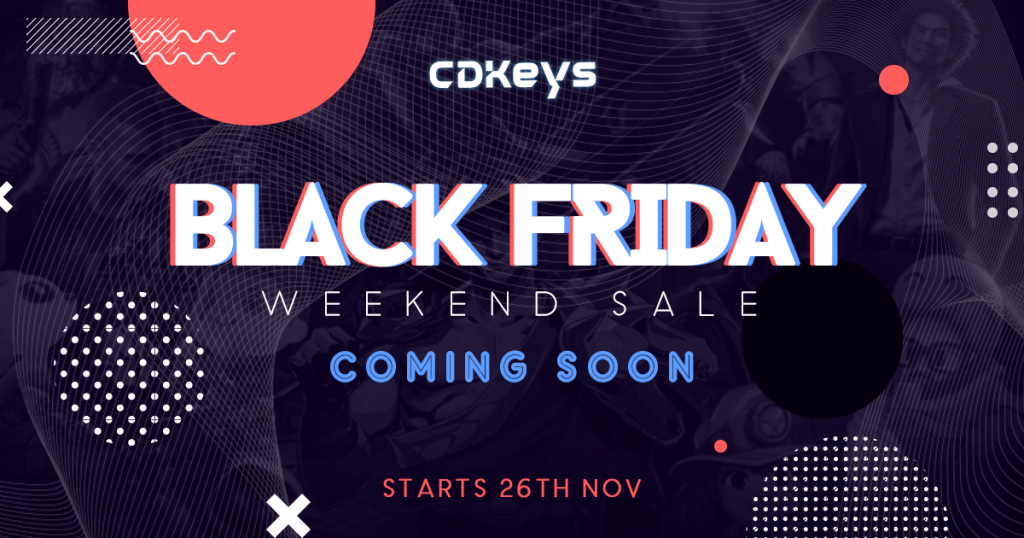 Prepare for the "most wonderful time of the year" with the most wonderfully discounted weekend! The CDKeys Black Friday / Cyber Monday sale is the perfect chance to get your holiday shopping done early. There's something for everyone, with deeply discounted titles across PC, PS4, PS5, Xbox One, Xbox Series X|S, and of course Nintendo Switch. Drop by from 26th to 29th Nov to see for yourself just how big the discounts will be!
Minecraft
There's a reason why Minecraft is the best-selling game of all time. It appeals to all different types of people across all different types of platforms. Quite simply, Minecraft is a game about placing blocks; but what you create and the adventures you go on are up to you! The game's Lego-like world is just perfect for creativity, experimentation, and modding. Plus, the recent Wild Update adds tons of new content!
The LEGO Games
LEGO games, like LEGO movies, are packed with action, adventure, and comedy that always stays kid-appropriate (yet fun for the whole family). Give one of the LEGO Marvel Super Heroes games a try. They're incredibly popular because, believe it or not, there are a lot of kids that are into both Marvel and LEGOs. Crazy, right?
See All Lego Games On Sale Now
Mario Kart 8 Deluxe
We're not alone in choosing Mario Kart 8 Deluxe as one of the best Super Mario games. As of 2021, this kart racing klassic is the best-selling game ever on the console; having sold over 38 million copies since its release in 2017. And it's easy to see why. New features like anti-gravity racing, new items like the Piranha Plant, and new characters like Koopalings make this one of the best Mario Karts.
Rocket League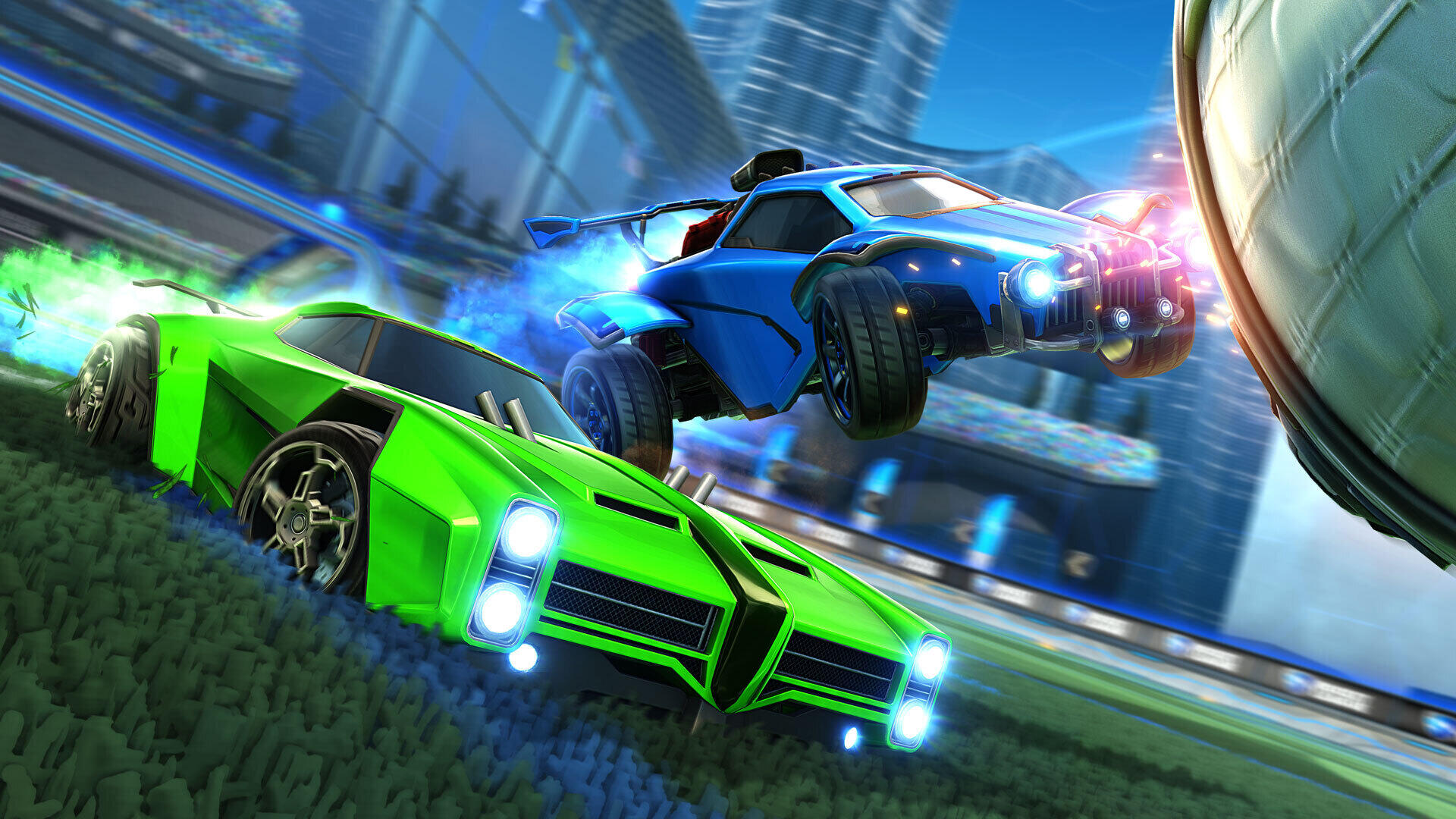 Football meets fast cars – what's not to like? There's a reason why Rocket League is super popular and one of the biggest esports to watch in 2021. This thrilling physics-based arena game is playable online or locally with split-screen. Compete against your friends, or team up for some co-op action.
Just Dance 2022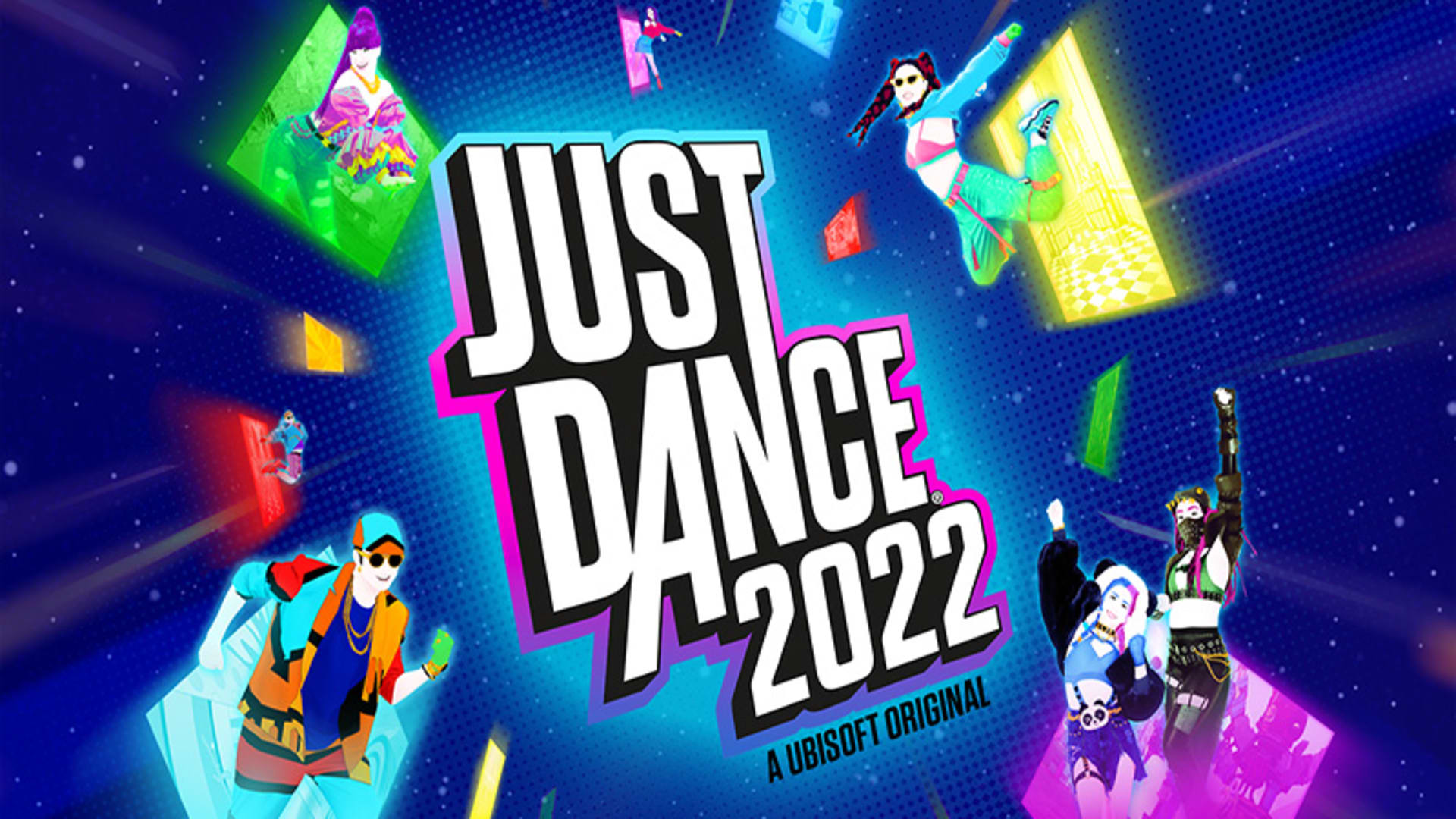 If you want to get your kids (or yourself) up and moving, this game should do the trick. Packed with the latest and hottest pop releases, Just Dance 2022 gets players to learn and perform in-game choreography routines.
Don't worry about knowing all the moves right away. Just Dance 2022 adapts to your dancing habits, and can even curate specialized playlists that fit your style. Up to 6 players can boogie at once, so get the party started!
Our Black Friday sale won't last long, especially if keys sell out! Visit CDKeys from 26th to 28th Nov to see just how far the discounts will go… And don't hesitate to grab what you want while it's available! Keys do tend to sell out.