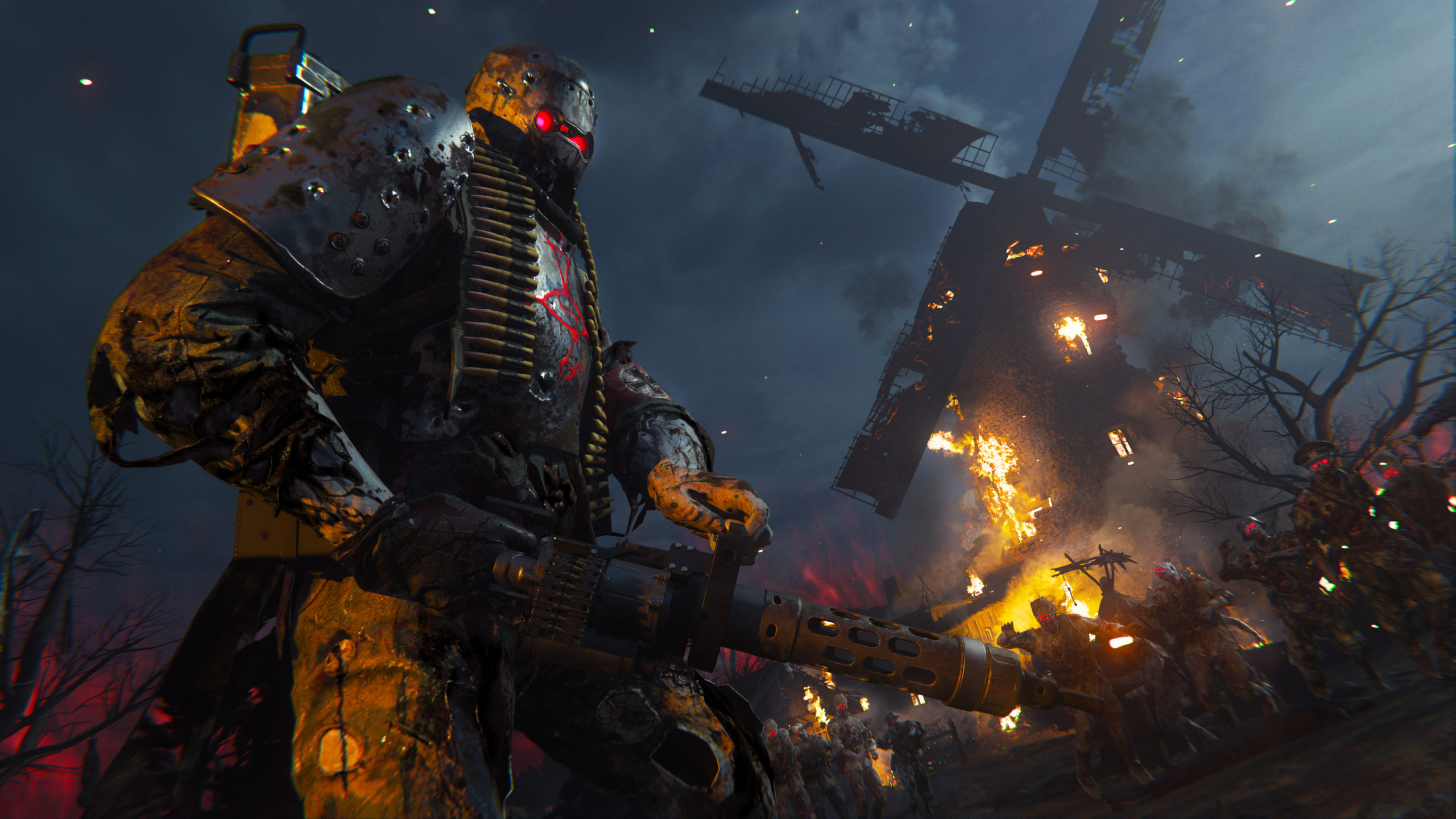 Today is a great day to have a spare 10-15 hours on hand. Forza Horizon 5, a games-worth of Animal Crossing content, and the latest Call of Duty just dropped on Friday… and honestly, we can't decide which one we're most excited about! Check them all out below, and be sure to save some cash on your copy in the CDKeys store.
Animal Crossing: New Horizons | Free 2.0 Update and Happy Home Paradise DLC
Animal Crossing: New Horizons, one of the best-rated and best-selling Switch games available, is getting two large chunks of new content today. The first, a free 2.0 update, will deliver a massive amount of new features and customization options straight to your Switch. The second, "Happy Home Paradise", is the games first and only paid DLC to ever release
This massive feast of new features has even the most elaborate of island decorators starting over from scratch! If you haven't yet started your own island community in Animal Crossing New Horizons– now is the best time since launch to do so.
Save on Animal Crossing: New Horizons in the CDKeys Store for a Limited Time
Call of Duty: Vanguard
The Call of Duty Series once again returns to its WWII roots! Players will fight for victory in an all-new campaign that features some of the most influential battles of the war, spanning both Eastern and Western fronts of Europe, North Africa, and the Pacific.
And best of all, 9th November is just the beginning of a massive year of new content. You get "A blockbuster Campaign, 12 Operators, and 20 Multiplayer Maps by Sledgehammer Games, as well as a Treyarch-developed Zombies" at Vanguard's launch; then Season One starts in December and Vanguard becomes fully integrated with Warzone! Season One will feature a new Battle Pass, new iconic WWII weapons, Multiplayer maps and more."
Buy Call of Duty: Vanguard Now
Forza Horizon 5
Pack your bags. We're going to Mexico.
The ultimate Forza adventure arrives this month, and the 5th entry in the series promises "breathtaking expeditions across the vibrant and ever-evolving open-world landscapes of Mexico with limitless, fun driving action in hundreds of the world's greatest cars." I mean… how could that not sound fun to you?
The Forza Horizon titles are unique as far as racing games go because they offer a rare balance of enthusiast-level performance and general gamer appeal. More than ever before is this open-world racing title all about the joy of driving– from the roar of the engine to the beautiful scenery that surrounds you.
Looking for More New Games to Play?
November is packed with exciting new releases– some of which we've been waiting all year to play. You can learn about the Top 5 in the blog post here, or simply watch the video above if you're not into that whole "reading" thing.
With Black Friday and Cyber Monday right around the corner, November is one of the best months of the year for insane deals.
Check out the Coming Soon section of the CDKeys Store for more pre-order deals!
Follow us on Twitter, Facebook, and Instagram for more updates on the latest releases!