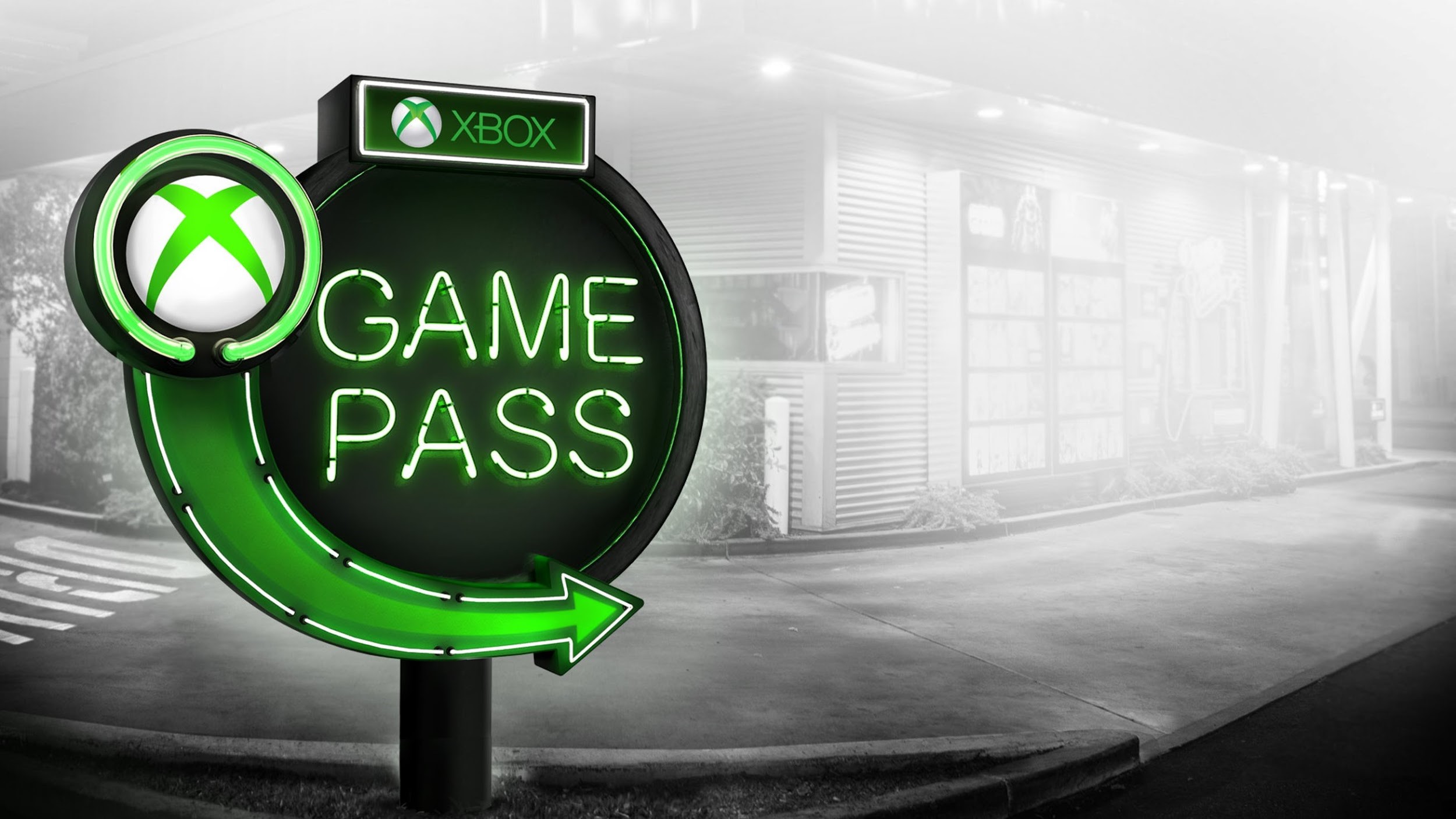 Xbox Game Pass has been on fire recently and it's still heating up! A big batch of upcoming indie games was revealed at the ID@Xbox showcase last week, and 4 big titles were just added in the second half of June. Now, 8 new have been announced for the subscription service, with 3 of them arriving today for Game Pass July.
Some are exclusively for Xbox One, and some are reserved for PC, so you'll need Game Pass Ultimate to play them all.
Game Pass July
Middle-earth: Shadow of War
4th July​ (Console + PC)
The time has come to conquer Mordor in Game Pass July! Confront Sauron and the deadliest of all enemies in the ultimate battle for Middle-earth.
This sequel to the critically acclaimed, award-winning Shadow of Mordor will allow you to use the Ring of Power to finally put an end to the evil that plagues the land. Experience the legendary Nemesis system at a whole new level, while every decision you make shapes the characters and environments around you.
My Time at Portia
4th July (Console + PC)
Just released earlier this year, My Time at Portia offers a unique combination of farming sim (think: Stardew Valley) and RPG.
Start a new life in a charming post-apocalyptic town that's been inspired by the works of Studio Ghibli. Gather, craft, and mine your way to becoming the best shop owner in Portia and don't forget to leave time to meet (and even marry) the quirky townsfolk! It's a cute addition to Game Pass July.
Undertale
4th July ​(PC Only)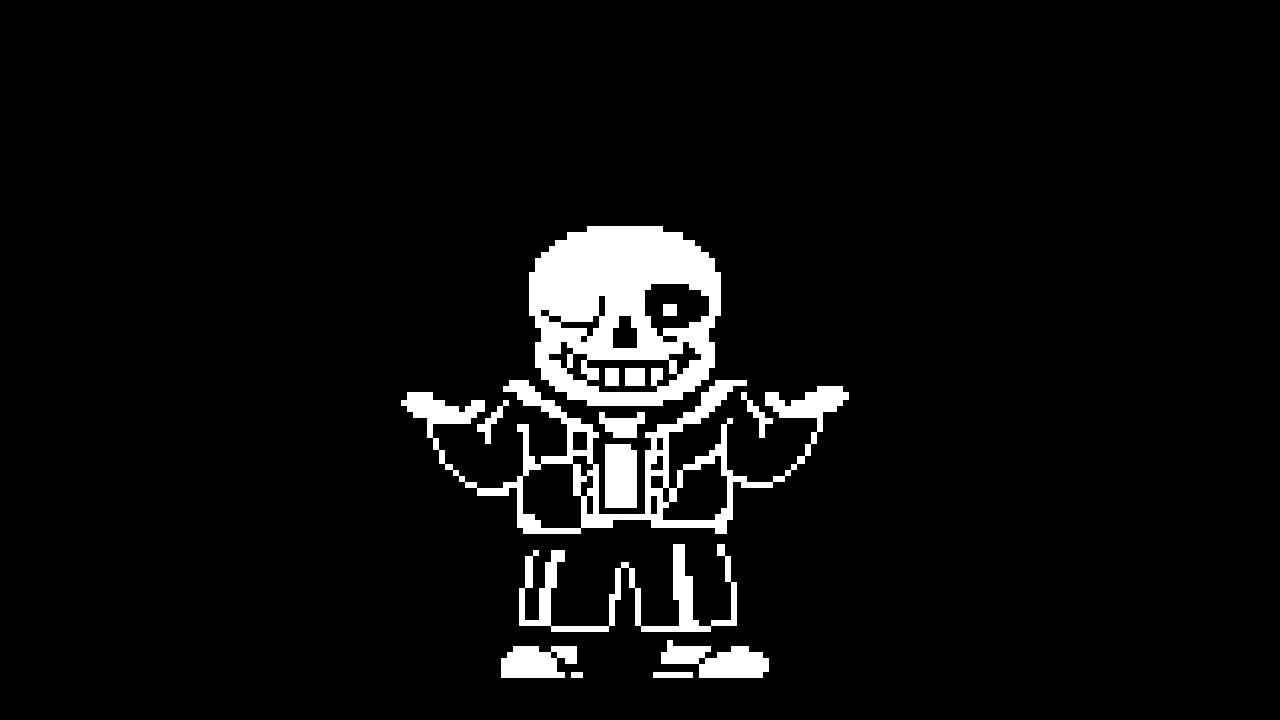 If you're not familiar with Undertale, it actually might be best to go into the game completely blind. This indie gem was crafted by a single person and has received a long list of critical acclaim.
Undertale is a retro-style RPG that's full of humor, colorful characters, and questions about the nature of humanity. And, perhaps best of all, you can even date a skeleton!
Blazing Chrome
11th July (Console + PC)
Machines rule the world in Blazing Chrome, and humans are on the brink of extinction. It's time for you to do something about that.
Grab a friend for some run-n'-gun co-op action inspired by classic 2D side-scrollers like "Contra".
Dead Rising 4
11th July (Console + PC)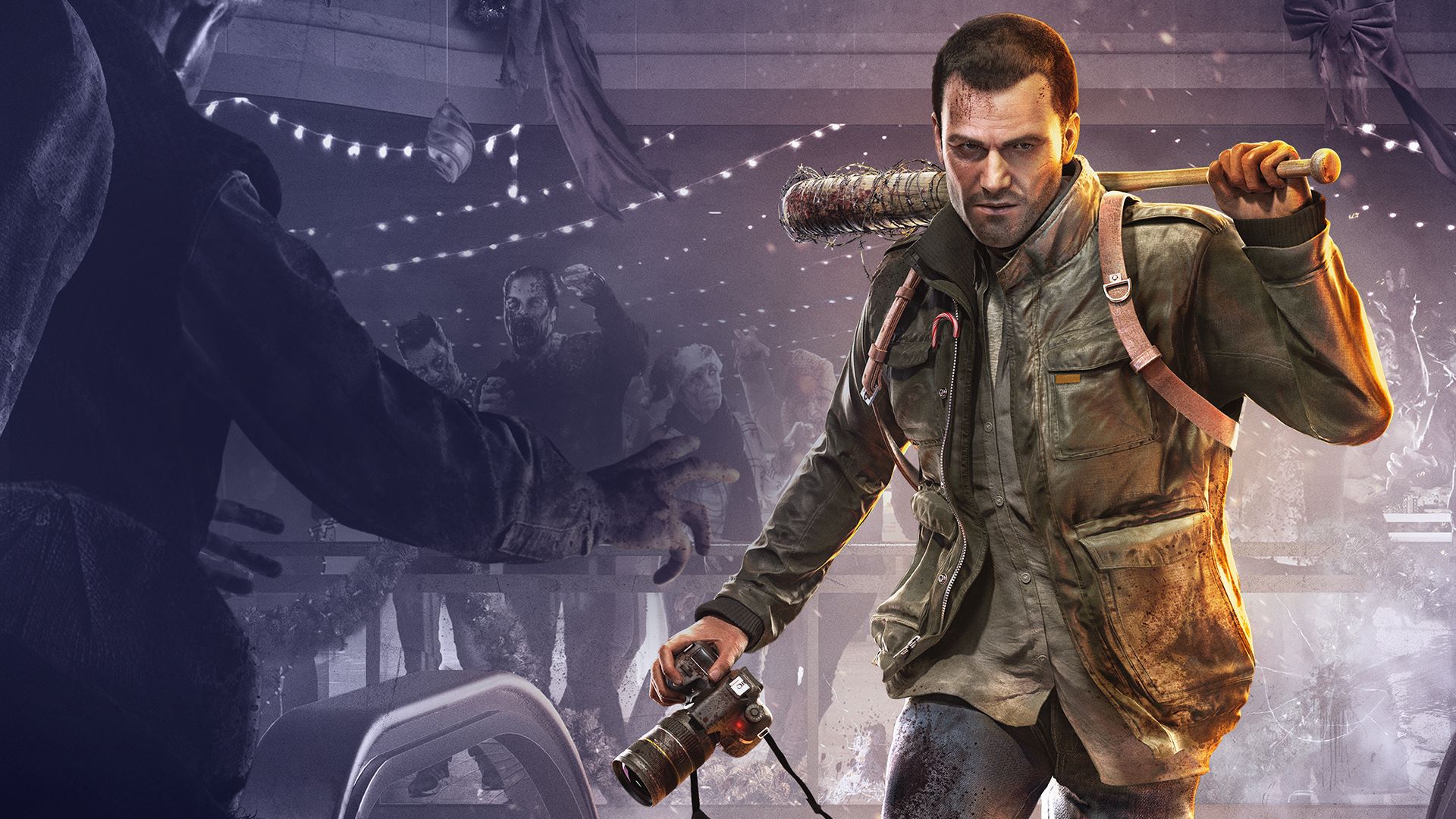 Photojournalist Frank West returns for more zombie-bashing action in one of the most well-known zombie game series of all time.
In Dead Rising 4 there is a massive amount of weapons to wield, new levels of character customization, and many new features. Best of all, you can team up with your friends in 4-player co-op! Work together to scavenge, explore, and fight back zombie hordes in an open-world sandbox environment.
LEGO City Undercover
11th July (Console Only)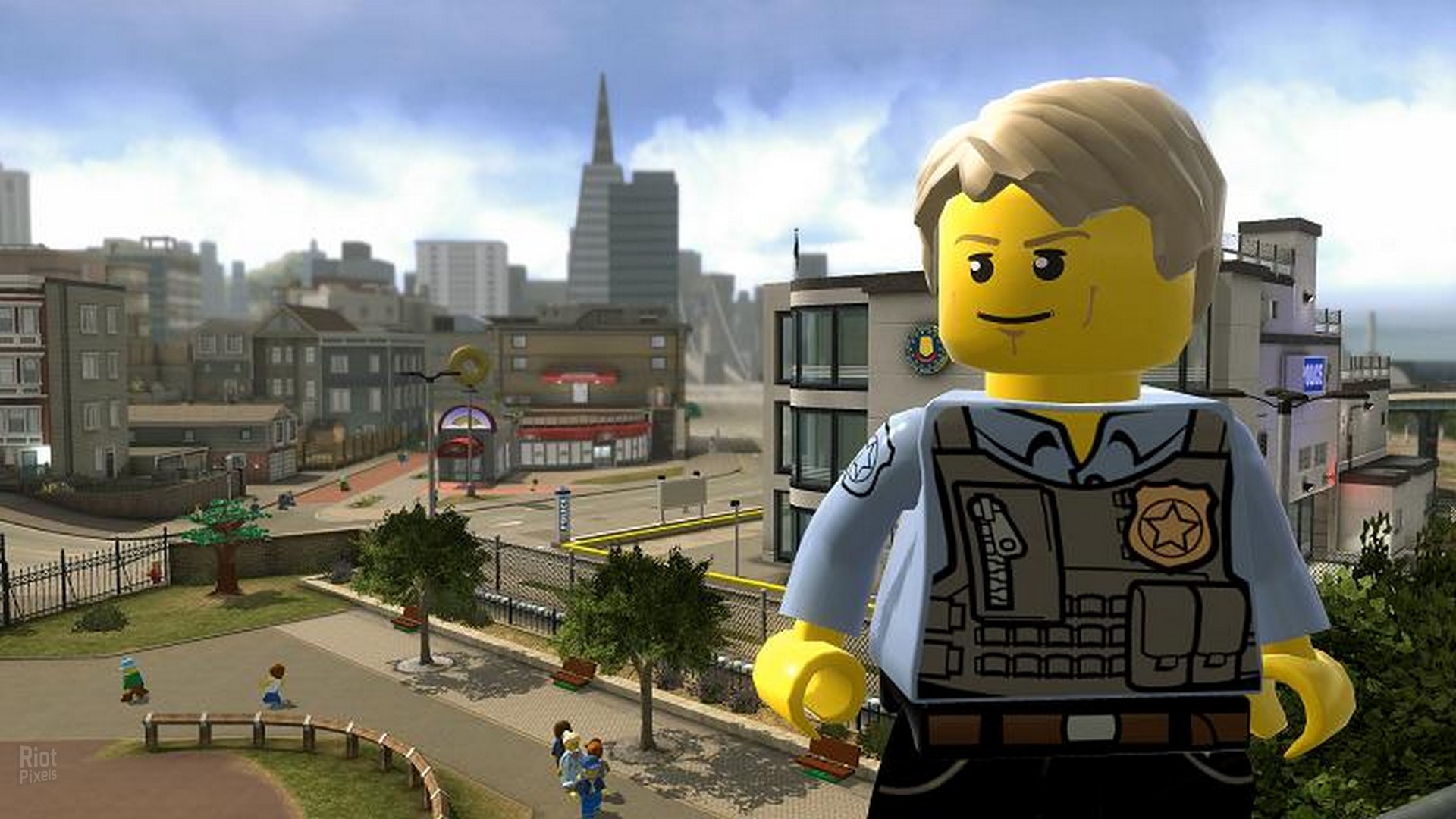 LEGO City Undercover contains action, adventure, and comedy that never disappoints. In this crime thriller, players assume the role of an undercover police officer in charge of putting an end to a city-wide crime wave. There are thieves to bust, vehicles to drive, and hilarious stories to experience in Lego City Undercover.
Timespinner
11th July (PC Only)
Inspired by 90s action-platformers, Timespinner invites you to travel through time to change fate itself. The world is intricate, the action is satisfying, and the story is one you won't soon forget.
11th July (PC Only)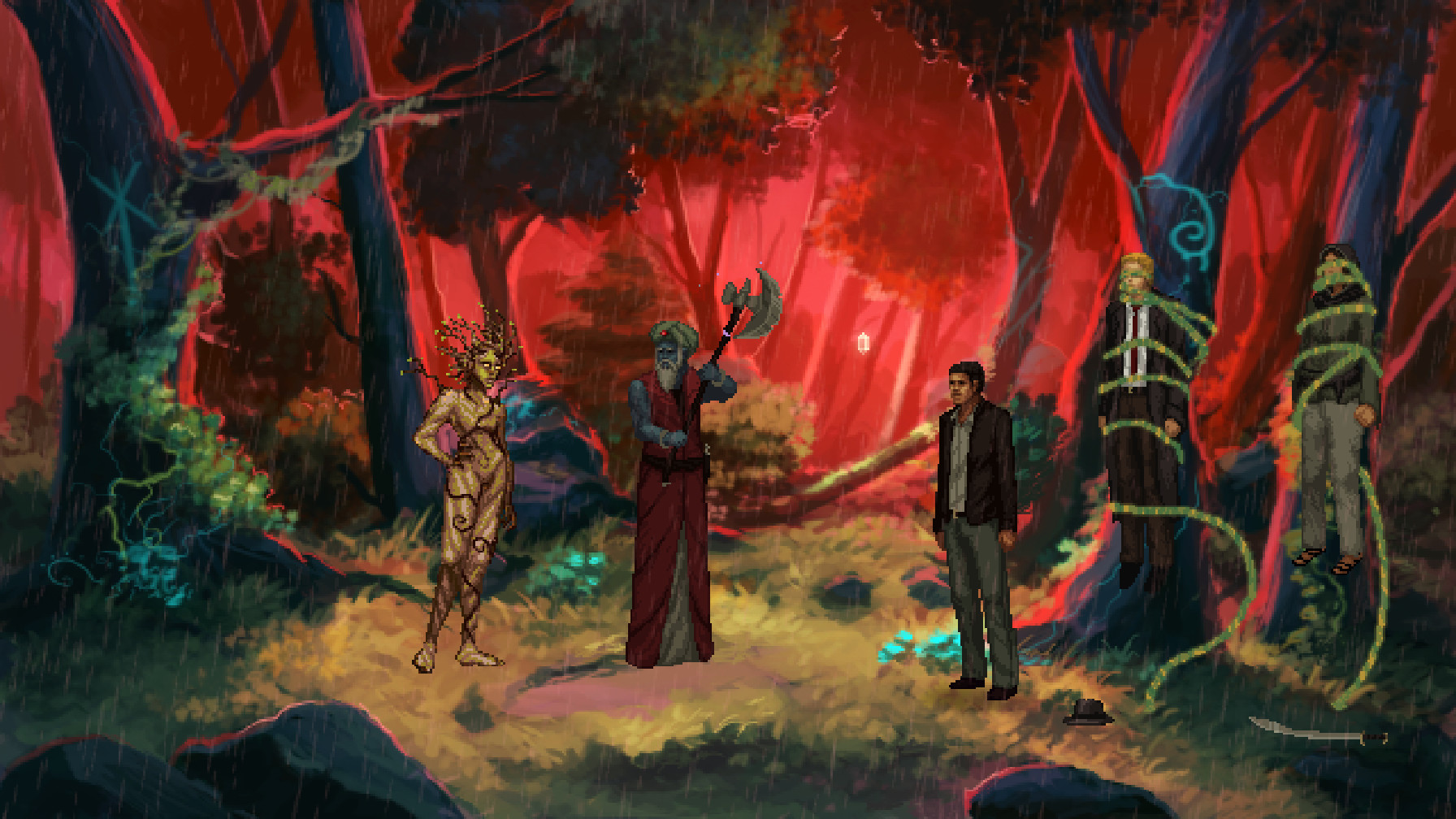 Your life will never be the same again. In Unavowed, it's up to you to put the pieces of your world back together after a demon has possessed your body and sent you on a bloody rampage through New York City. Your only option now is to join the Unavowed, an ancient society of demon-slayers, whatever it might cost you.
Get Everything with Xbox Ultimate
Players can now get Game Pass and Xbox Live Gold bundled in one package called "Xbox Game Pass Ultimate". With Ultimate, PC players can now play a growing number of Game Pass titles too!
In addition the wide library of games, Xbox Game Pass Ultimate gives players access to special bonuses as well: like exclusive sales, ultra-fast online multiplayer, and even deluxe editions of Microsoft exclusives on the day they launch!
For example, Game Pass Ultimate members will receive the Ultimate Edition of Gears 5 when it releases in September. This exclusive bundle will include a special character pack, 30 Days of Boost, and even four days of early access to play before everyone else!
Upgrade to Xbox Game Pass Ultimate Now
Which games are you looking forward to playing most with Game Pass July?
Keep an eye on our blog for more Game Pass news