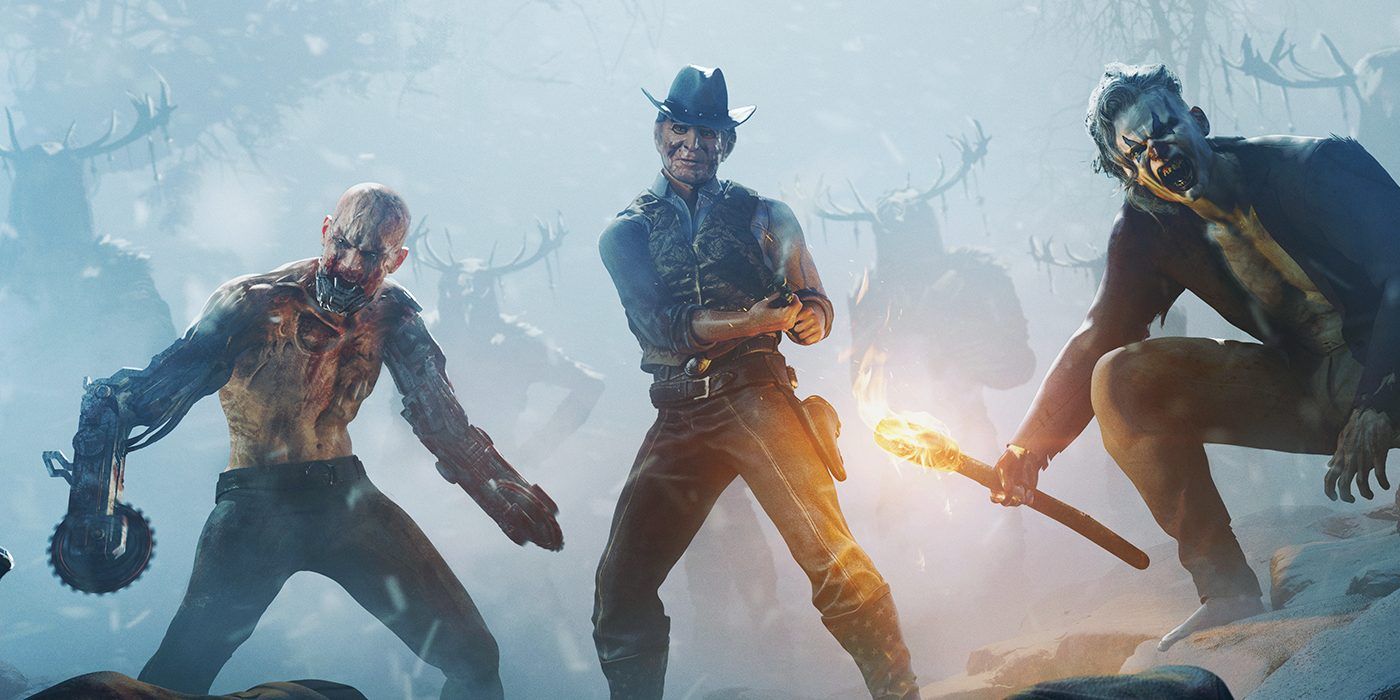 Wasteland 3 is finally here! Developer inXile's latest release comes in last (but certainly not least) on our of our list of the top 5 new games of August.
This "devilish satire of post-apocalyptic America," as Eurogamer calls it, maybe be the Fallout game you've been waiting for… if 76 wasn't your cup of tea. Look no further than Wasteland 3 for a fantastic new/old-school CRPG that's both innovative and true to the genre.
Upgrade to the Deluxe Edition for PC
Play it with Game Pass on PC or Xbox One 
The End Has Just Begun
Pack your bags, you're headed to post-apocalyptic Colorado in the newest entry in this turn-based RPG series. Wasteland 3 will once again focus on squad-based gameplay and will feature both synchronous and asynchronous multiplayer; meaning you and your friends can play in real-time together or on separate occasions. Plus, if you're a subscriber, Wasteland 3 is available from day one with Game Pass on Xbox One and PC!
Features
The Wasteland series has been a pioneer of the post-apocalyptic RPG genre, and this third entry is quite possibly the finest. All of the hallmarks of a brilliant RPG are present, yet it's the creative twists, robust co-op multiplayer, and quirky (yet very morbid) attitude that sets the Wasteland series apart from other games in the genre.
Here's a rundown of the features in Wasteland 3 that had Dualshockers calling it "the best post-apocalyptic CRPG since Fallout: New Vegas, and one of the better RPGs I've played in a while":
A Core RPG Experience – Features a deep and engaging story, utilizing a dynamic dialogue system with full English voiceover, allowing players to choose their role, and immersing fans of the series and newcomers alike.
Survive the Blistering Cold – Set in the savage lands of frozen Colorado; where survival is difficult and a happy outcome is never guaranteed. Players will face difficult moral choices and make sacrifices that will change the game world.
Deep and Reactive Tactical Gameplay – Player vehicles, environmental dangers, and combat have all been revamped. Expect a more fluid, yet explosive, turn-based combat.
Assemble your Squad – A detailed character creation system with dozens of skills, perks, and quirks are available. This allows for deep customization of your squad of up to six Rangers, geared to your playstyle.
Take in the Scenery – Significant graphical upgrades, character animations, and first-person conversations bring Colorado to life.
Bring a Friend – Play single player or with a friend in story-driven co-op. Choices open (or close off) mission opportunities, areas to explore, story arcs, and more.
Play Wasteland 3 (and Over 100 Other Titles) with Game Pass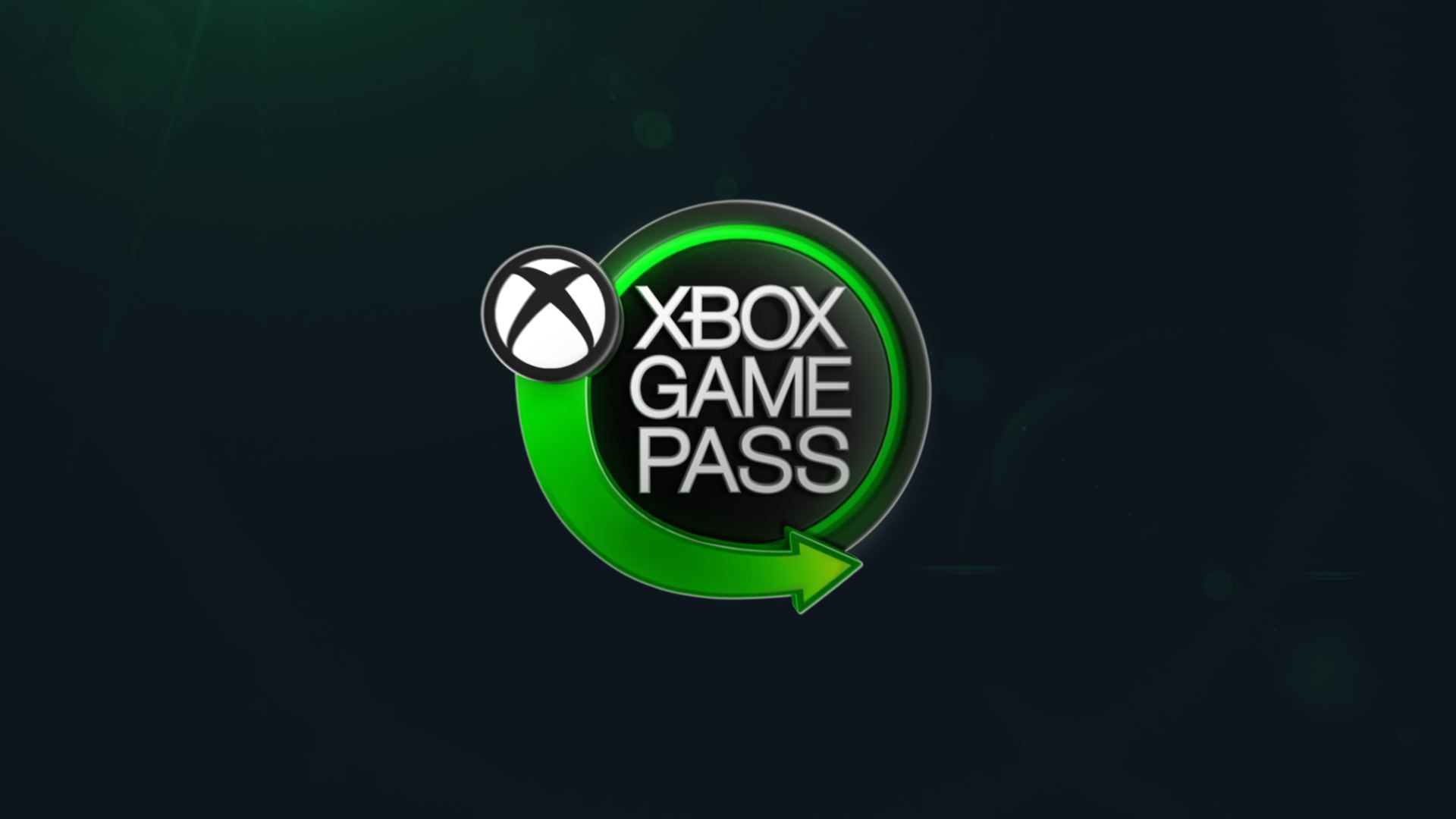 Xbox Game Pass is easily one of the most cost-effective ways to play the hottest games and new releases. Right on the heels of recent additions Red Dead Redemption 2, Microsoft Flight Simulator, and Halo 3 are more popular and critically-acclaimed titles.
New games are announced/added to Game Pass throughout each month (for both PC and Xbox One) so follow the CDKeys blog for the latest updates. Here's a look some of what is coming in the rest of 2020:
Final Fantasy VIII Remastered
The Dark Pictures Anthology: Man of Medan
Resident Evil 7
Tell Me Why
More of the Halo: Master Chief Collection for PC
Will you be playing Wasteland 3 with Game Pass or as a stand-alone game? Let us know in the comments below or on the CDKeys Facebook page.