September is packed with new releases we've been waiting all year for and we've managed narrowed the many options this month down to the top ten. From rally racing to RTS action, there's something for everyone in September– and (as always) discounted prices through the CDKeys store.
Crusader Kings III
1st September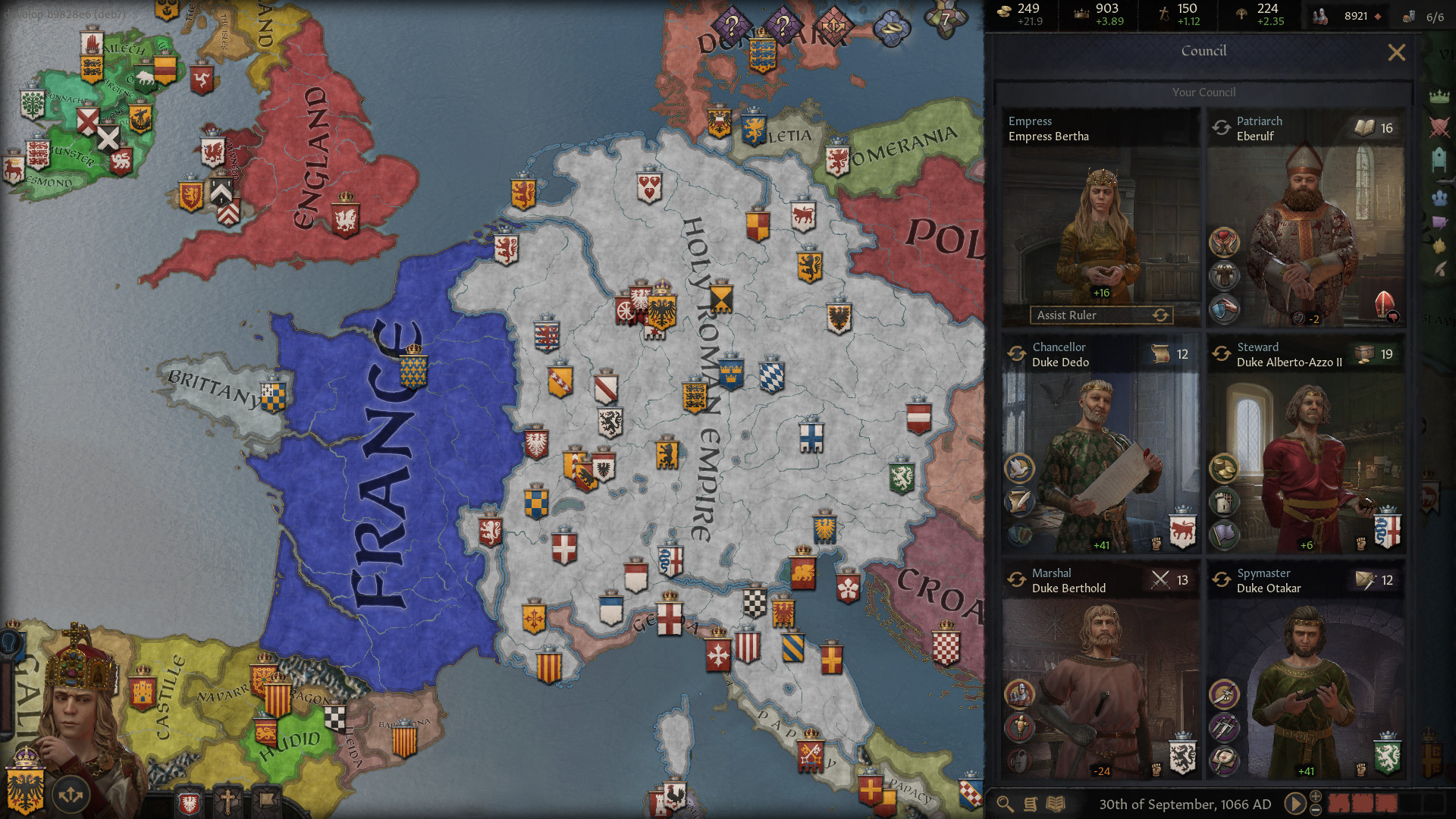 The sequel to one of the most popular strategy games of all time is finally almost here! In Crusader Kings III you'll choose your noble house, claim your spot on a massive new map and then guide your dynasty through the centuries. How you govern, who you go to war with, and the legacy you forge it totally up to you.
Buy Crusader Kings III for PC Now
Upgrade to the Royal Edition for PC
Iron Harvest
1st September
Iron Harvest features a unique dieselpunk aesthetic and classic real-time strategy gameplay. Set in 1920 after the end of the Great War, you'll lead giant mechs across the battlefield in both single-player campaign and multiplayer (with co-op) game modes. With over 40 unit types and 9 heroes featuring unique abilities, Iron Harvest is a game any RTS fan should definitely check out.
Upgrade to the Deluxe Edition for PC
WRC 9
3rd September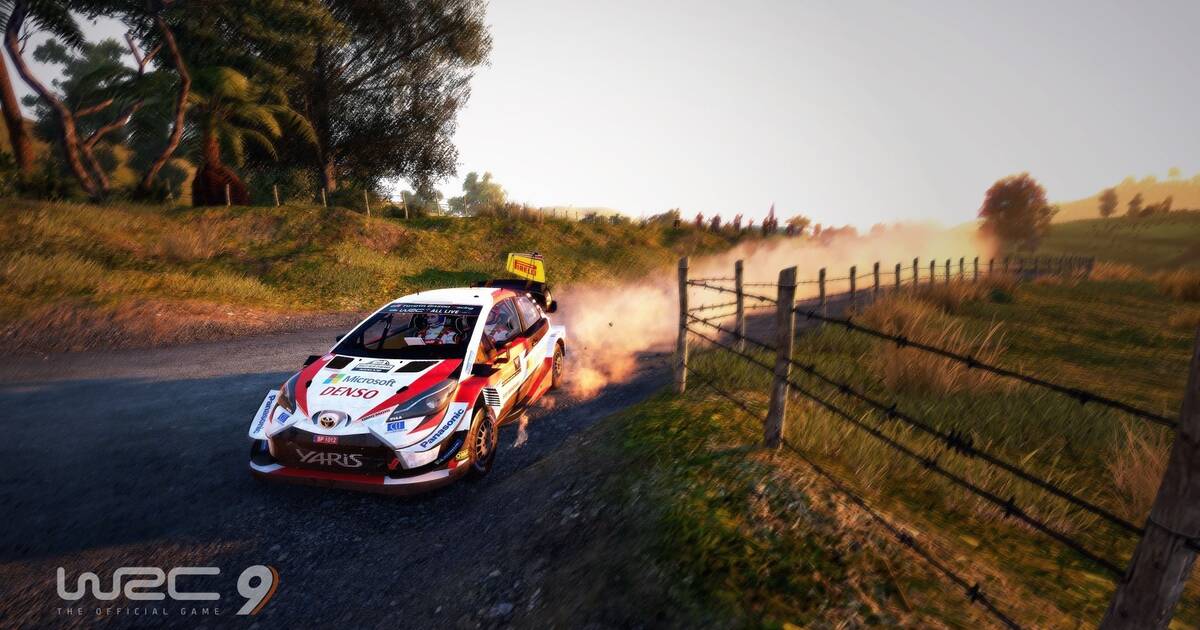 World Rally Championship, better known as WRC, is one of the best rally car racing games available. Very similar to Dirt Rally, WRC excels in its realistic feel and its wide selection of challenging courses.
The 9th game in the series looks to crank things up a notch with enhanced realism and more content than ever before. You can expect 35 new special stages, 3 new rallies, redesigned engine sounds, and the ability to create your own custom championships! Learn more via the store page below.
Marvel's Avengers
4th September
Who doesn't need more Avengers action in their life– especially in playable form. It's time to assemble your team of the most powerful beings in the world and live out your Super Hero dreams!
In this upcoming release, the team behind the Tomb Raider series has crafted a new Avengers story that is based on the comic book mythology but not connected to the 2012 film of the same name. Of course, a wide roster of good/bad guys will be involved, along with a ton of customization options and online cooperative play!
Buy Marvel's Avengers for PC Now
Upgrade to the Deluxe Edition for PC
Tony Hawk's Pro Skater 1 + 2
4th September
Two of the most legendary games (from one of the most popular series) have returned in an epic bundle! Tony Hawk's Pro Skater 1 + 2 have both been totally remastered and totally overhauled in next-gen HD. The iconic skaters and the iconic soundtrack make a return as well, along with the original single-player modes and local 2-person multiplayer.
Look Out for Deals on THPS 1+2 in the CDKeys Store
NBA 2K21
4th September Are you ready to experience the most realistic player control in any basketball game ever? Or are you more excited about the upgraded motion engine, the groundbreaking game modes, or the immersive 4K-ready graphics? NBA2K21 brings a host of new features and revamped gameplay as it once again sets the bar for what sports gaming can achieve.
Buy NBA2K21 (or Upgrade to the Mamba Edition) Right Here
Kingdoms of Amalur: Re-Reckoning
8th September
The hit RPG from 2012 has returned! The game spawned from the minds of Todd McFarlane, author R.A. Salvatore, and the lead designer of Elder Scrolls Oblivion is back in next-gen, remastered fashion. The visuals have been enhanced, the gameplay has been refined, and the sprawling world comes alive like never before.
Buy Kingdoms of Amalur: Re-Reckoning for PC Now
Crysis Remastered
18th September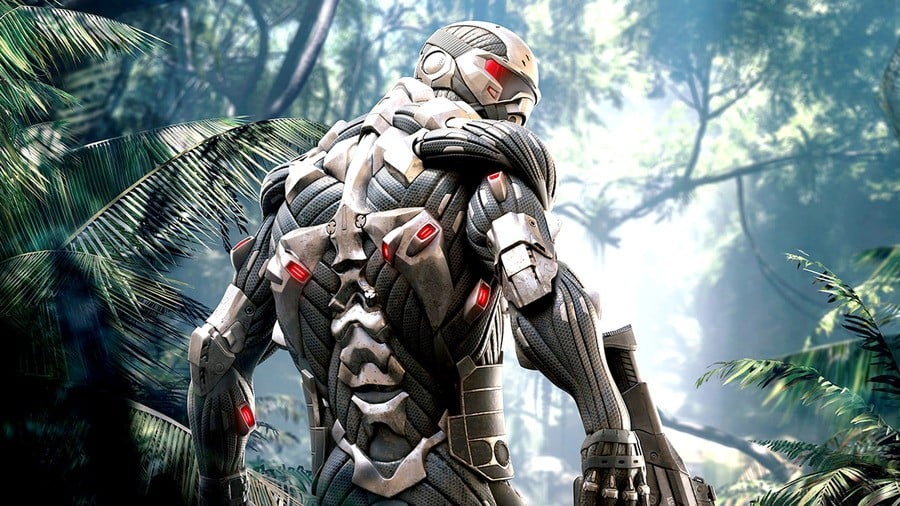 It's time to find out once again whether your PC can run Crysis. Once setting the industry standard for first-person shooters, the enormous sandbox world of Crysis has returned with better visuals and "highly evolved gameplay." The game looks more stunning than ever thanks to HD textures and ray tracing, and the combat is as satisfying as ever. Grab Crysis on sale in the CDKeys store for PC or Xbox One.
Buy Crysis Remastered for PC Now
Mafia: Definitive Edition
25th September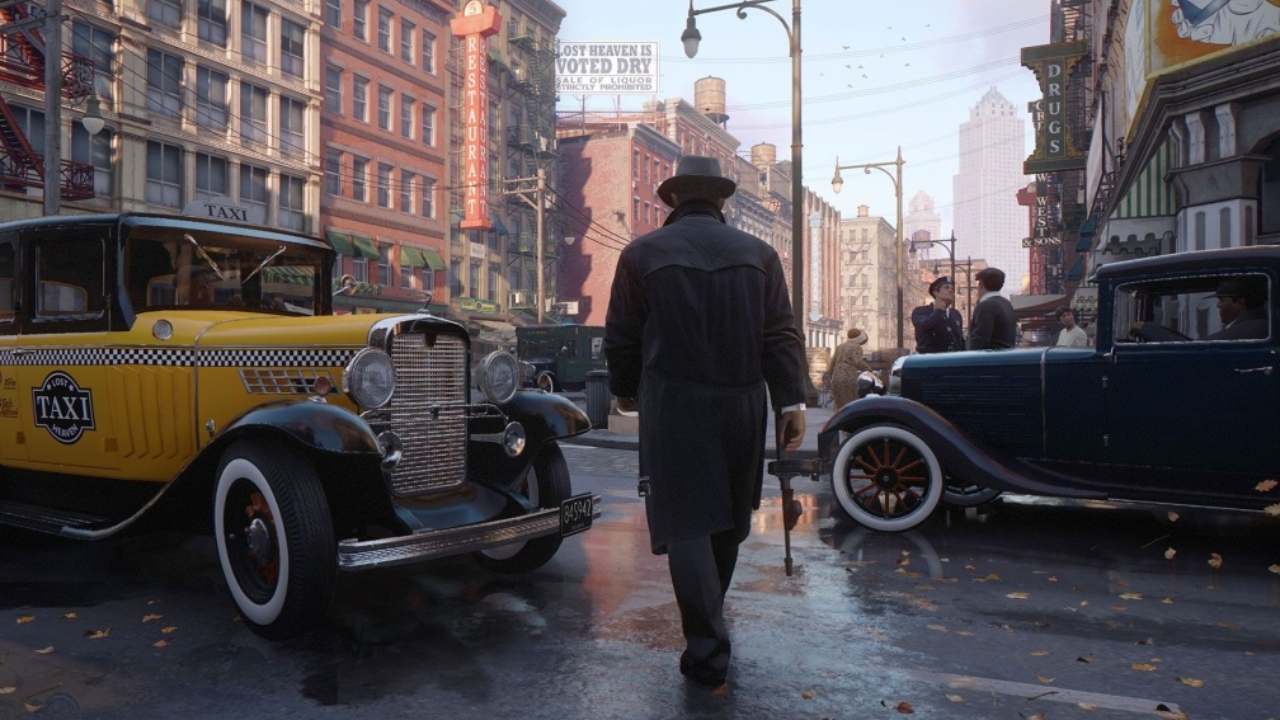 September seems to be a month of amazing games being remastered… and we're not complaining!
Part one of the critically-acclaimed Mafia series has returned, after being faithfully recreated from the ground up. Prepare for gun fights, classic crime-family drama, and car chases in an authentic prohibition-era world. The story, gameplay, and original score have been expanded as well, making the definitive edition "the Mafia you remembered and much more."
Buy Mafia: Definitive Edition for PC Now
Baldur's Gate 3
30th September
Last but not least, we can't wait to experience the return of another legendary RPG series. It's not a remaster, Baldur's Gate 3 offers an entirely new next-generation addition to the franchise. "Gather your party, and return to the Forgotten Realms in a tale of fellowship and betrayal, sacrifice and survival, and the lure of absolute power."
Learn more on the store page below!
Buy Baldur's Gate 3 for PC Now
What's your most anticipated September release? Let us know in the comments below, or join the conversation on Facebook.
Check out the top 5 new games in August on the CDKeys blog.