Prepare to explore mountain peaks, dark dungeons, and everything in between with the free games available for PlayStation Plus members in January.
Every month, members of Playstation's online service get free games to play for a limited time. New games for PS4, PS3, and PS Vita will be available to play from January 1st, 2019 to February 5th; and then next month another new batch will arrive. If you're a PlayStation gamer, you really should be a PlayStation Plus member. Here are the games you can look forward to playing in the new year, and until January 1st you can still play December's free games.
Become a PlayStation Plus Member for Less with CDKeys.com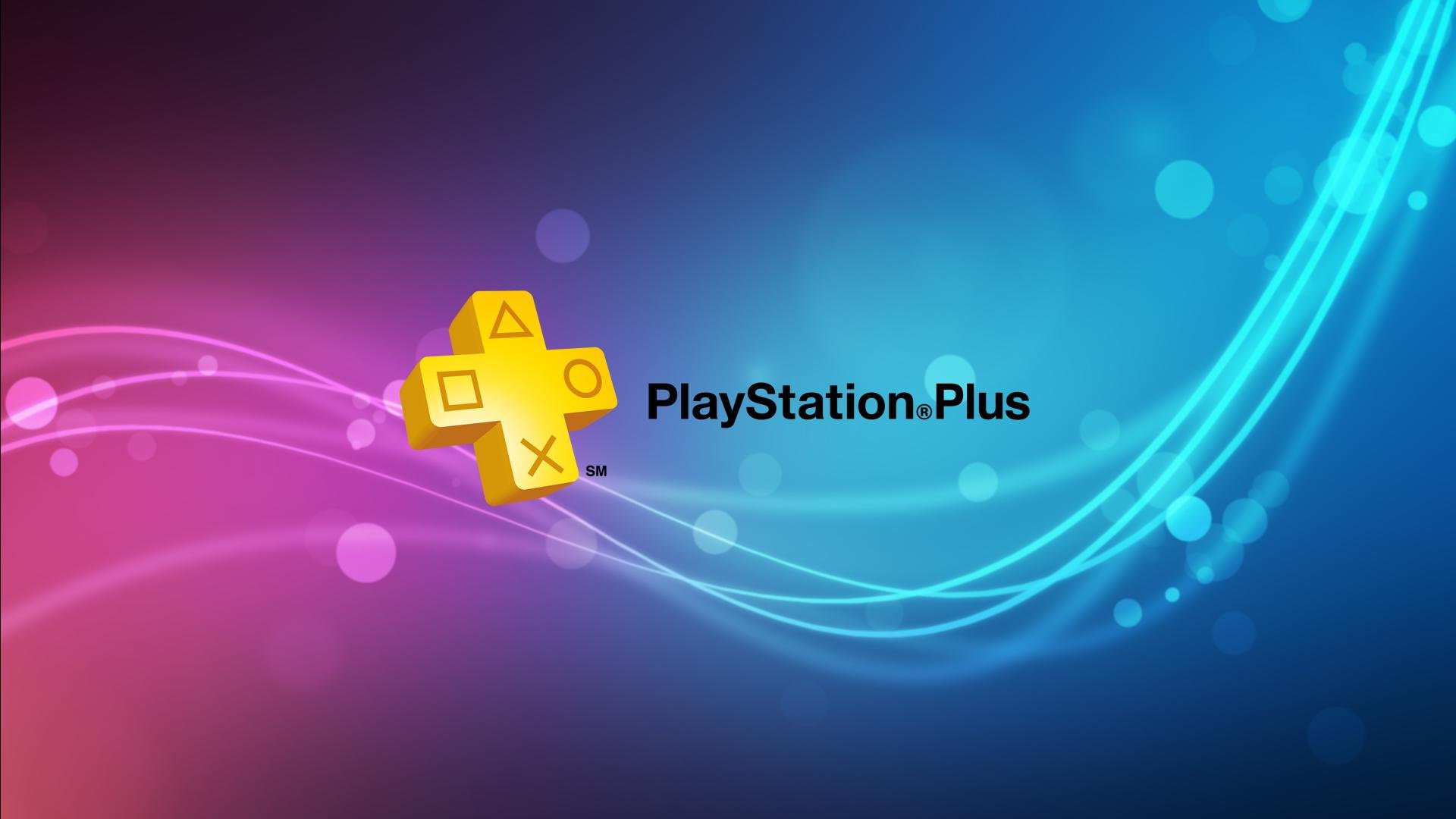 If you're not a PlayStation Plus member you're not only missing out on online play, you're also missing out on free games like the ones below every month. Here's what a PS Plus membership gets you:
Online Play: If you're not playing online, you're not getting the most out of your PlayStation experience, and you're missing out on a lot of gaming fun!
Cloud Storage: Most titles these days require at least 50GB of hard drive space. Which means that after about 10 games or so your PS4 hard drive is full. Cloud storage allows you to download unlimited games, and have access to everything on your system anywhere you go.
Free Games: Who doesn't like free stuff? All of the free games offered each month are yours to download and play 24 hours a day as long as your subscription is active. Plus, there are new games added every month. Here are the games that were free last month.
Pick up your PS Plus membership from our store for low prices right now
Choose your PlayStation Plus Subscription
Steep (PS4)
Steep is the ultimate open-world sports game. Strap on your skis, snowboard, or even wingsuit, because it's time head to the Alps. Steep offers a snow-sport playground for you to explore on your own or with your friends. You'll have total freedom to put your skills to the test in Steep.
Portal Knights (PS4)
The vibrant graphics are as fun as the gameplay in Portal Knights. Grab some friends for a co-op adventure through a Minecraft-like open world. Portal Knights is a well-balanced mix of survival crafting and RPG adventure.
Zone of the Enders HD Collection (PS3)
It's hard to believe, but this massive collection of Zone of the Enders content is all free this month. From legendary Metal Gear Solid creator Hideo Kojima comes this 3rd person action-adventure franchise. Zone of the Enders is set in the near future when mankind has expanded into space to search for a new home. You'll pilot an advanced Mecha suit that allows you to battle enemies with unbelievable power and freedom
Amplitude (PS3)
Amplitude is a music-based game where everything you do must be in-time with an adrenaline-pumping soundtrack. The campaign of Amplitude is a mission through the mind of a comatose patient, and your objective is to wake them. The story is realized through sci-fi visuals and a 30 song soundtrack. Multiplayer is also supported, and allows for head-to-head, co-op, and even team-based gameplay.
Fallen Legion: Flames of Rebellion (PS Vita, Cross Buy with PS4)
Every choice you make in this action-RPG will affect the entire land you live in. Fallen Legion: Flames of Rebellion is the story of Legatus Laendur and his quest to take back what an evil empire stole from him. Companions will help you in your quest, as you travel through a hand-drawn continent and face whatever monstrous foes stand in your way.
Super Mutant Alien Assault (PS Vita)
You need to think fast to survive in Super Mutant Alien Assault. You're a lowly security droid in this arcade platformer, but your also humanity's last hope. Don't worry, you'll find a wide variety of special power-ups, weapons, and explosives as the story takes you across three different galaxies.
PlayStation Plus members who are also Warframe players can get a free Booster Pack until January 15th, 2019. For more information and the best deals, make sure you follow our blog and join the conversation on our Facebook page!