December's lineup of free games for PlayStation Plus members has been announced. The list of games contains everything from existential horror to adrenaline-filled racing. All of the games below will be available for free from December 4th through to January 1st 2019 (as long as you're a PS Plus member).
What's the Deal With PlayStation Plus?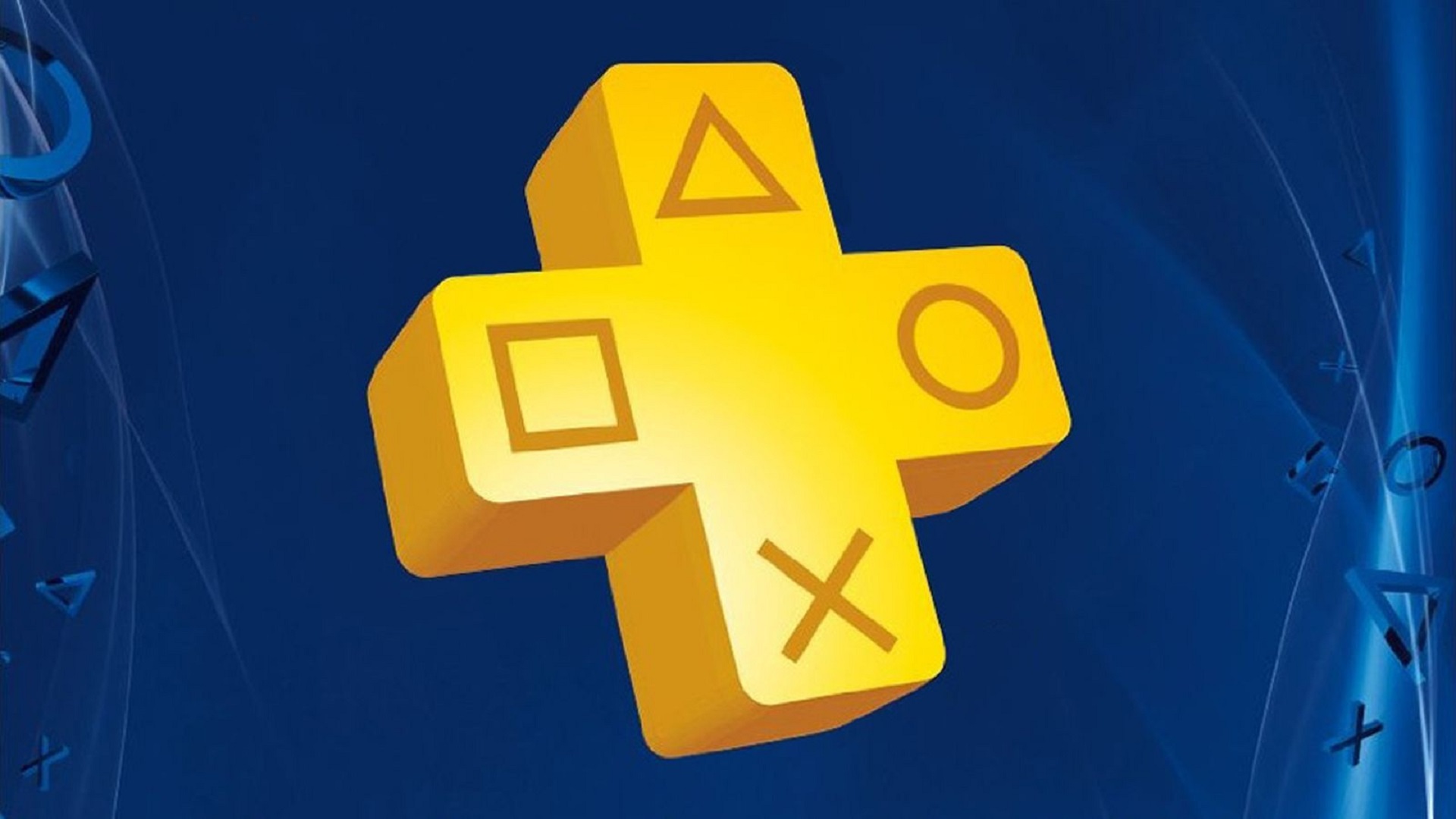 If you're not a PlayStation Plus member you're not only missing out on online play, you're also missing out on free games like the ones below every month. Here's what a PS Plus membership gets you:
Online Play: If you're not playing online, you're not getting the most out of your PlayStation experience, and you're missing out on a lot of gaming fun!
Cloud Storage: Most titles these days require at least 50GB of hard drive space. So 10 games, and your PS4 hard drive is full. Cloud storage allows you to download unlimited games, and have access to everything on your system anywhere you go.
Free Games: Who doesn't like free stuff? All of the free games offered each month are yours to download and play 24 hours a day as long as your subscription is active. Plus, there are new games added every month. Here are the games that were free last month.
Pick up your PS Plus membership from our store for low prices right now
PlayStation 4
Soma
Soma was developed by the same people who brought you Amnesia: The Dark Descent, so it goes without saying that you should play this game with the lights ON. Unsure who you are, or how you got there, in Soma you'll awaken in an underwater research facility where scientists have been experimenting with artificial intelligence. And yep, you guessed it, the research didn't go quite as planned. This game is a deep-sea existential crisis that questions what it means to be human. The terrifying story unfolds beautifully, and the ending… well we'll let you find that out for yourself.
Onrush
We need more action/arcade racing games like this! Onrush offers exciting, heart-pumping gameplay across thrilling, vibrantly coloured landscapes. In Onrush your objective is to win the race, but through any means necessary. It pays to be reckless in Onrush. Winning the race is just as much fun as making sure your opponent doesn't!
PlayStation 3
Steredenn
Everyone should set aside some time in their day for a classic, side-scrolling shooter! That's what Steredenn brings you, in colourful, retro pixels that throw back to the good ol' days of arcade gaming. Prepare for space pirates and boss fights in an endless fight for survival. What top score will you get to?
SteinsGate
With overwhelmingly positive reviews on Steam, this visual novel will leave you crying by the end. SteinsGate's story is gripping, the ending is unexpected, and the game is so good, it's been made into a manga.
PlayStation Vita
Iconoclasts (crossbuy with PS4)
This colourful platformer is perfect to play on the PS Vita. Iconoclasts features a massive world filled with a heartwarming story, difficult puzzles, and interesting characters. Download Iconoclasts just to look at it, but stick around for the awesome gameplay.
Papers, Please
Papers, Please is a politically-charged adventure that pokes fun at the bureaucratic process of government. But don't concern yourself with that, your job as immigration inspector is to decide who does and doesn't enter your country. Stay sharp, and keep your wits about you; spies, terrorists, and smugglers will try to get past you. In Papers, Please one wrong decision could be devastating for you, your job, and your homeland!
Which game has you most excited? Who do you think did better this month: PlayStation Plus or Xbox Live Gold members? Let us know in the comments!