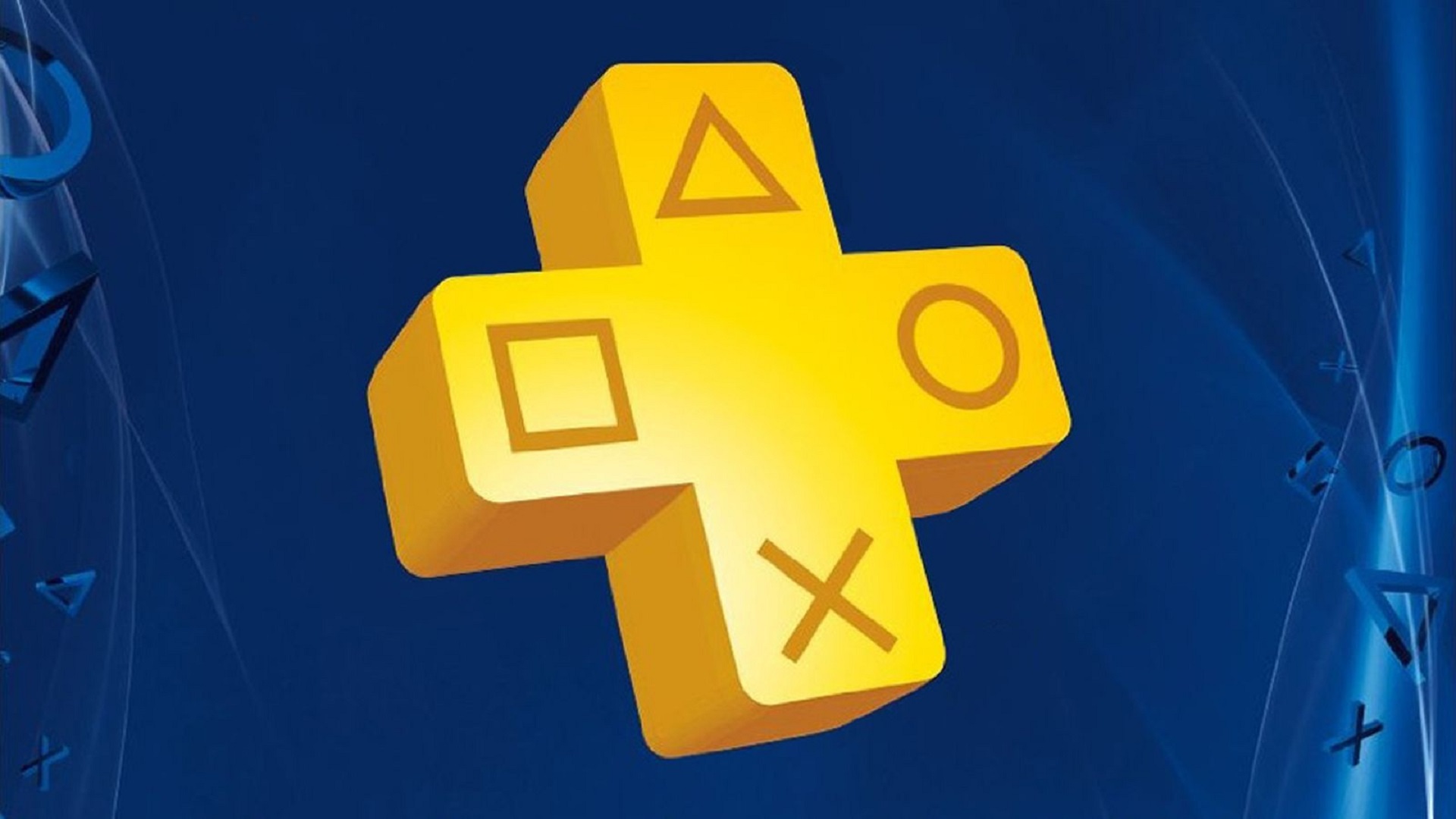 We've been reporting a lot on all the goodies Xbox players have been getting through Game Pass and Games with Gold, but now it's Playstations turn. 6 free games have just been announced for PlayStation Plus members, and you can grab them beginning on November 6th. Last month's PS Plus lineup (headlined by Friday the 13th The Game and Laser League) is still available now.
Why Join PlayStation Plus?
Online Play: More and more games are online only, or have a multiplayer mode that's really important. If you're not playing online, you're not getting the most out of your PlayStation experience, and you're missing out on a lot of gaming fun!
Cloud Storage: Most AAA titles these days require at least 50GB of hard drive space. That's 10 games and your PS4 hard drive is full. Cloud storage allows you to download unlimited games, and to have the freedom to take them with you to a friends house. You'll have access to everything on your system anywhere you go.
Free Games: Who doesn't like free stuff? All of the free games offered each month are yours to download and play 24 hours a day as long as your subscription is active. Plus, there are new games added every month. Check out the games that are still available from October, and here's what's free from November:
Grab a PlayStation Plus subscription for cheap from our webstore.
PlayStation 4
Bulletstorm: Full Clip Edition
If you're looking for some over the top, ultra violent, ultra fun, first-person shooter action, then you need to check out Bulletstorm. The Full Clip Edition that you'll have free access to includes all the DLC available for the game in addition to other new exclusive content.
Yakuza Kiwami
Enter a crime world governed by hard work, respect, and dedication. A world where you, a young gangster trying to build his reputation, has just taken the fall for the murder of a well-known crime lord. In Yakuza Kiwami you'll begin your journey as you emerge from prison as a changed man to a changed world. There are so many things to do in Yakuza Kiwami, and so much potential to rise up the ranks as a dedicated Yakuza.
PlayStation 3
Jackbox Party Pack 2
Prepare yourself for 5 different party games all packed into one hilarious bundle. You won't need any controllers for Jackbox Party Pack 2, just your smartphones or tablets! Up to 8 players can get in on the action, and up to 10,000 people can be part of your potential audience!
Arkedo Series
This series contains a collection of 3 vintage-style games that are full of color, challenge, and 8-bit action! One game is a platformer where you attempted to defuse bombs before they blow up, one game is a Tetris-type puzzler, and finally "Pixel" is a platform adventure title that is…well, really pixelated!
PlayStation Vita (crossbuy with PS4)
Burly Men at Sea
This game is about… well exactly what the title says! Burly Men at Sea made TIME magazines list of the top ten games of the year!
Roundabout is an open-world puzzler that's also an adventure game where you drive a limousine that is constantly spinning! I know, strange concept; but Roundabout is full of crazy missions, interesting passengers, and even a chance to fall in love! You should definitely check this game out– it'll make your head spin!
All of these games will be available starting on November 6th. Until then you can continue playing October's lineup of awesome free games.